Contributed by G Y P S E A
Seoul is one of the busiest cities in the world and everything about it excites me. Along with my three girlfriends, Ghie, Xami and Anne, we decided to visit South Korea and explore Seoul and its neighbouring places on a wintry season of December.
Also read: My 5-Day Winter Holiday in Korea: Itinerary, Tips & Cost Breakdown for Filipinos
'Foodie' and 'Foodtrip' are the best words to describe our friendship, that's why we included some of the yummiest food places in South Korea in our itinerary to help you on your next travel!
Nami Island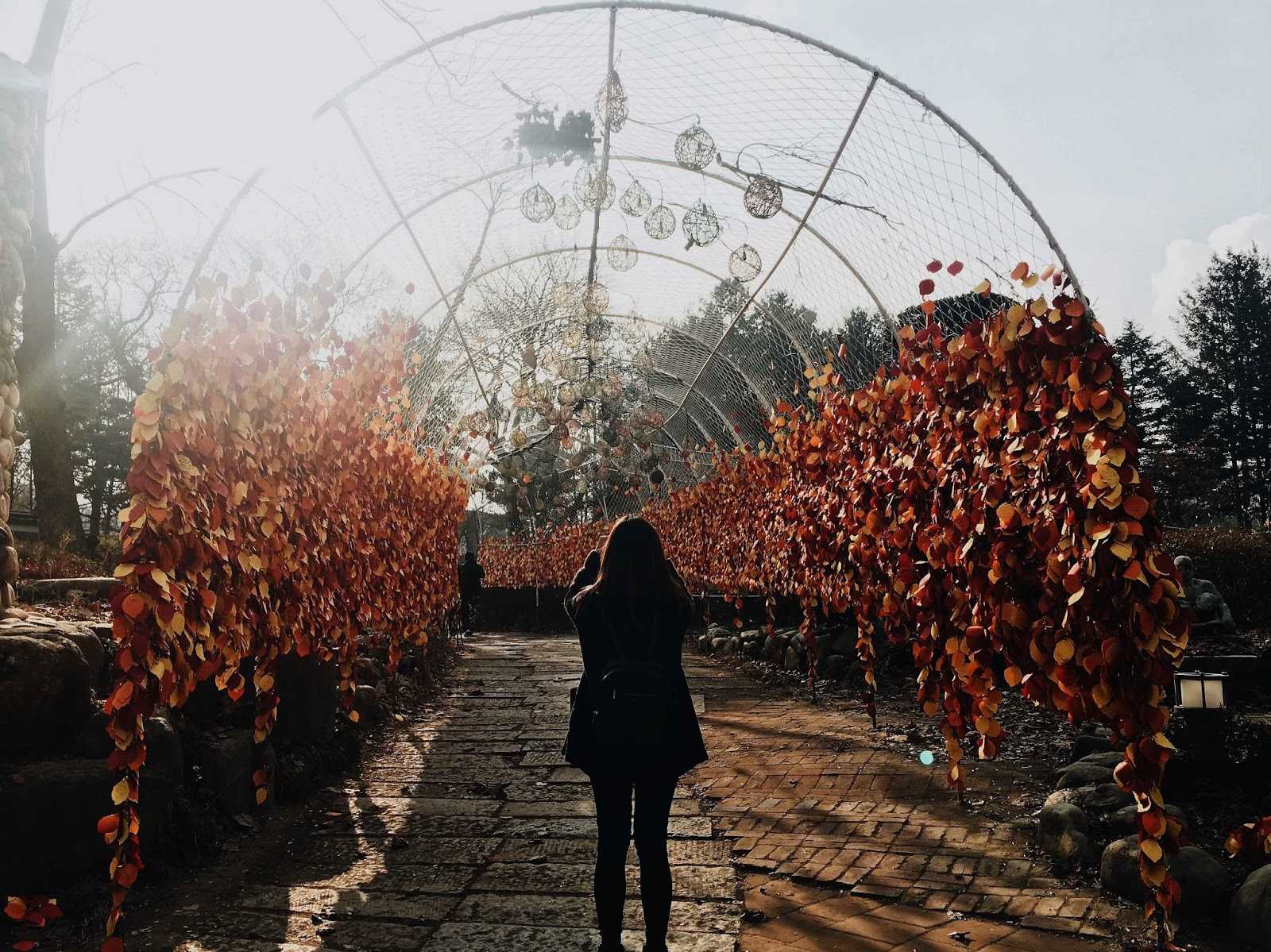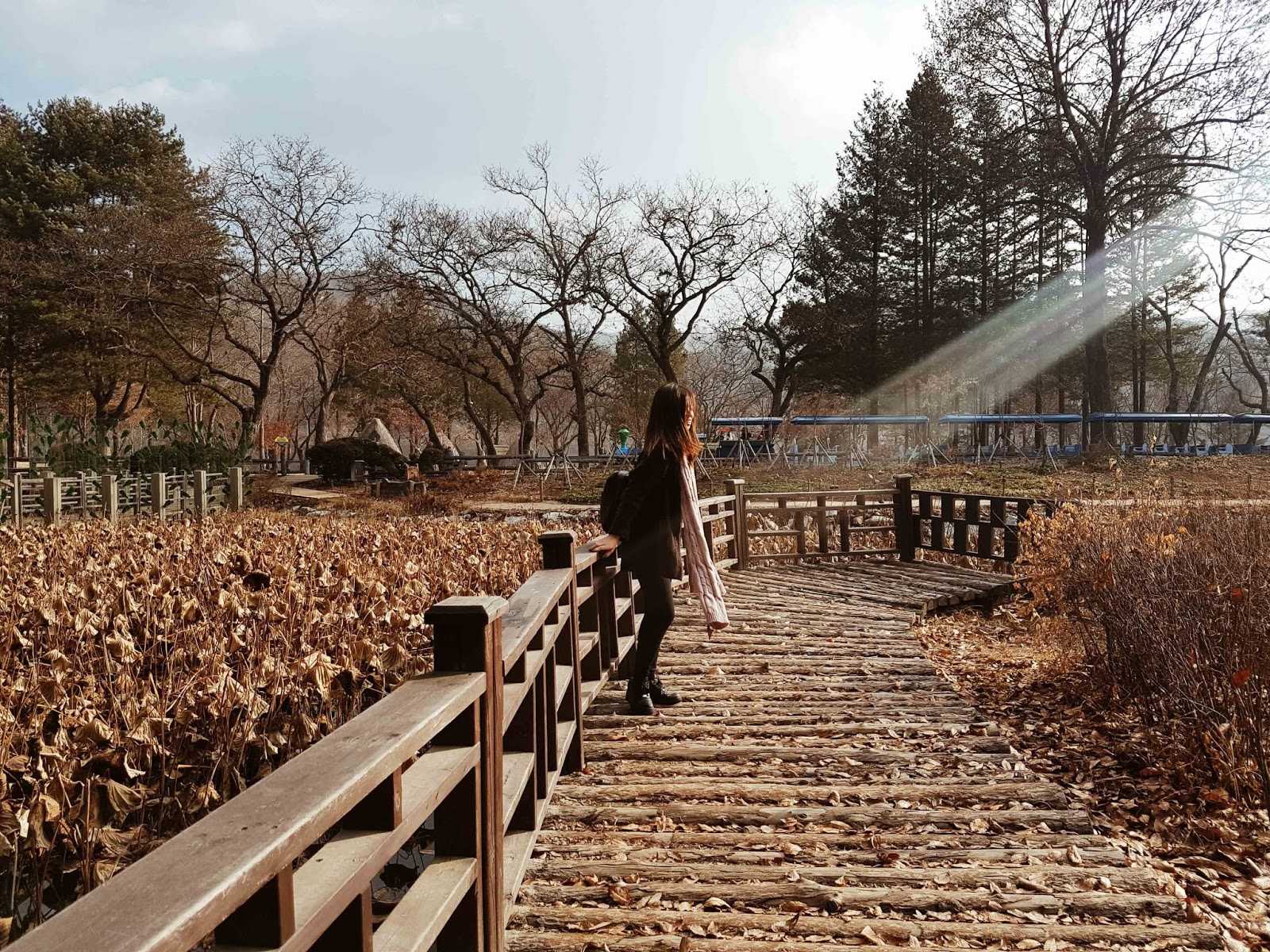 Gyeongbokgung Palace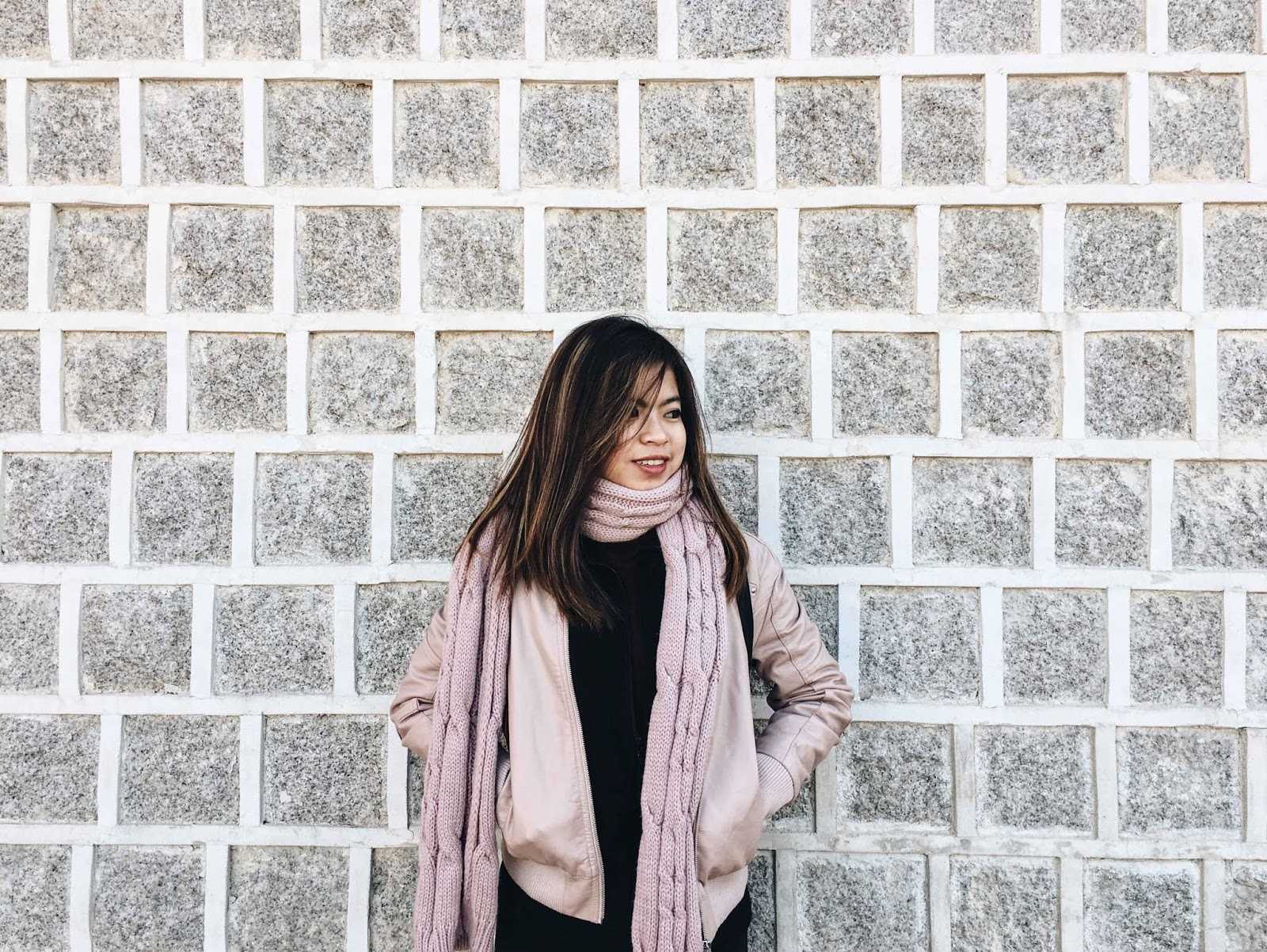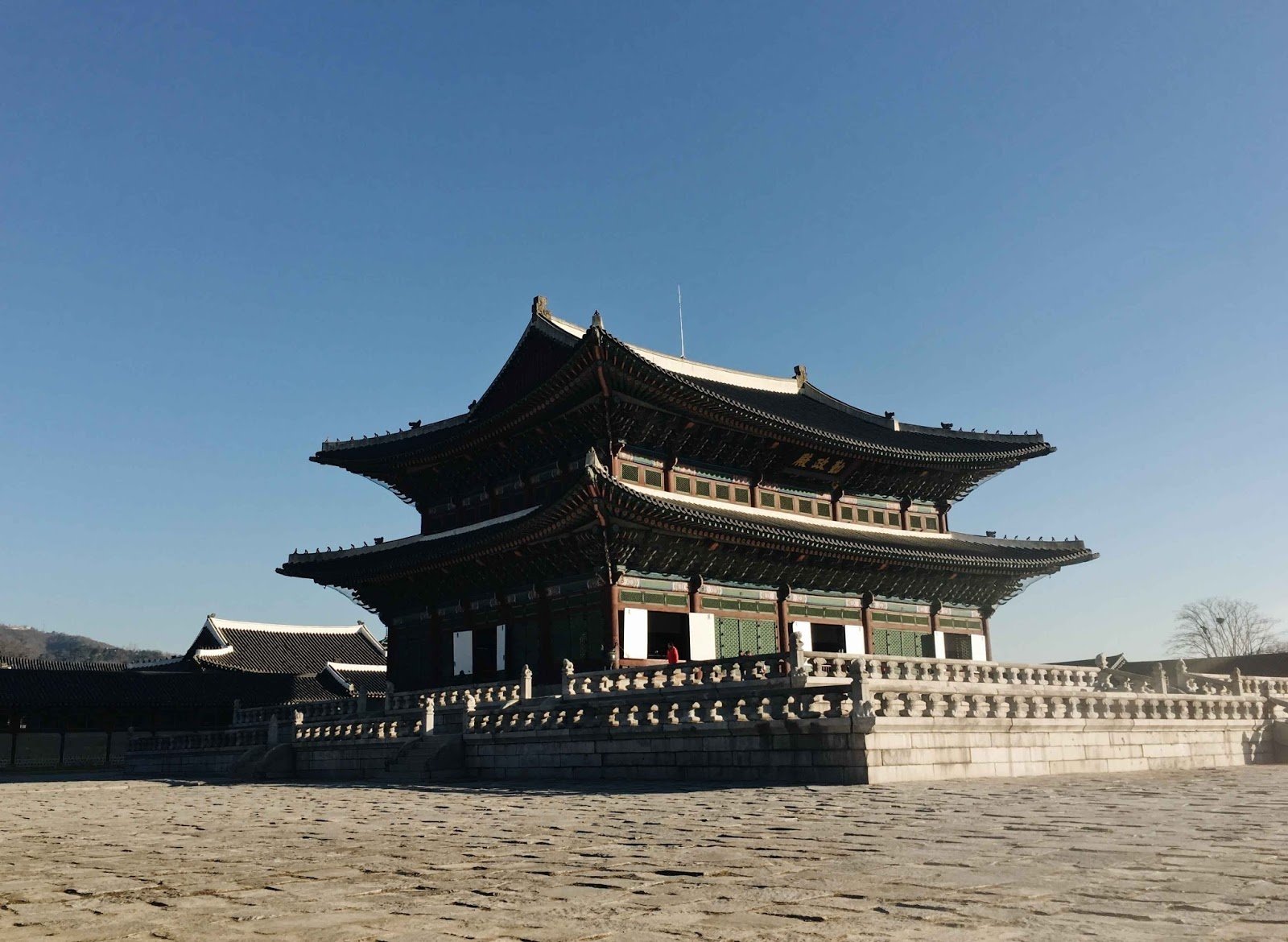 Everland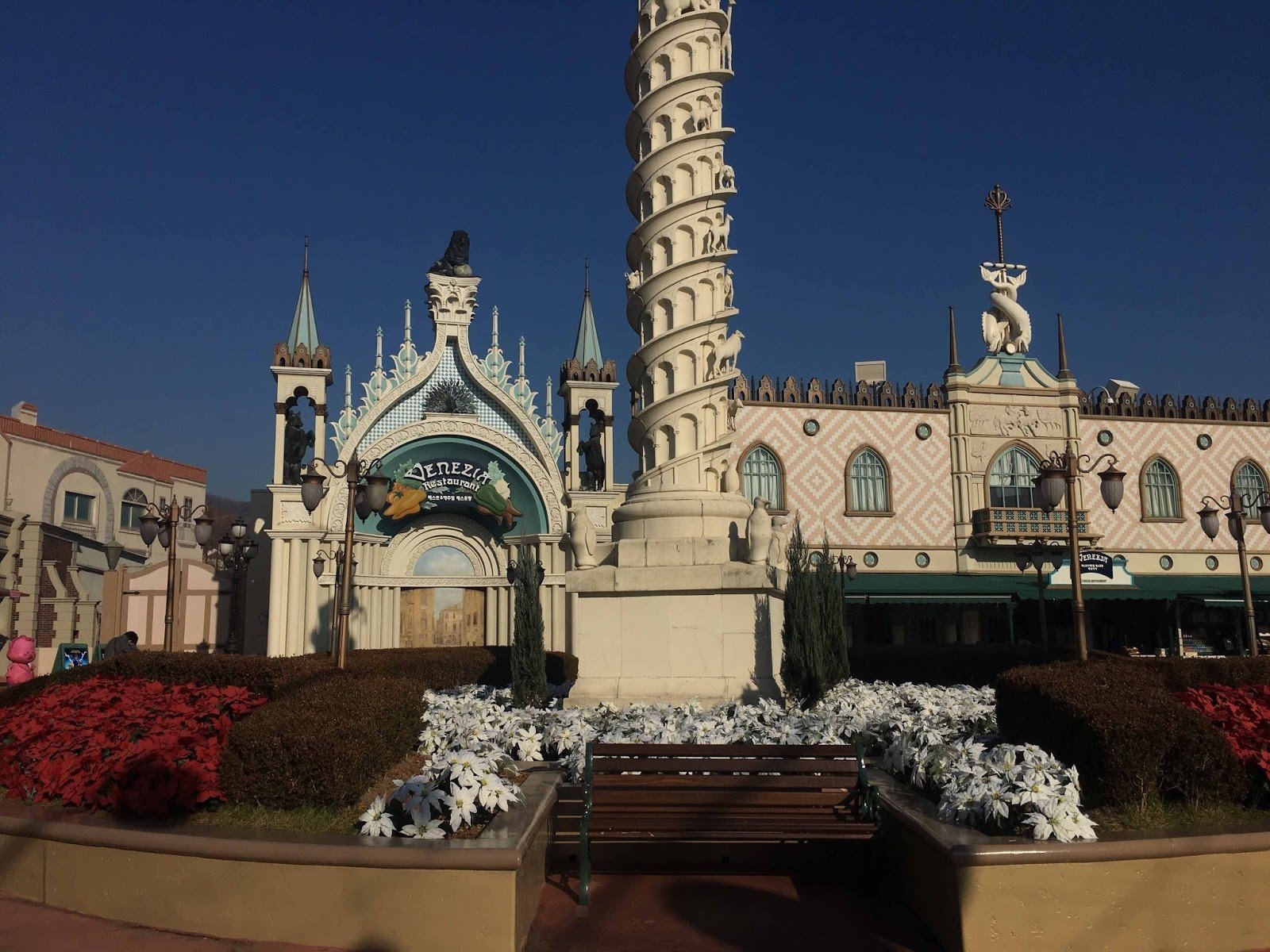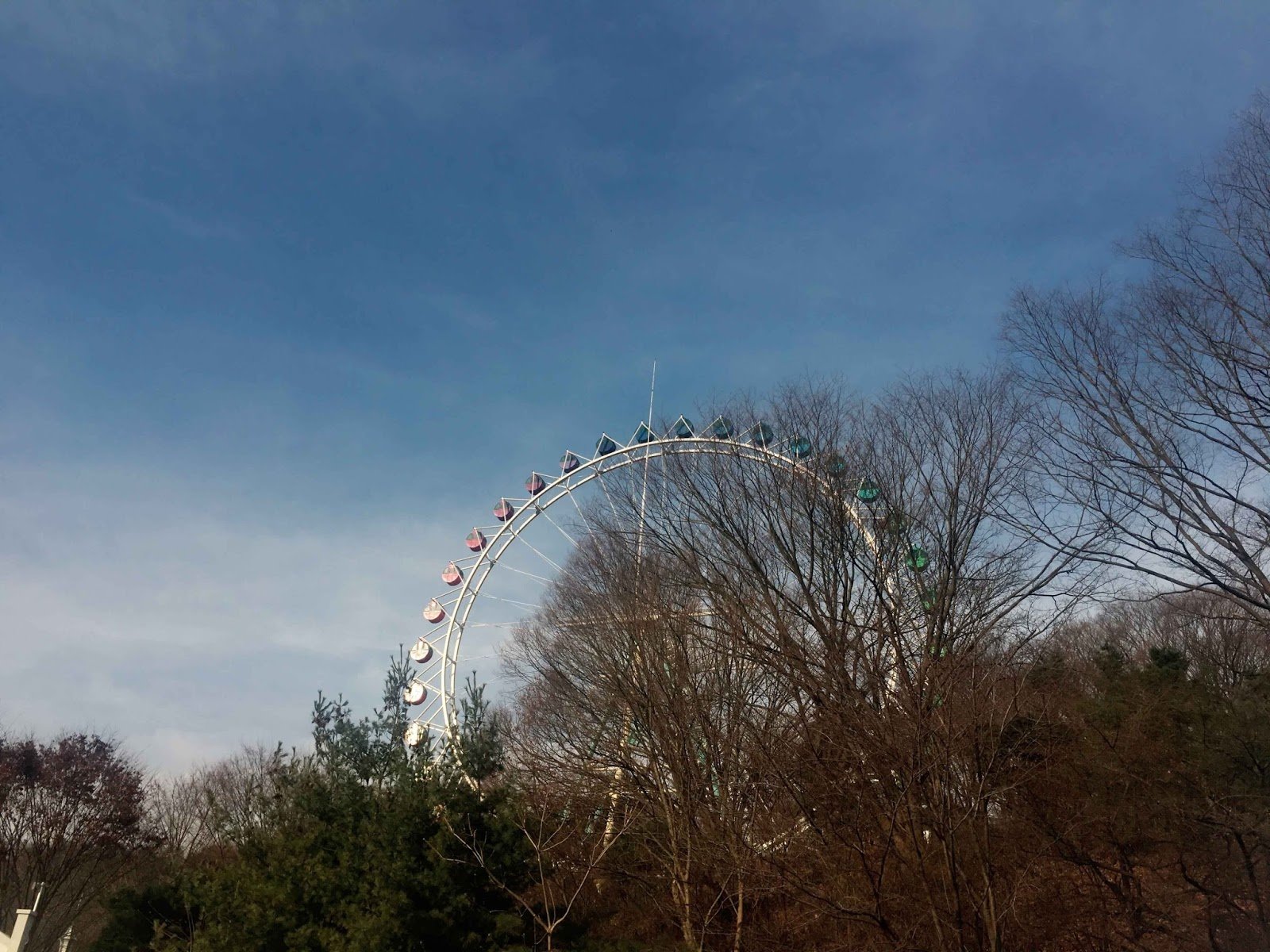 Where to go
Nami Island
Vivaldi Ski Park
Garden of the Morning Calm
Bukchon Hanok Village
Gyeongbokgung Palace
Everland Theme Park
Dongdaemun Market
Streets of Myeondong
Lotte Mart
Ewha Woman's University ( Night Market )
What to do
Eat Spicy rice cakes
Eat corn dogs
Try all the street foods in Myeongdong
Try their legit samgyeopsal and seaweed soup
Eat Chicken + Beer
Try having coffee on a wintery cold night in one of the artsy coffee shops in Myeondong
Try skiing and snowboarding
Ride the amazing T-Express in Everland
Watch the changing of guards in Gyeongbokgung Palace
Haul make-ups and skin care in Myeongdong and Lotte Mart
Myeongdong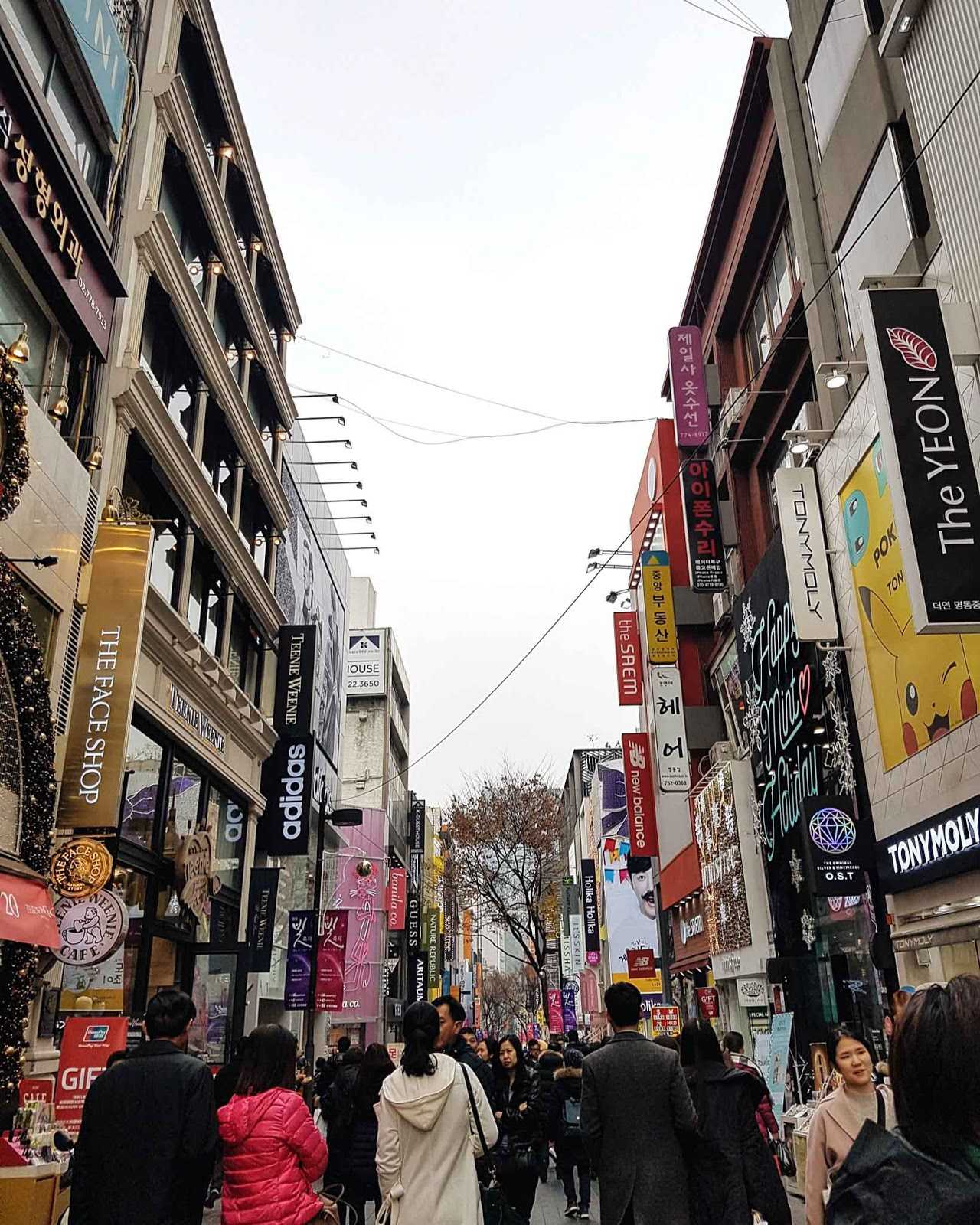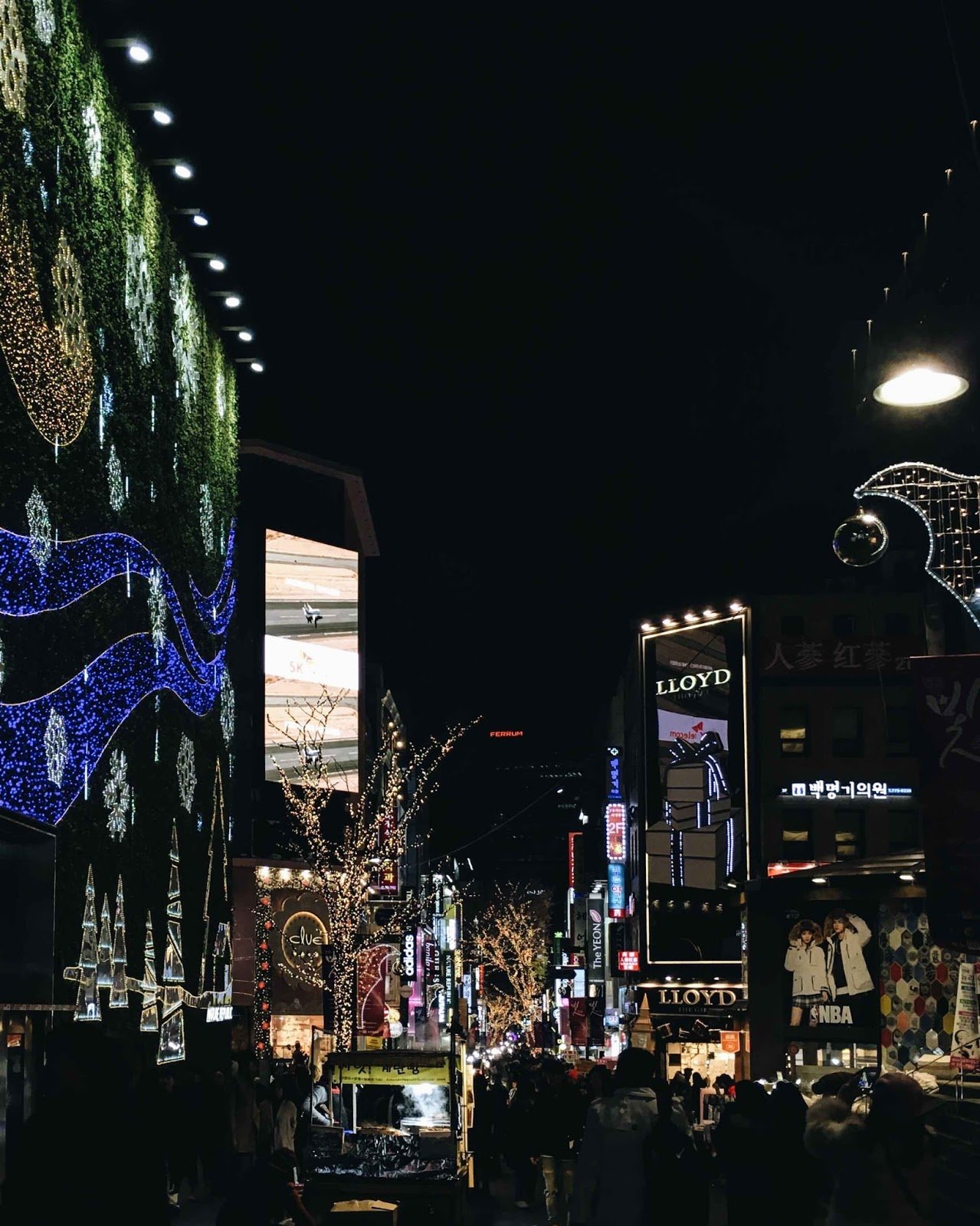 Vivaldi Ski Park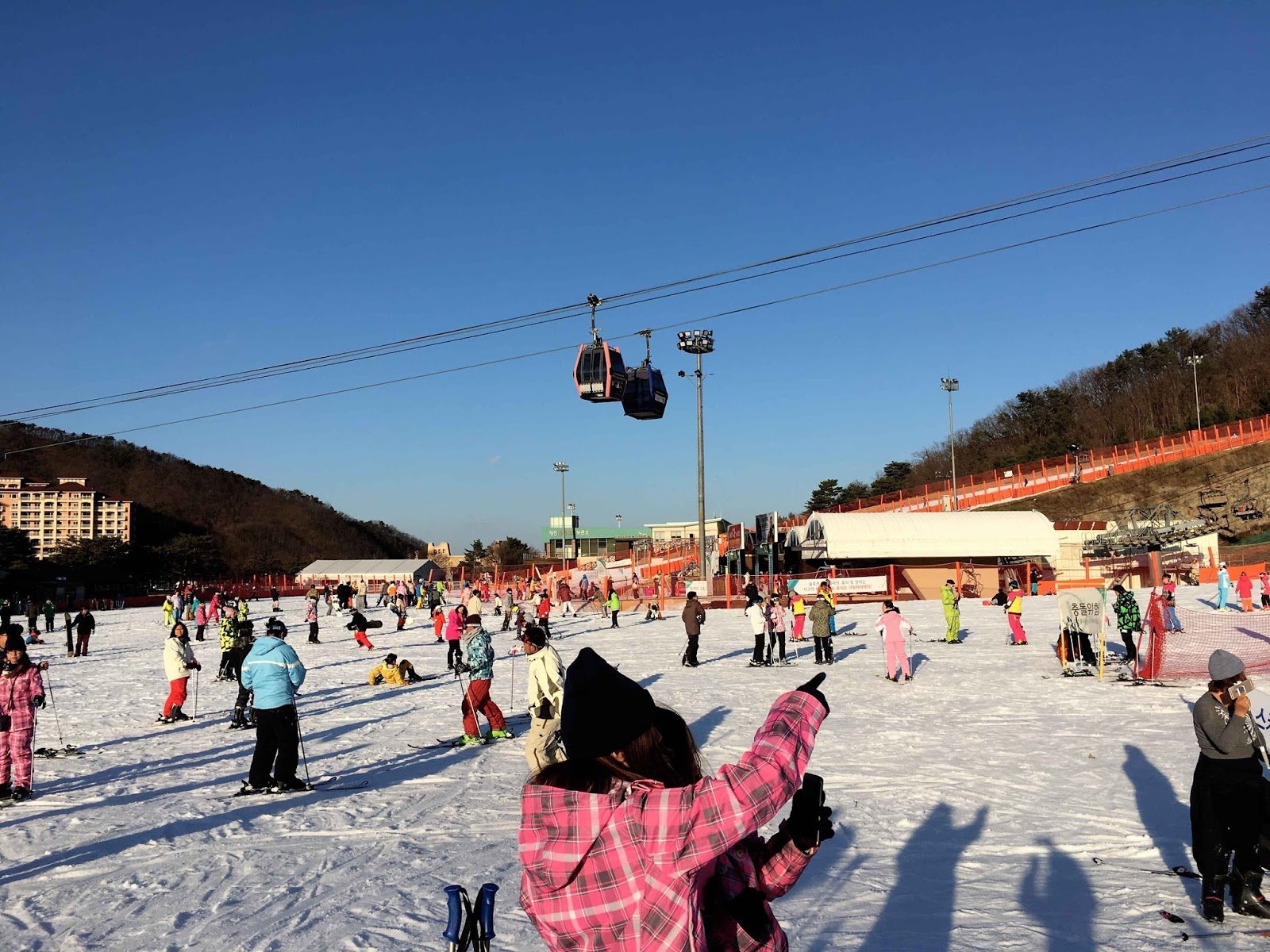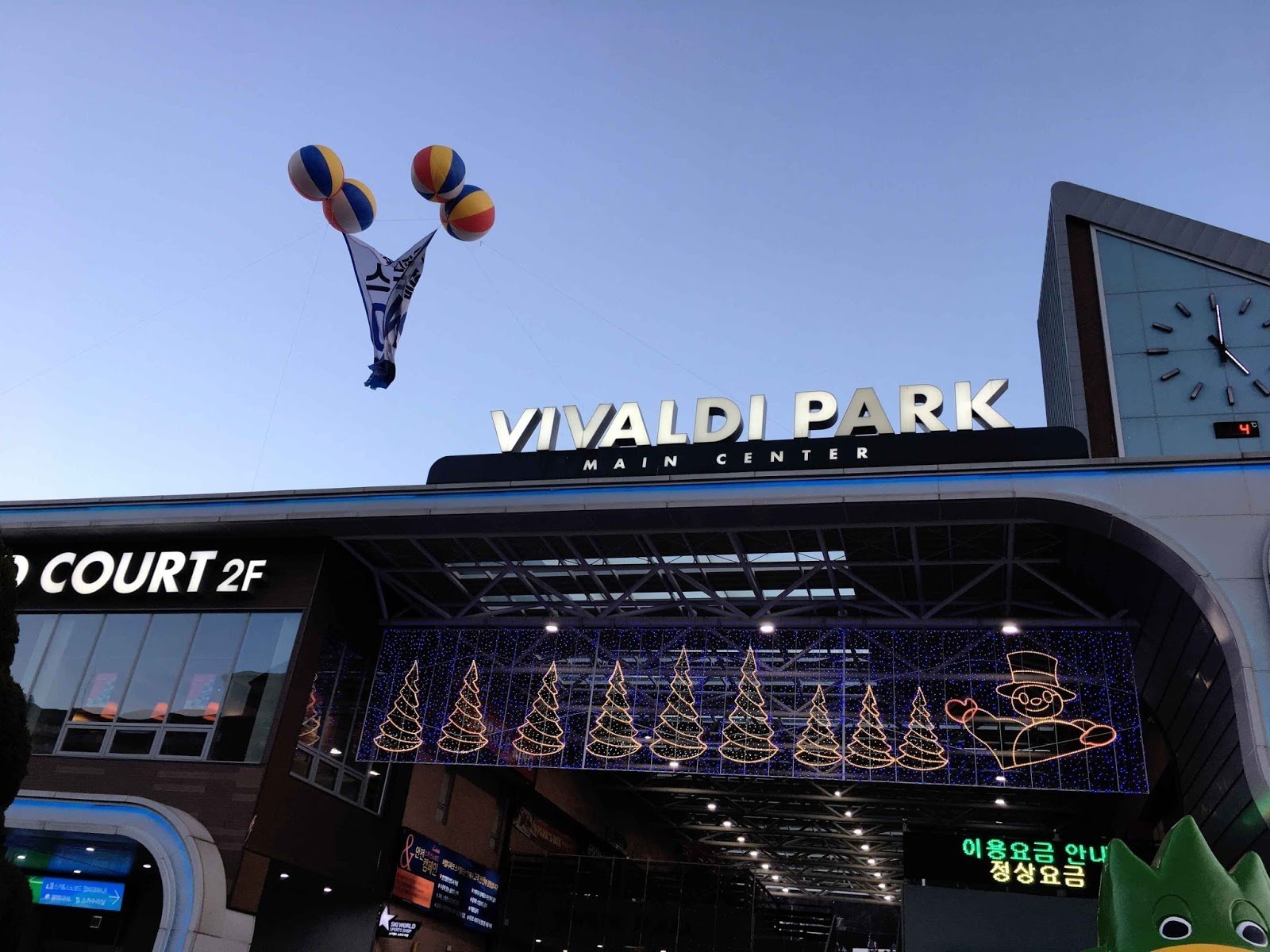 Garden of the Morning Calm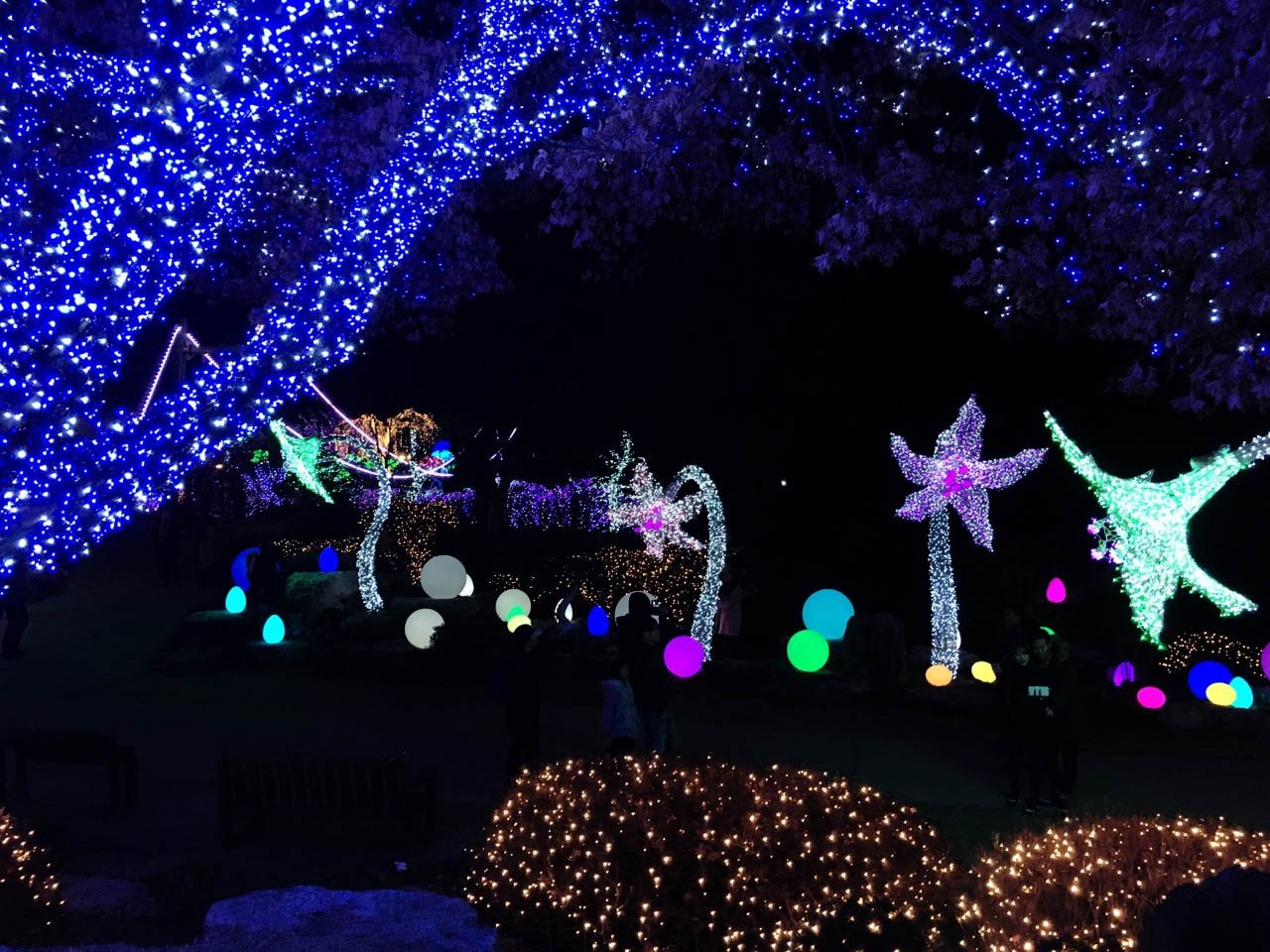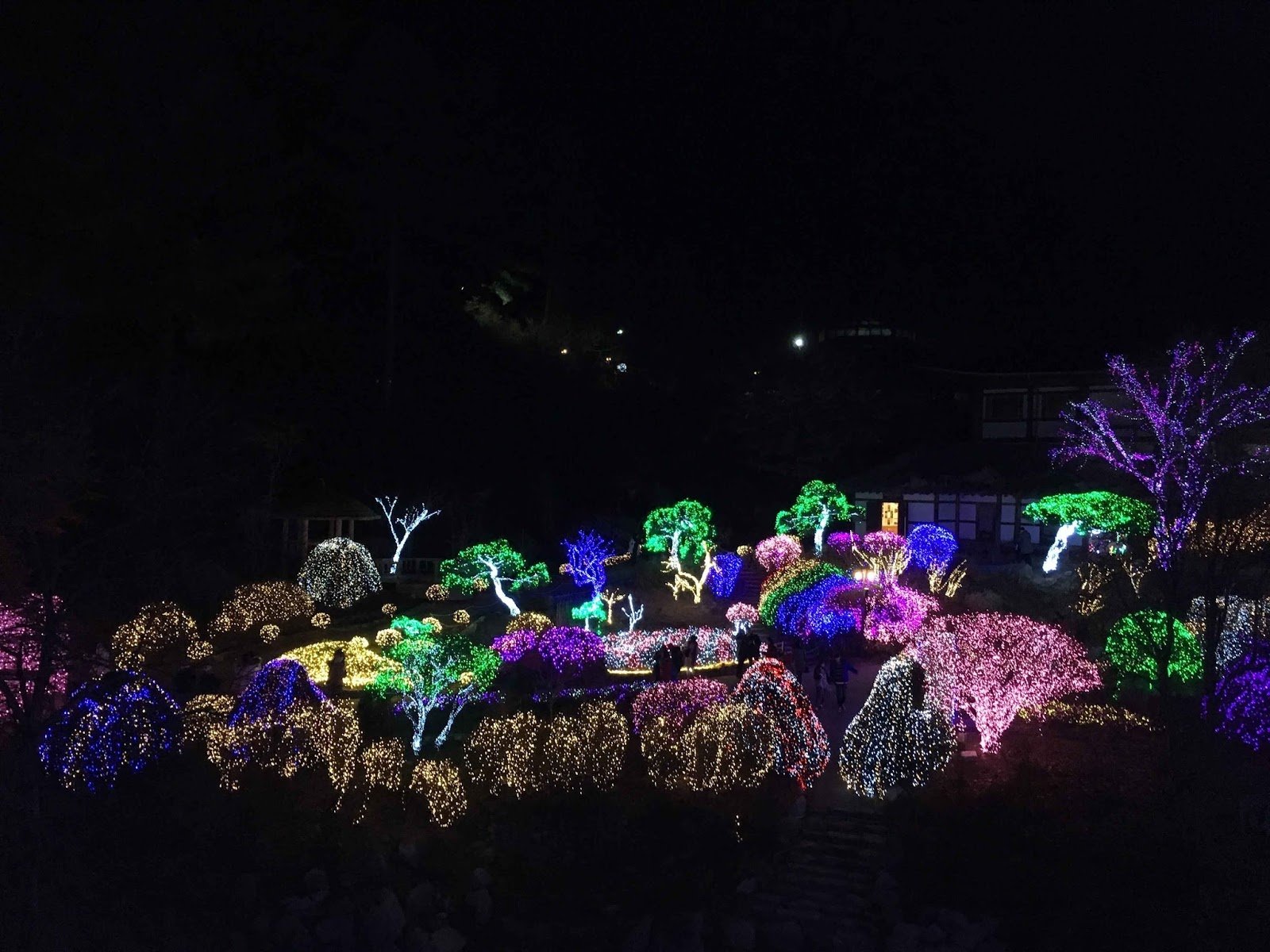 Food trip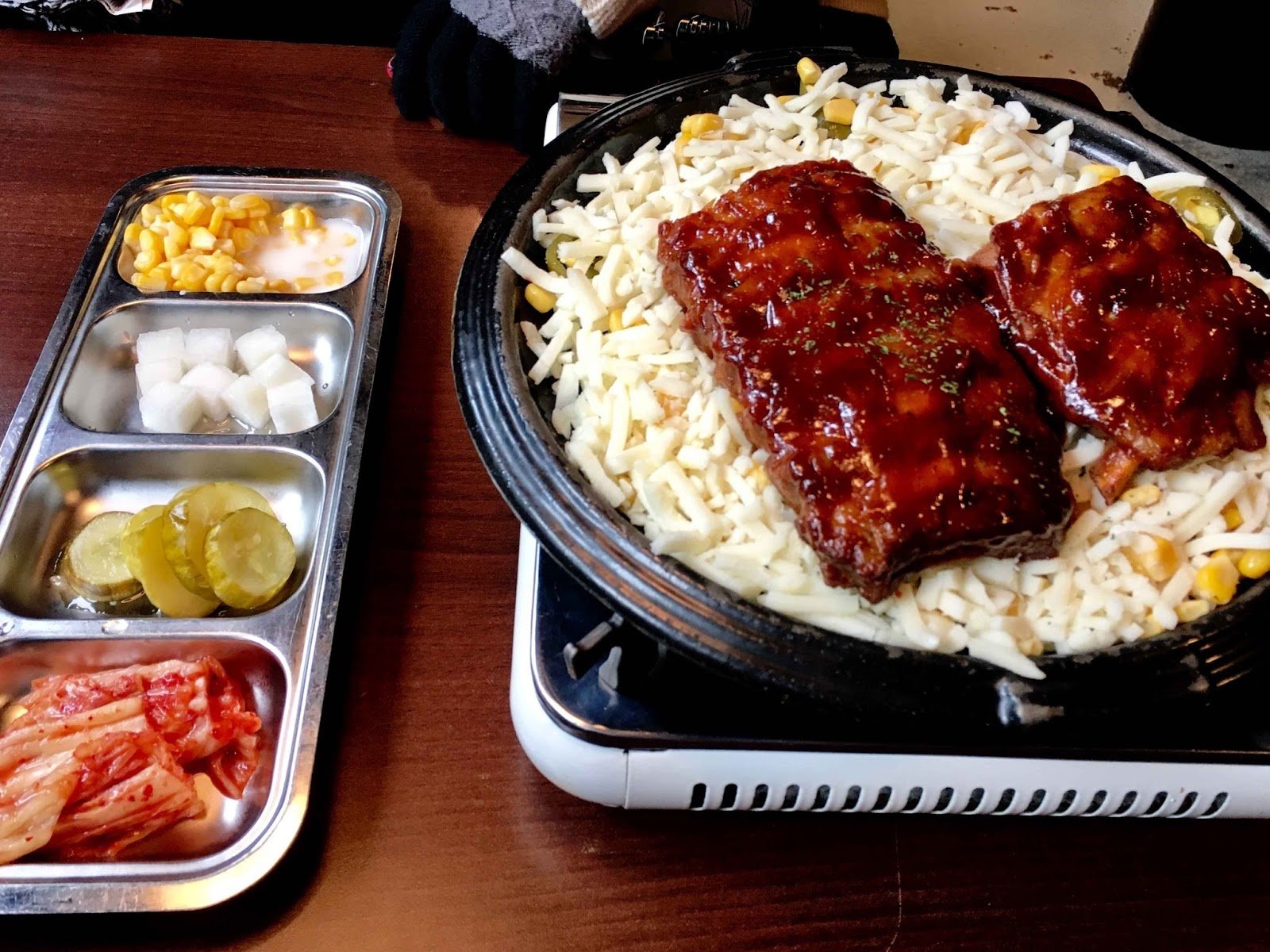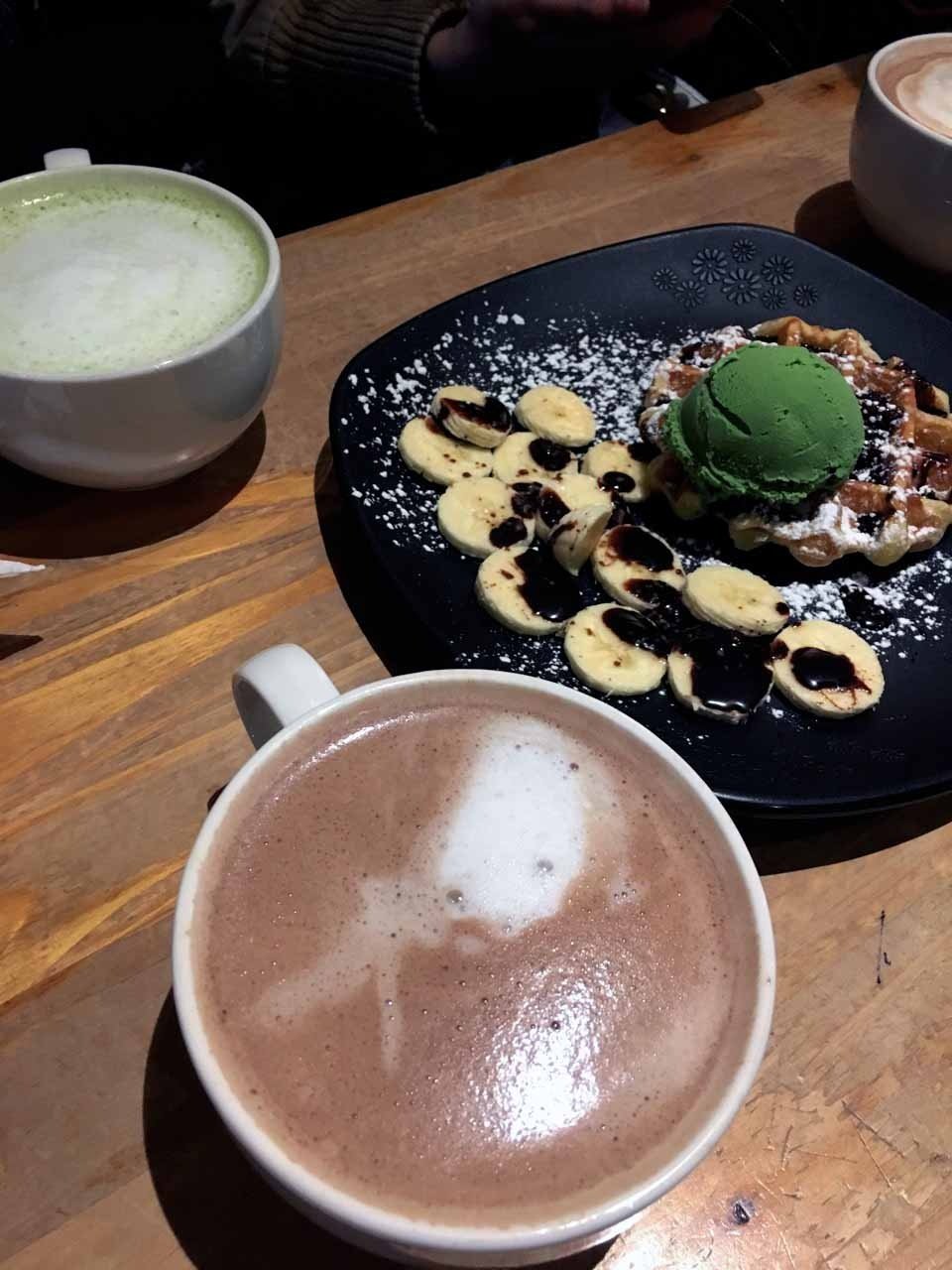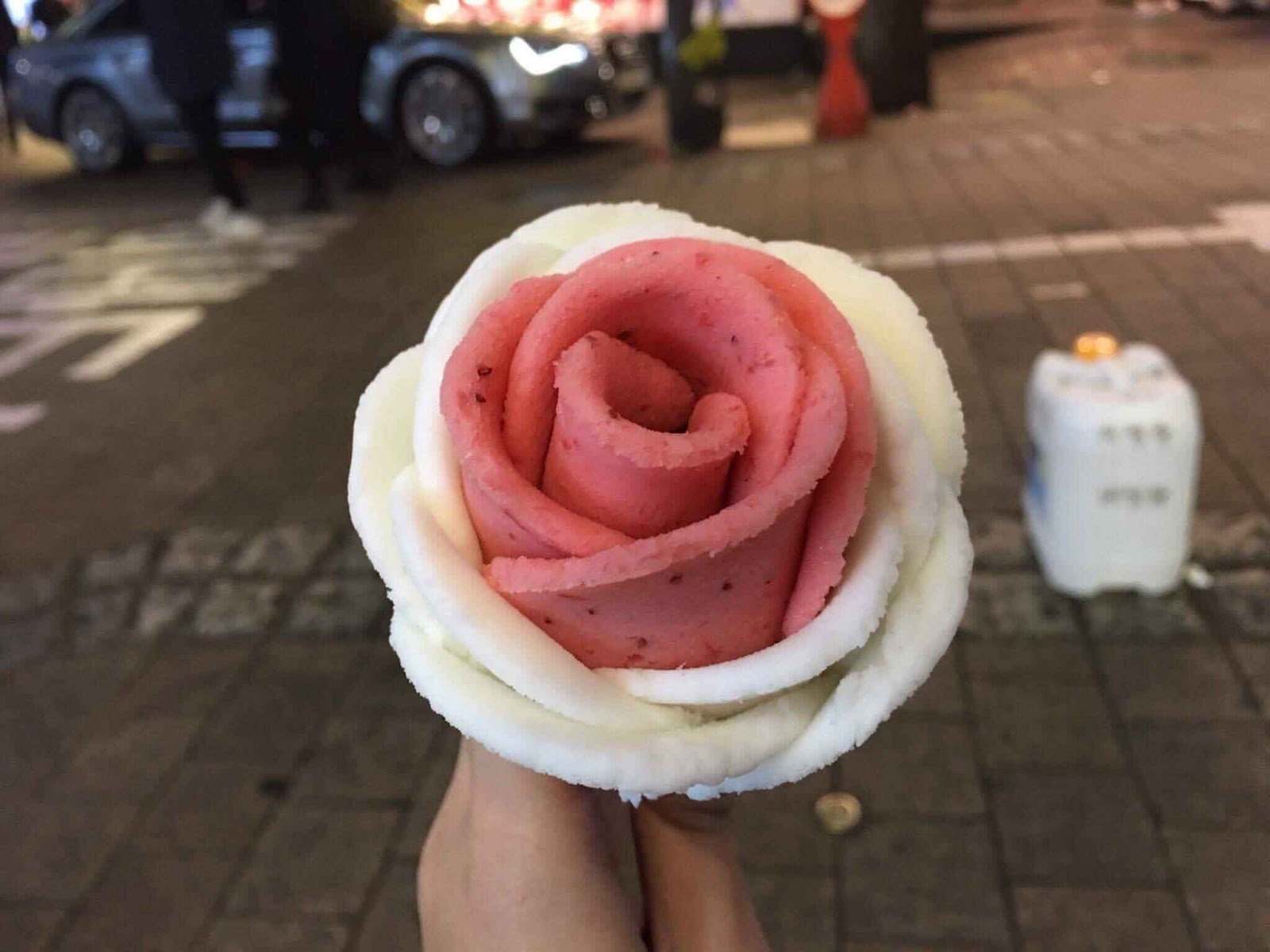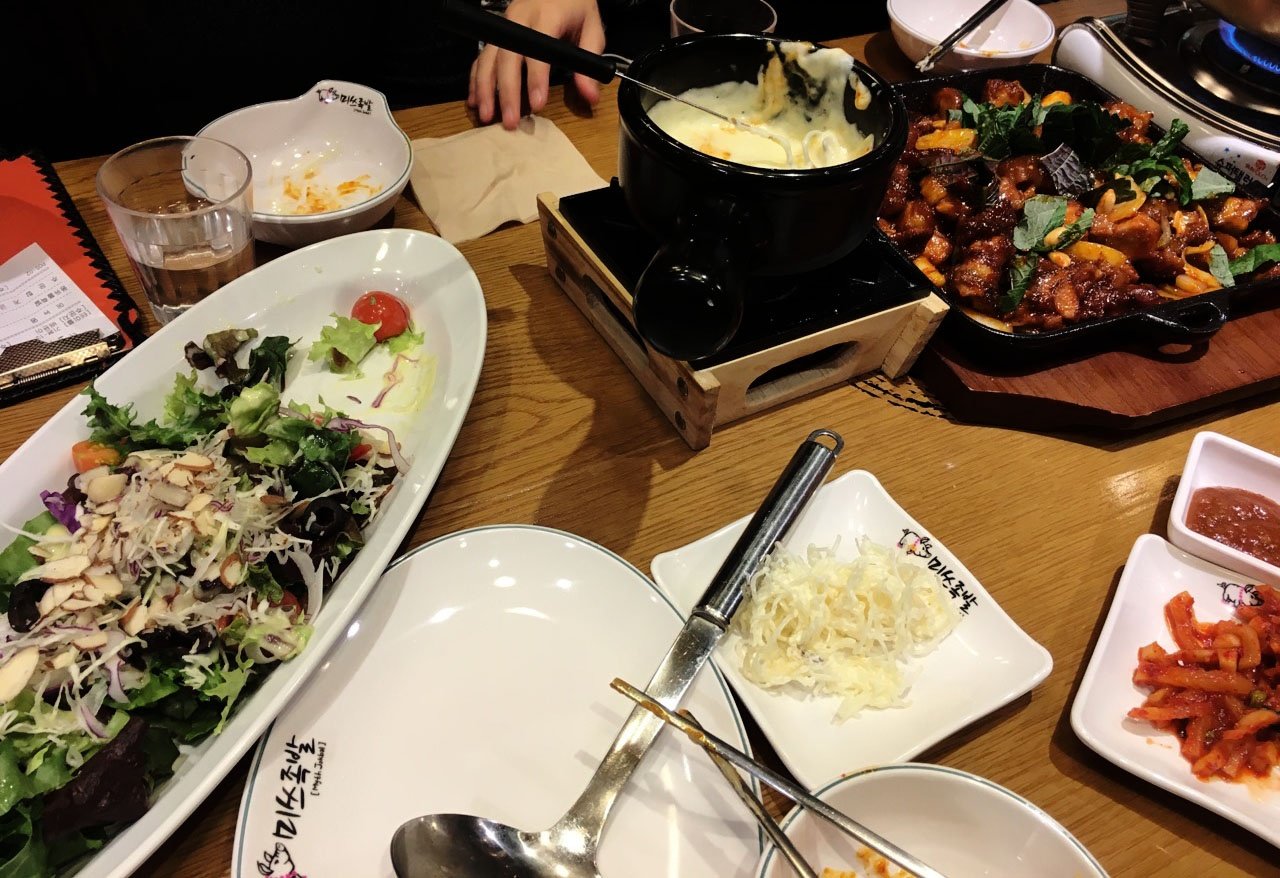 Where to stay
We stayed at Seoul Global Hostel in Myeongdong. Sam is really approachable and helpful. They offer free breakfast from 7am to 10am. Just go to their common kitchen which allows you to interact with other guests as well.
Visa application
There are many guides regarding visa application that can help you if you're planning to visit SK. Just submit all the required and accurate documents and you're good to go! For the show money, I suggest that you have at least P10,000/day x (# of days you'll be staying in Korea).
Also read: My South Korea Tourist Visa Approved: 5 Easy Steps for Filipinos
Itinerary (click on the image below)
That's it! Feel free to ask any questions!
Also read: I Travelled to South Korea for 4 Days with an All-In Budget of Only ₱15k