I must admit I'm a big fan of airline promos. Who isn't? Business travellers aside, almost all people in the Philippines who want to travel domestically or internationally are on the lookout for zero fares, piso fares and seat sales from budget airlines such as Cebu Pacific, AirAsia, Tigerair and even from the flag carrier Philippine Airlines.
Sometimes you're lucky to snag a low airfare, but more often than not, the promo seats sell like hotcakes and before you even blink, they're all sold out! For cheapskates like me, here are ways to increase your chances of getting that hot and incredibly cheap promo airfare.
1. Sign up for airline memberships
You can sign up to be a member for free from the airlines' websites. Aside from the convenience of booking and managing your flights online, the airlines usually send newsletters of promos and special announcements direct to your email. Sometimes they email their members before they announce promos on social media accounts, so make sure you subscribe to your favourite airlines.
2. Stalk all social media accounts of the airlines
If you've followed and stalked the airlines' social media accounts such as Facebook, Twitter, G+ and Instagram, you are less likely to miss a hot airline promo. They often make updates and promo announcements on these platforms, so it pays to check their social media accounts regularly.
Also read: 19 Best Travel Apps and Inventions You Need on a Holiday
3. Wait until midnight or dawn
For some unknown reasons, airfare promos usually kick-start at the wee hours of the night. Refresh the airline websites when midnight strikes and who knows, you might just be the first to grab that zero or piso fare before everyone does.
4. Mark those Philippine holidays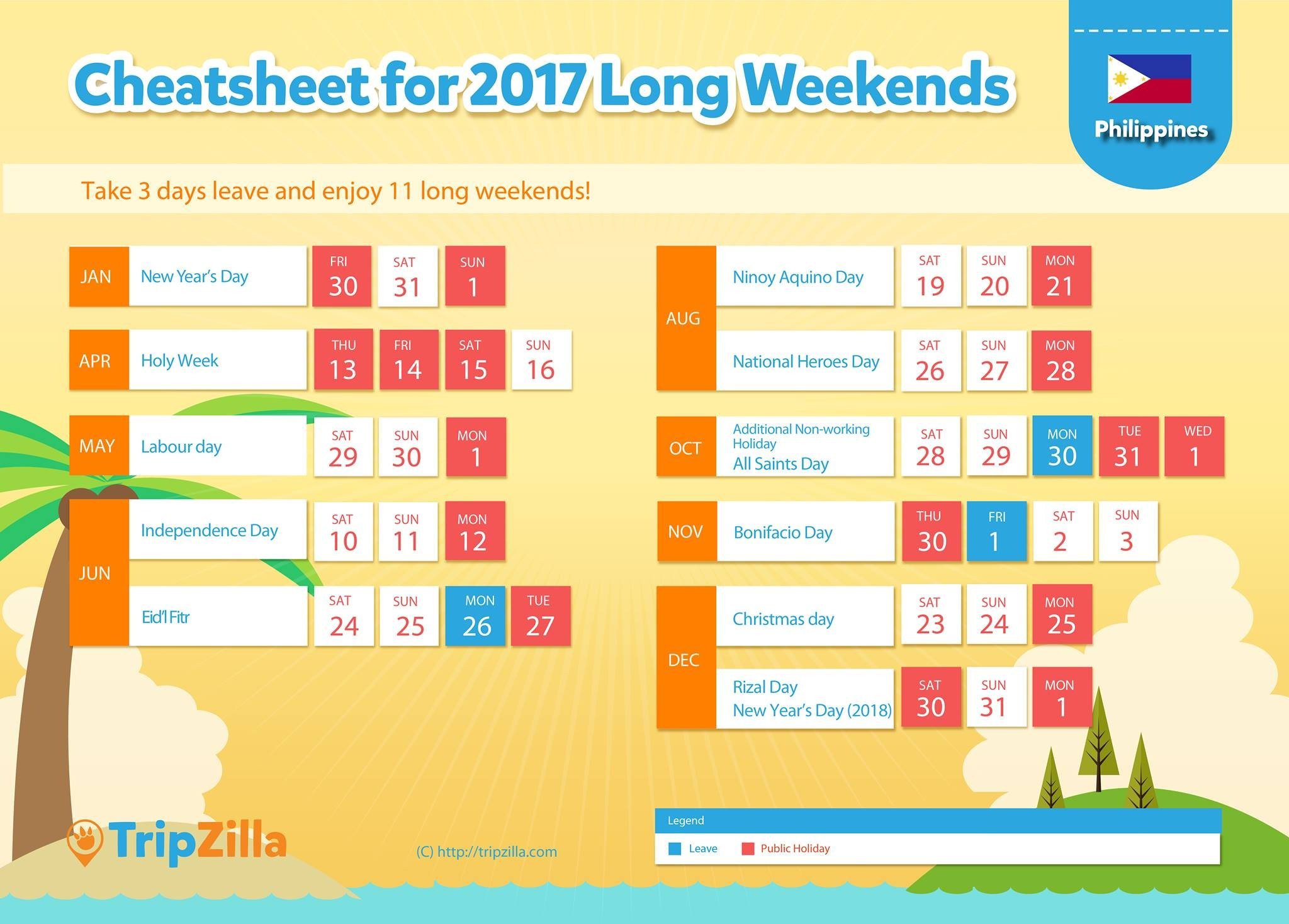 It's proven and tested – there will always be a grand seat sale during public and special holidays in the Philippines. Save our special calendar to know the holidays in 2017 and anticipate possible airline promos.
5. Book two one-way tickets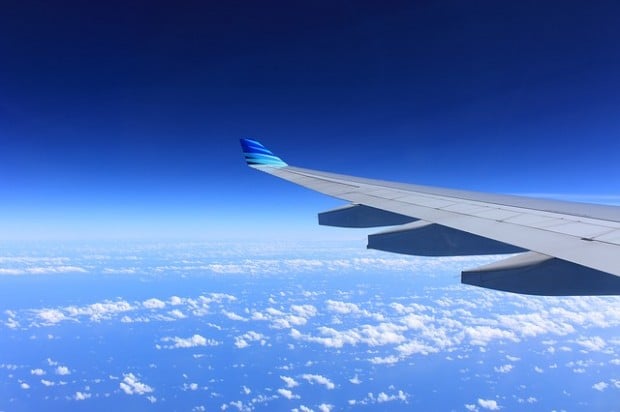 In some instances, the airlines have one-way promos. This means you can grab the special fare only if you book a one-way ticket. If you're booking a return ticket, your return flight could either be a regular fare or significantly higher than the promo fare. Be careful with the mechanics of the promo. Check everything thoroughly prior to any booking.
6. Experiment on different travel dates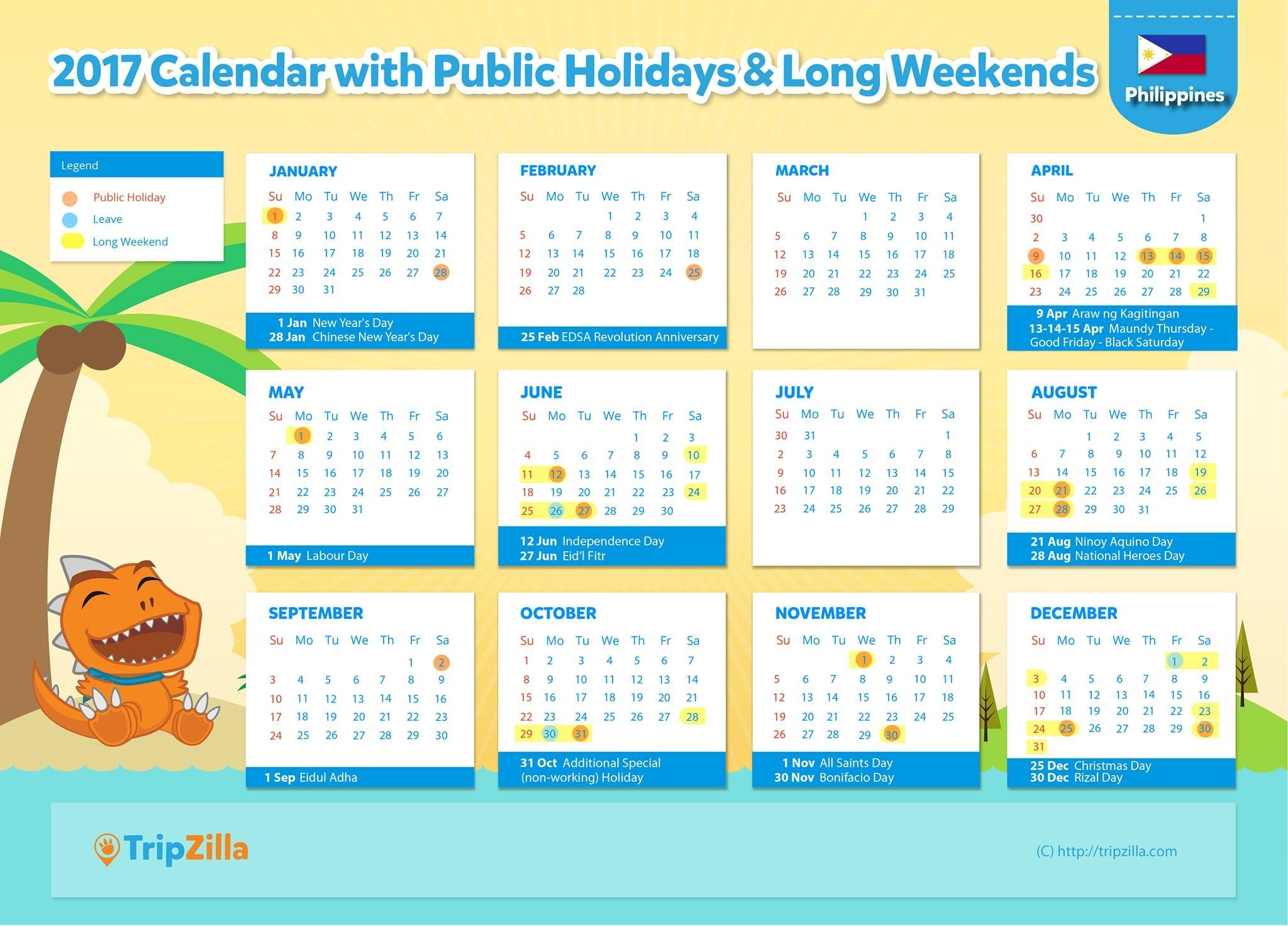 In the event that promo fares won't fall on your preferred dates, try to move the travel dates and check on different schedules. You might just need to file for a one- or two-day work leave to maximise the cheap flight promo.
7. Travel during off-peak, rainy season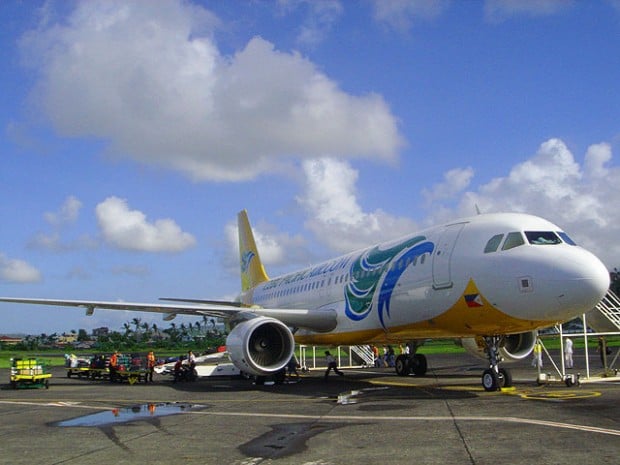 Image credit: Carabaopower
Don't be discouraged to travel on the rainy season, from June to October, because there are seriously a lot of destinations in the Philippines that are better visited during this off-peak period. Some people are not keen on travelling during the rainy season so you'll get less competition of booking promo tickets. Just make sure you check the weather forecast for typhoons and other harsh climatic conditions in the country.
8. Book early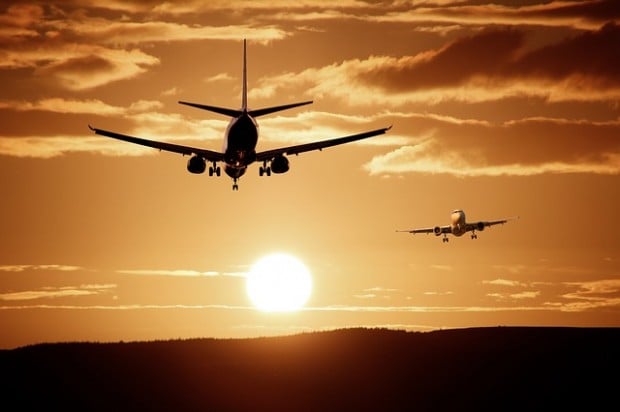 The early bird catches the worm as they say. Book a year or so prior to travel and you might get regular fares as good as the promo fares.
Also read: 10 Air Travel Tips that Everybody Needs to Know About
While there are extremely rare cases that you get to pay for a real one-peso flight, don't expect a literal "zero" or "piso" fare when airlines give away these fare promos nowadays. Zero and piso fares are just the base fares; you still have to pay for other charges such as taxes, admin fees, insurance, etc., which could amount to a thousand or more. Airlines don't try to rip you off; promo fares can really help you save a big chunk of travel cost.
Any other booking tips to add to the list? Drop them in the comment box below.