The recent surge in global prices has just made its way to the local aviation industry. This means travellers departing from any airport in the Philippines may need to pay higher airfare beginning September 2018.
The increase resulted from the reimposition of fuel surcharges which was approved by the Civil Aeronautics Board (CAB) on 10 September. This is in response to the appeals made by local airlines, including flag carrier Philippines Airlines, which were initially declined in 2015. Airlines collect the fuel surcharge to make up for system losses and rise in fuel cost, which is equivalent to half of their total operating costs.
As per the resolution, aviation fuel prices have gone up by 25.24% between April 2017 and April 2018, amounting to US$85.16 per barrel.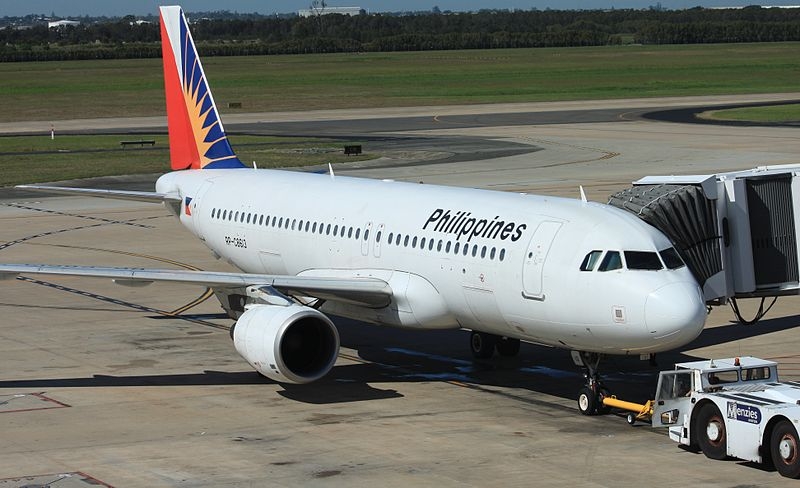 The surcharge is excluded from the basic airfare and its amount relies on the prevailing market price of jet fuel. Travellers may be charged between ₱34 and 769 for one-way domestic flights and between ₱163 and 9,860 for international flights depending on the destination.
The fuel surcharge will apply to all passengers except infants without seats. Travellers are advised to be more mindful in booking their flights, both domestic and overseas, and stand by for further announcements by the individual airline companies.
Also read: Hilarious Airplane Stories of Filipino Travellers