"Hey! Do any of you have an extra napkin?! I'm bleeding!" If you read this statement and imagined a bloody accident that happened during the arduous joys of camping, then it's time for you to close the tab. Or at least, proceed with caution. This article is not for you. This is an article about a reimagined all-girls world, written by a girl for other girls  — because it's a fantasy we have all been secretly wishing for.
Disclaimer: Of course, this article is biased. I'm a girl, for crying out loud. The following are purely my thoughts and ideas, and I'm not claiming that they're correct. At all. Fun fun lang.
Also read: Ditch the Guys, Travelling is All About Girls
An all-girls school experience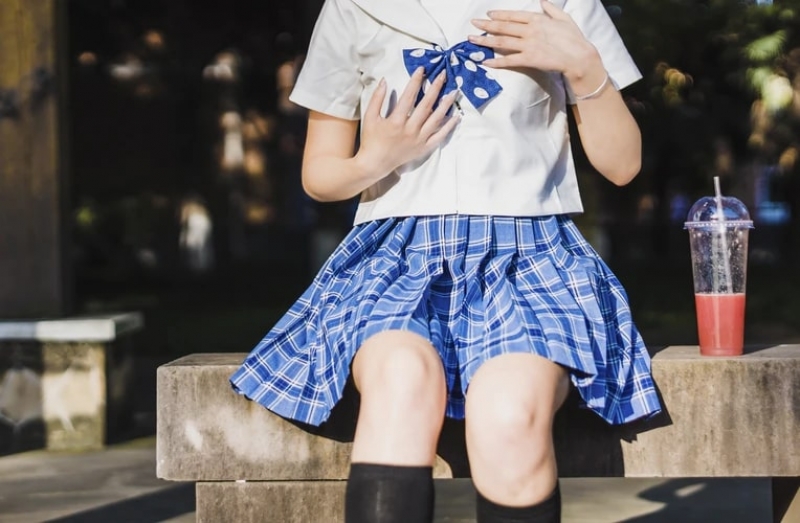 Having spent most of my teenage years in an exclusive all-girls school, I've always been fascinated by how different — and yet similar — the world works when there are only women around. Upon graduating from that school, I have since been mingling in the co-ed reality. The opportunities I get to spend time with just women now limited to three types of events: going on short bathroom breaks, attending monthly women's fellowships in church, and riding females-only MRT coaches.
Perhaps it's the nostalgia I feel for my high school alma mater, but I actually sense some kind of enchantment when I'm in a room (or vehicle, for that matter) that is exclusively for women. And sometimes, when the prevalence of toxic masculinity gets to me, I do find myself wishing that this exclusivity extends to… yes, an all-girls world.
As would any writer, I decided to pen down my thoughts about this. It's certainly an outrageous image to paint, and I might need a few hundred words to collect my ideas. So, here it goes: What would the world be like if it were exclusively all-girls?
Also read: On Solo Travel and Feminism
Leadership and gender roles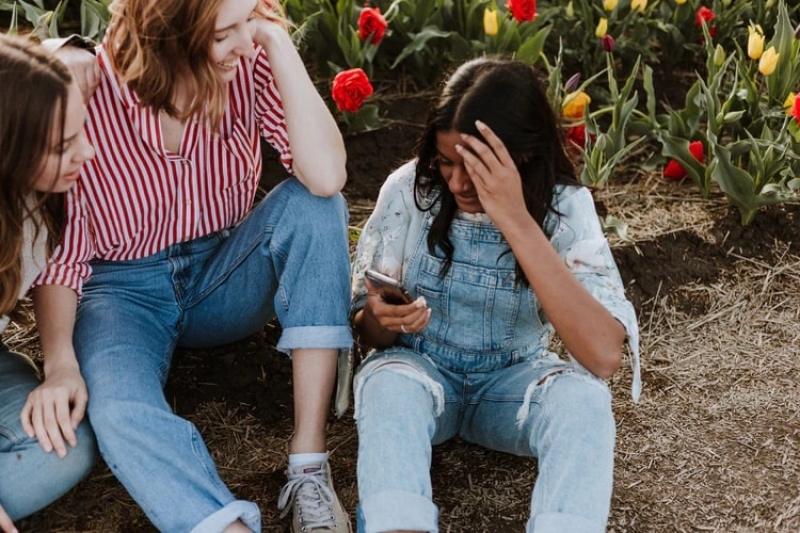 Breaking the glass ceiling is a continuous fight to date; there are still several places in the world that do not recognise the power of women. In our all-girls school, our leaders — including our class officers, club presidents, and the members of the student council — were obviously all women. And they were all #slaying with their leadership skills! Our leaders were intelligent, empowered, strong and honourable. Could you just imagine if we had equal opportunities to lead in the real world?!
But power doesn't only materialise in leadership. In any form of engagement, we can exercise our power. And believe it when I say, we're all much more powerful than we think. What makes me say this? Well, from my experience, girls can do almost everything. I mean it.
In our all-girls school, we were taught how to function without men. (And when I say taught, I mean we had a lot of unlearning to do.) We never waited for boys to operate laptops and projectors, carry our heavy bags and cabinets, or even play lead roles for the occasional theatre shows. We did them all without complaining or needing saving.
While we can never deny our biological limitations as women, we'll always find ways around these weaknesses. After all, we're smart and practical, and we can definitely take on any job there is. So, imagine if we had more opportunities to actually get the jobs we want!
Also read: An Open Letter to the Girl Who's Still Afraid to Travel Solo
A safer environment for travel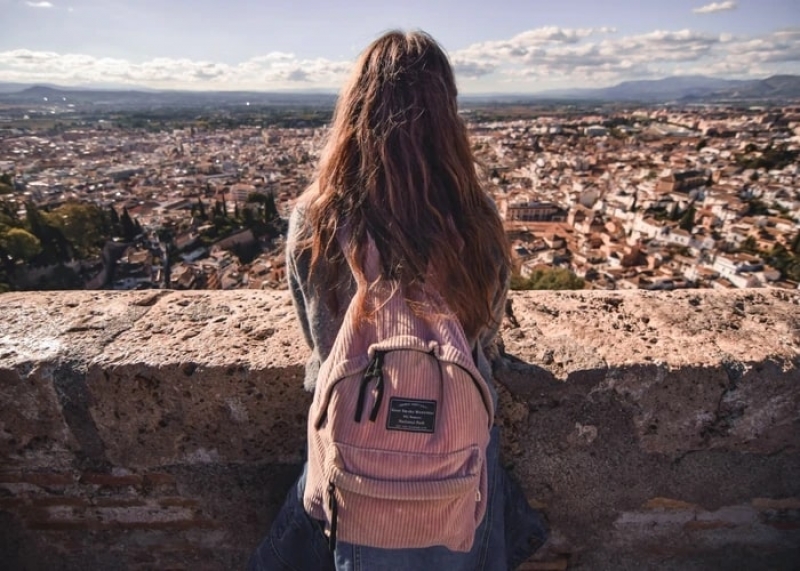 While women are definitely powerful, it's a sad reality that the real world is truly dangerous for us. I learned this the hard way, just like many other women have had to. Heartbreakingly, many aspiring female solo travellers hesitate to traverse the world simply because they're women. And with everything happening in this world, we certainly have reasons to fear.
Based on statistics, almost 80 percent of persons arrested for violent crimes are male. While I don't want to entirely demonise their species, this just leaves me a thought that maybe… just maybe… and I'm stressing that I could be wrong… this planet would be more peaceful if it were an all-girls world. We wouldn't need to worry as much about murder, rape, or other heinous crimes that keep many adventurous girls from travelling solo. I also peg this from my personal experiences: I simply feel safer in females-only MRT coaches. I feel more comfortable moving in exclusive all-girls dorms.
Also read: 10 Safest Solo Female Travel Destinations in 2019
But this is the real world…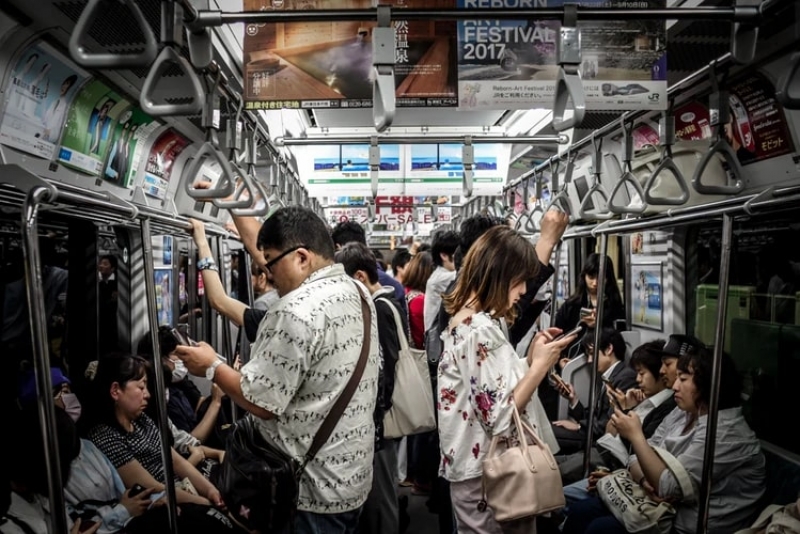 And in the real world, there are men. We can spend our lives wishing there were a separate world for us, or we can start embracing the fact that we have Adams all around us. There are bad ones, but there certainly are good ones as well. The more that I travel, the more that I get to prove this for myself.
The world would be a lot more awesome if we just learned to live with one another, regardless of strengths and weaknesses. Of course, I'm still vying for a safer environment for girls to travel. I also dream of equal opportunities for career growth, anywhere we are in the world. But come to think about it, travel has exposed me to several beautiful souls, and many of them are of male.
So, this is the real world. It's messy, and it's unfair, but it wouldn't be perfect if it were an all-girls world, either. And besides, boys can be cool, too, you know… sometimes.