Contributed by whereschardy
It all started with my desire to unwind because of all the stress and nags of people in my workplace. I asked my friend who is an adventure junkie to accompany me in my first trekking experience and without having second thoughts, she said Yes.
So we started planning everything. I was tasked to schedule the date and made sure that it is on a weekend. Apparently, a day before our scheduled trip, she decided to back out because of some personal affairs that she had to attend to. Fortunately, two of my workmates, who also happen to be my classmates during my undergraduate course, accompanied me instead.
At around 6am, we went to Ecoland Bus Terminal and took a CDO-bound rural transit bus. Advise the conductor to drop you off at Kampo Uno, Arakan. The fare is ₱80 pesos for students and ₱100 for regulars.
Also read: 10 Adrenaline-Pumping Adventures in Mindanao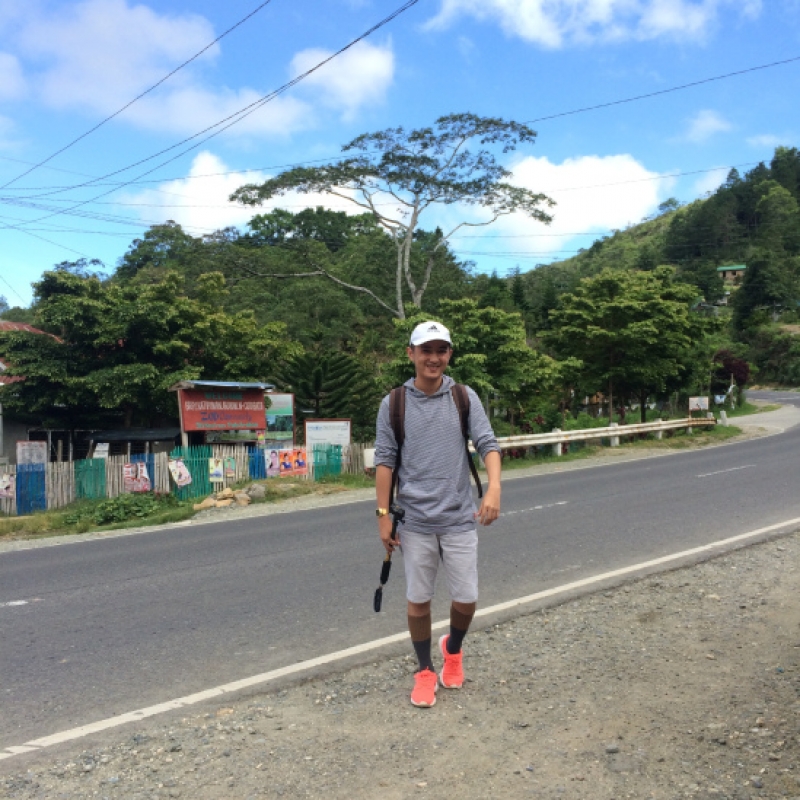 Kampo Uno is basically the jump-off point going to Arakan Valley. From there, you have two options. Either you go straight to Sitio Inamong, the campsite, or you start trekking at Barrio Matigol several kilometres away. We opted to go straight to Sitio Inamong because we have a physically-challenged companion at that time.
Upon arrival, we were welcomed by the Manobo Tribe's leader to whom we gave our payments of ₱25 each for the entrance fee. He provided us two of his men to serve as our tour guides. To be honest, one tour guide is enough and it means you get to save a hundred pesos or two as well.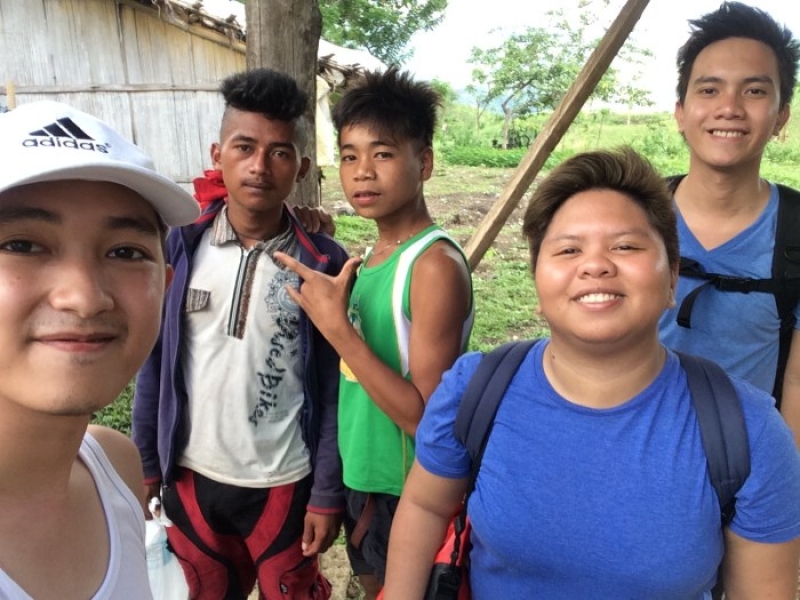 We started trekking the amazingly beautiful landscapes of Arakan Valley. The target destination was Matigol Falls or more commonly known as Bani Falls. While we were trekking, the sun was at its peak. However, never did it cross our minds to give up considering that an undeniably overwhelming scenery was right before our very eyes.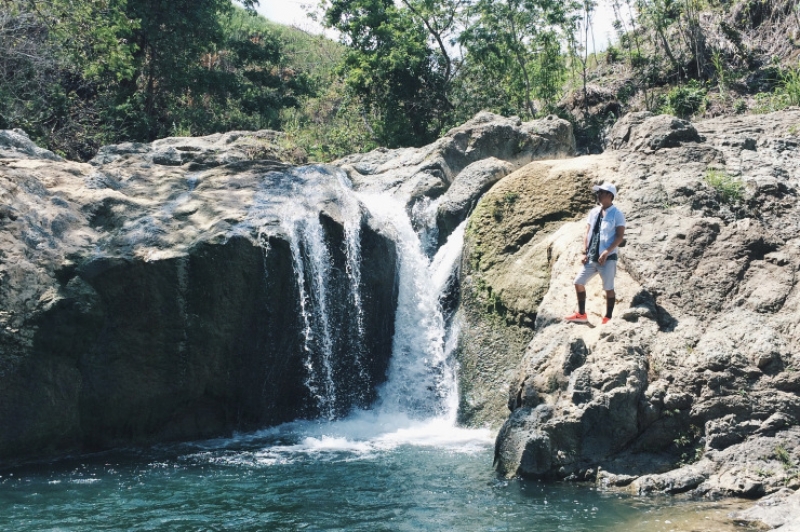 After more or less than an hour, we finally arrived safely at our destination and we could say that it was definitely a rejuvenating moment for us. We decided to stay at the falls for an hour, ate our packed lunch (prepare food for the guides as well), dipped into the majestic waters of the valley and took some pictures.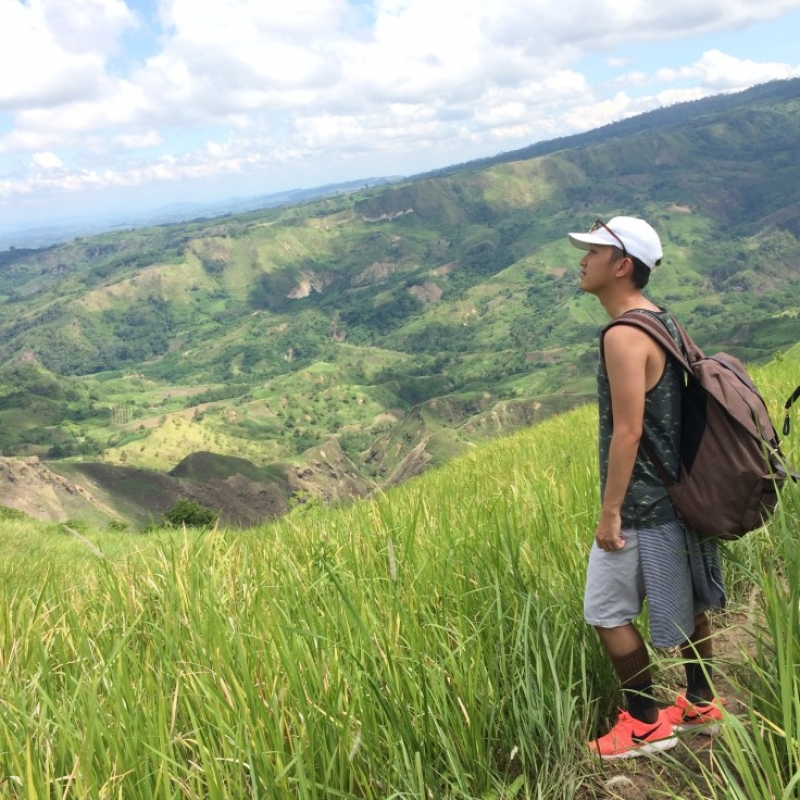 Later on, we went upstream and headed to what they call "the swimming pool" and stayed there for another hour.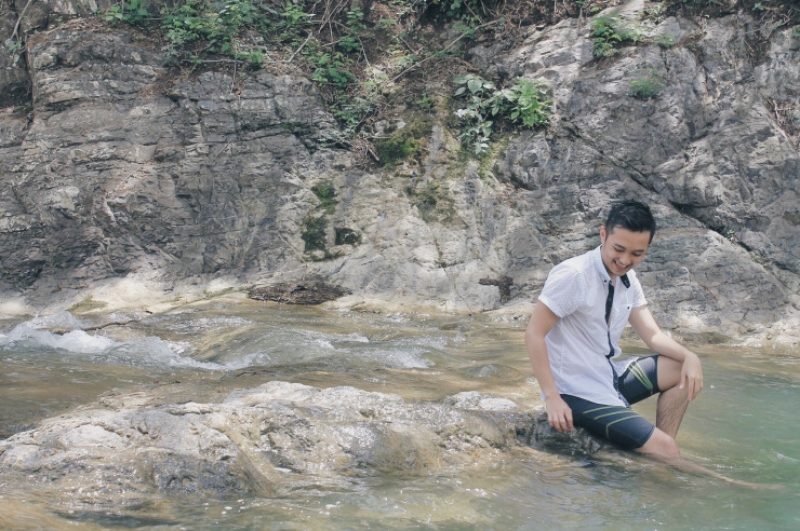 Contented, we agreed to go back to the campsite and took the "shortcut". We definitely underestimated that so-called trail because we experience a totally different thing when we passed there. We literally had to pull ourselves up in order to move forward that it seemed as though we reached heaven when we reached the campsite.
After 30 minutes, we headed back to Kampo Uno with what I thought was the best ride of my life on a Skylab! I would suggest you include the song "I believe I can fly" in your playlist while riding it to make the experience even more spectacular. The fare for this is ₱100 per head.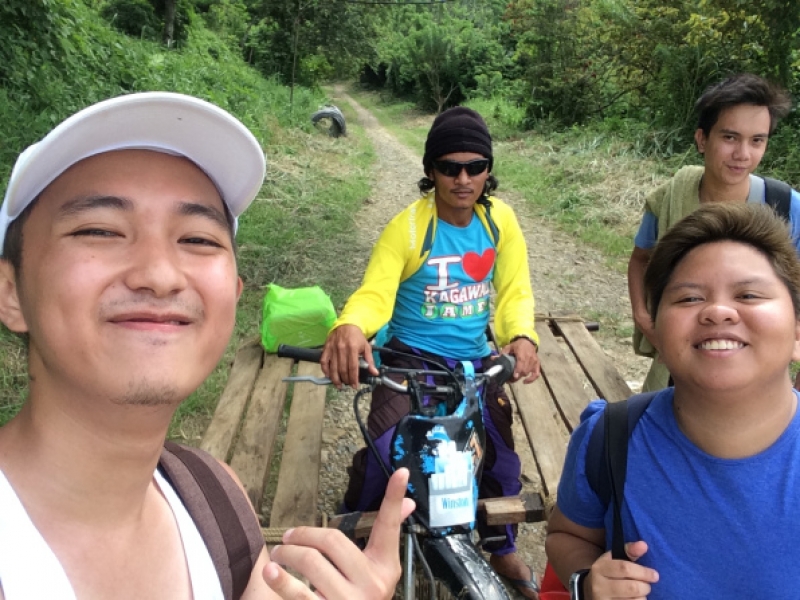 Good thing we arrived at Kampo Uno with our body parts intact. We then had some merienda and took a van going back to Davao for a price of ₱100 per head.
In a nutshell, it was a decent first trekking experience. Never have I thought that I'd be able to witness one of the wonders of Cotabato. It made me realize how lucky we are to be living in a country with rich biodiversity and natural resources. Will I come back? Maybe not but the memories will surely last for a lifetime.
If you want to do this trip our way, here are some information you may find useful:
Expenses and travel essentials
Transportation – 

₱380/head

Entrance fee – 

₱25/head

Food – 

₱200/head

Tour Guide Fee – 

₱450/3 = ₱150/head
Total expenses = ₱755
Make sure to bring the following as well!
Backpack
Extra clothes
Towel
Shoes/boots
Ball cap or anything that will protect your head from the unbearable heat
Sunglasses
Tumbler
Eyes mask (for napping purposes)
Food
Sunscreen and lip balm
Underwater/action camera
Mobile phone
And of course, money!
Also read: Where to Spend Your Next Barkada Trip in the Philippines This Rainy Season