Contributed by Wonder. Ponder. Blunder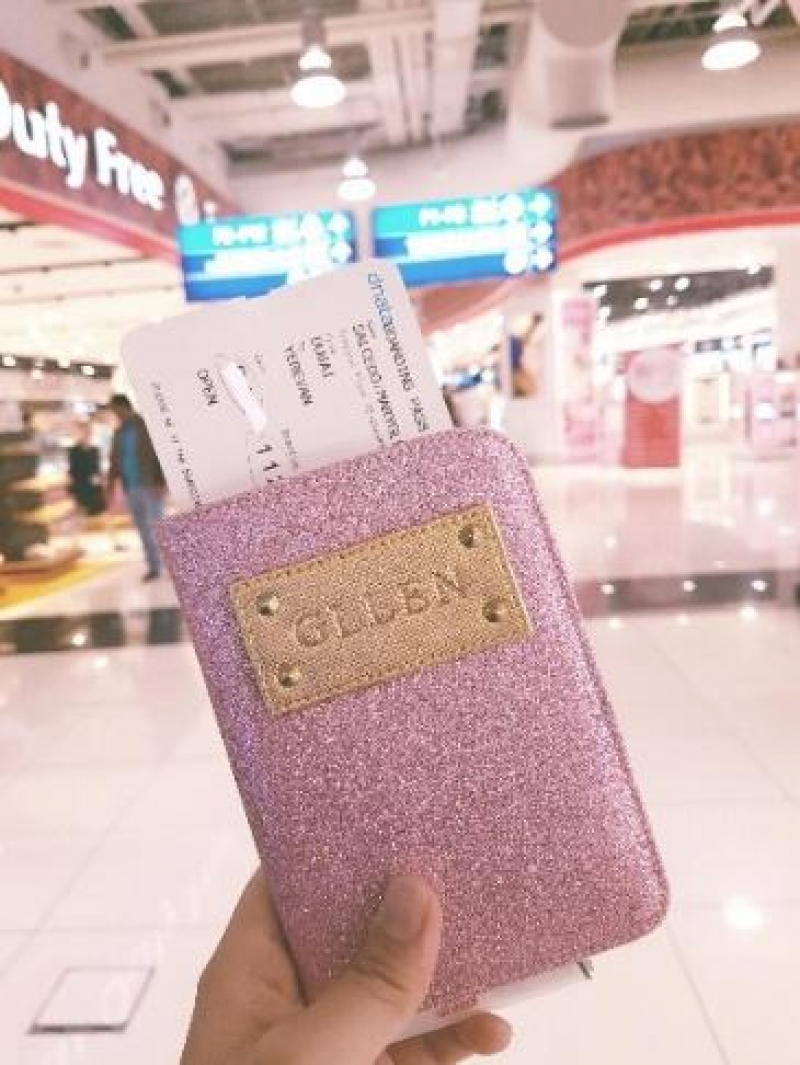 A few years ago, I forgot that Armenia existed. A small, mountainous country bordered by Georgia in the North, Iran in the South, Azerbaijan in the East and Turkey in the West. A country that is rich in history, amazing architecture and landscapes, and filled with wonderful locals. Luckily, for us, it is only a three hours and ten minutes flight away from Dubai.
Also read: Armenia Travel Guide: Visa, Budget & Itinerary for Filipinos
Visa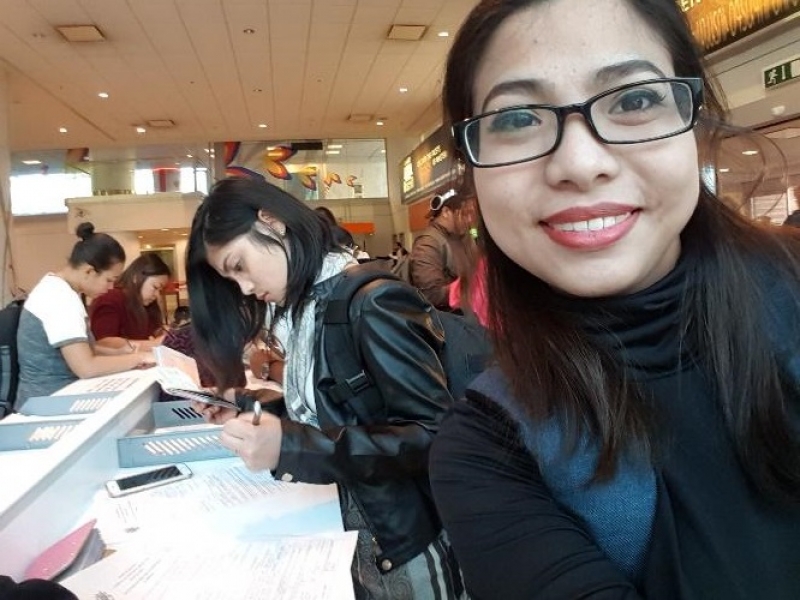 For Filipinos (and UAE Residents), this country provides a visa-on arrival or you may also opt to apply an e-Visa. We opted for the former. Upon arrival to Zvartnots International Airport (EVN), you will then be asked if you have obtained a visa, if not, you will be directed to the Immigration Area where you will fill out the application form and just pay for your chosen visa depending on the number of days you intended to stay. We paid AMD2,500.00 (Armenian Dram) or around US$5 for a 21-day visa. There is a money exchange near the cashier so it's okay to just bring USD/Euro. But do not be tempted to exchange all your money there! Just have enough for the Visa Fee and your taxi fare. Read below why.
Also read: You'll Never Think These 13 Countries Offer Visa On Arrival for Filipinos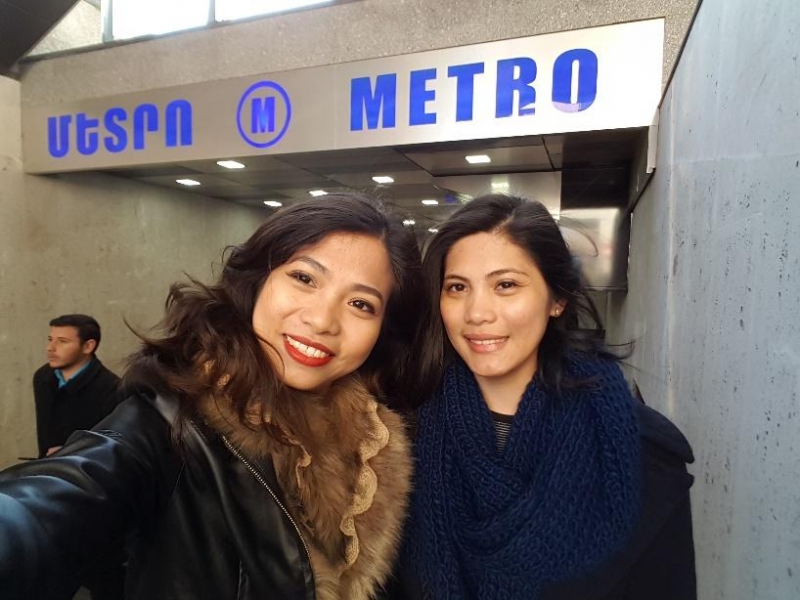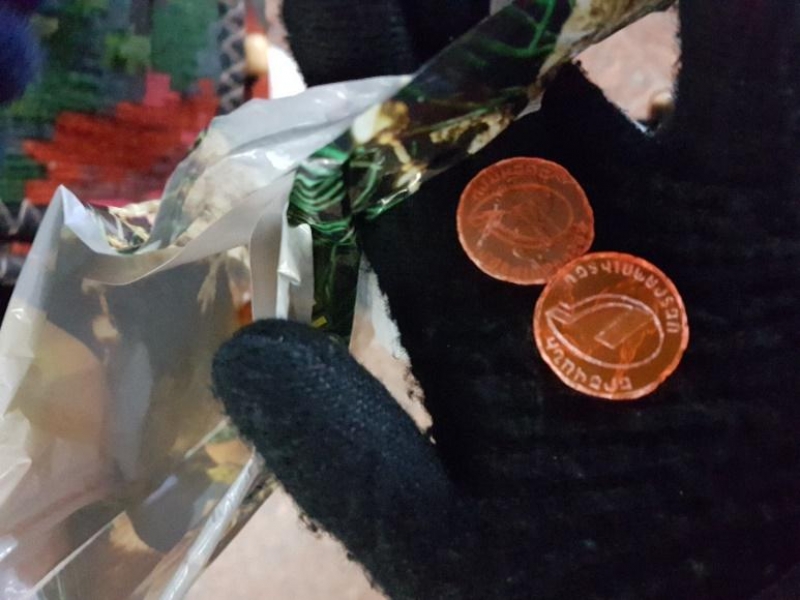 Language, currency, money to bring and where to exchange
The official language of the people of Armenia is Armenian. However, many people also speak Russian, and a few who speak English (mostly, the young generation). I suggest that you either bring Euro or USD, and have it exchanged at the Money Exchanges near the supermarkets as they give the best rates! I will give you a detailed itinerary and costs at the bottom of this article so you may have an idea on how much money you should bring. Our exchange rate was:
US$1 = AMD481
Transportation and where to stay
In roaming around the capital, we weren't able to try the buses or mini buses as it was hard for our part to know where each bus is going. There were no signs in English even in the bus stops. You may also be surprised when you see a bus in Yerevan! Because it's so rusty and old looking, you'll really feel this country's slow development. There is also an underground subway, which is just so deep, you'd think it was built as a secret hideaway. I got videos and photographed the Metro before I was told that photography is not allowed inside. A single Journey Token will cost you AMD100. Taxis are all around the city. Some don't have a meter so you will have to first negotiate the fare before getting in. Nevertheless, for me, seeing the capital by foot is still the best! Keep in mind that Armenians are early sleepers. During the weekdays, most shops are closed by 10pm! If you are still out by this time and wandering around town, you'll probably feel like you're in a ghost town.
The neighbourhood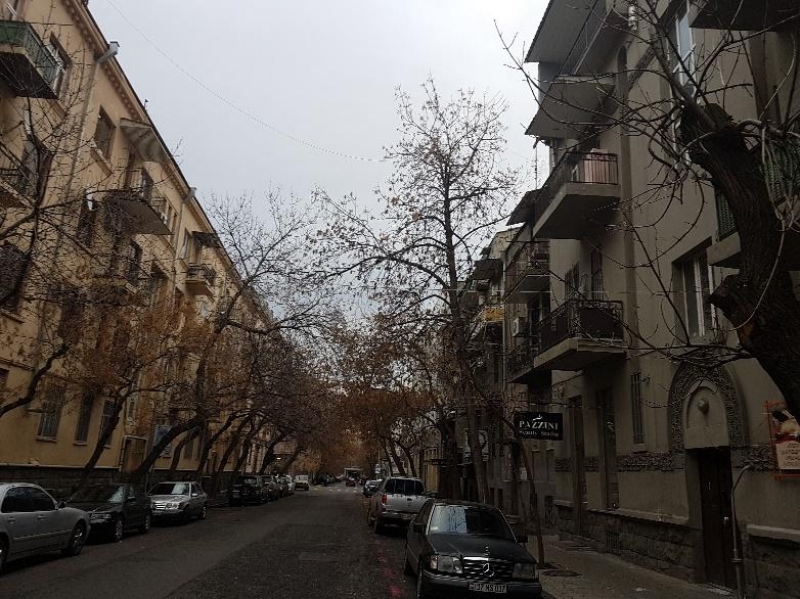 There are numerous hotels and apartments that you'll online but I suggest you look for the ones near Republic Square. We stayed in Yerevan Hostel and they gave us a one-bedroom in a flat with separate shower and toilet, a kitchen and a hall. It was because we originally booked for their hotel but since they were overbooked, they gave us this flat instead (lucky us!). We also paid AMD6,000 for Airport Pick-up for two. I think it was way cheaper than hailing a cab as the airport is a little far from the city centre.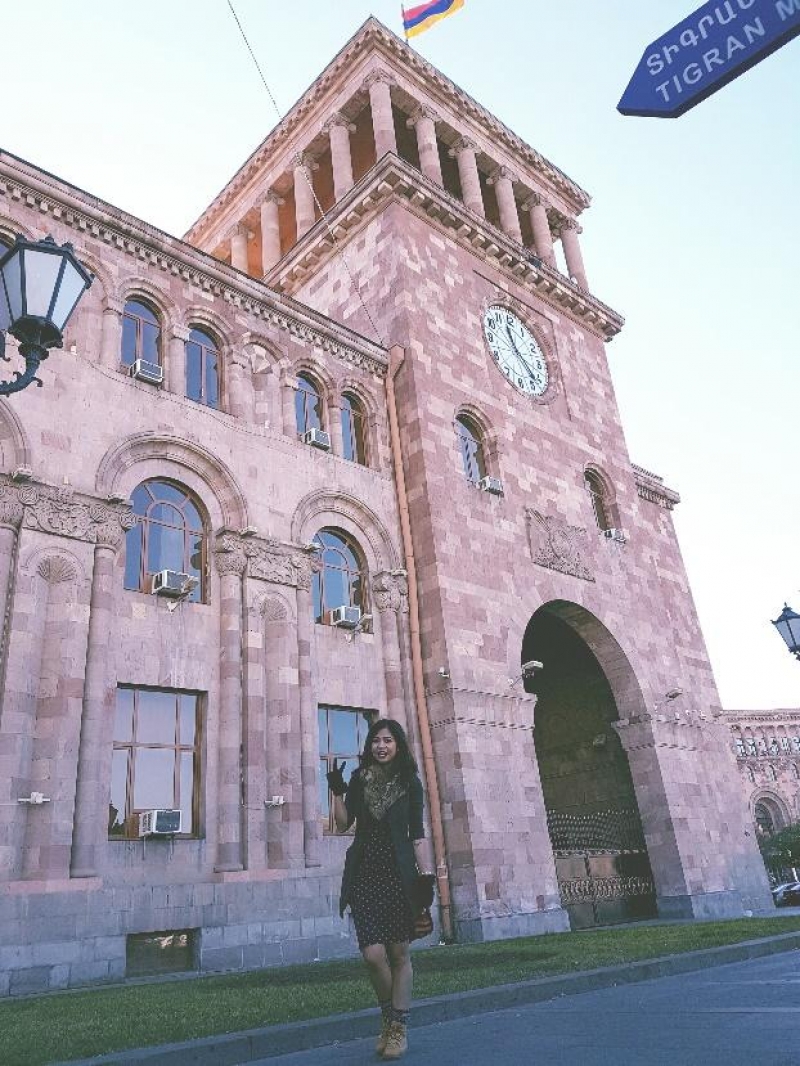 The people
Oh, Armenians are the kind of people that you need to meet at least once in your lifetime. They were just so beautiful and kind, everyone is just so hospitable and helpful even though they were having a hard time speaking in English. There was a one time when we were in a Weekend Flea Market in Verdanants Street, where everyone was looking at me with concern in their eyes as I was walking wearing a sleeveless top in the middle of the day with a temperature of 3 degrees. As we passed by the stalls, the vendors kept asking and wanting to give me their coats/jackets! Also, an old lady vendor invited my sister to have dinner at their house because she wanted my sister to meet her son! She thinks my sister is that beautiful (Even I don't understand why). I don't think that they just wanted a sale or anything. They were genuinely kind. Another time when we were out around 8am and one of our friends was wearing shorts and slippers, an old lady was passing and she wanted to give her boots as she doesn't want my friend to get cold! See? Super kind.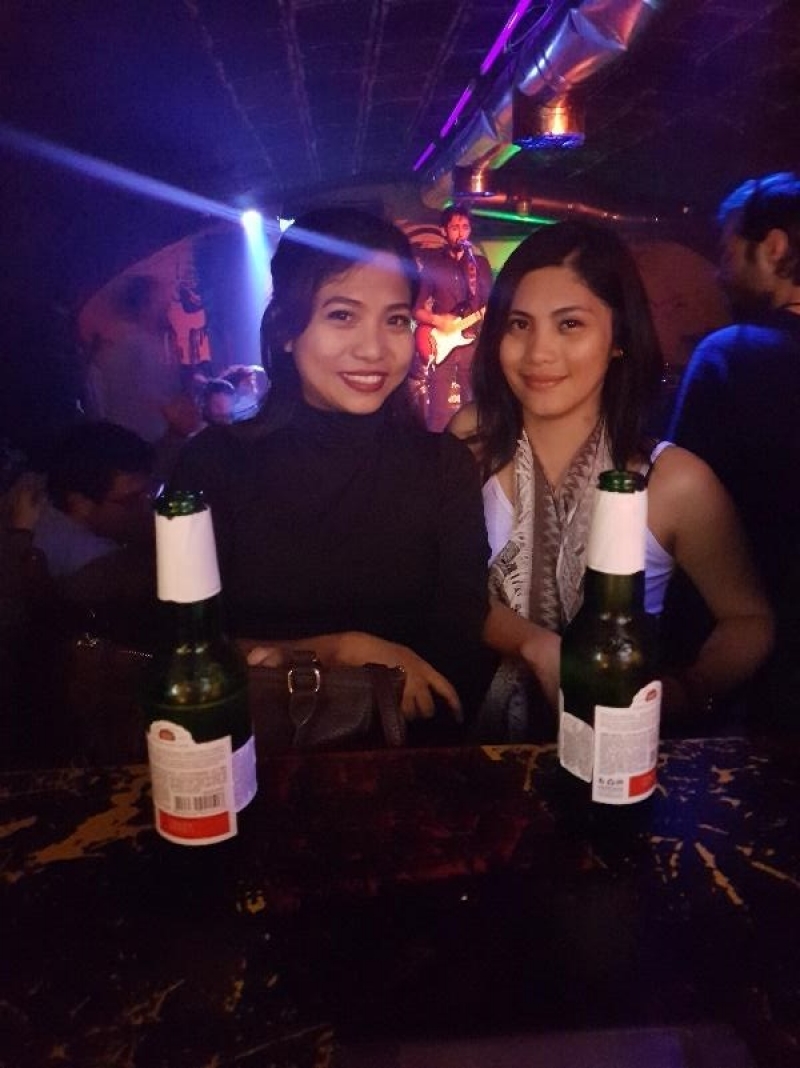 Anyway, I don't want to be biased here so I will also have to share our bad experience. Of course, everywhere there are bad and good people. So just be careful if you are a woman travelling alone or an all-woman crew as there will be guys who think that following you everywhere is cool (Well good thing they were just teenage boys!) But seriously, this is for all and not just for this country. Be extra careful when travelling.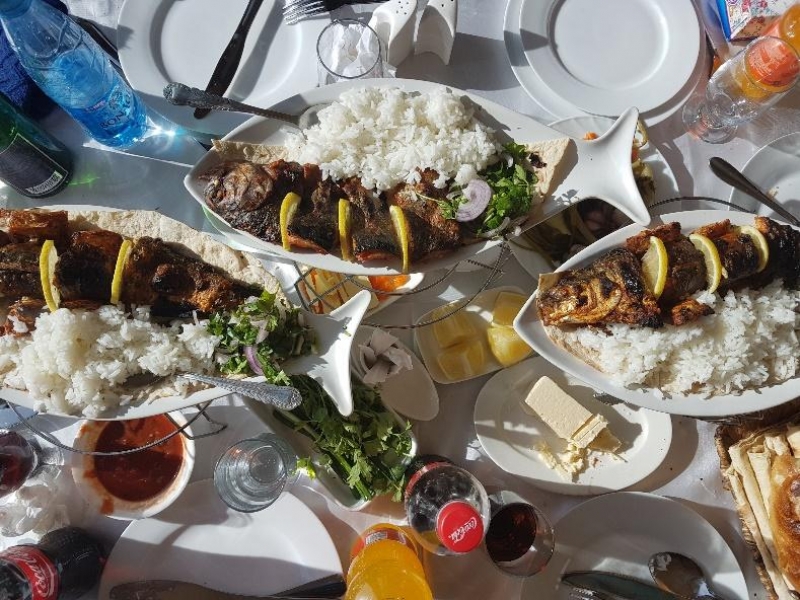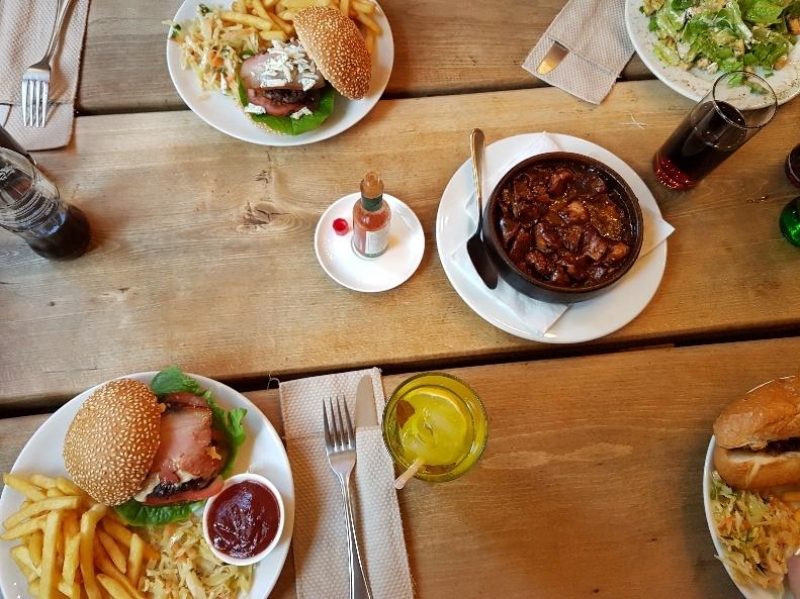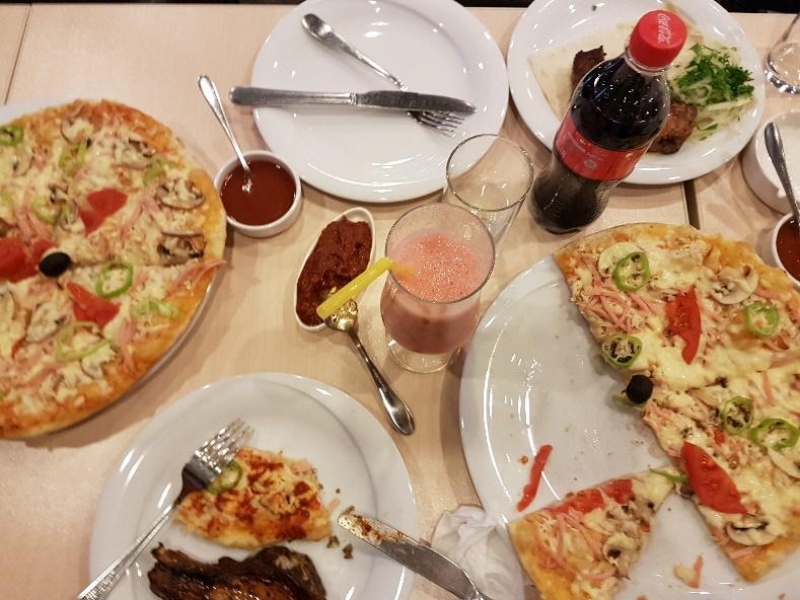 Food and shopping
Have I said that everything in this country is just so cheap (money wise)? Well, there you go! Another reason for you to visit this country is that it's budget friendly! You get to enjoy their delicious food, great scenery for just around AMD1,500-3,000 per meal. There was this restaurant near the Freedom Square where their pasta serving is already good for two-three pax and it's so good.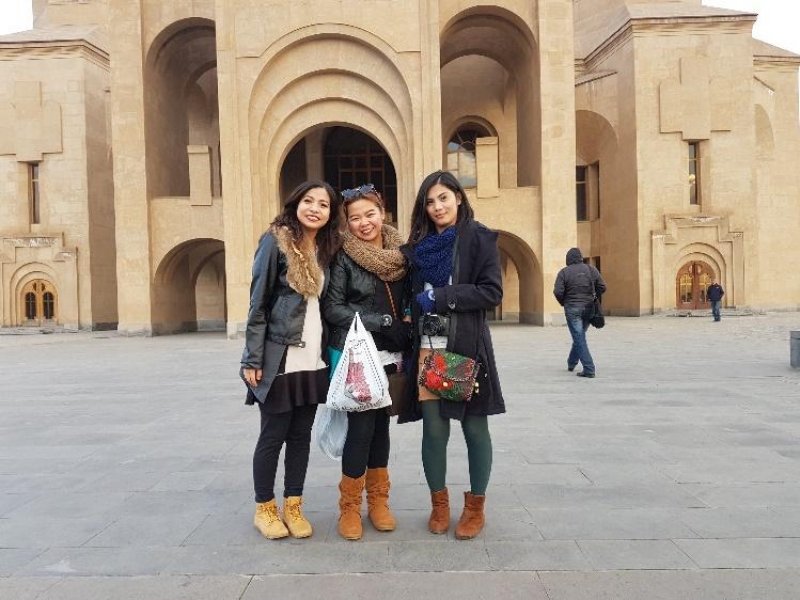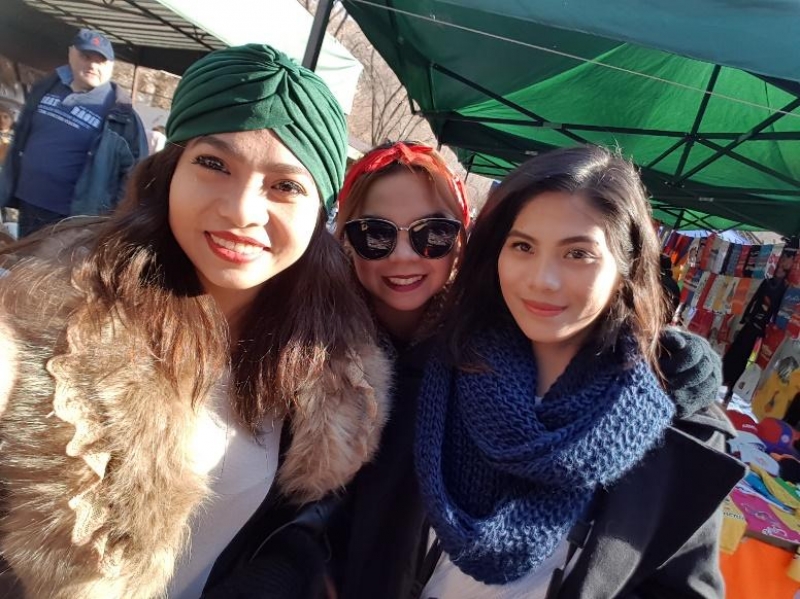 What we observed in the shopping malls we've visited in Yerevan is that most branded items, i.e. shoes, make-up, sold here are fake. But this is just our observation. Nevertheless, we still hoarded some few fake Kylies for souvenir. This country is one to produce the Armenian Brandy brand-Ararat, which is made from Armenian white grapes and spring water, according to a traditional method. Buying alcoholic beverage is cheap here too and tastes so amazing! It's a good souvenir. If you didn't tour the Ararat Factory, you can still buy their products everywhere. But the best price we found was near English Park in Agatangeghos Street as you can bargain the prices for the items.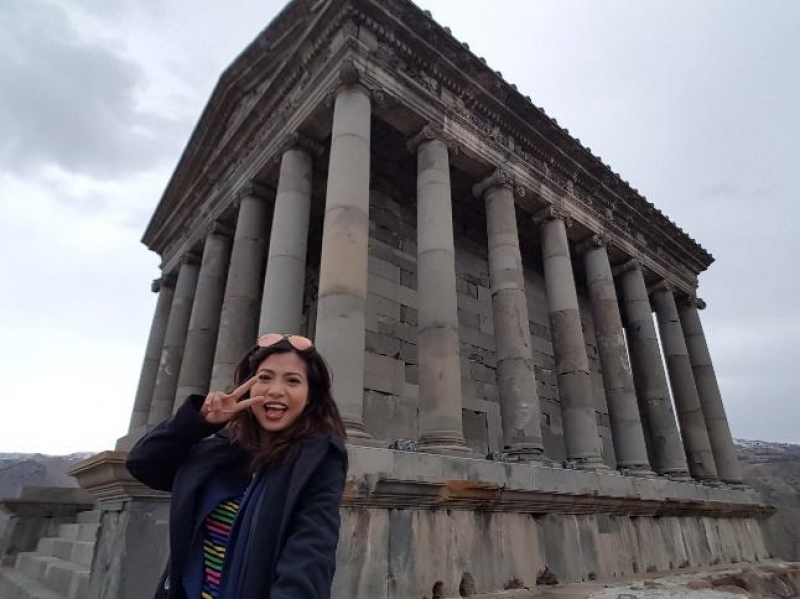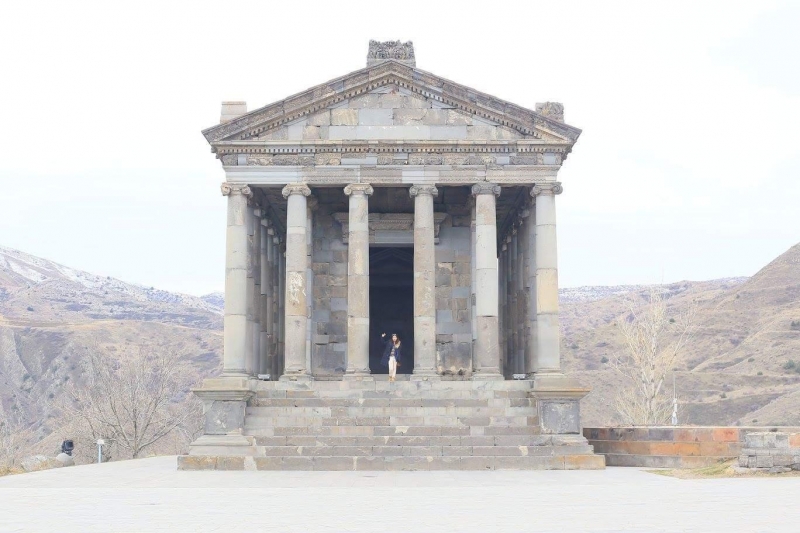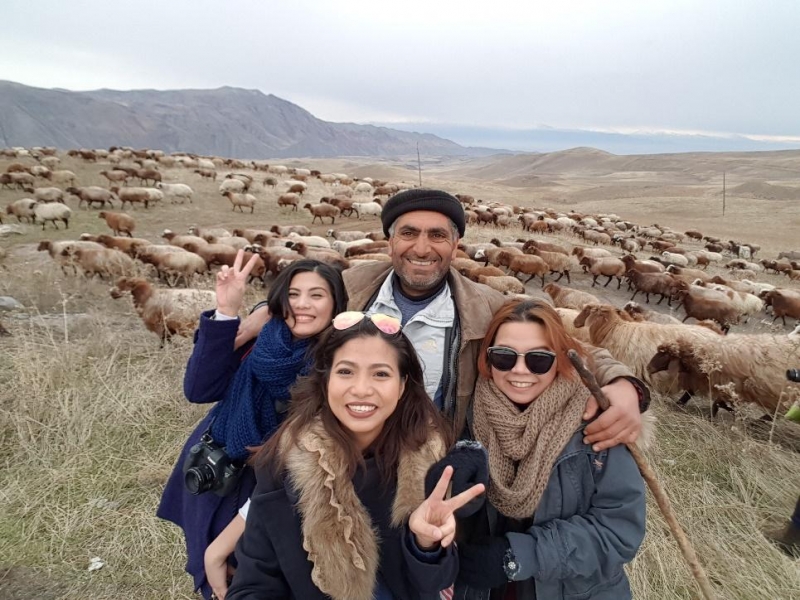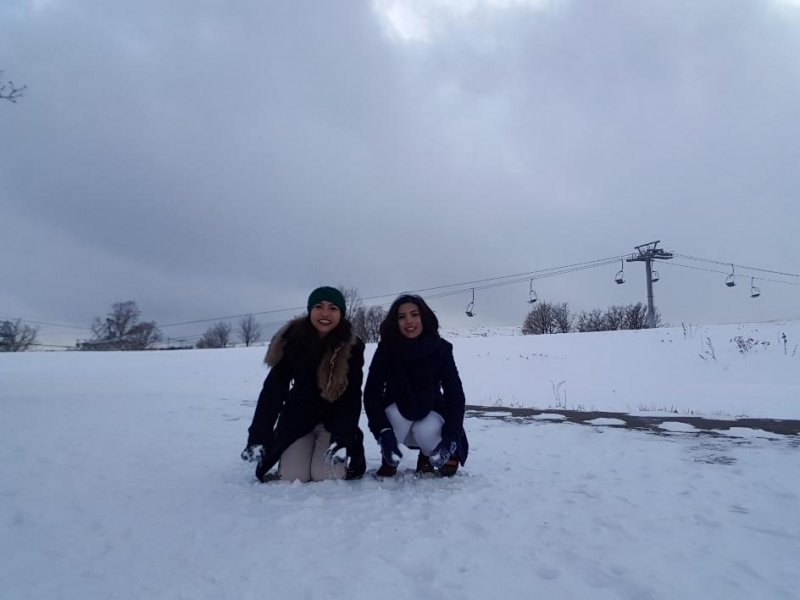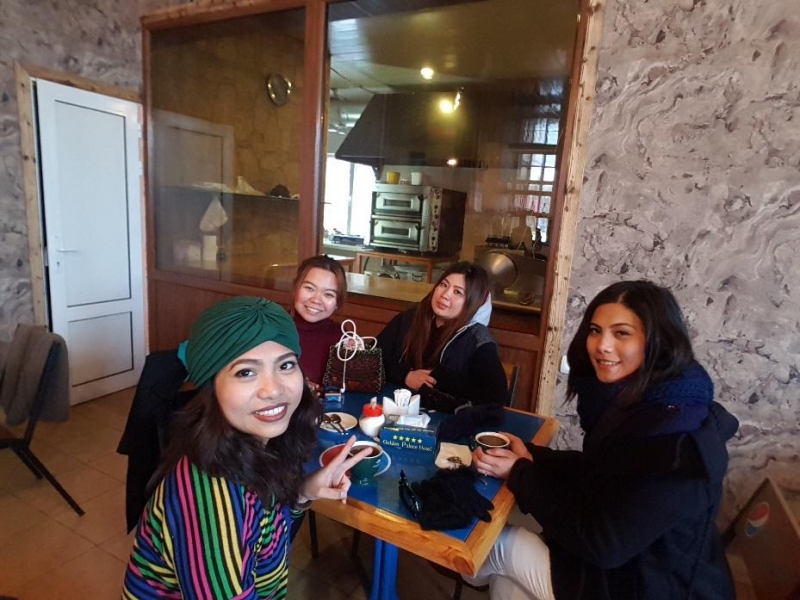 Tour
There are a lot of Tour Agencies and Armenians who now conduct Tour and Land Arrangements for tourists. Even your hotel provides one too, but we found it more expensive than the others. You may want to book your tours with Norik. We only paid AMD6,000 per person + driver's meal for a whole day of transport to Garni. Geghard, Lake Sevan, and Tsahkadzor. I advise you to be careful if you are going to eat in a restaurant near Sevan Monastery as they will continuously give you side dishes which are not included in the food you just ordered. Our total bill was around AMD60,000 for lunch. Just politely decline the extra butter, and extra greens if it is already too much (lesson learned). Nevertheless, the foods were again so good! We just had to close our eyes when paying the bill.
Breakdown of expenses per person without souvenir, shopping, and other expenses: