You knew this time would come. It's been two days since your last trip to the bathroom to take a dump. Namamahay yung tiyan ko, you say. But finally, after gulping down the last of your Hakata ramen, you feel it: The sure sign that something inside of you is about to explode.
Fortunately, you've been following TripZilla Philippines for quite some time now; hence, you find inside your bag your public bathroom survival kit — they did say this would come in handy one day. In it, you have toilet paper, wet wipes, a hand sanitiser, some toilet seat covers, an air freshener, and a portable bidet. Now, you think, you're surely ready to heed nature's call. You open the bathroom stall, and there it is — the squat toilet.
Also read: The Pee Bucket List: 24 Toilets Around the World to Pee in Before You Die
What is a squat toilet?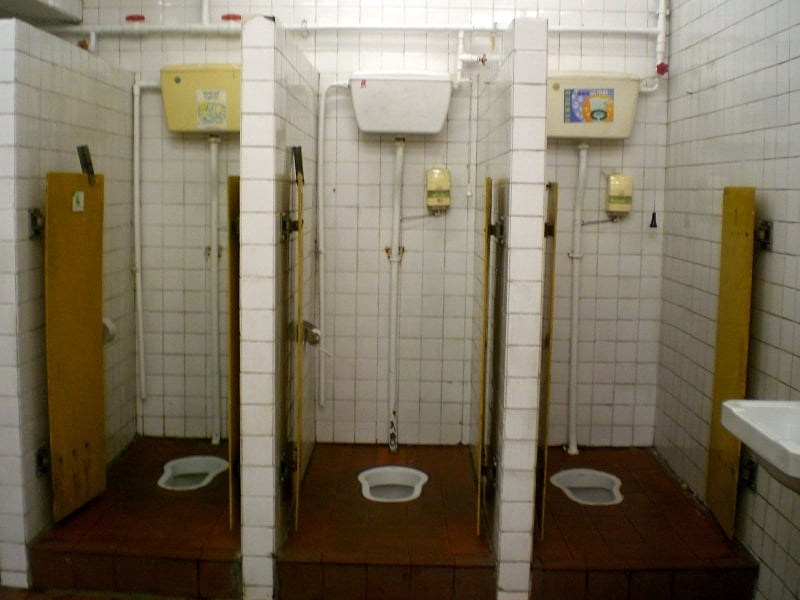 First of all, you have no reason to be afraid. The squat toilet isn't your nemesis. It's just your same old buddy at home, only it doesn't give you the comfort of sitting while doing your business. As its name implies, the squat toilet is used by squatting.
Basically, the squat toilet is made out of a squatting pan that sits at floor level. If you're lucky, it will have a flush system and a bidet. If it doesn't, then the bathroom will most likely have a tabo (water bucket) and timba (pail) somewhere.
Squat toilets generally don't provide toilet paper as people are expected to use water to clean up after themselves. This said, countries that use squat toilets usually consider the left hand taboo as the "dirty" hand as it is used to scrub off the dirt from the posterior.
Mostly, you can find squat toilets in Asian countries such as Hong Kong, Japan, Taiwan, China, and even the Philippines. (Don't believe me? Try going to the public restroom in Baguio's Burnham Park.)
While it's different than your regular toilet, squat toilets are generally more hygienic than sitting toilets — the former prevents you from having skin contact with a public toilet seat.
How to use a squat toilet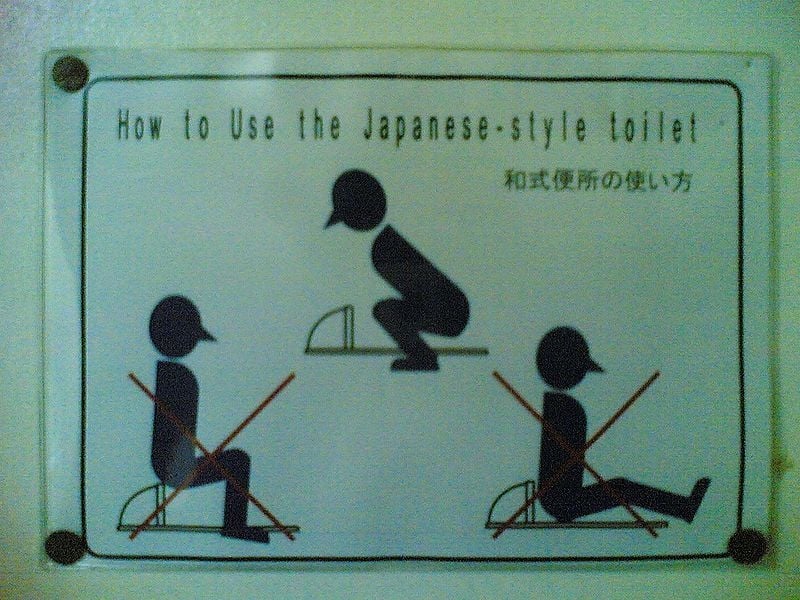 Step one: Face the wall
Because sitting toilets require us to face the door as we pee, many people think it's only logical to do the same when using a squat toilet. IT IS NOT. If you do this, you'll risk peeing all over the place.
Step two: Position your feet
Make sure your feet are far enough from each other. Usually, squat toilets have markers on where to put your feet. When in doubt, spread them wider.
Step three: Squat time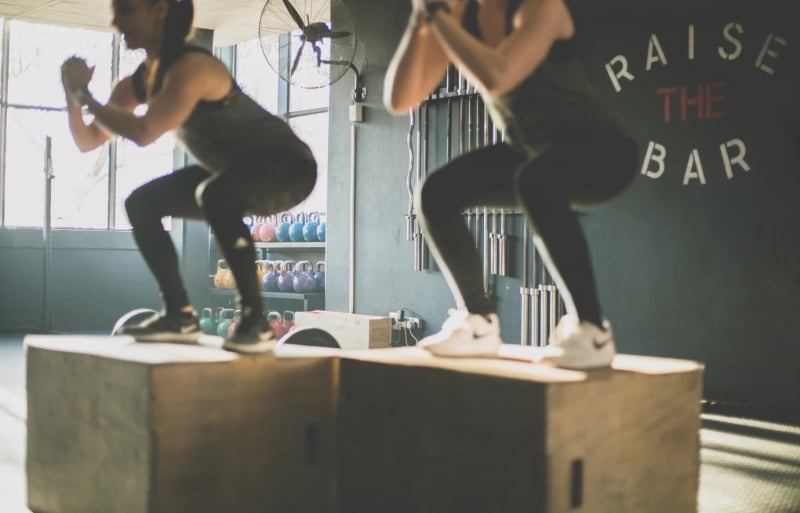 After positioning yourself, it's time to work that butt. Bend your knees until you're in a deep squat. However, make sure to maintain distance from the squatting pan so that you don't risk anything splashing back at you.
Step four: Clean up
With your portable bidet or wet wipes, clean up after yourself. Most squat toilets have a tabo nearby, so flushing your waste shouldn't be a problem. DO NOT flush toilet paper down the toilet. Be polite and throw it in the trash can.
How NOT to use a squat toilet
Learning to use a squat toilet becomes simple when you have no other choice. But as you hurry to the bathroom, take note of the following precautions:
Beware of things falling out of your pocket. Chances are, your phone and room key are in your pockets. Take them out and put them inside your bag. You don't want anything falling into the toilet as you do your squats.
Do not multitask. Until you are a squat toilet expert, refrain from multitasking while using a squat toilet. This act requires your full attention, lest you're willing to risk peeing all over yourself.
Do not rush. Take your time. The squatting position allows your body to release easier, so you have no reason to panic. Just breathe and let go.
Keep your shoes on. Because accidents happen, it would be wise for you to protect your feet from parasites that may be lurking around the damp environment of the toilet.
Be courteous to the next user.  If you aim badly and miss, then clean your waste. Don't worry: Squat toilets are generally easier to clean than sitting toilets. All you have to do is pour some water with a tabo.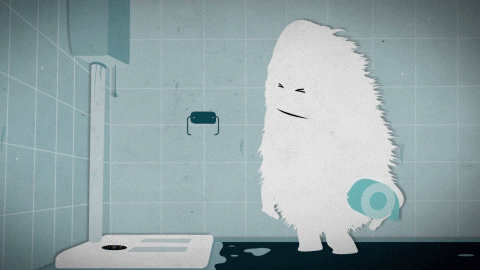 Also read: Modern Toilet Restaurant – To Eat or To Poo?
As a traveller, it's necessary to be prepared for anything. This said, using an Asian squat toilet is definitely a skill you must have. You can't avoid them forever, you know.