Contributed by KaTravels
After one year of planning, backing out, arguing and conflicts with our first out-of-the-country trip together, me and my girls finally decided to push it through! I still can't believe until today that we actually made it happen!
At first, we bought a roundtrip ticket: Manila-Bali, Kuala Lumpur-Manila, which costs us roughly about ₱7,000 during a seatsale of Cebu Pacific. We got this idea of doing Bali-Singapore-Kuala Lumpur but on the side note, we wanted to make it somewhat different from the typical tri-city so we decided to drop Singapore and throw in Yogyakarta, Indonesia. This blog is all about the highlights of our tri-city trip and I'll be doing a more detailed travel guide with each of the cities that we have been.
So, after deciding of doing Bali-Yogyakarta-Kuala Lumpur for our summer trip, we looked for flights going from Bali to Yogyakarta and Yogyakarta to Kuala Lumpur. The cheapest that we found is through Air Asia. We bought our ticket from Bali to Yogyakarta for ₱2,200 each and Yogyakarta to Kuala Lumpur for ₱2,547 each. So in total, we spent roughly ₱12,000 for our airfares per person.
How many days did we do this? 4 days. Yes, that's right. Some of you might think that it is too short for a tri-city but, again, we just want to make our tri-city trip happen and our schedules do not match most of the times so, dang it.
Bali, Indonesia
The first thing that comes to our mind when we think of Bali? Beaches. But trust me, there's waaaaay more than just beaches here. The moment we left the airport and arrived at our first destination, we knew that we're going to have lots of fun here.
We departed NAIA 3 at 4am and we arrived in Bali at 7.50am. Flight time is 3 hours and 50 minutes.
These are the places that we visited in Bali, Indonesia.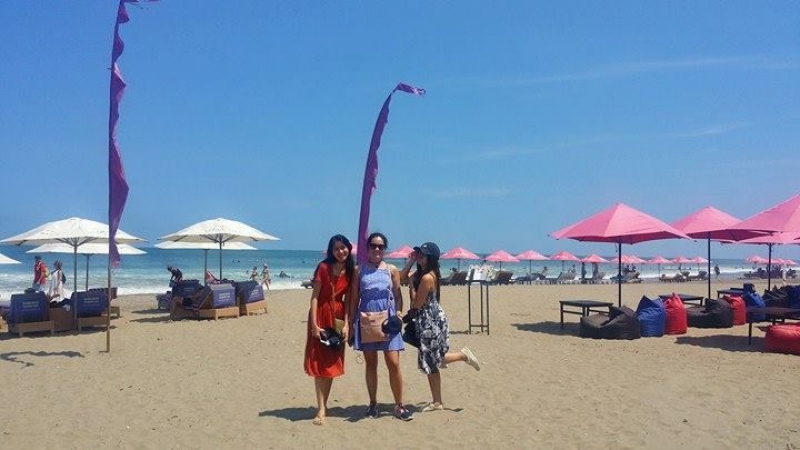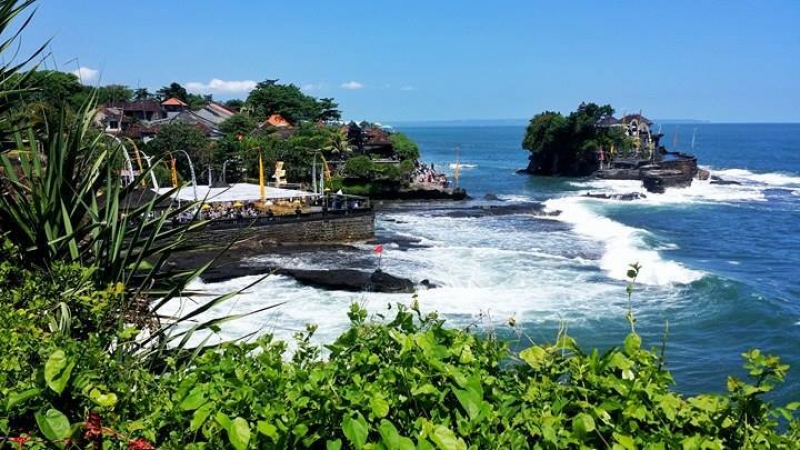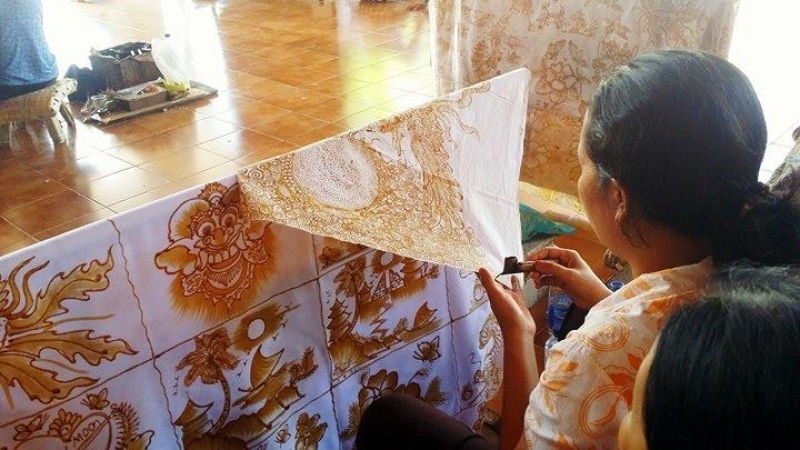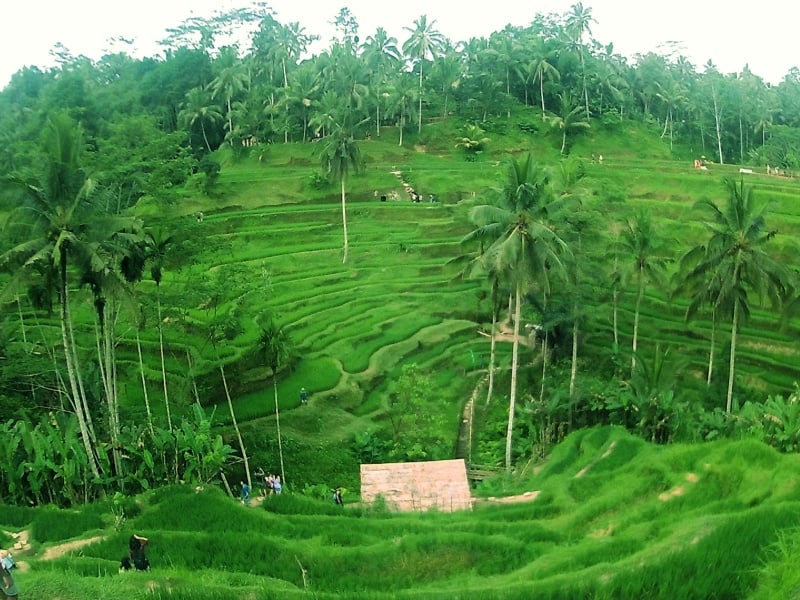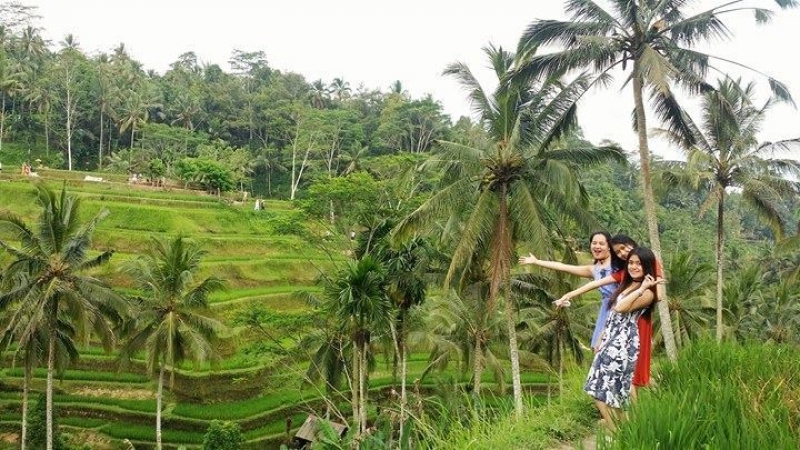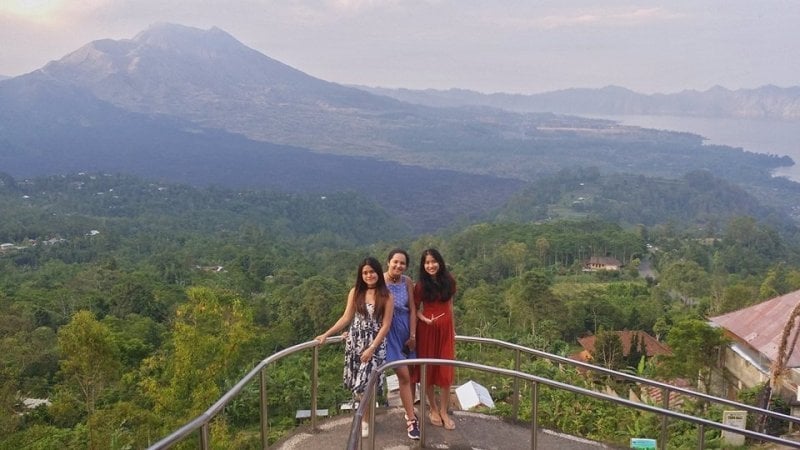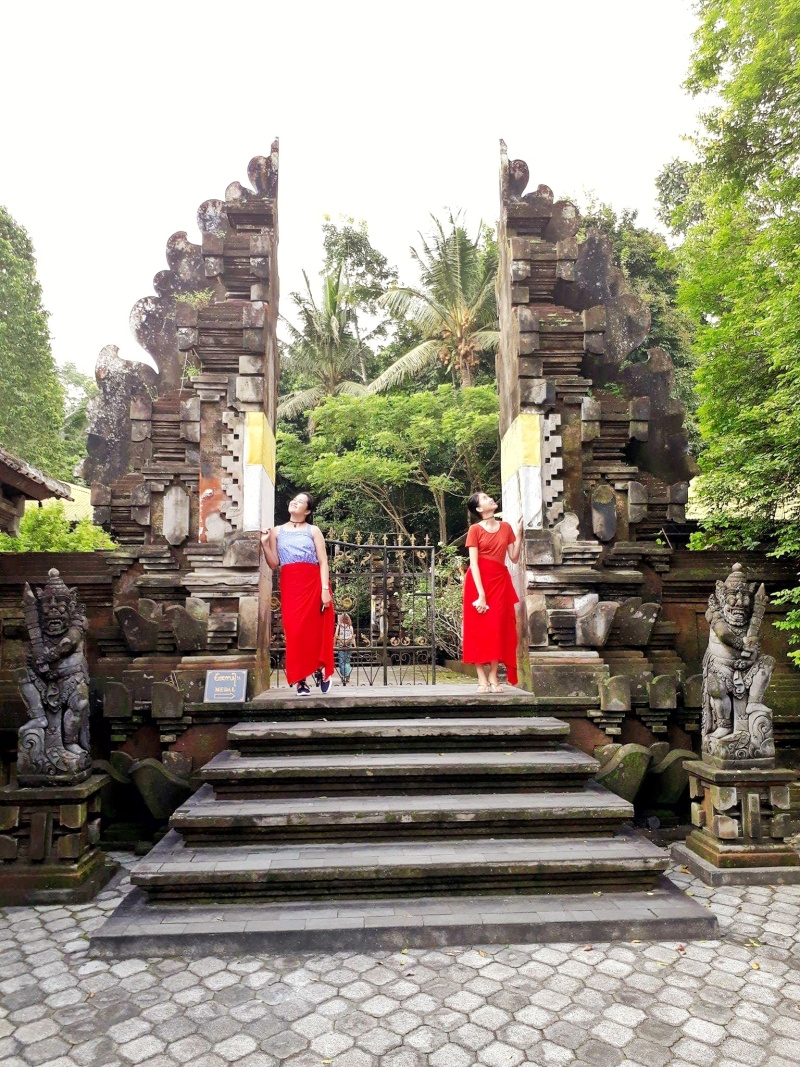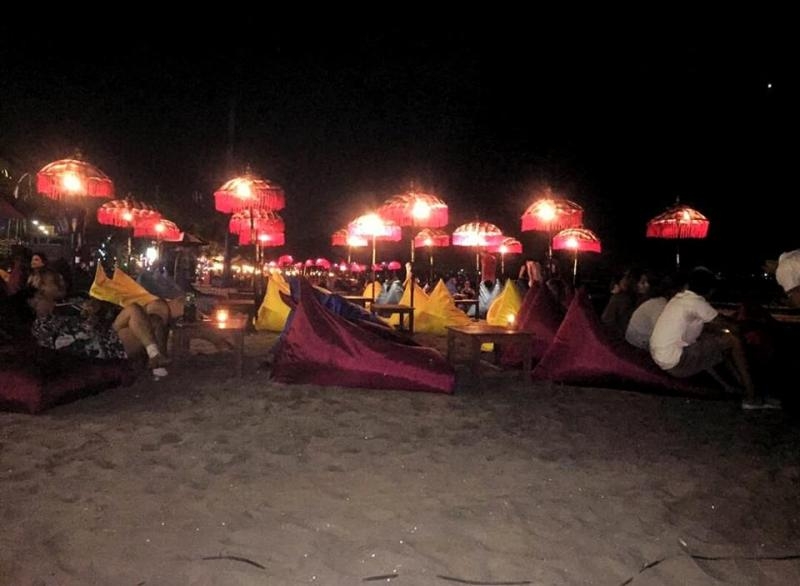 Transportation in Bali
I booked a cab for hire at Balicab.com for US$40 for a 10-hour service 3 months before our trip. I suggest you do this if you want to have a comfortable and hassle-free tour in Bali because the transportation here can be quite difficult. Our driver is really friendly, speaks English well and gives good facts about the places that we've been. Uber is an option and is widely available throughout Indonesia but I don't really suggest you to do this during your day tours because it can take up much time just by waiting for the driver.
Also read: Eat, Pray, Haggle in Bali: My 5-Day Solo Trip on a Budget
For a more detailed travel guide and itinerary of our trip to Bali, Indonesia, I've made a separate blog for it found here: Your Ultimate Travel Guide and Tips for your Trip to Bali, Indonesia
Yogyakarta, Indonesia
We departed Bali at 7.20am and arrived in Yogyakarta at 7.30am. Note that Yogyakarta, Indonesia is one hour behind Bali, Indonesia. Flight time is one hour and ten minutes.
Personally, I don't see much travel guides and itinerary about Yogyakarta. It's so underrated, and let's admit that most of us haven't heard of it until now. But trust me, on your next trip to Indonesia, you have to check this out. It's so worth the side trip that you'll want to come back for more.
Borobudur Temple
We only have one stop for Yogyakarta, and it's Borobodur Temple as it is like a one hour and 30 minutes drive from the airport, and we only did a day tour in this place.
Check out these photos: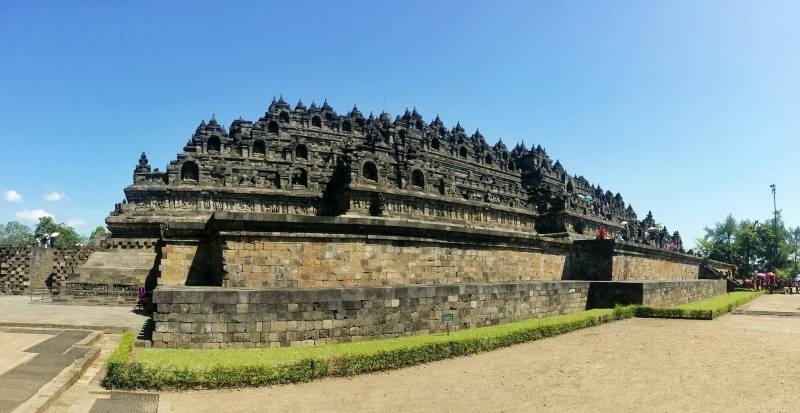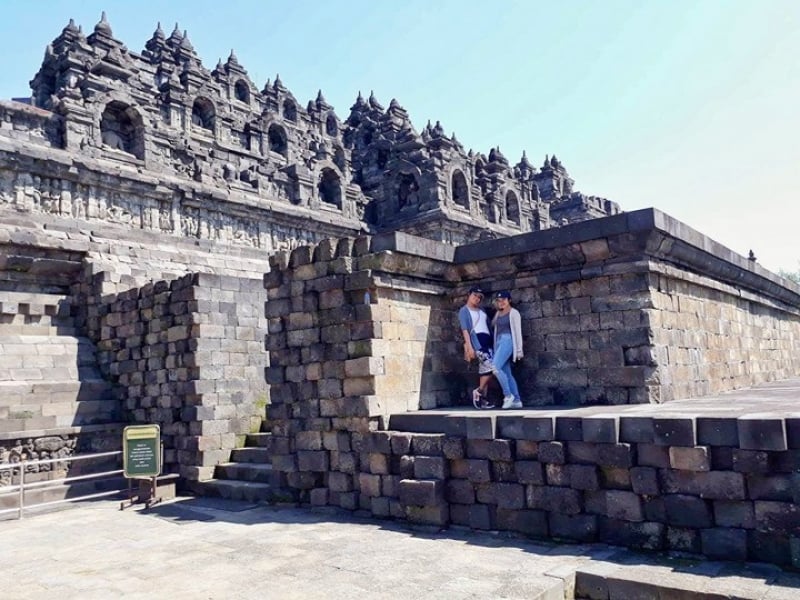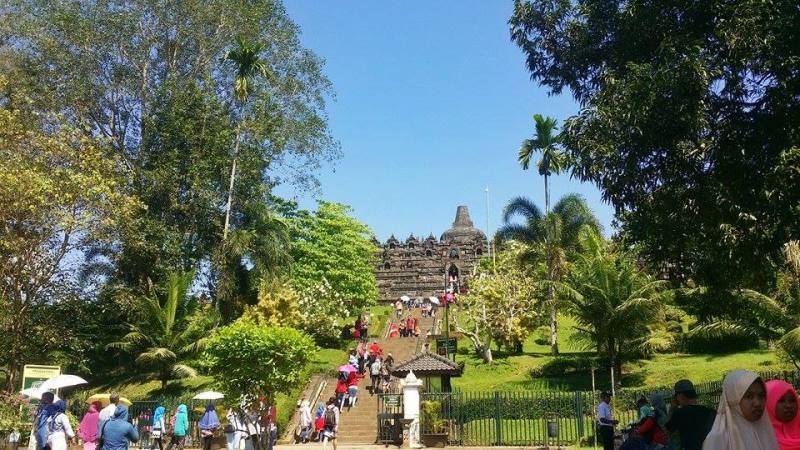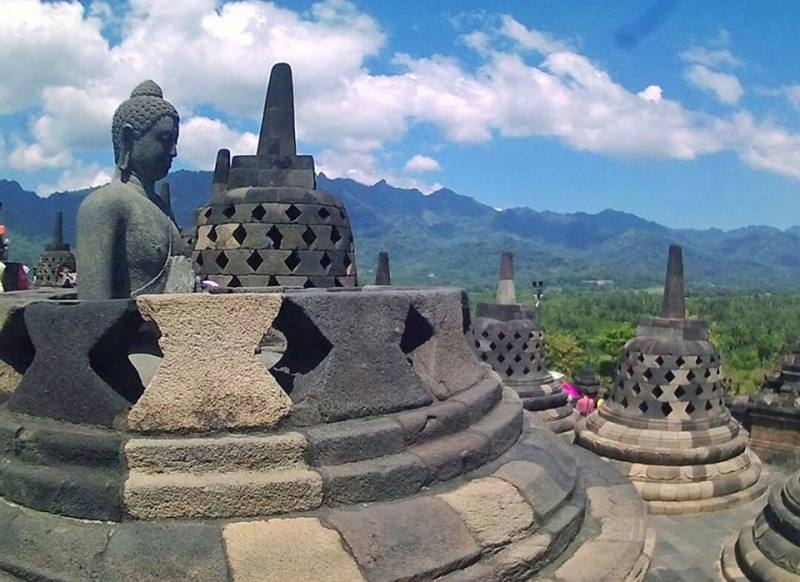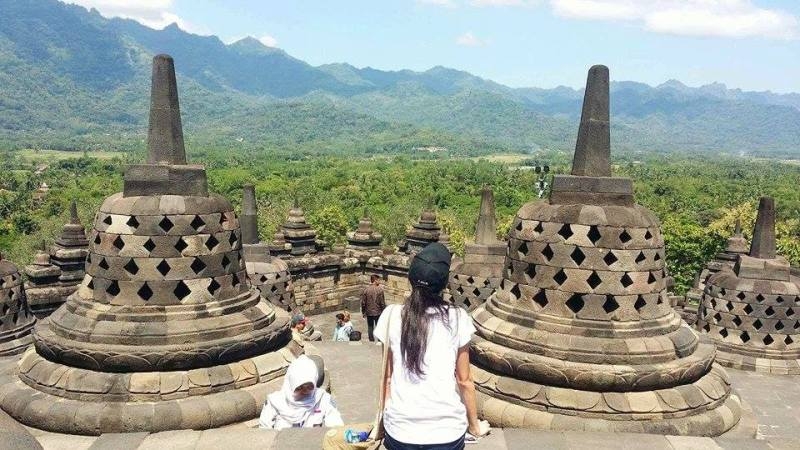 Entrance Fee: IDR280,000 (Rp280.000) or US$25
COMBINE/COMBO TICKET (2 in 1, ticket) = IDR420,000 (Rp420.000) or US$40 for Borobudur & Prambanan temple –> Prambanan temple is closer to the airport. However, we did some research and most of the reviews tell us that Borobudur is more worthwhile so we chose it. If you got more time to spare in Indonesia, maybe you can try them both and buy this combine/combo ticket.
*This does not include the parking fee which costs IDR 10,000
To get to Borobudur temple, you can take Uber from the airport to Borobudur but I suggest to hire a cab instead. We hired a cab which costs us IDR 200,000 for a roundtrip ride to and from the Borobudur Temple. The driver waited for us for about 3 hours at the parking lot. Mind you, these cabs-for-hire are everywhere as soon as you got out of the arrival area of the Yogyakarta airport so I bet it won't be a problem for you to find one.
For a more detailed travel guide and itinerary of our trip to Yogyakarta, Indonesia, I've made a separate blog for it: A UNESCO World Heritage Site: Borobudur Temple, Yogyakarta, Indonesia
Kuala Lumpur, Malaysia
We departed Yogyakarta, Indonesia at around 5.35pm via AirAsia and arrived in Kuala Lumpur, Malaysia at 9.15pm. Kuala Lumpur is one hour ahead of the time in Yogyakarta, Indonesia. Flight time is two hours and 40 minutes.
Since we arrived in KL late at night, we decided to call it a day as we were really exhausted from our day tour in Yogyakarta.
Here are the places that we visited in Kuala Lumpur: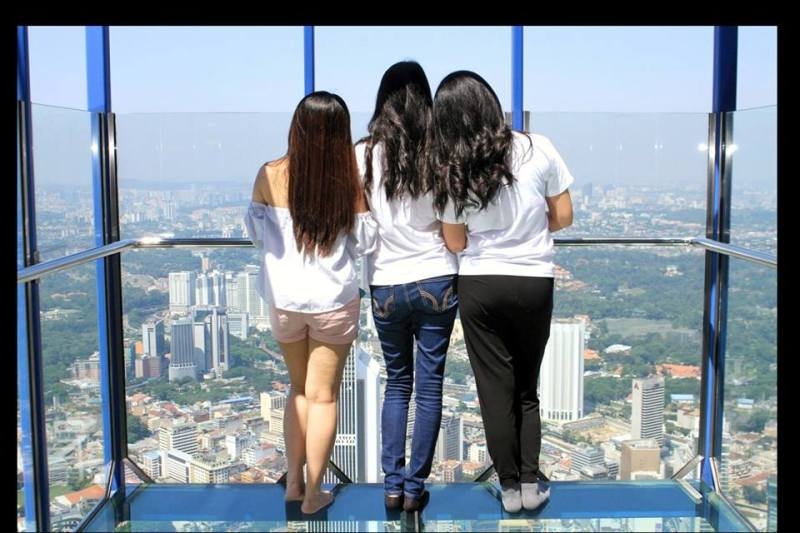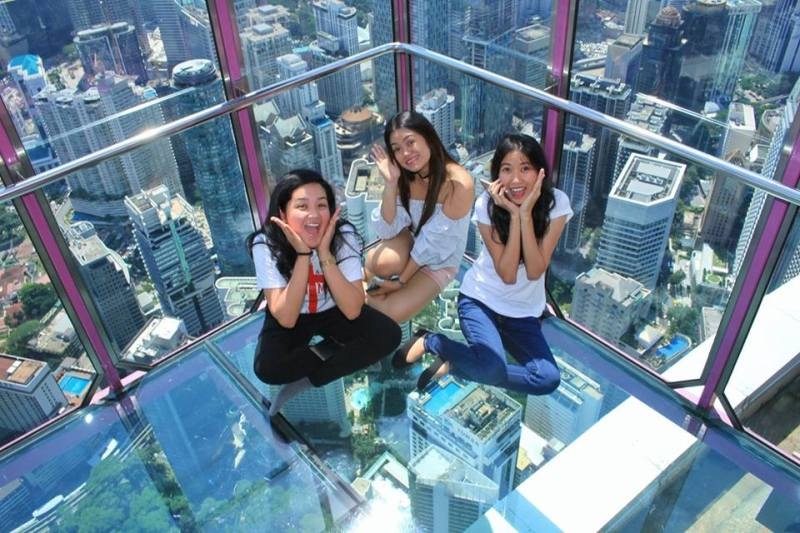 The following morning, we decided to start our day by going to the Menara Tower.
Entrance Fees:
Sky Deck (International-Child)
Include Sky Box & Observation Deck
RM 55.00
Sky Deck (International-Adult)
Include Sky Box & Observation Deck
RM 105.00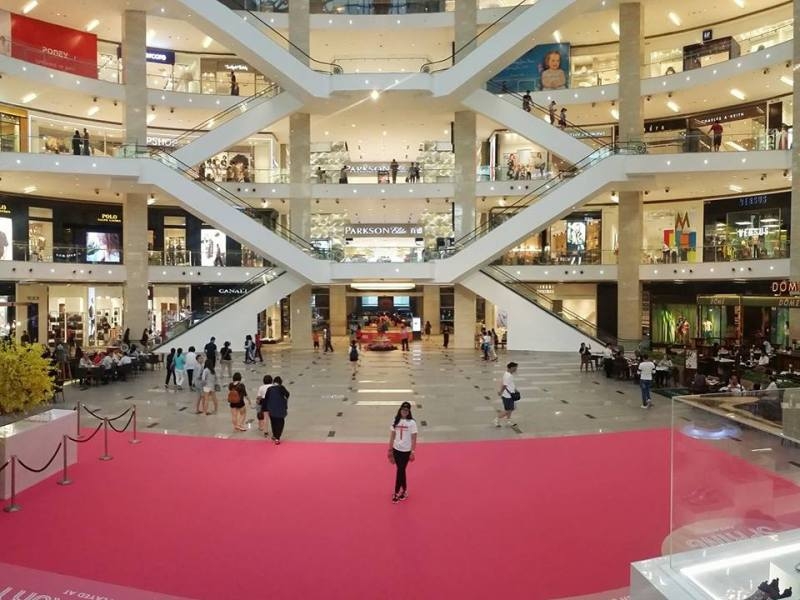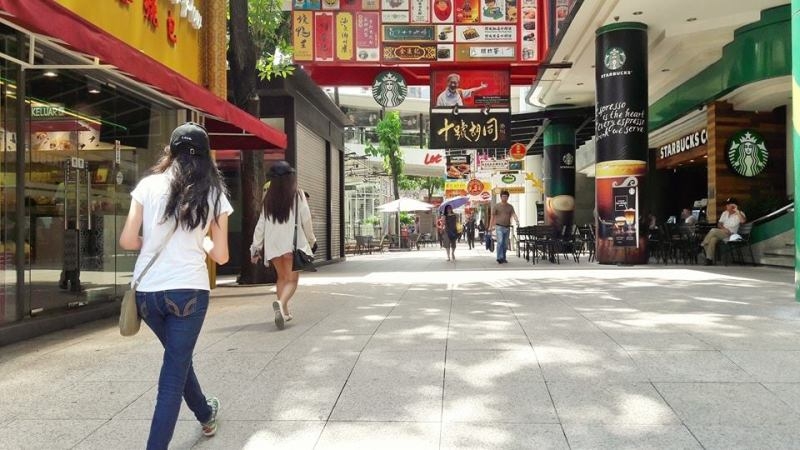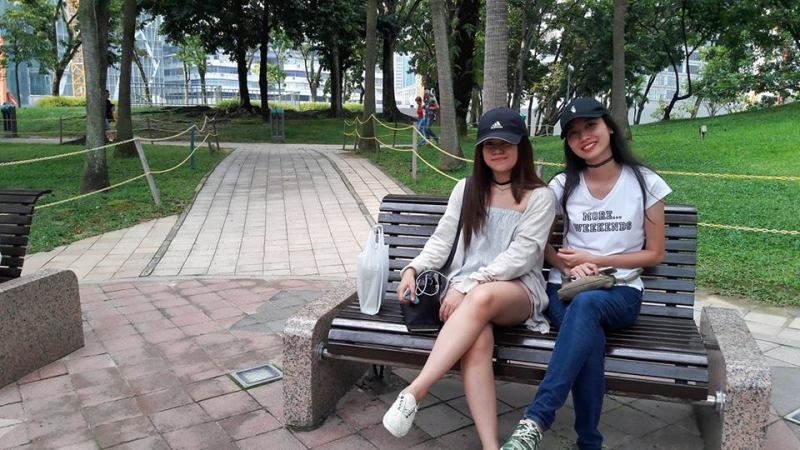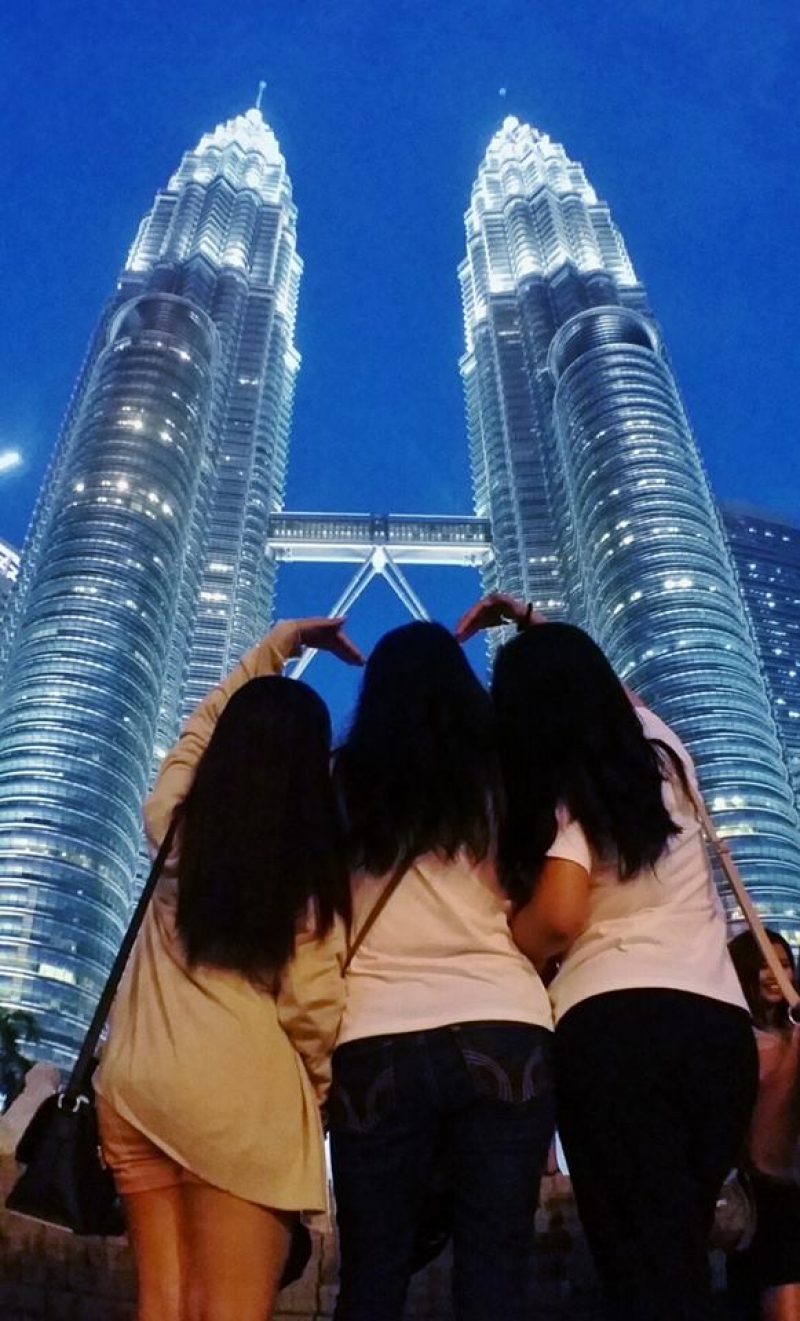 We used Grab/Uber in Kuala Lumpur anywhere we go. The price of Grab/Uber here is cheap so don't forget to have these apps on your phone!
Of all of the places that we visited in Kuala Lumpur, only the Menara Tower has the entrance fee. We spent most of our time in KLCC Park as we think it is a cool place to chill and relax. We also planned on going at the top of the Petronas Towers but unfortunately, the observatory deck is closed during Mondays. Though we got a tip from our Uber driver that picked us up at the airport, he said that going up the Observation deck of the Petronas Towers is really not that interesting so he suggested that we just stay outside, take our photos like what we did in the last photo that I included here then go. But if you really want to go and you have lots of time then do it. You're already there anyways, so why not.
Also read: How I Travelled 3 Days in Kuala Lumpur for only PHP 6,500
My detailed travel guide and itinerary of our trip to Kuala Lumpur, Malaysia is still in progress, so watch out! 🙂
So there you have it, ladies and gentlemen! Don't let your bestfriends' out of the country trip plans be just "plans". Book a flight, do your #squadGoals and have fun!