The season for typhoons might not be the best time for a getaway with the entire barkada but a dreary weather should not stop you from exploring each of the 7,500+ islands in the Philippines. In fact, we highly recommend you to pack your bags right now — here are some of most thrilling adventures and relaxing escapades that you can try this rainy season.
Also read: Top Destinations in the Philippines to Visit Even During the Rainy Season
Cagayan de Oro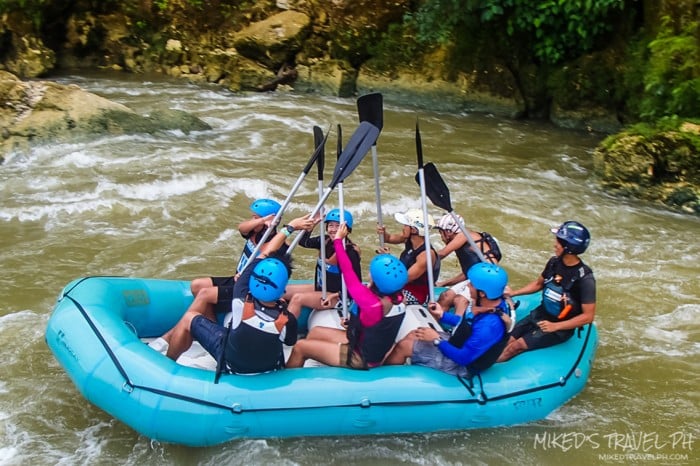 Image credit: Miked's Travel PH
When it comes to white water rafting, Cagayan de Oro is always the first thing that comes to mind. And what better way to test the rapids (literally) than spend it with your favourite travel buddies? Teamwork and properly following instructions are keys to make sure no one gets toppled over; although, that might also add a little more excitement to the whole adventure.
And, while you are in CDO, don't forget to get your fill of unlimited mangosteens, durian and lanzones!
South Cotabato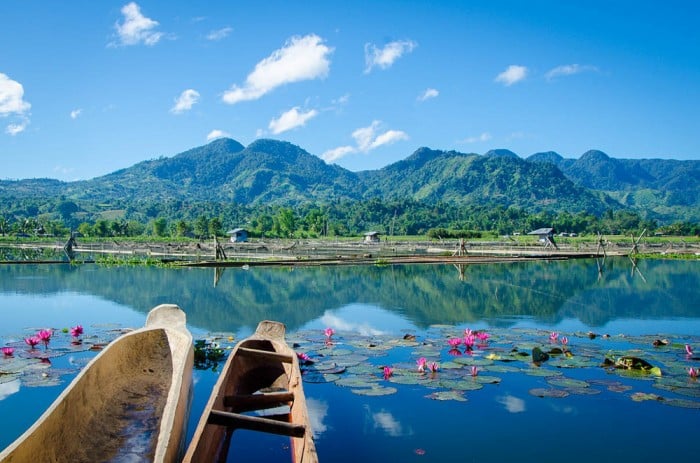 Image credit: Way PH
We have probably all pictured Mindanao as a messy and chaotic place but it actually is not. In fact, when you head to South Cotabato where Lake Sebu is located, you'll realise that it is actually just a quiet little town that offers beautiful and unspoilt landscapes. Located at an elevation of 1,000 metres, it is definitely one of the best places to get away from the hustle and bustle (and heat) of city life.
Siargao Island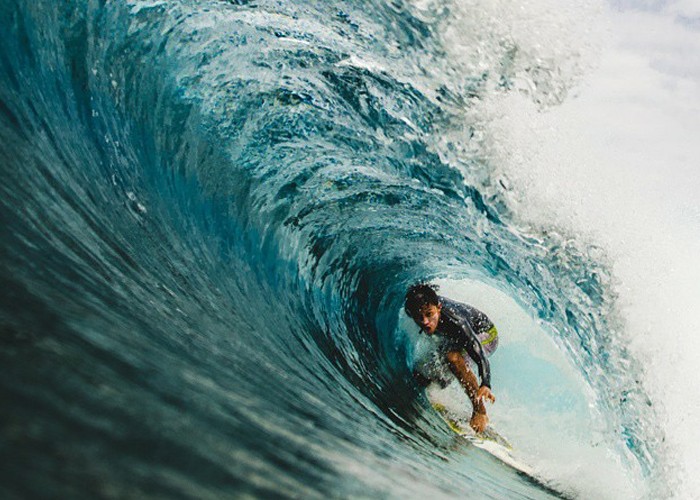 Image credit: Kermit Siargao
The eastern portion of the country is one of the best places to go to during the rainy season if you love water and waves. The rainy season is often paired with strong gusts of wind, the main ingredient to make those perfect barrel waves that you and your barkada have probably been waiting for all-year round. And, there is no doubt about it, Siargao Island is the country's surfing capital.
Also read: Surfing in the Philippines: Top Spots to Catch the Waves this Rainy Season
Davao Oriental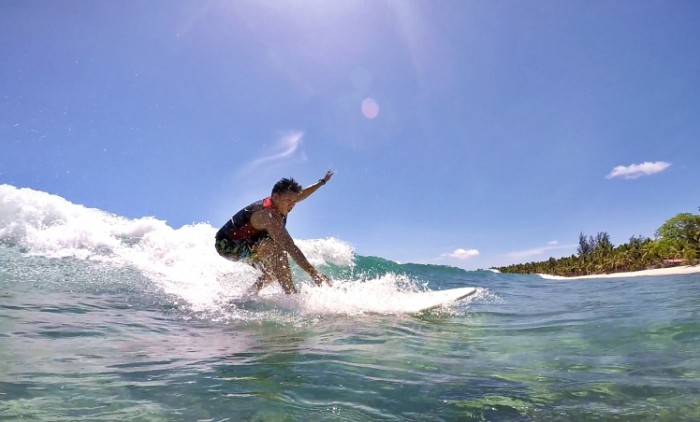 Image credit: The Red Kid
Then again, if you and your travel buddies are looking for tamer waves (they're still quite strong on normal days, actually), then head to a less crowded surfing destination in the south: Dahican Beach in Mati City, Davao Oriental. The place is perfect for beginner surfers looking for a balance between mild and challenging waves. Plus, you don't have to worry so much about where you end up because the long coastline is nothing but fine white sand.
Negros Occidental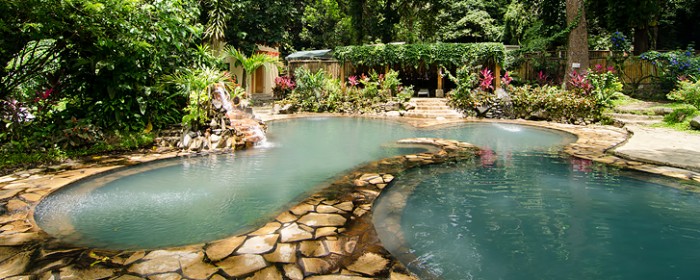 Image credit: Mambukal Resort
There is obviously no better way to spend a getaway with friends during the rainy season than doing it soaked in soothing hot water. The Mambukal Hot Spring, officially called the Warm Sulfur Dipping Pool, is the most famous hot spring in Negros Occidental. You can pair your bath with a nice bowl of halo-halo, found just within the resort. Or you can wait out until the cold rain comes pouring; the combination of hot and cold is surprisingly refreshing!
Camarines Sur

Image credit: Camsur WaterSports Complex
Rain + wakeboard + group of friends = ultimate adventure! Another great place to go this rainy season is the Camarines Sur Water Sports Complex. Here, you do not have to worry about huge waves swallowing you because the rain won't affect the lake. It will actually make the experience more fun for everyone! Take turns trying out your skills in wakeboarding and make a fool of yourselves. Who else would you allow to laugh at you each time you fall off your board?
Camiguin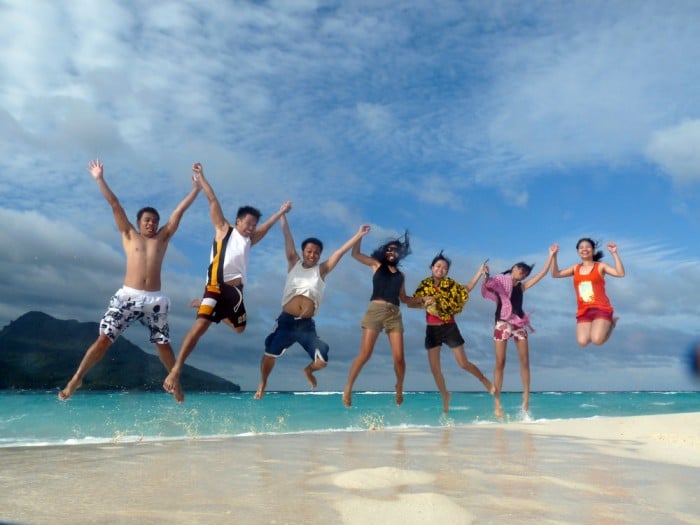 Image credit: Allan Ascaño
Happening every third week of October, the Lanzones Festival is the biggest event in Camiguin held to celebrate a bountiful harvest. But, if you can't make it in time for the festival, you can also just explore the whole island as there are lots of things you can do even during the rainy season. You can take a dip at the 250-foot Katibawasan Falls or just hang out at Mantigue Island or White Island (both beautiful even in gloomy weather). You can also head on to Ardent Hot Spring or climb your way to the top of Mt. Hibok-Hibok.
Also read: How Our Barkada Visited Apo Island and Siquijor for Just ₱2,560 Each
See? Just because it's raining buckets doesn't mean the fun should stop. It only means the fun will come in a different form!