Contributed by Lakwatserang Hampaslupa
Batanes, as the northernmost group of islands in the Philippines, is dubbed as the "Home of the Winds" due to its cool and windy weather. Everywhere in Batanes is picture perfect.
Also read: How I Travelled Solo in Batanes for 5 Days with Only ₱8,000 Budget
A Batanes trip which is in almost everyone's travel bucket list is a little bit expensive due to its high-priced plane tickets. But don't fret, tickets can be cheaper when you grab some promos offered by some airlines. Aside from the exorbitant plane tickets, the possibility of getting stranded on the island or the flight will be cancelled is very high because of Batanes' unpredictable weather. So better pray for a perfect weather to fully make the most out of your trip to this stupendous place.
So these are my top 10 best sights or spots that you should not miss:
1. Marlboro Country / Racuh A Payaman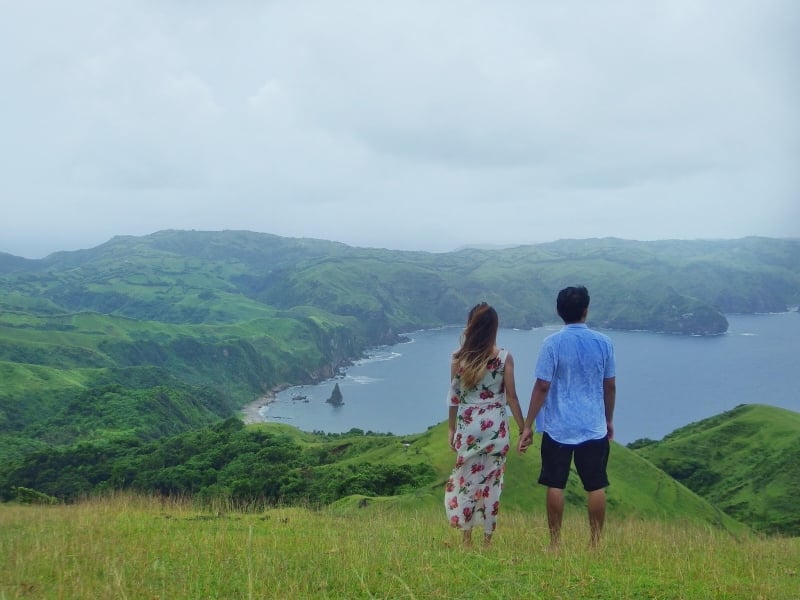 Marvel at the picturesque panorama of green fields where cows, horses and other livestock roam freely. The hills, the sea, the wind – be awed by the wonders of the scenery.
2. Chamantad – Tinyan Viewpoint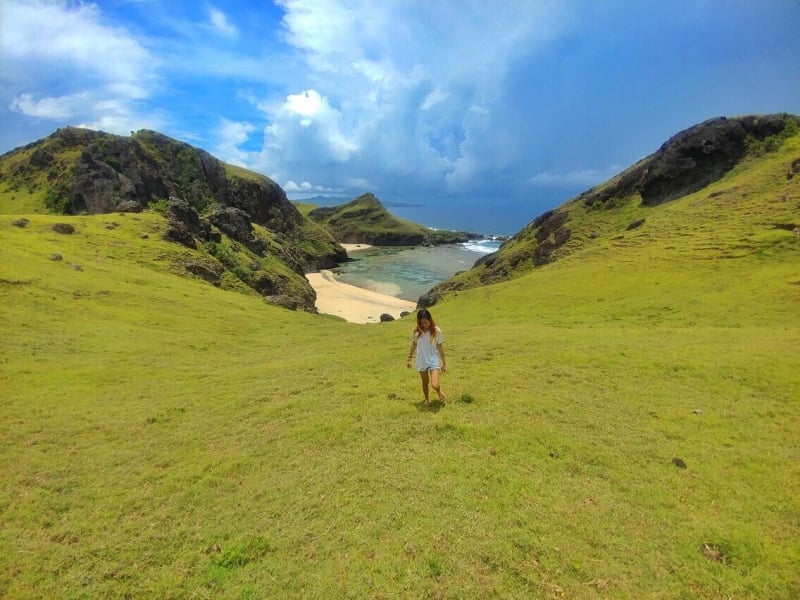 The Viewpoint located in Sabtang Island, which is a boat ride away from Batan Island, is one of my favourite sights in Batanes. Aside from this amazing view, you can also rent vakul (the traditional Ivatan headdress) in the nearby stores. We also got the chance to taste their famous sugarcane wine and it's free (mainly because we rented their headdress).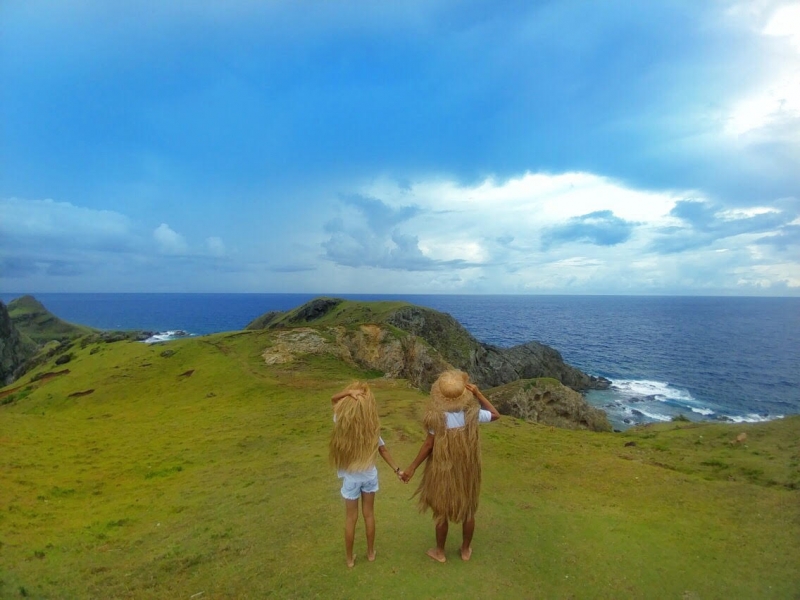 3. Vayang Rolling Hills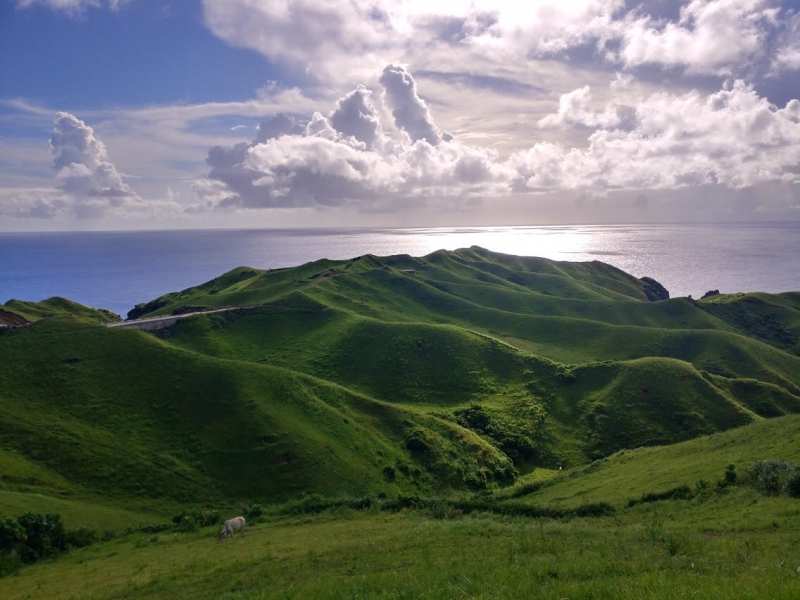 So yeah, I really have this thing with hills, mountains overlooking the sea. The Vayang Rolling Hills in Batan Island is the most visited spot north of Basco. In fact, we visited this sight 3 times during our trip. Also a good spot in chasing sunset where you can have an unobstructed view of the West Philippine Sea.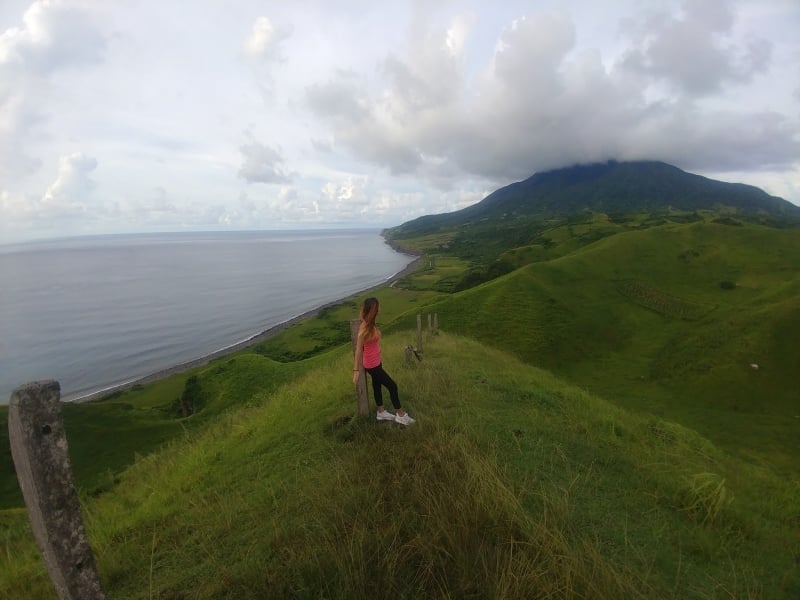 4. Sabtang Island Stone Houses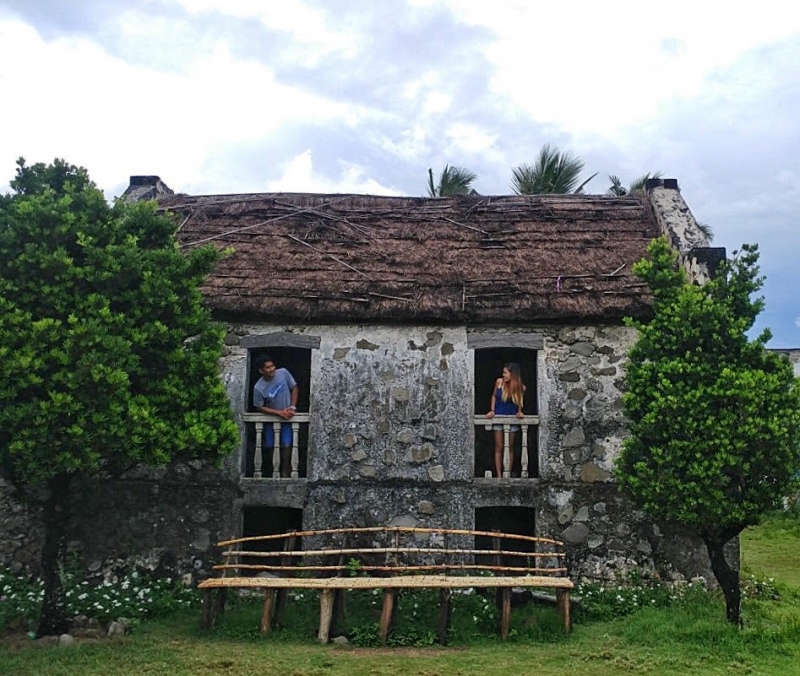 These houses still stand despite the strong winds or typhoons that visit the island. While a few houses are ruined, some of the stone houses which stood the test of time are the homes of Sabtang's small population.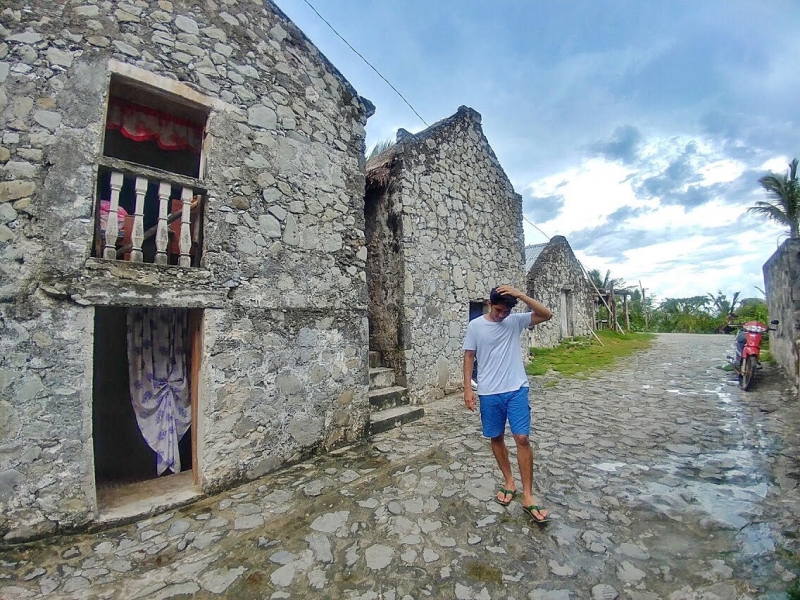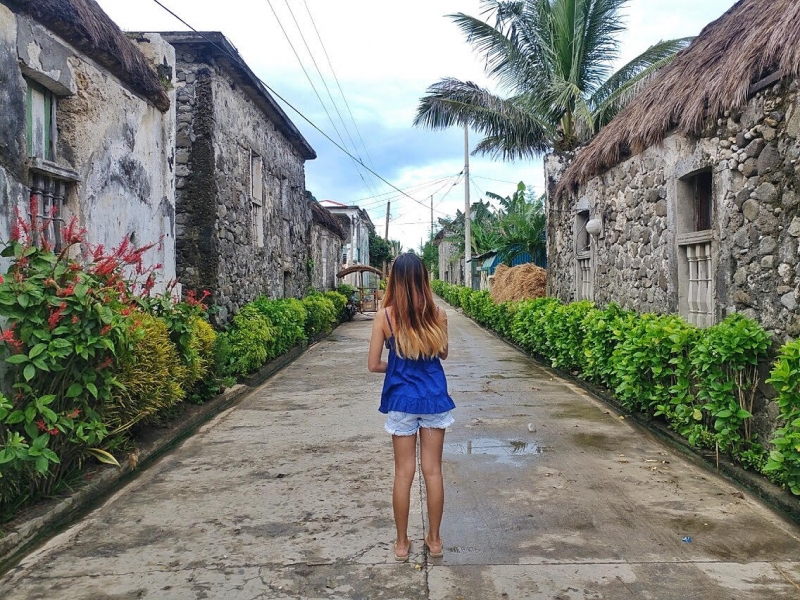 5. Morong Beach, Viewpoint and Nakabuang Arch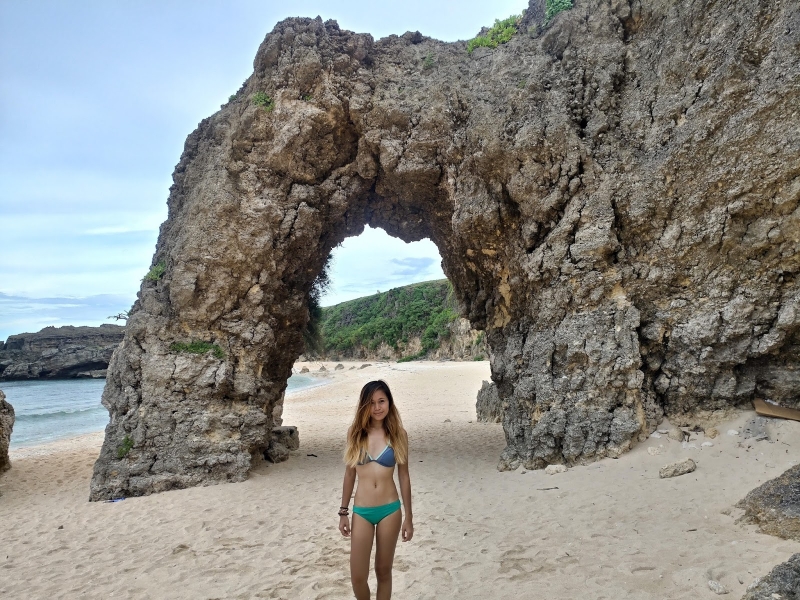 You can enjoy swimming in Morong Beach where the Nakabuang Arch is located. Immerse yourself with its unique and impressive natural rock formations. You can also ask your trike guide to take you to Morong Viewpoint.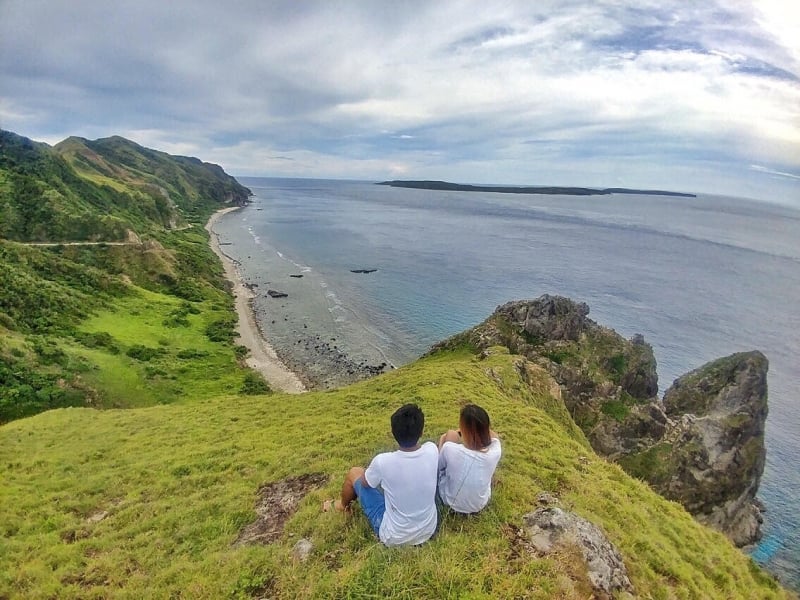 6. Valugan Boulder Beach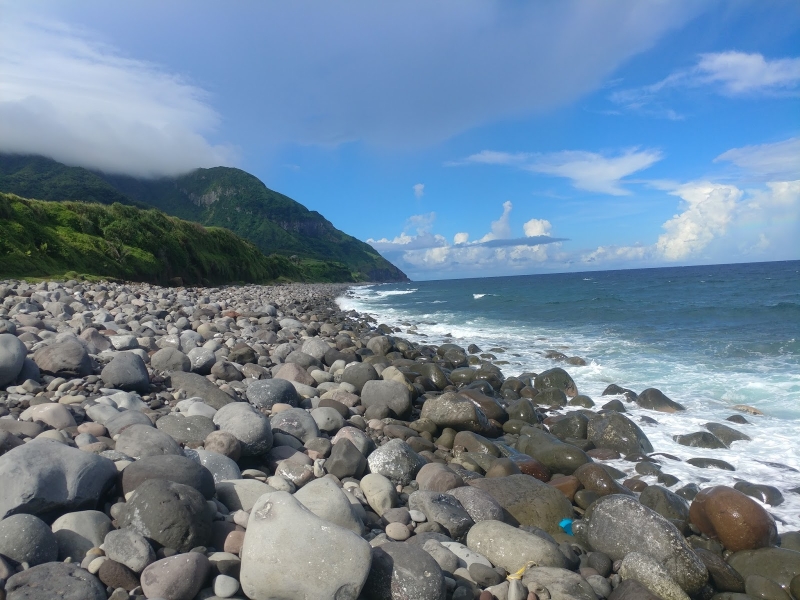 A beach with no sand but composed of boulders. These rocks are said to be emitted by Mt. Iraya when it was active which was already a very long time ago. We visited this place twice because we wanted to watch its mystic beauty during dusk.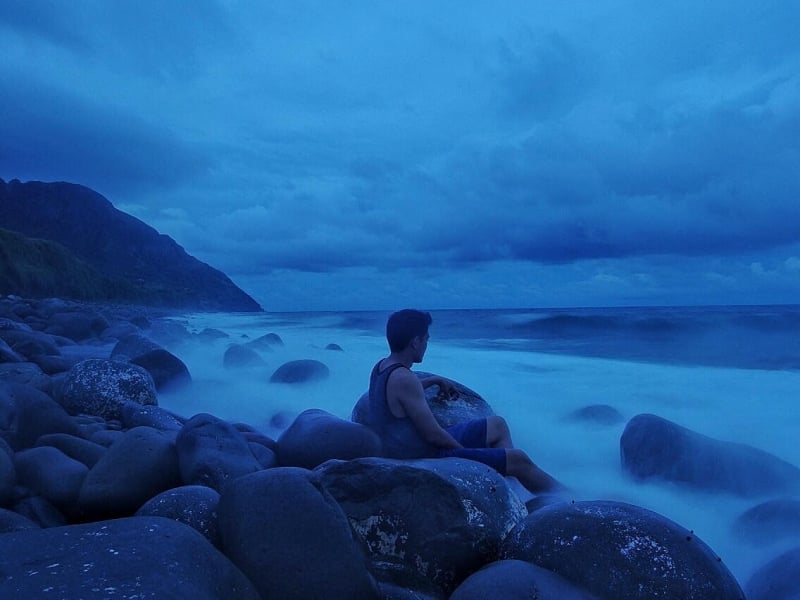 7. Alapad Hills and Rock Formation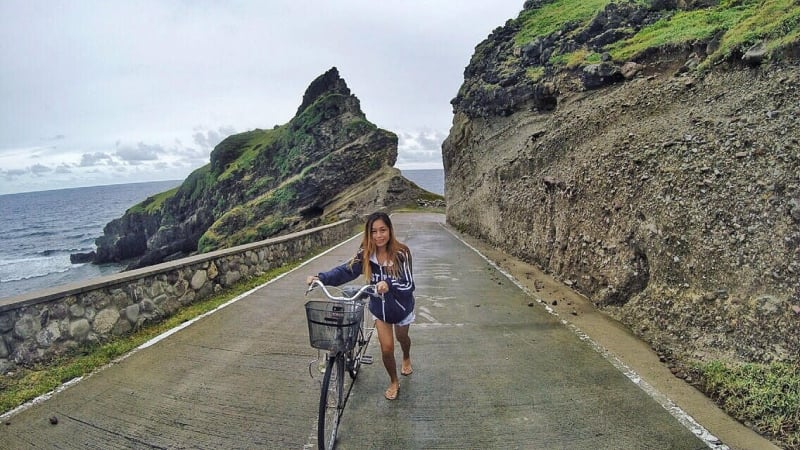 Alapad Pass (also known as Imnajbu Point), where the road cuts through a hill, gives a great seascape view facing the Pacific Ocean.
8. Chawa Viewdeck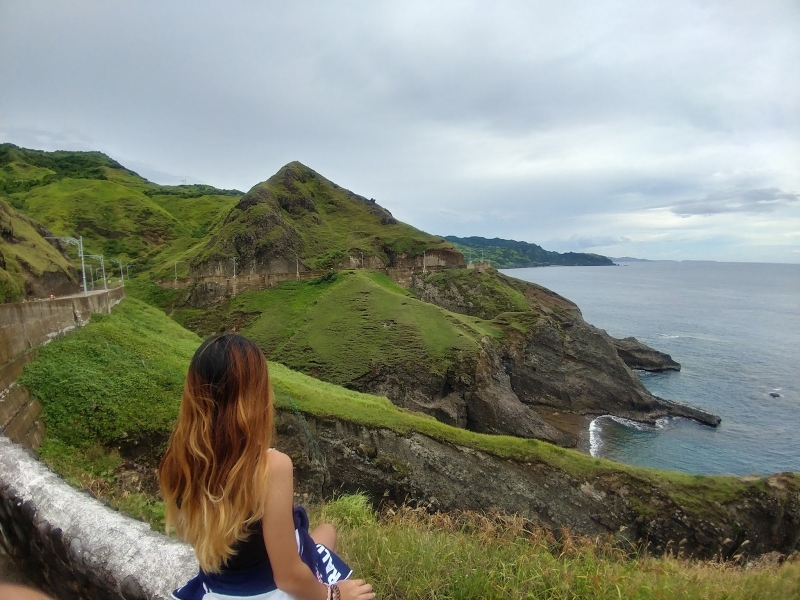 This viewdeck offers a great view of the island's coastline with sea waves smashing the rugged cliffs. Few benches are also in the deck, a perfect place to relax and an ideal spot for sunset watching as it faces the West Philippine Sea.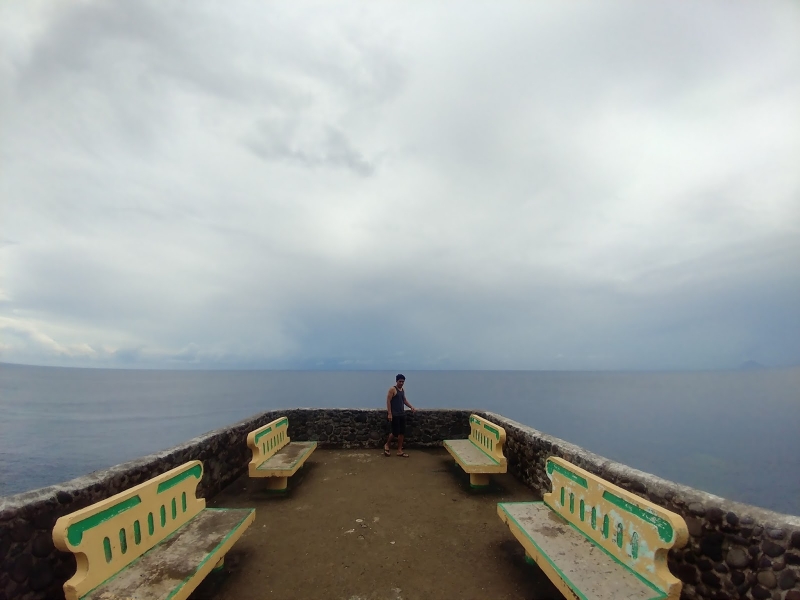 9. Dipnaysupuan Japanese Tunnel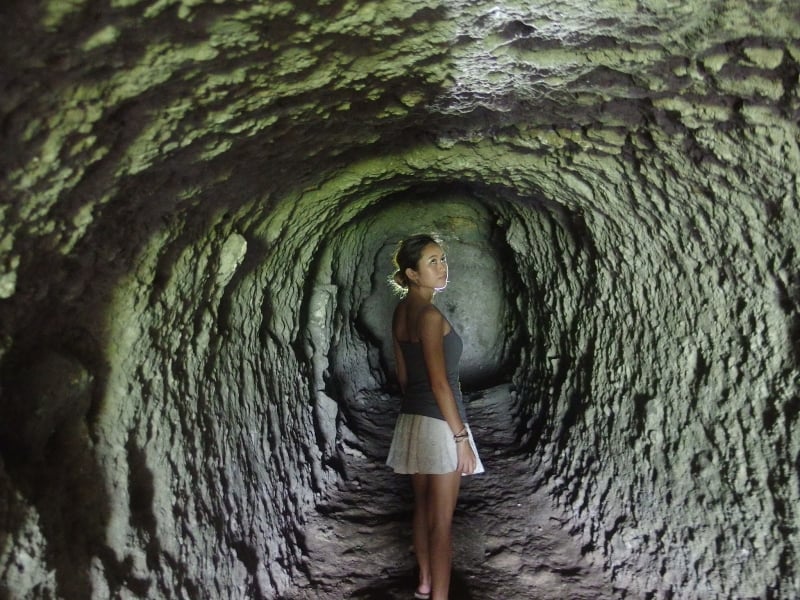 An interconnected network of tunnels built by the Japanese during the World War 2 hidden in the hills of Tukon. Don't forget to bring your Eco Tourism ticket issued at the airport for it will be inspected at the entrance of the tunnel.
10. Lighthouses of Batanes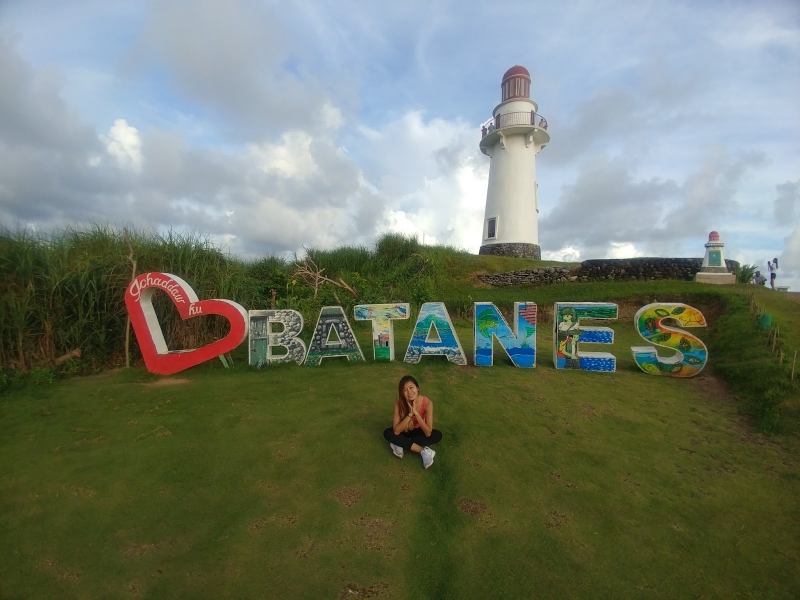 Located in Basco, Sabtang Island and Mahatao, respectively, these lighthouses were built not only to guide seafarers across the ocean but also as tourist destinations. Even before I began travelling, I always associate Batanes with lighthouses because I always saw postcards of Batanes with a lighthouse in it. You see, these lighthouses really emphasize the amazing view of Batanes.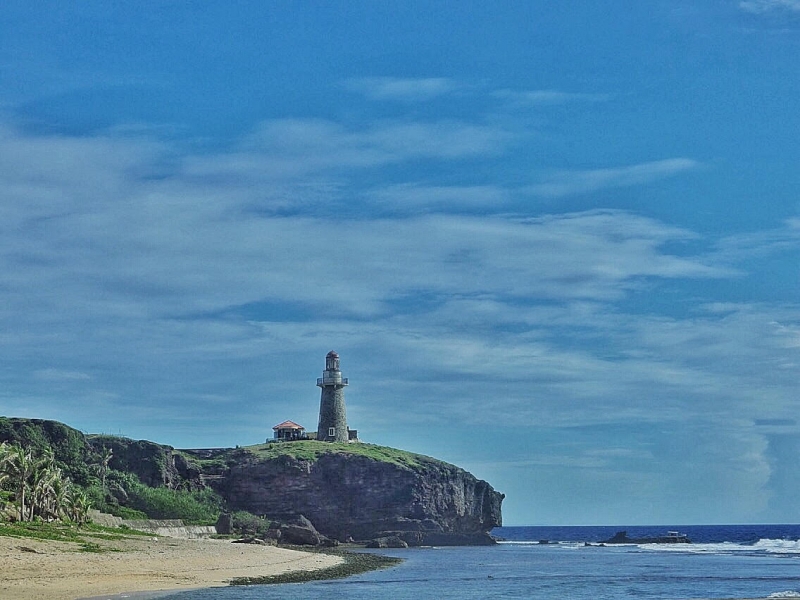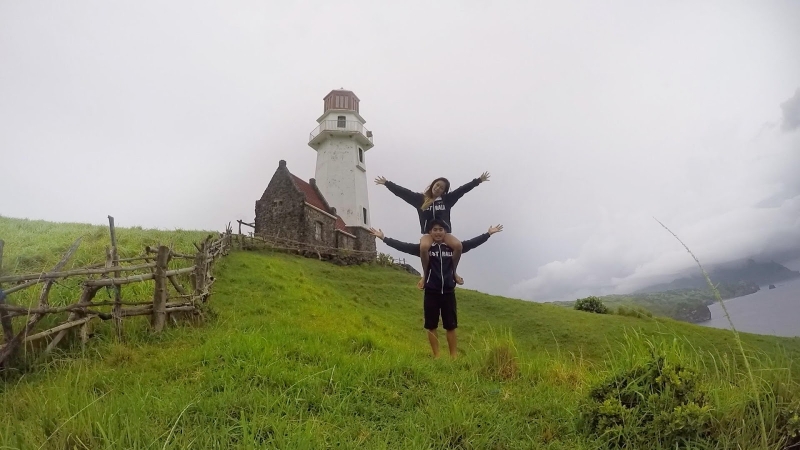 Also read: 24 Cool Things to Do in Batanes on Your Very First Visit
There's still a LOT of other spots to see in Batanes, both natural and man-made attractions! Just explore, indulge yourself, and soak all the wonders that the island offers. People can describe Batanes in so many words but ultimately one is enough: breathtaking.