Let's toast to the Philippine coffee community! For the first time, renowned speciality coffee company Blue Bottle Coffee is serving Filipino beans to coffee connoisseurs in the United States. This newly launched set will consist of the first Philippine-origin coffee available on Blue Bottle, and it will feature two microlots by Filipino producer Kalsada Coffee.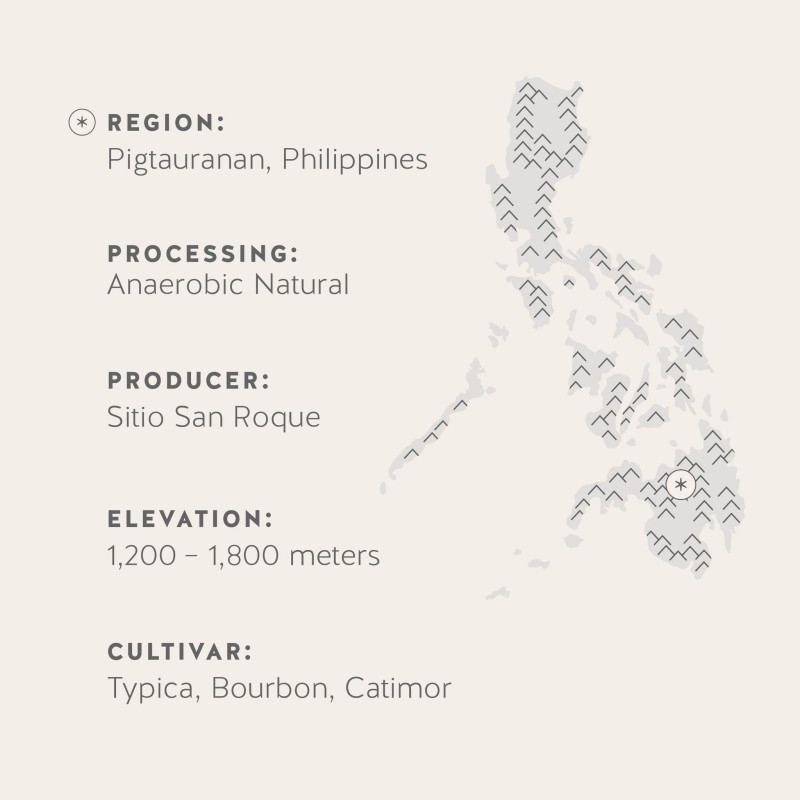 Blue Bottle's newly introduced Philippine Set includes two single-origin beans from Sitio San Roque in Pigtauran, Bukidnon. It's being served as part of the brand's Horizon Series, a collection that offers US coffee drinkers a chance to sample a variety of avant-garde coffee from Asia.
While this Blue Bottle series is currently limited to the US, caffeine-obsessed Filipinos can sample beans processed by Kalsada at Escolta Coffee Company.   
A win for Filipino coffee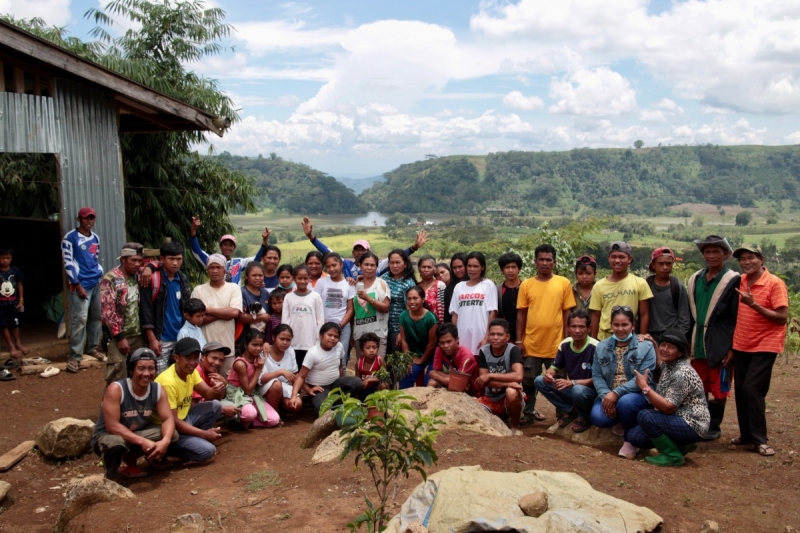 A proud champion of Philippine coffee, Kalsada is one of many coffee producers and roasters working to elevate the quality of local coffee. As the brand shared, it took five years of evaluations, rejections, and encouragement for its coffee to meet Blue Bottle's standards. 
It's an achievement that's a testament to the potential of the Philippine coffee scene.
As Kalsada co-founder and country director Tere Domine shared, exposure and collaboration between roasters, café owners, and farmers to production have helped the local coffee industry develop the quality of Philippine coffee in recent years.
"This sort of knowledge and insight gets shared along our local coffee value chain. And through close collaboration, we're slowly witnessing the quality of Philippine coffee improve; from processing to roasting to brewing," explained Domine. She even added that this resulted in the quality of life in some farm communities improving as well.
Also read: Coffee Shops With Free WiFi: 15 Metro Manila Cafes to Work or Study
Good news all around for Pinoy coffee drinkers, right? Best of all, this is only just the beginning.
"We're hoping to see a future where we can share more of Philippine speciality coffee with drinkers in and outside of the Philippines," said Domine. "Reaching that volume and consistent quality is something we're still working very hard on."

---
Photos courtesy of Kalsada Coffee.
Facebook image credit: Blue Bottle | Instagram