Last year when the UK had a majority vote to remove themselves from the European Union (EU), a high number of migrants from various parts of the world questioned whether they'll be able to remain in a country they've called home for many years.
Prior to Brexit, the country saw an 83% increase of Filipino migrant workers across various sectors, most notably in healthcare and IT. Which later, created motivation for a number of Filipino families to visit their relatives or attempt to migrate.
There has also been an increase of Filipino tourists travelling to the UK in the last five years because of its cultural appeal and ease of access around Europe. Despite having to apply for two separate visas – one for countries within the UK (England, Scotland, Wales, Northern Ireland), and another for the Schengen area – many tourists have found it easier to apply here than it was a few years ago. In fact, there's been an increase of people visiting the country since Brexit happened.
So, what does it mean to look into the UK leaving the EU?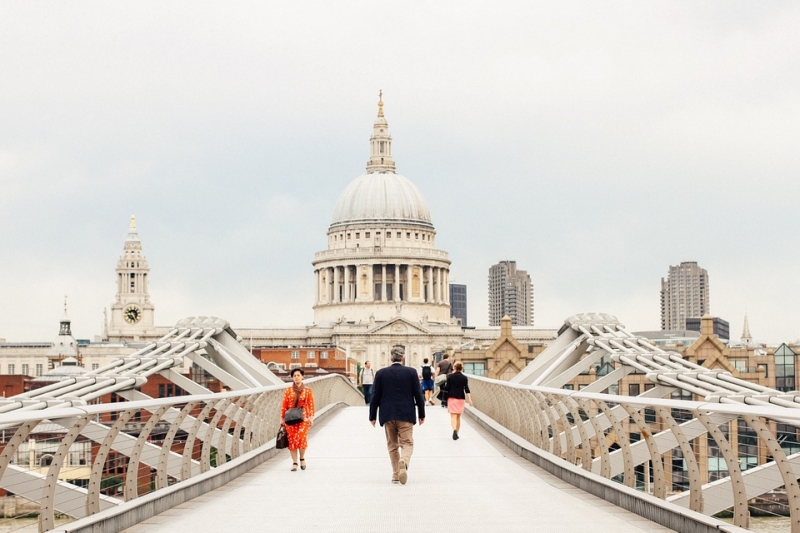 First, applying for visas – student, tourist, spousal – is more difficult than ever. Theresa May has stated during the Brexit talks with EU members in Brussels, that they're planning to change visa requirements for those who want to visit the UK. Without having to follow strict EU member regulations, they will be adding requirements to ensure that tourists or students do not overstay. This also means a different set of approaches for Filipinos looking to enter the closest EU-member country (Belgium) from the UK, will have more border control protection.
Also read: How to Apply for a UK Tourist Visa for Philippine Passport Holders
Second, the Sterling Pound (GBP) has seen a decrease in currency value from ₱75 in early 2016 to ₱61 from the latter quarter of the year up to early 2017. This makes it easier to go around surrounding cities like Cambridge and Oxford while having the chance to stay at an AirBnb in London. Before, the countryside has been seen to be expensive because of their high tourist attractions as well as the International student population. However, even if the prices remain the same – the value against Peso has changed.
Lastly, there's been a huge cultural mindset shift for those residing outside of big cities like London, Edinburgh, and Dublin, as the majority of pro-Brexit voters come from Wales and other cities within England. There's a case to throw caution about the different racial incidents within the country. Although it isn't supposed to frighten you, it should also make you wary of the kind of treatment you can expect from different people during your trip around the UK.
Also read: The Essential Guide to Travelling in the UK on a Budget
The UK is home to James Bond, Sherlock Holmes, plenty of literature, and people who love tea. Despite what is happening with Brexit, it's also a country that shouldn't be written off your bucket list without at least having seen its many parts. There's a big turmoil right now about where it goes after it finally severs ties with the EU yet many are not afraid of this. Theresa May herself has said numerous times that this is good for their local economy.
True enough, it's being proven to be good for many Filipino tourists looking to visit there as well.