When it comes to travelling light, mirrorless cameras are your best companion! They're typically half the size and bulk of a DSLR camera but don't compromise quality and functionality. In fact, most travellers prefer to have this handy device so they can conveniently capture their favourite moments at any given time, anywhere. 
If you're only beginning your photography journey, you might want to consider an affordable camera first. To help you decide, we've curated a list of the best mirrorless cameras that won't break the bank. Whether you're a novice user or a professional, these cameras will definitely launch you further into the art of photography!

Also read: 12 Film Photography Apps That Will Level Up Your Travel Photos
Best budget mirrorless cameras you can purchase online
1. Canon EOS M50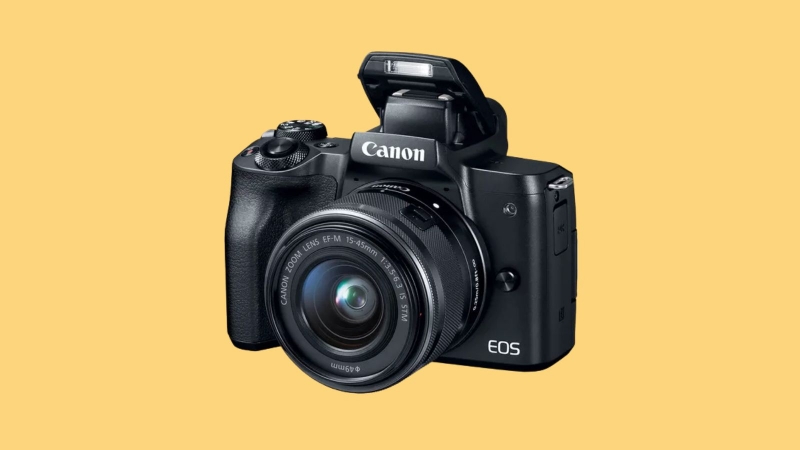 Just starting out in travel photography? The Canon EOS M50 comprises a versatile set of features for both stills and video applications; thus, making it an ideal mirrorless camera for those who enjoy photography and vlogging during their travels. It offers optimal functionality and usability, even for novice users. 
This mirrorless camera comes with UHD 4K recording, five-axis stabilisation, and Dual Pixel CMOS AF with eye detection autofocus technology. It also sports a three-inch vari-angle LCD touchscreen — a useful and practical addition to the camera. 
Purchase the Canon EOS M50 here. 
2. Sony A6000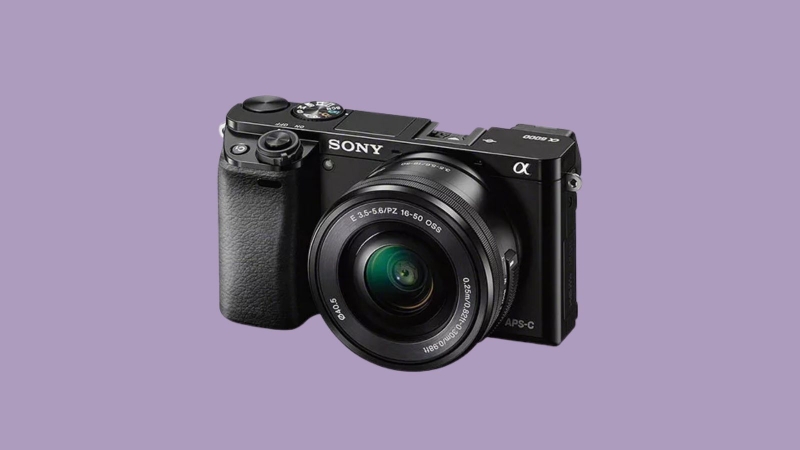 If you're planning to document your adventures, you can't go wrong with the Sony A600. Offering fast action, compactibility, and practicality, it has a 24.3 MP APS-C HD sensor, fast-hybrid autofocus, 179 phase-detection points, and high-speed contrast detection. With a mirrorless camera like this, you can effortlessly capture crucial moments that go by in a blink. Thanks to its 11 fps Burst Mode and two quick-access dials, you can switch settings in no time. 
Purchase the Sony A6000 here. 
Also read: How to Take Better Action Shots — Sports Photographers Share Tips! 
3. Canon EOS M100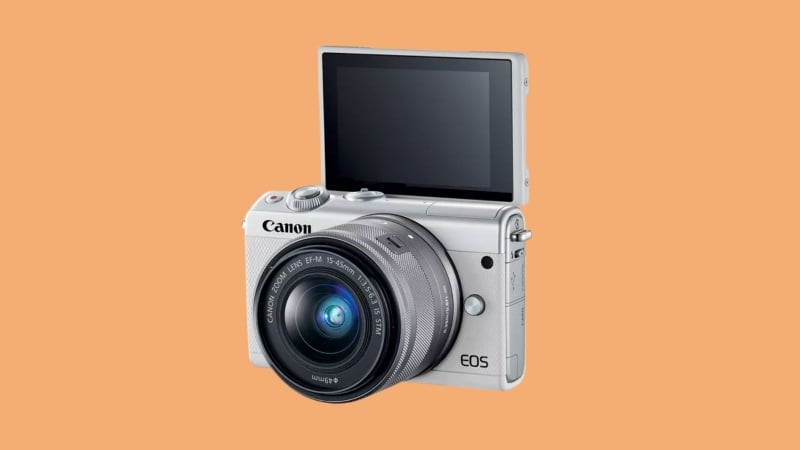 Most mirrorless cameras are widely known for their compact and lightweight characteristics, and the Canon EOS M100 is no exception! It makes a suitable everyday device for those who want a practical yet multifaceted digital camera system. 
The Canon EOS M100 comes with a 24.2MP APS-C CMOS sensor, which is more than enough to meet your needs. To help expand your photography skills, you can maximise its Creative Assistant feature and Self Portrait mode. It also has built-in WiFi with NFC and Bluetooth that snapshot and video sharing easy. Additionally, it houses a 1.04m-dot touchscreen LCD that has a 180-degree tilt ability for your convenience. 
Purchase the Canon EOS M100 here. 
4. Canon PowerShot 67X Mark III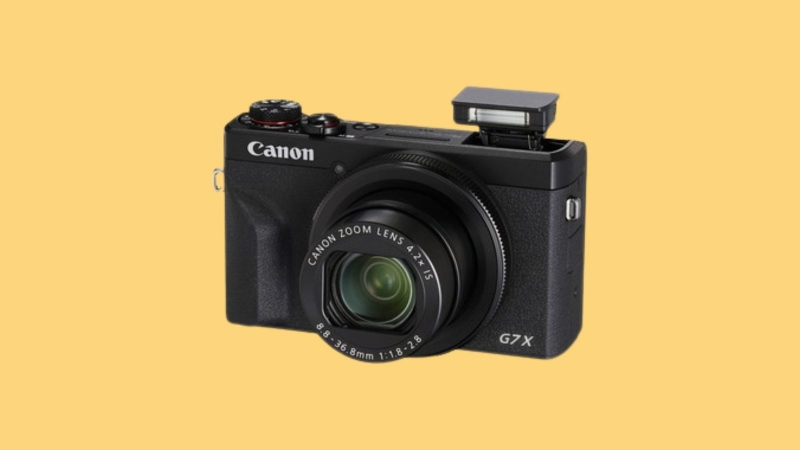 The Canon PowerShot 67X Mark III offers multimedia fluency within a compact and sleek design. Its advanced sensor technology and flexible imaging offer fast focusing performance, full-resolution shooting at up to 20 fps, and 4K video recording. In addition to its sleek design, it houses a 4.2x zoom lens and incorporates a three-inch tilting LCD touchscreen for easy accessibility. And much like modern mirrorless digital cameras, it comes with built-in Wi-Fi and Bluetooth for wireless connectivity. 
Purchase the Canon PowerShot 67X Mark III here. 
5. Olympus OM-D E-M10 Mark III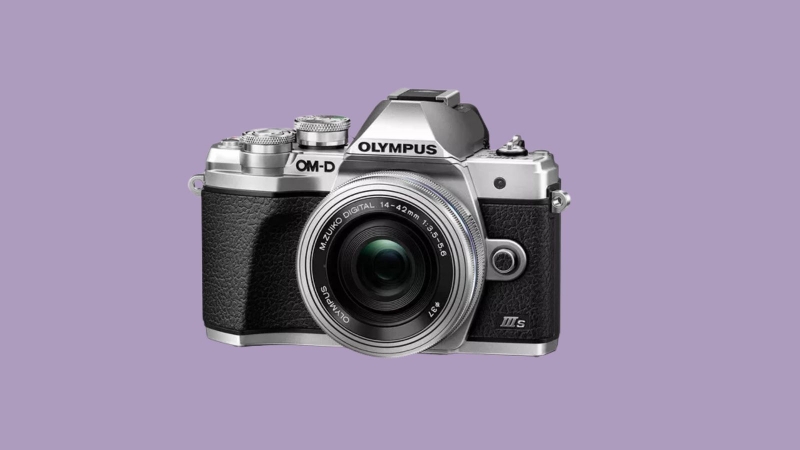 The Olympus OM-D E-M10 Mark III is an interchangeable lens mirrorless camera that allows you to capture excellent snapshots. Equipped with a reliable five-axis image stabilisation, it reduces camera shake for blur-free images. On top of this, it comes with a full array of automatic shooting features and an AF system that instantly focuses on your subject. Moreover, with its classy and portable design, this model makes for an ideal everyday photography companion. 
Purchase the Olympus OM-D E-M10 Mark III here.

Also read: Where to Buy Film Cameras in the Philippines for Under ₱2,000
6. Canon EOS M200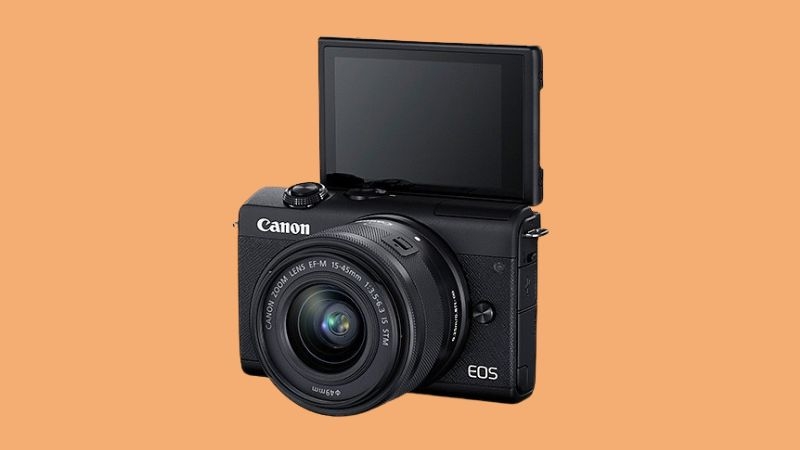 Looking for a mirrorless camera that's not only compact and sleek but comprises an easy-to-use interface? This one offers great functionality for beginners hoping to get into photography or videography. For selfie enthusiasts and avid social media users, the Canon EOS M200 makes for the perfect go-to mirrorless camera. 
The EOS M200 adopts a slim and lightweight design, featuring a flip-up selfie touchscreen LCD. It comes with approximately 24.1 MP and utilises an APS-C CMOS image sensor paired with a DIGIC 8 image processor. Plus, it supports a standard ISO range of 100-25600, and 51200 expanded. 
Purchase the Canon EOS M200 here. 
7. Panasonic Lumix DC-GF10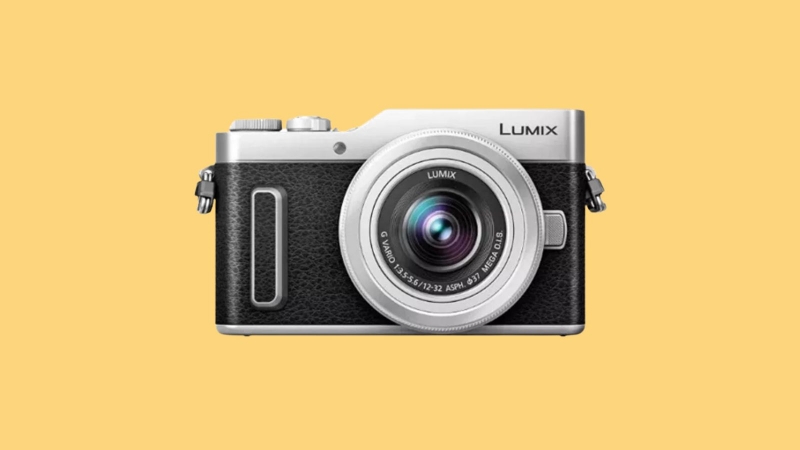 If you're looking for a stylish mirrorless camera that specialises in self-portraits, the Panasonic Lumix DC-GF10 is your best bet. It is a compact micro four-thirds camera that sports a 16MP Live MOS sensor, with no optical low-pass filter. With Panasonic's Depth From Defocus AF system, you can take 5 fps bursts with continuous autofocus. 
Still and video application-wise, the Panasonic Lumix DC-GF10 can capture your moments in UHD 4K with stunning colour and clarity. Plus, it offers a variety of modes and functions to make self-portrait mode and solo shoots an absolute breeze!
Purchase the Panasonic Lumix DC-GF10 here. 
8. Panasonic Lumix GX85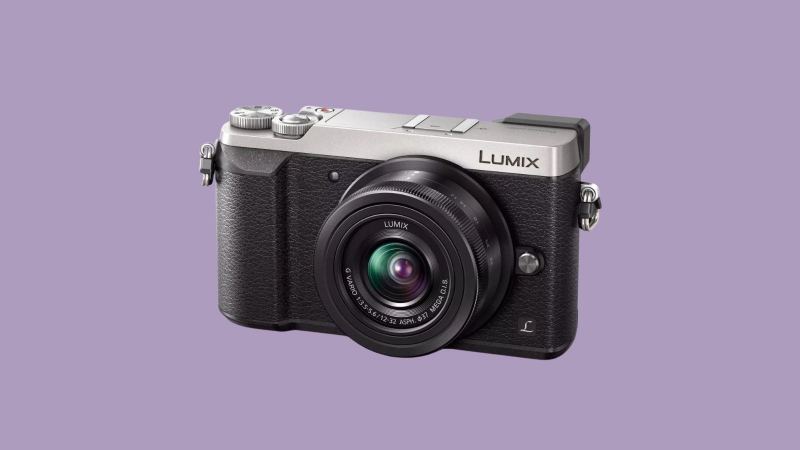 The Panasonic Lumix GX85 lets you travel light without compromise! It's nearly half the bulk of most DSLR cameras and offers modern hybrid photography performance. It sports 4K functions for both photo and video and five-axis dual image stabilisation. 
To produce detailed and sharper images, it uses a 16 MP Digital Live MOS sensor without the need for a Low Pass filter. Additionally, it houses a 2.76m-Dot .07x electronic viewfinder, as well as a 3-inch 1.04m-Dot tilting touchscreen LCD. For pixel-perfect photos, the Lumix GX85 remains a top contender among budget mirrorless cameras in the market! 
Purchase the Panasonic Lumix GX85 here.

Also read: 10 Best Pinoy Travel Vloggers and Channels to Check Out on YouTube 
9. Panasonic Lumix G100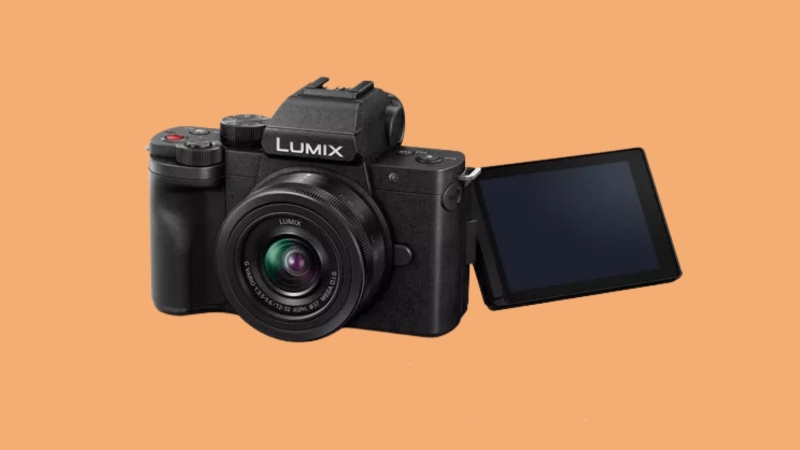 Searching for mirrorless cameras designed for vlogging and creatives on the go? The Panasonic Lumix G100 would be your best bet! It sports a compact, lightweight body and simple operations making it an ideal tool for people in front and behind the camera. It also comes with a 20.3 MP Live MOS sensor without Low Pass Filter and supports the highest 4K 30p video recording. To make vlogging more convenient and stress-free, it also has a new Video Selfie Mode and a new Send Image button for easy wireless sharing. 
Purchase the Panasonic Lumix 6100 here. 
10. Fujifilm X-T200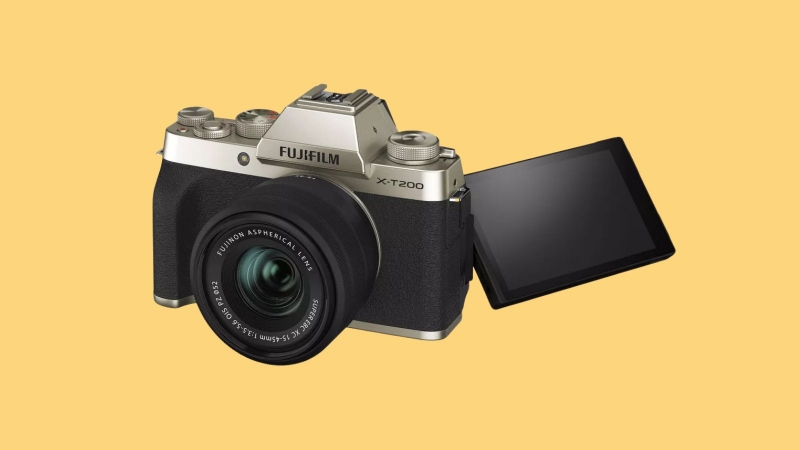 Last but definitely not least on our list of budget mirrorless cameras would be the Fujifilm X-T200. This compact digital camera uses a 24.2 MP APS-C CMOS sensor with UHD 4K and full HD video recording. Plus, it sports a 3.5-inch 2.76m-Dot articulating touchscreen LCD for easy access and convenience. 
The X-T200 comprises a range of notable camera features that allow you to mimic the style of classic FujiFilm film types, as well as monochrome modes. Plus, its portrait enhancer settings allow you to produce photos with smooth and natural tones when photographing people. If you're looking to invest in a mirrorless camera, you might want to consider it given its set of functions and fairly affordable price! 

Purchase the Fujifilm X-T200 here. 
Also read: 10 Self-Shoot Photography Studios in the Philippines 
Already eyeing which mirrorless camera to invest in to level up your travel photography skills? Or perhaps you already have a knack for taking photos and shooting videos? Wherever you are in your creative journey, we only hope this list fuels your passion and artistry! 
---
Featured image credit: Adhen Wijama Kusuma | Unsplash
This article contains affiliate links. When you make purchases through these links, we may earn a small commission at no additional cost to you.