Mahal ang pagmamahal, especially during the 14th of February.
Like several consumerist-oriented holidays, Valentine's Day has a way of driving us to spend more than we can. Yet even when most of us know this, we still so often fall as victims. As to why — I'm not so sure. Maybe, we just like having an excuse to celebrate love. But with the bulk of bills to pay, should we really add this event to our list of financial priorities?
To my fellow struggling young adults, say this with me: WE ARE NOT SLAVES TO VALENTINE'S DAY! But! This doesn't mean we can't celebrate our love. We totally can! In fact, we can even be "extra" enough to spend the whole weekend with our significant other. The catch? We have to find a destination that is within our budget. Don't worry — we got you. Here are some romantic destinations for your budget weekend Valentine getaway.
1. Manila Baywalk, Manila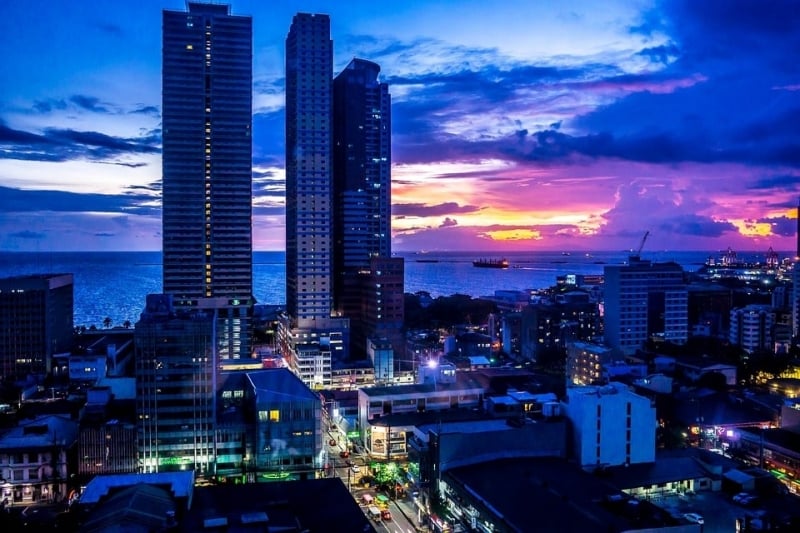 Manila Bay is finally a glistening body of water like it has always deserved to be, so why don't you and your partner grab the opportunity to take a romantic stroll by the sea? You don't even have to pay anything to admire the sunset from the baywalk! You can simply have a nice dinner in one of the seafood restaurants overlooking the waters. If you want to spend the weekend together, check-in at a budget hotel. While Manila is mostly known for their luxury hotels, some accommodations around the area actually cost as cheap as  ₱1,200 per room.
2. Subic, Zambales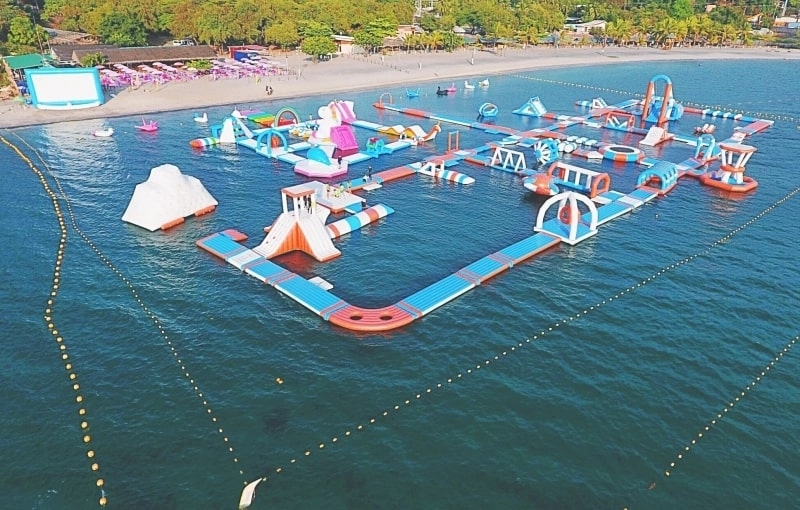 If you want to get away from the city, you can easily travel to Subic for an adventure with your beau. Only four hours away from Manila, Subic has so much in store for its visitors. There's an abundance of natural wonders here — from jungles and zoos to beaches and waterfalls — that won't burn a hole in your pocket. Inflatable Island is also located in this municipality. And if you haven't heard yet, this famous floating playground is offering a special Valentine's Day promo where you can bring your date for free!
Of course, you can't leave Subic without shopping at one of the Duty Free malls. You can even shop for cool grocery items and cook special dinner in a budget lodging — a super fun date idea if you're in the mood for a cute staycation away from all the urban noise.
Also read: 10 Things to Do in Subic for a Weekend Trip
3. Antipolo, Rizal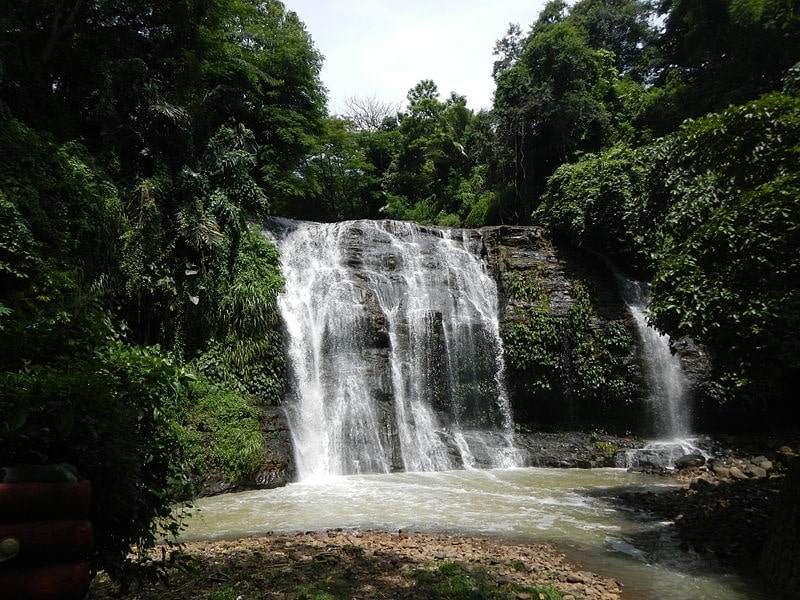 Take a refreshing trip towards nature and spend the weekend in Antipolo. Its high altitude makes this location perfect for watching the sunrise and gazing at the stars. There are several affordable hotels in Antipolo that offer stunning views of both. Antipolo has great activities you can try out in the day, too. It's home to the Hinulugang Taktak Waterfalls and the Pinto Art Museum. If you want to try out hiking, there are also a lot of mountains accessible from the city.
4. Pampanga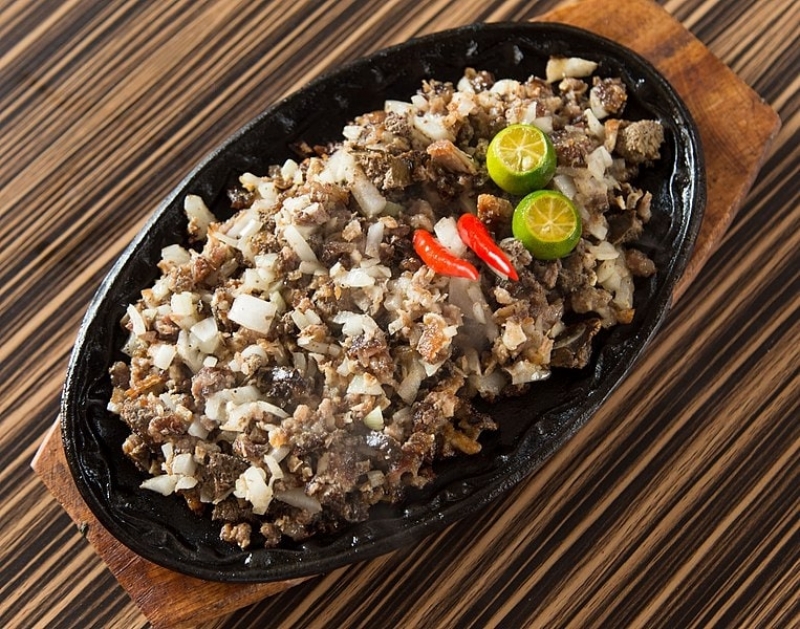 If you're one of those couples who believe that food is essential in maintaining a happy relationship, then you should definitely go on a Pampanga food crawl. Being tagged as the "Culinary Capital of the Philippines," this province won't let any foodie down. Make sure to try out their famous sisig!
Aside from chowing down heavenly dishes, you can also try out some fun adventures in Pampanga. There's Mount Pinatubo, Fontana Leisure Parks and Casino, Aqua Planet, and Zoocobia Fun Zoo. Several hotels here are budget-friendly, too!
5. Batangas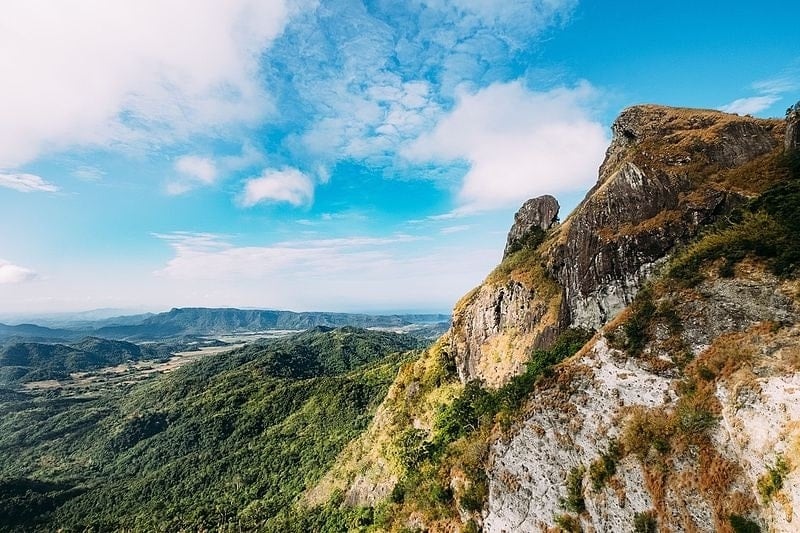 Because of its effortless charm, Batangas is always taken into consideration when thinking about weekend getaways. It has the most beautiful resorts that won't break the bank, too! As Batangas is full of wonderful natural spots, most of these resorts offer activities that let guests enjoy the area. Diving spots, beaches, and mountains are just some of the fun places to hang out in this province.
6. Las Casas Filipinas de Acuzar, Bataan
Spend your Valentine weekend differently and go on an educational getaway with your lover. Best known for its historical attractions, Bataan is an ideal destination to do exactly so. Among its booming historical attractions is Las Casas Filipinas de Acuzar. While an overnight stay in the area isn't exactly the most affordable option in Bataan, heritage tours are pretty affordable and definitely worth their price.
The cheapest tour option that Las Casas Filipinas de Acuzar provides is a walking heritage tour which costs ₱1,200/head on weekdays and ₱1,500/head on weekends. But if you want a little more romantic getaway, you can consider getting the full heritage tour that includes access to Hotel De Oriente, a kalesa ride, and a river cruise.
Also read: A Day Trip to Las Casas Filipinas de Acuzar: Itinerary, Costs & Tips
7. Tagaytay, Cavite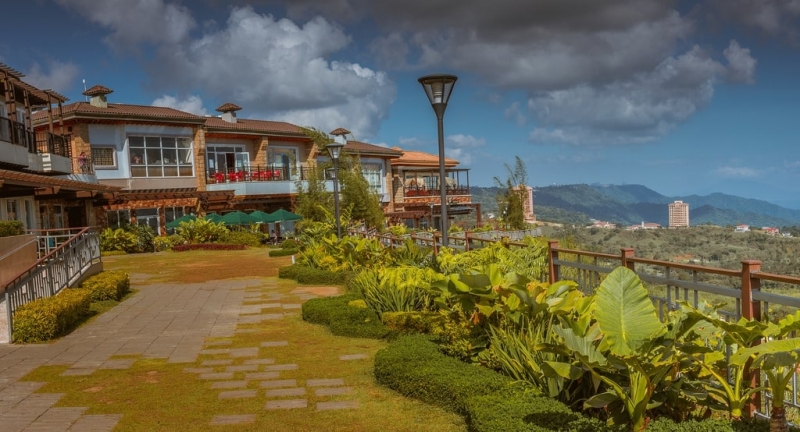 If you and your partner are loving the cuddle weather, Tagaytay may be just the place for you. This quick getaway offers a cool climate, and you don't have to spend hours on the road to arrive! Tagaytay has nice budget inns sprawling across its lands, with comfy rooms perfect for couples just looking to stay in bed all weekend long. But if sipping hot chocolate in bed and watching Netflix with your special someone seems boring to you, Tagaytay also has a lot of activities to offer. For minimal fees, you can enter Nature Discovery Park, Tagaytay Picnic Grove, and People's Park in the Sky.
8. Minalungao National Park, Nueva Ecija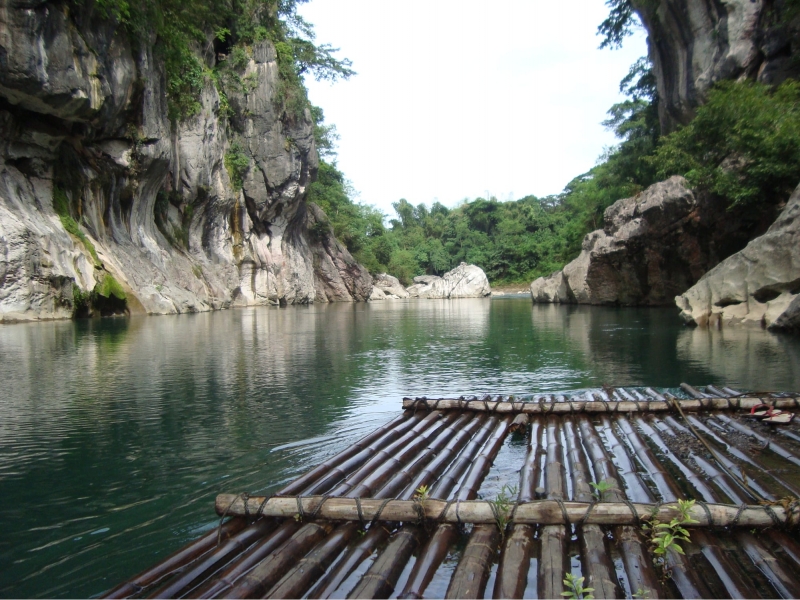 A weekend in Nueva Ecija may not make you jump out of your seat… yet. But once you hear of Minalungao National Park, you'll find out how romantic this province can be. This park is considered as a hidden gem in the province. You and your partner can frolic around nature's wonders here — climb up the rocks, explore the cave, or take a dip in or cruise down the tranquil Peñaranda River. With all the activities Minalungao National Park offers, a day will swiftly pass by when you spend it here with your loved one. Worried about where to stay the night? Nueva Ecija actually has some comfortable hotels that can fit even in a tight budget.
Also read: Minalungao National Park: Nueva Ecija's Mystique Gem
9. Dingalan, Aurora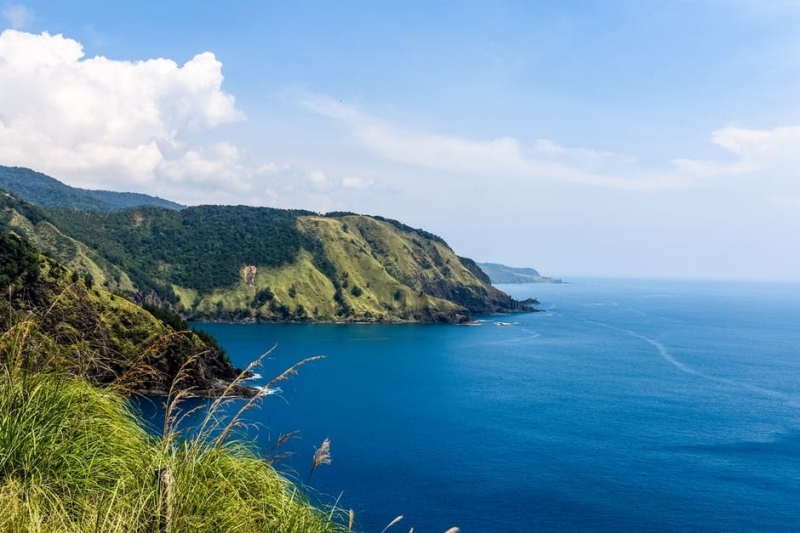 Because of its breathtaking beauty, Batanes has become a part of almost every couple's bucket list. But to see verdant mountains and cerulean seas, you don't have to travel far. Just a short road trip away, Dingalan has been dubbed as the "Batanes of the East." Yet, those who've been to the municipality can attest that the town is more than just a rival of the more known province.
Couples who love basking in picturesque landscapes will especially love a getaway to Dingalan. You and your special someone can lounge around White Beach, trek the mountains, swim in the seas, and bathe in Tanawan Falls. Atop the mountain, you'll also find a view deck where you can spend quality time together in deep conversation. You'll also find lodging with modest province rates along Dingalan, making this town a perfect budget weekend Valentine getaway.
Also read: Dingalan, Aurora: A Quick Travel Guide for Your First Visit
10. Happy House Farm, La Union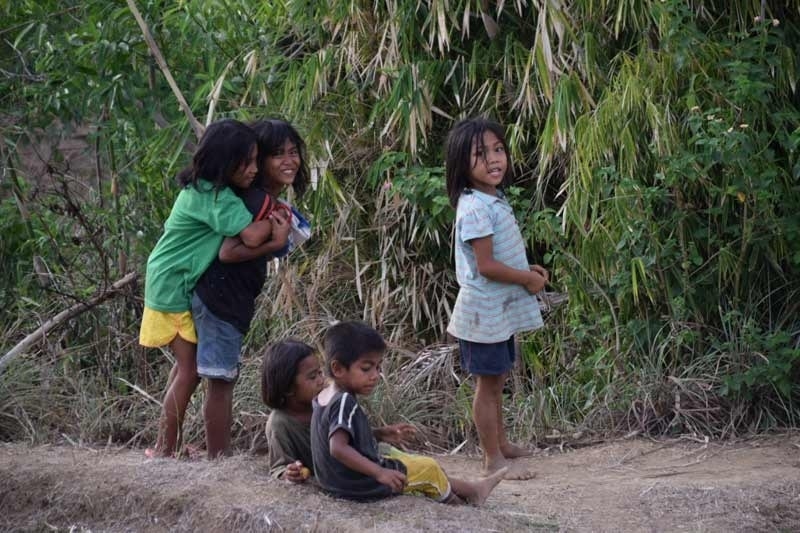 Valentine's Day is about love — and what better way to spend it than to share love towards as much people as you can? If you and your partner enjoy immersions, you'll definitely be interested in WWOOF-ing (Worldwide Opportunities on Organic Farms). And one of the best destinations for WWOOF-ing in the Philippines sits in a humble spot in La Union. Only a three-hour drive away, Happy House Farm offers an organic farmstay experience. A night here costs as cheap as ₱680 for two people — almost unreal for a place that provides you a stunning view of the sea!
Spending three nights in Happy House Farm as a work and travel volunteer only costs ₱2,100 for accommodation. What makes this a great deal is that you're sure to be in for a cultural experience. Plus, you can catch fish for your meals, go on a nature walk with your partner, and even get a massage!
Also read: WWOOF-ing for Filipinos: A Guide for First-Timers
Love doesn't have to be expensive, and these destinations prove it. A budget weekend Valentine getaway is totally romantic, especially when spent with the right person.