Contributed by Wanders of Eve
Imagine arriving at Gimhae International Airport after a four-hour flight, dragging a heavy luggage on a chilly night, transferring twice on subways, carrying your heavy luggage up the stairs because the elevator is on the far end away from your accommodation, walking for another three minutes to your hotel, only to hear the front desk personnel say in a confused tone, "Sorry, but your booking was omitted." In other words, we don't have a booking.
Also read: Best Areas to Stay in Busan: Haeundae, Nampodong & More
Please don't panic yet. Because we didn't. As strong believers of purpose-driven circumstances, my two friends and I managed to respond calmly and showed them a copy of our confirmed booking. As they tried their best to resolve the glitch, we were asked to wait in the lobby for a while. We were already very tired and it will make no sense if we argue so we waited patiently. After around ten minutes, one of the hotel staff approached us and apologized for the omission of our booking. And since there is no room available to accommodate the three of us, they offered to book us in a nearby hotel for just one night and we can come back to their hotel the following day to which we readily agreed. They also offered to pay all taxi fares and one staff even accompanied us to the hotel we will be staying at for that night. On the way to the hotel, he kept on apologizing for what happened but we told him not to worry about it. It happens, you know. Besides, why be rude when they did their best to make up for their mistake. Check-in was a breeze and the night went well.
The following day, we got up early so we can return to Arban City Hotel and leave our luggage there before going around Busan for sightseeing. It was already nine in the evening when we came back to check-in. To our delight, our room was upgraded to one of the most expensive rooms in the hotel, overlooking the lovely city and the colourful houses of Gamcheon Culture Village. And as if it was not enough to compensate us, the manager also gave us free buffet breakfast.
Also read: 18 Fun Things Every Traveller Must Do In And Around Busan
By the way, this hotel is conveniently located near subway line 1 and 3 and sites in Busan are very accessible from here. For those who want to take the bus to Seoul instead of the KTX to save 60% fare, staying in Arban City Hotel is highly recommended. The Busan Central Bus Terminal is just 20 minutes away by line 1. Plus, aside from courteous and helpful staff, the hotel is newly renovated with modern amenities and rates are very reasonable. It is also located next to the Yeonsan Police Station.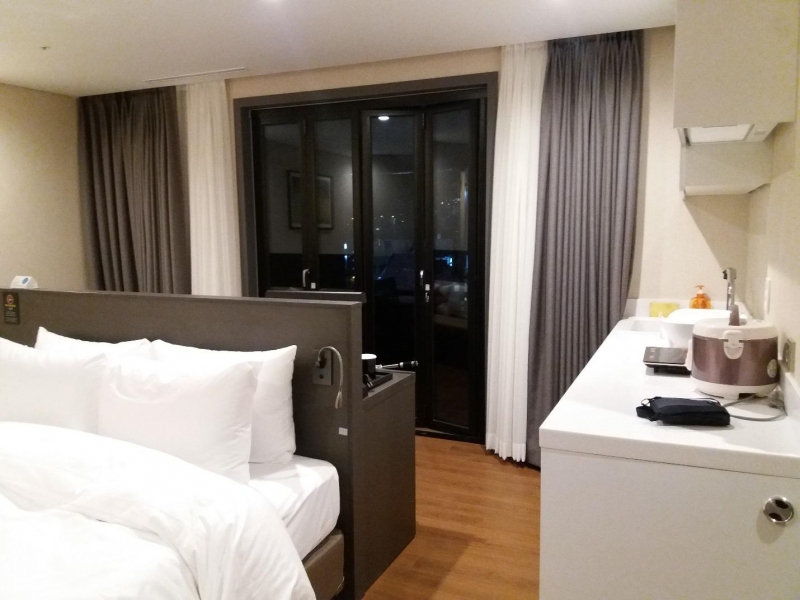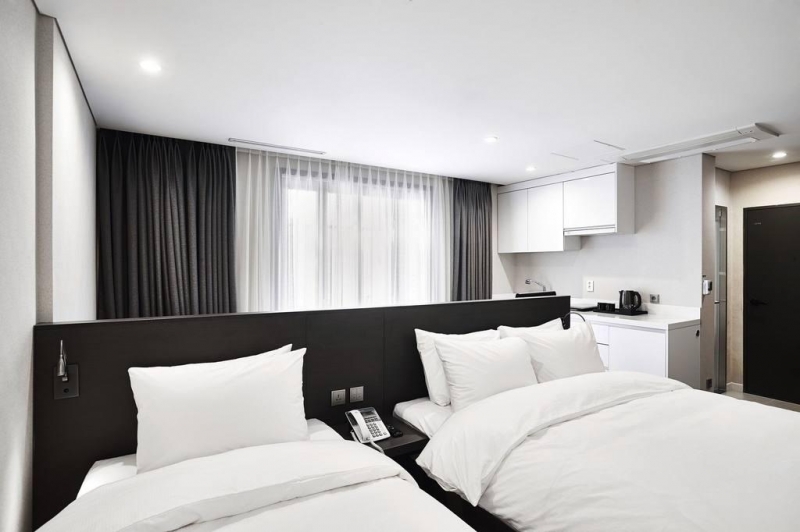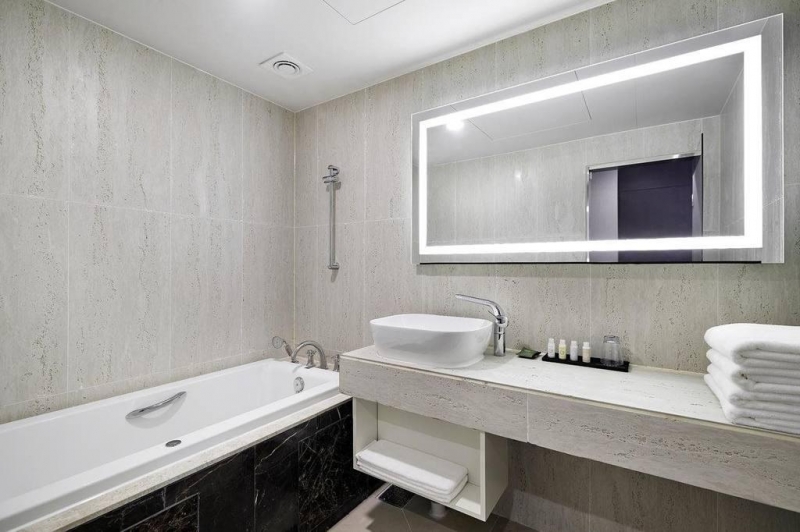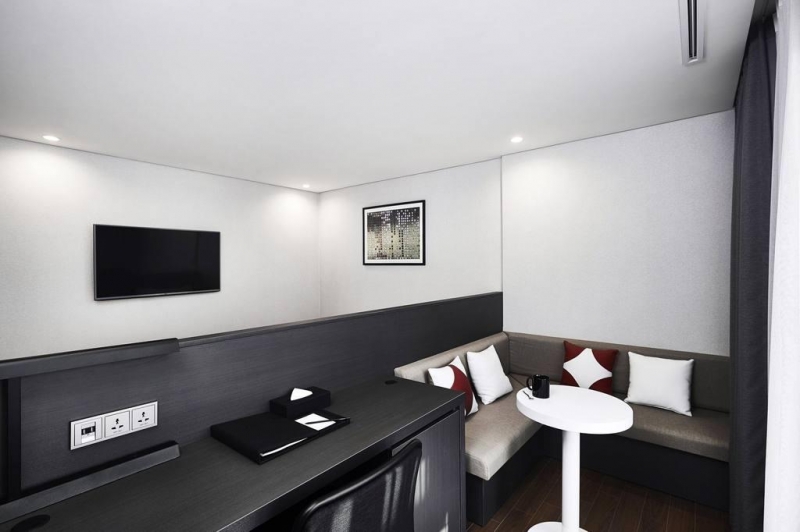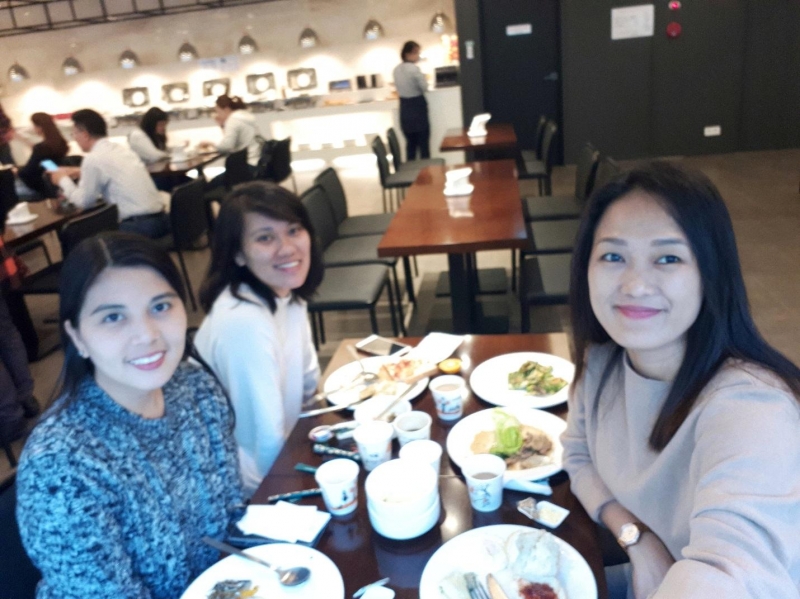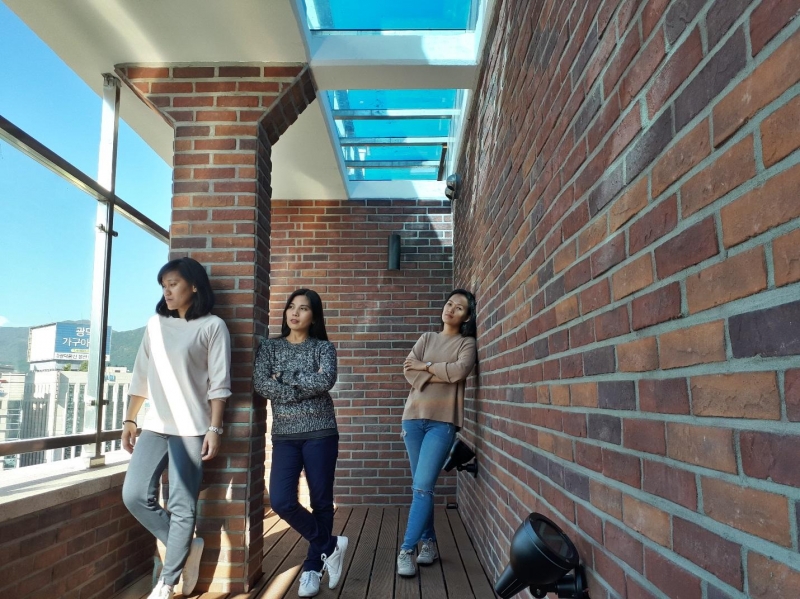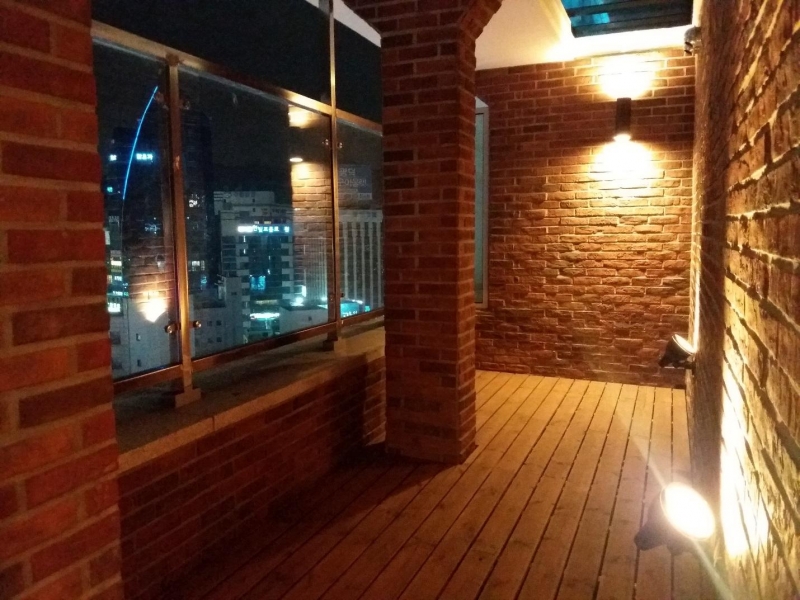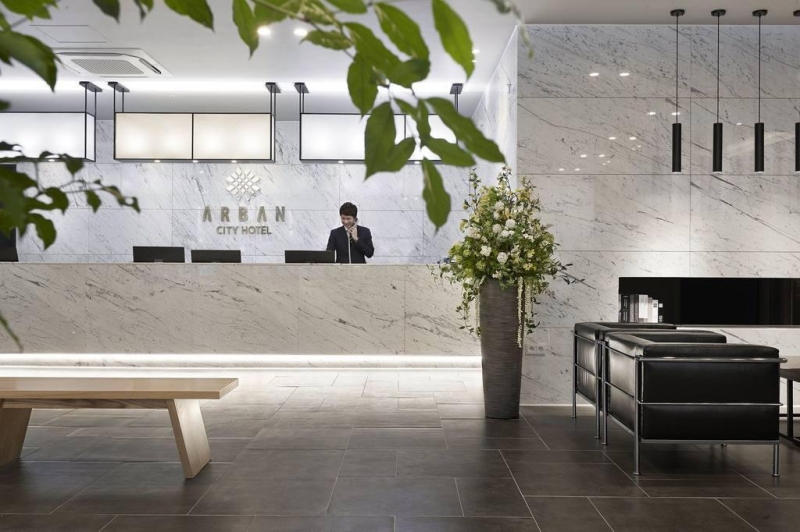 What have we learned from this unfortunate-turned-fortunate encounter?
Choose to be kind.
From the beginning, we could have ranted and argued, but we chose to cooperate and be considerate to the staff. And sometimes when you choose to be kind, you'll be surprised at how it comes back to you. Setting aside the perks or the rewards, always choose to show kindness regardless of the situation. It really goes a long way.
An unfortunate circumstance can be a blessing in disguise.
This incident reminded us of the story of Job. He lost his wealth and all his children, his wife mocked him and he was afflicted from head to toe yet he remained faithful and steadfast. In the end, his fortune was restored twice of what he had before. What we experienced was way far from what Job encountered, but it is a good way to be reminded that unfortunate circumstances are sometimes God's way to test our patience. And patience produces character. As a traveller, you will really need that.
Be honest.
The staff who accompanied us to the other hotel gave us around 25,000 won for taxi fares. When we came back to their hotel the following day, we returned all excess loose change. The staff was even hesitant to accept it perhaps because of the inconvenience they have caused us but obliged in the end. Just because somebody is making up for his mistake does not give you the license to take advantage of the situation. We do not want to misrepresent the Filipinos they will encounter in the future. Remember that as travellers, we are representing our country and our people. Always try to leave a good impression, not just for yourself but also for the other Filipinos who will soon travel to their country and for those who are already living there.
Also read: Obtaining Japan and Korea Tourist Visas: A Right or A Privilege?
And lastly, don't panic.
Yes, do that. It really helps. 😉