Contributed by Sightseer Pinay
"The past is a curious thing. It's with you all the time. I suppose an hour never passes without you thinking of things that happened ten or twenty years ago, and yet most of the time it's got no reality, it's just a set of facts that you've learned, like a lot of stuff in a history book. Then some chance of sight or sound or smell, sets you going, and the past doesn't merely come back to you, you're actually IN the past." – George Orwell
A year ago, just one week after I relocated in Cagayan de Oro, I've been wanting to visit museums because I know it would be the quickest and most reliable way to learn about the city. I've learned some facts from Google but my desire to transport myself back to the past through visual learning was just so strong, I badly need to visit one…
…and when I finally got the opportunity to go on a museum tour, I was in all honesty over the moon happy because I felt like studying history in a four walled facility minus the books. I may not be exactly good with my history course back in college (especially when we talk about dates, really) yet to satiate thy curiosity could be a chunk of one's short-term achievements.
Also read: 12 Notable Sites in the Philippines Every History Buff Must Visit
Did you know? there are four museums in Cagayan de Oro City namely: Museo de Oro, Museum of Three Cultures, City Museum and La Castilla, Museum of Philippine Heirlooms and Antiques.
Museum of Three Cultures | Capitol University, Corrales Extension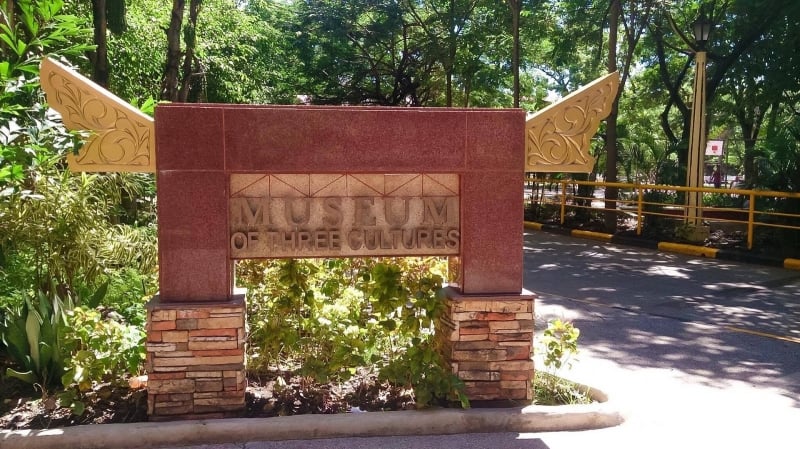 Founded by the late Madame Laureana San Pedro Rosales in the quest of spreading education and preserving heritage and culture among the tri-people (Muslim, Christian, Lumad) of Mindanao, Museum of Three Cultures was opened to the public on 2008 and showcases a display of material culture from the said three groups.
Read: Museum of Three Cultures: Knowing the Tri-people of Mindanao
Museo de Oro | Xavier University, Corrales St.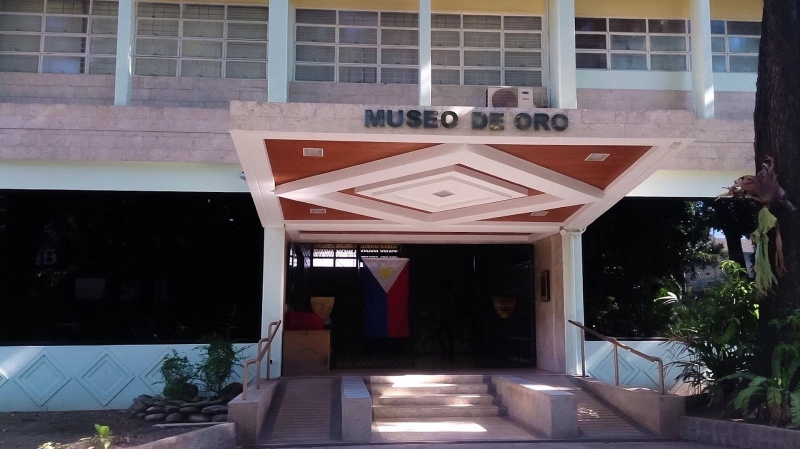 Founded in 1967 as Xavier University Folklife through the initiative of Fr Francisco R Demetrios SJ, this museum initially served as an audiovisual aid in teaching Cultural Anthropology and Folklore. Later, the facility became to what is known today as Museo de Oro which exhibits two important sections: 1) The Ethno history of Northern Mindanao and 2) Ethnology of Mindanao.
Note: For a total disclosure, I have been to two museums yet during my tour last June of 2016. Nevertheless, it was all worthwhile even if this mission isn't fully accomplished at the moment. For this reason, I did a research for La Castilla and City Museum to guide me on my next time travel.
La Castilla, Museum of Philippine Household and Heirlooms | Liceo de Cagayan University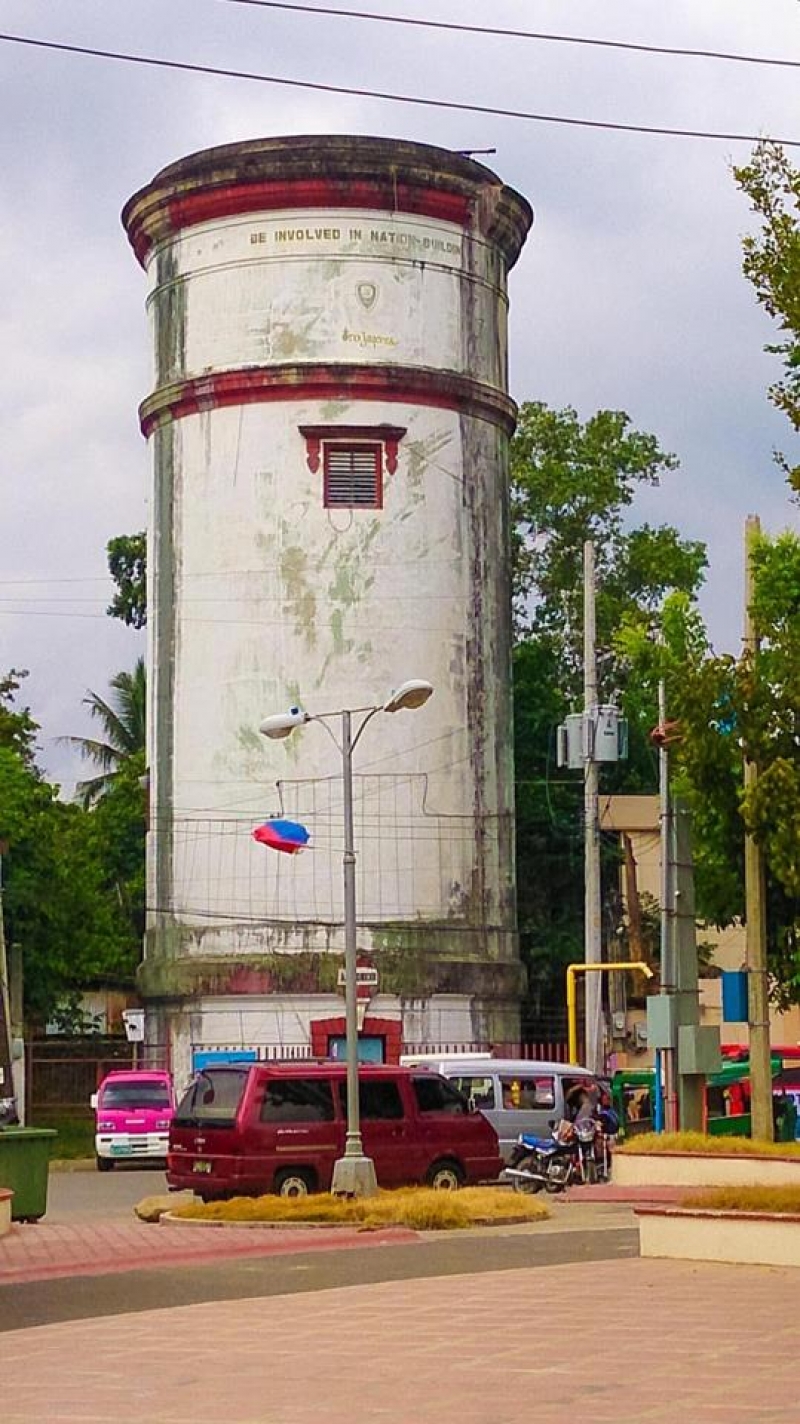 Museum of Philippine Household and Heirlooms in the 20th century was constructed as a residence of founders Atty, Rodolfo Pelaez and wife, Mrs Elsa Pelaez. Later, La Castilla was turned into museum as a dedication to the conservation and preservation of the historical and cultural heritage found in the personal memorabilia of the founders, and educate future generations of the Filipino lifestyle in the 20th century.
City Museum of Cagayan de Oro | Dolores
Housed inside what have been a water tower built in 1922, City Museum echoes the Kagay-anon pride of local heritage as it exhibits artifacts, data, and photographs of Cagayan de Oro.
All in all, museums in Cagayan de Oro depict heritage and history. To make it a clear point though, visit Museo de Oro when you're on a mission to learn about traditional and cultural heritage of Mindanao and local history of Northern Mindanao, while you should visit City Museum of Cagayan de Oro to grasp knowledge on local heritage of Cagayan de Oro. For Filipino lifestyle on the 20th century, visit La Castilla or head over to Museum of Three Cultures for a more specific learning regarding the tri-people of Mindanao.
Also read: 7 Cafes & Restaurants in Cagayan de Oro That Won't Hurt Your Wallet
Whichever you decide to visit first, bottom line is that each museum can be a good starting point to collect pieces of information.