With more and more COVID-19 cases in the Philippines emerging these past few weeks, the Department of Health (DOH) has advised everyone to stay home as much as possible. Recently, many workplaces and schools have implemented work/class-from-home systems to alleviate risks and concerns. Along with this, many organisers have postponed or cancelled events amidst the health crisis. All these are in compliance with parameters set by the DOH and the World Health Organization. 
The postponed or cancelled events in the Philippines are as follows: 
Cancelled events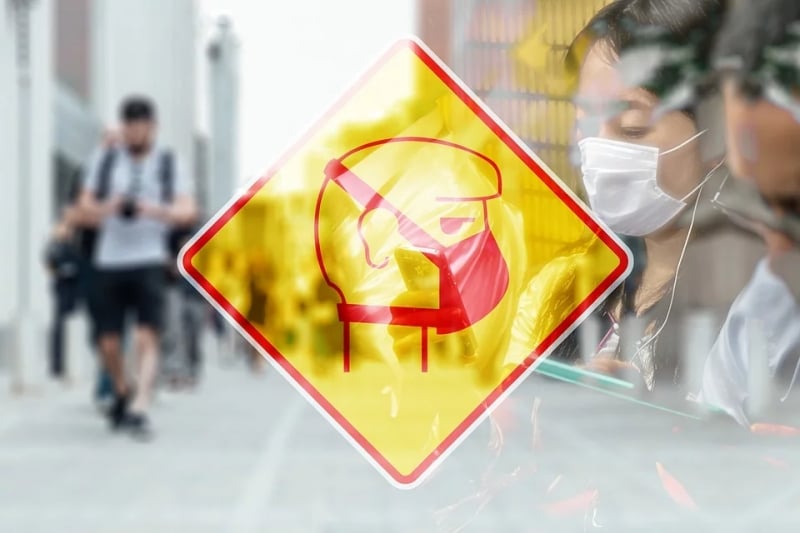 It's better to be safe than sorry at times like this!
1. Civil Service Exam
The Civil Service Commission has cancelled the Career Service Examinations. Both professional and sub-professional exams were originally scheduled on 10 March.  
2. Baguio's Panagbenga Festival
The city government of Baguio has decided to cancel all the activities related to the 25th Panagbenga Flower Festival. The government also suspended operations of the Baguio Night Market for the next 14 days, starting 10 March.
3. Lubao Hot Air Balloon Festival
The upcoming Lubao International Balloon and Music Festival in Pampanga will not push through. The cancelled event was originally scheduled on 3 to 5 April at Pradera Verde in Lubao. 
4. Albay's Magayon Festival
Albay Governor Al Francis Bichara announced the cancellation of the annual Magayon Festival last 5 February. The month-long festivity is held every April in honour of Mayon Volcano and its iconic beauty. 
5. Bukidnon's Kaamulan Festival
The provincial government of Bukidnon has called off the famous Kaamulan Festival in Malaybalay City. The cancelled event was slated from March 23 to April 23. Governor Jose Maria Zubiri has urged all mayors, barangay officials, and Lumad leaders to stop preparations as of 12 February. 
6. The Sandbox Collective Plays
Performing arts company The Sandbox Collective will not push through with some of their shows for March. Their cancelled events include the 14 May show of Lungs and 14 to 15 May shows of Every Brilliant Thing. 
Also read: Local Airlines Suspend Flights to China, Hong Kong & Macao Amid Virus Outbreak
Postponed events with new dates
Just have to wait for a few months. Here's to hoping that by then, all of this is already over!
7. 98 Degrees concerts
Iconic '90s boy band 98 Degrees has decided to move their three concerts in the Philippines. The postponed shows in Davao, Manila, and Cebu have been pushed back to May 16, 21, and 23 respectively.
8. Running Man variety show
Running Man, a popular South Korean variety show, has moved its Manila tour to a later date. The rescheduled show will be on 21 June at the Mall of Asia Arena in Pasay City.
Events cancelled until further notice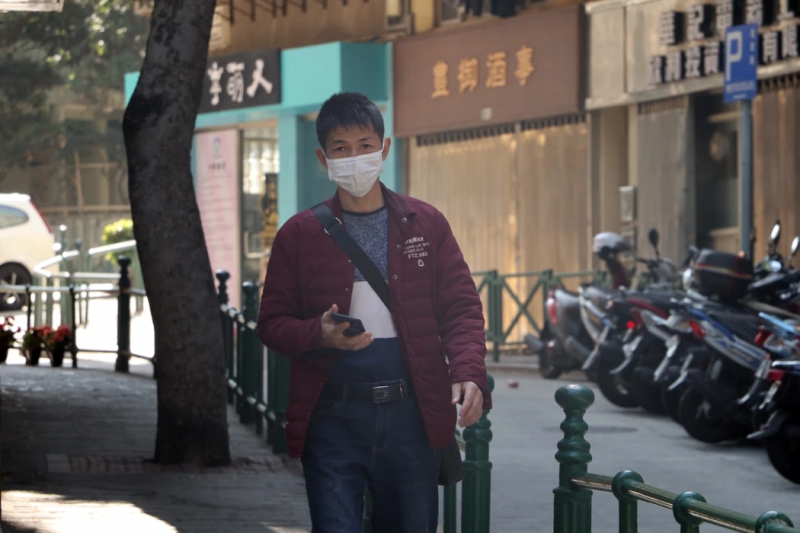 Stay tuned for the new schedules of these events that have been postponed indefinitely.
9. Color Manila Run
The eighth edition of this concept fun run is cancelled until further notice. 
10. Wanderland Music & Arts Festival
Originally scheduled for 7 to 8 March, the country's much-awaited outdoor festival is postponed indefinitely. 
11. UAAP Season 82
The University Athletics Association of the Philippines board has suspended all events until 17 March. They will be giving further updates on 16 March. The affected events include volleyball, football, softball, baseball, and high school girls' basketball. 
12. PBA Games
The Philippine Basketball Association has postponed Philippine Cup games. The board made this decision during an emergency meeting last 10 March. Until then, they will assess the situation on a day to day basis. 
13. Palarong Pambansa
The Department of Education recently postponed Palarong Pambansa. This annual sports meet for elementary and high school students was originally slated in May, with Marikina City as the host for 2020. 
14. Art in the Park
Art in the Park 2020 is postponed indefinitely. The outdoor art fair was set to be held on 15 March at the Jaime Velasquez Park in Makati City. The organisers are looking to reschedule the event later this year. 
15. Manila Coffee Festival
The 2020 edition of Manila Coffee Festival has been postponed indefinitely. The event was originally scheduled on 13 March at The Manila Hotel. 
16. Philippine International Furniture Show
Organisers of the Philippine International Furniture Show have decided to postpone the exhibit. The longest-running furniture trade show in the country was originally scheduled on 12 to 14 March. 
17. Manila International Auto Show
Organisers of the Manila International Auto Show have postponed the event that was supposed to happen on 2 to 5 April. Car enthusiasts will have to wait a bit longer for this grand automotive exhibition. 
18. Avril Lavigne concert
Avril Lavigne has called off her Asia tour, including her concert in Manila. It was originally slated on 20 May at the Smart Araneta Coliseum in Quezon City. 
19. Greenday concert
Another pop-punk icon has postponed its Asia tour: Greenday. The band's Manila concert was originally scheduled on 14 March at the Mall of Asia Arena in Pasay City.
20. Khalid concert
American R&B singer Khalid postponed his Free Spirit Asia Tour. His concert here was supposed to be on 2 April at the Mall of Asia Arena in Pasay City. 
21. Jimmy Eat World concert
American rock band Jimmy Eat World has indefinitely postponed their concert on 12 March at the New Frontier Theater in Quezon City.
22. Gary Valenciano concert
Veteran OPM artist Gary Valenciano has postponed his Pure Energy concert. The show was originally slated on 18-19 April at the Smart Araneta Coliseum in Quezon City.
Also read: Facts vs. Myths: What You Need to Know About the New Coronavirus
Stay tuned to this article for updates on postponed and cancelled events around the Philippines! We'd like to take this opportunity to advise everyone to stay indoors as often as possible and always practice proper hygiene.