Contributed by hANnaeYTHING
What started our adventure
Having many friends from different places has its perks and one of them is that you get to visit many places too. A good friend of mine is from Maasin, Southern Leyte and we usually talk about her hometown. So one summer, me and some of our friends invaded Leyte. One of the highlights of going to Leyte is when we visited Canigao Island, a small elliptical islet in the Philippines located near the Municipality of Matalom in Leyte. This island is known for its abundant fishing grounds and scenic coral reef areas suitable for snorkelling and diving.
Also read: 9 Island Destinations in Leyte to get Your Beach Fix
Our adventure started when we rode a vessel from Cebu going to Bato, Leyte via Medallion Shipping Lines. The vessel departed at 8.30pm and we arrived at Bato, Leyte around 2am. From Bato Port, we travelled on a private vehicle for around an hour to reach Maasin, the capital of Southern Leyte. It is a fourth class city with 70 barangays located in the Western part of the province.
When we got there
Since we arrived very early, we opted to get a room within the city to freshen up and get a few hours of sleep before heading to Canigao Island.
It was gloomy and windy when we went there. The jump-off point was the port to Canigao where you have to negotiate for an outrigger to take you to the island. It is a 15-20 minute ride going there. You have the option to join other groups in one banca if you are travelling alone, or if you travel in a small group, to lessen expenses.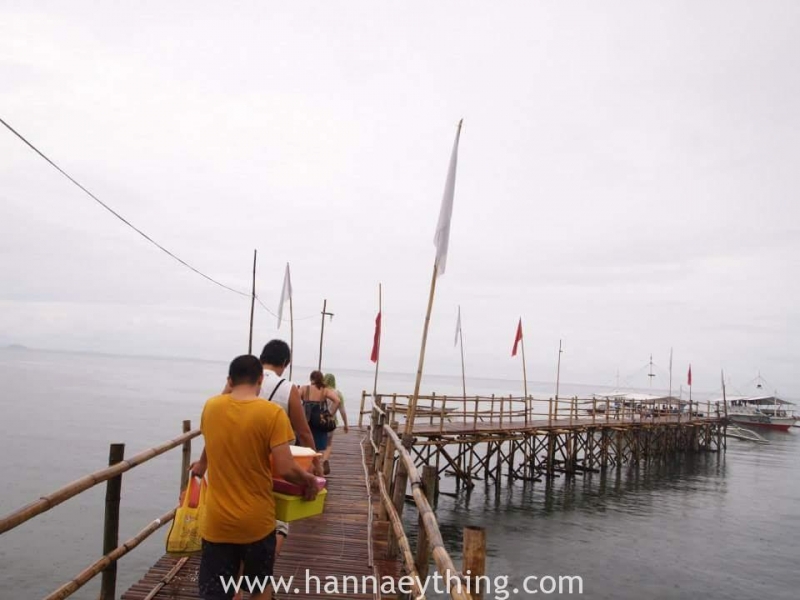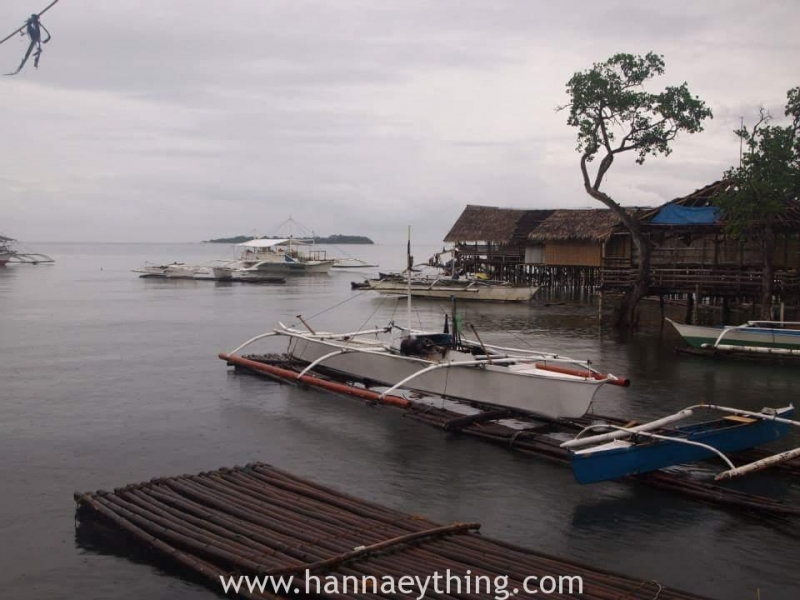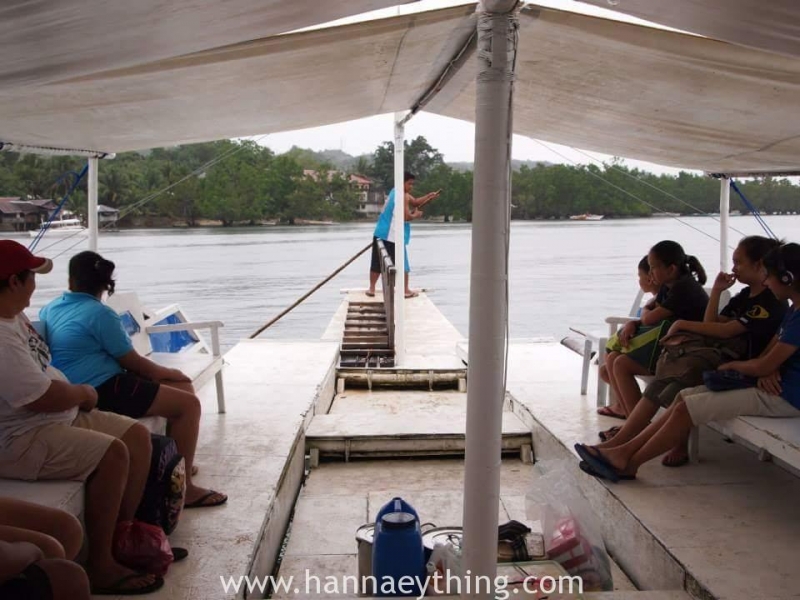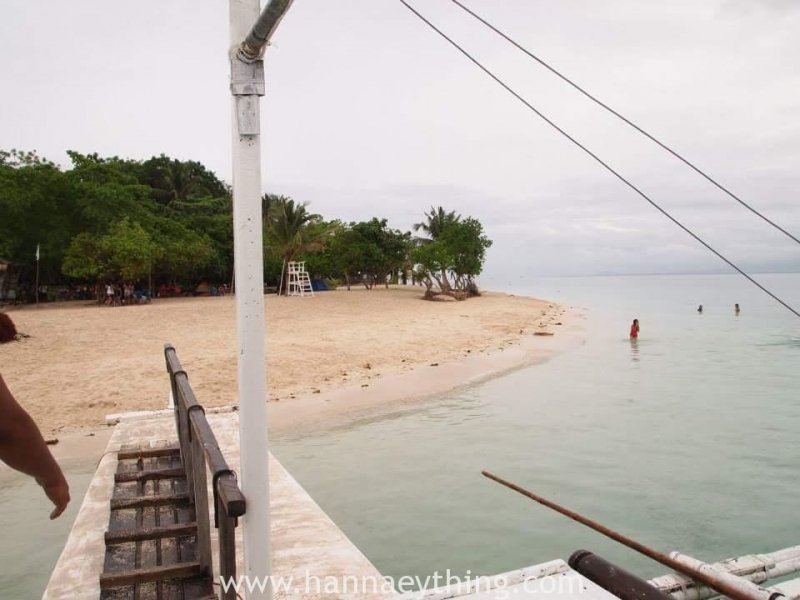 What we did
Some people choose to rent tables because it is much cheaper, but we rented a cottage so that we could rest and have cover for random rainfall.
We were able to buy fresh fish nearby for lunch and have our boatman grill it for us.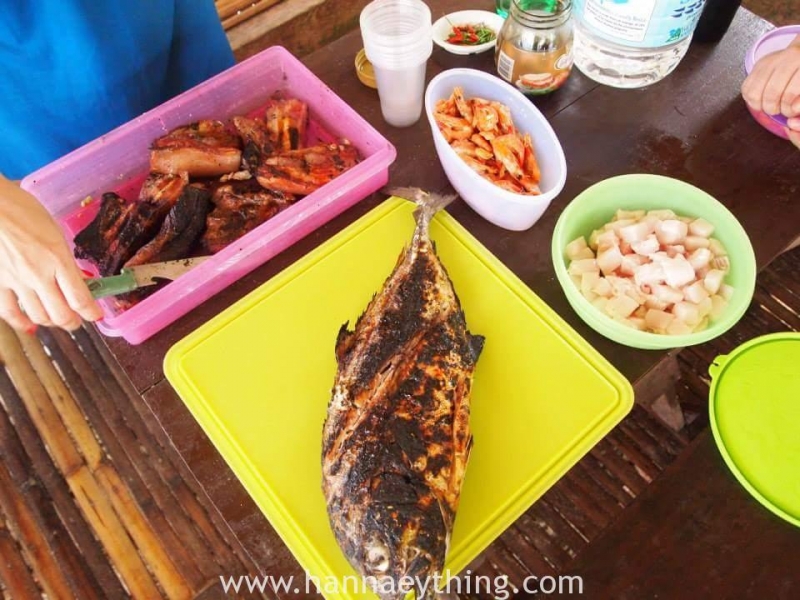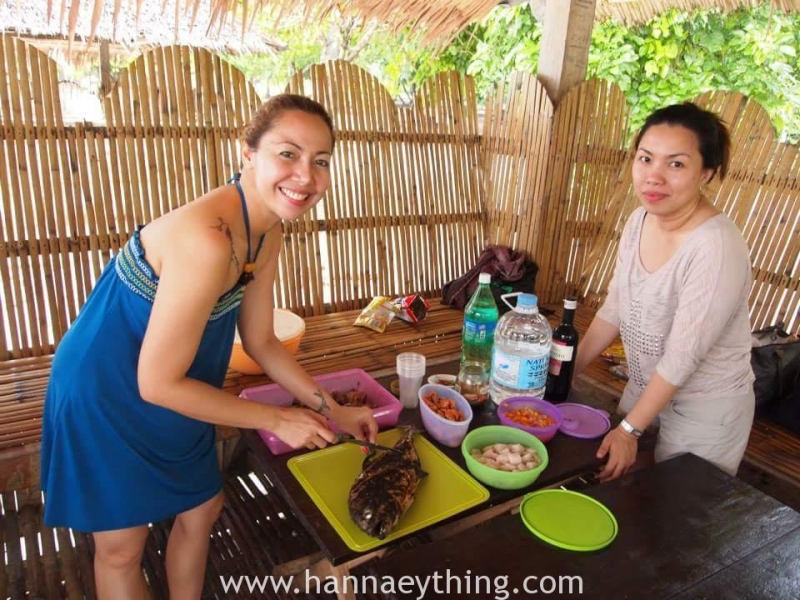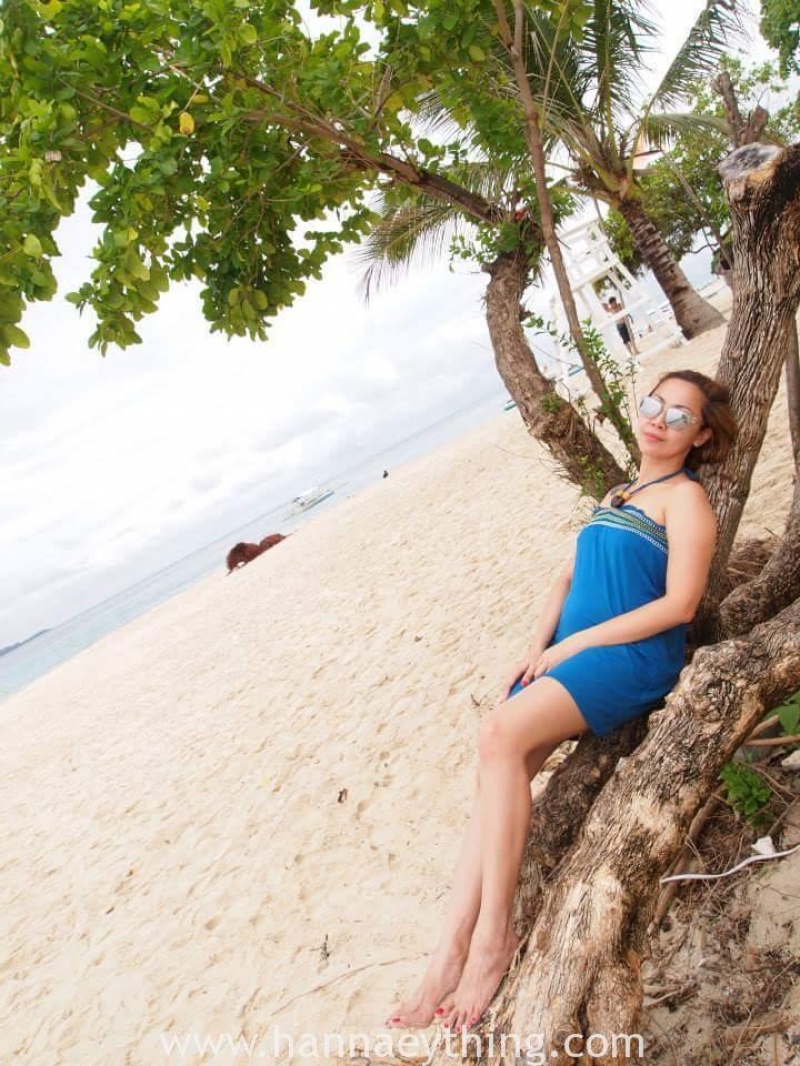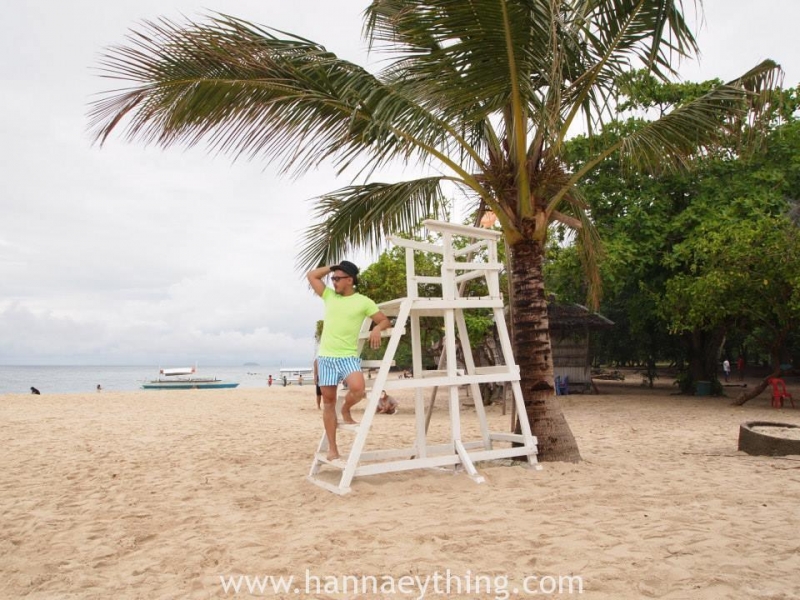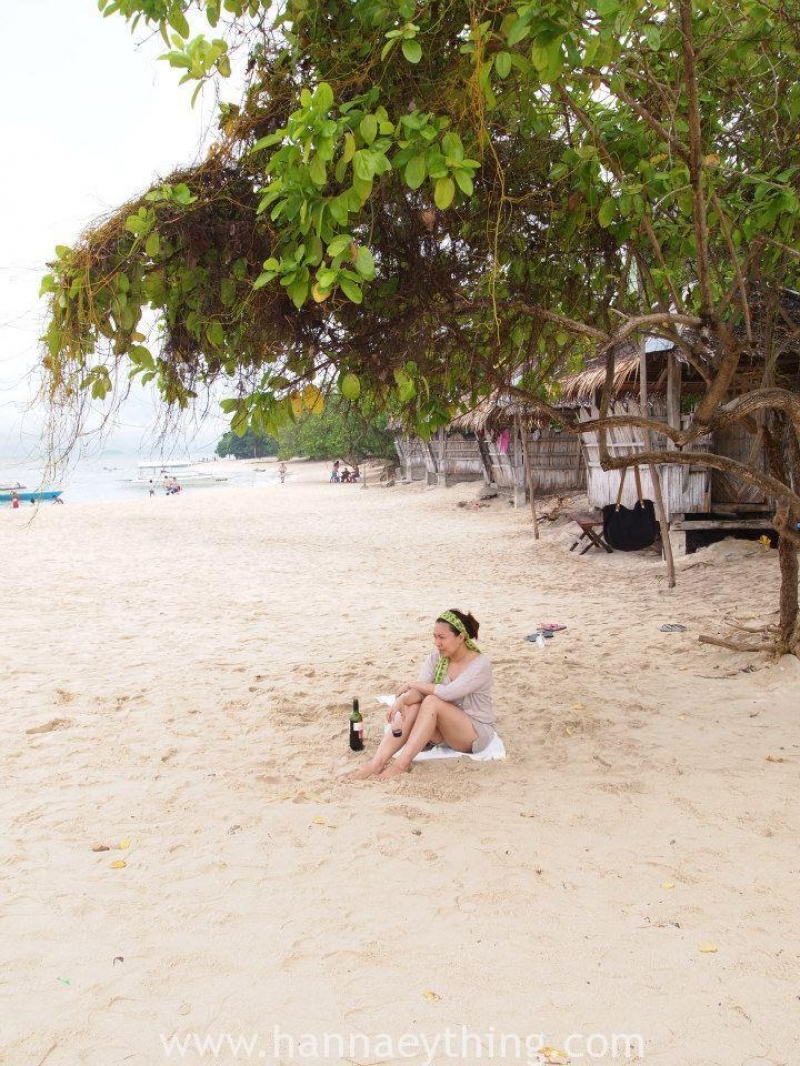 During our visit, there were not many people because of the gloomy weather, so it was a perfect place to practice Poi or even do meditation or yoga.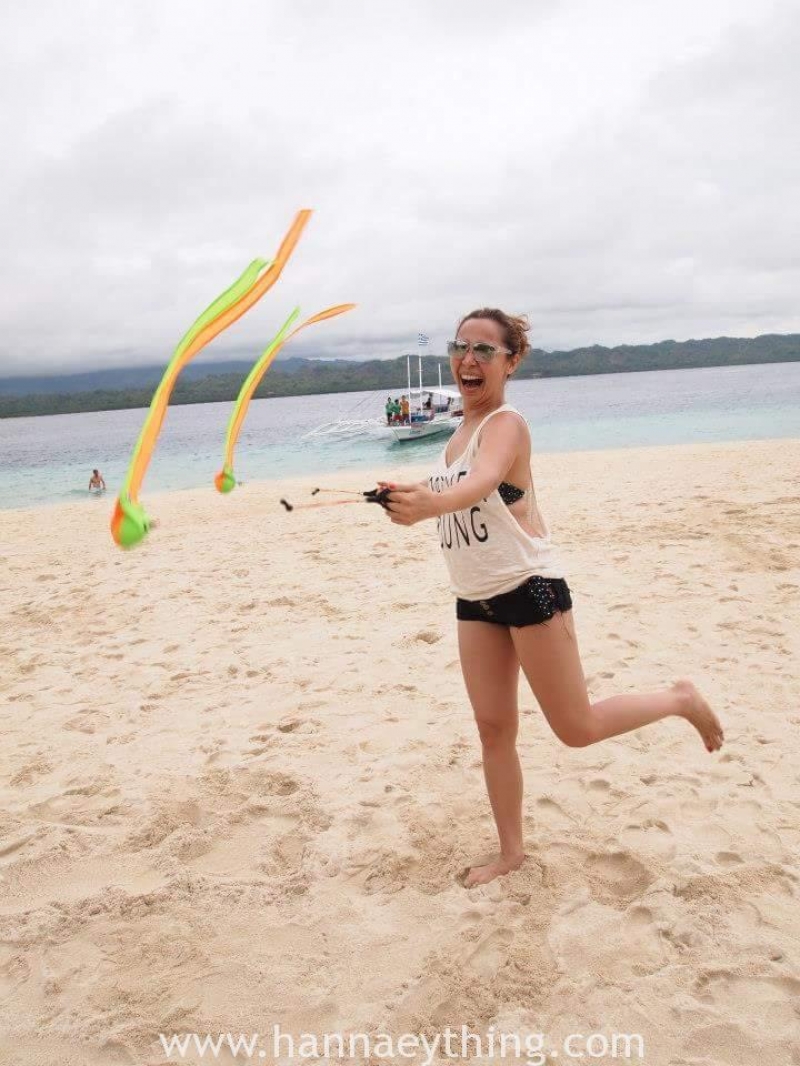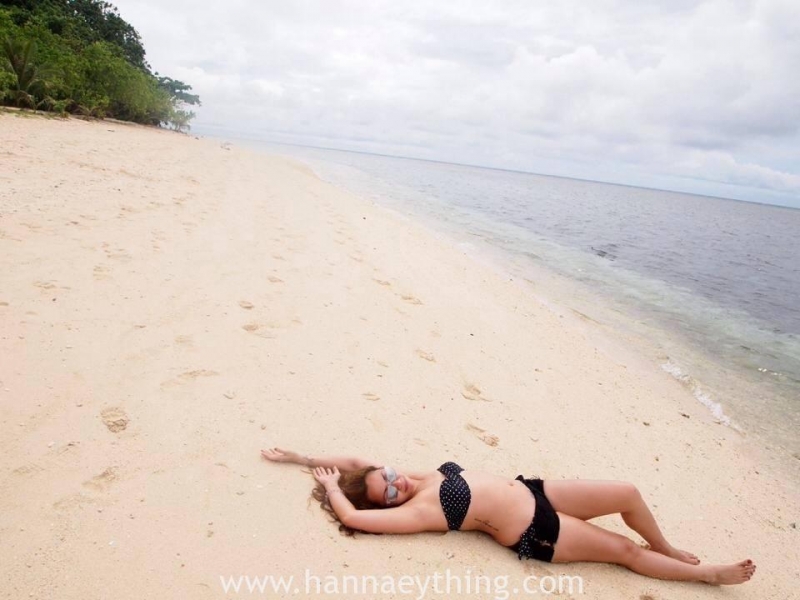 What we noted
You also have the option to stay overnight. You may rent tents for ₱300. It was a very nice trip despite the gloomy weather. We were able to enjoy the island because you can fish, snorkel, and dive at designated areas. Just ask for assistance from the island administrator.  The island is well-maintained and the restrooms were very clean. In fact, there was no trash found anywhere. Kudos to the island administrators!
We did not stay overnight as we were going back to Cebu on the same night. We took the 10pm boat trip via Cokaliong Shipping from Maasin. We arrived in Cebu after seven hours, exhausted but filled with happy memories.
Also read: Canigao Island: A Sweet Tropical Haven in Matalom, Leyte
Why the trip was special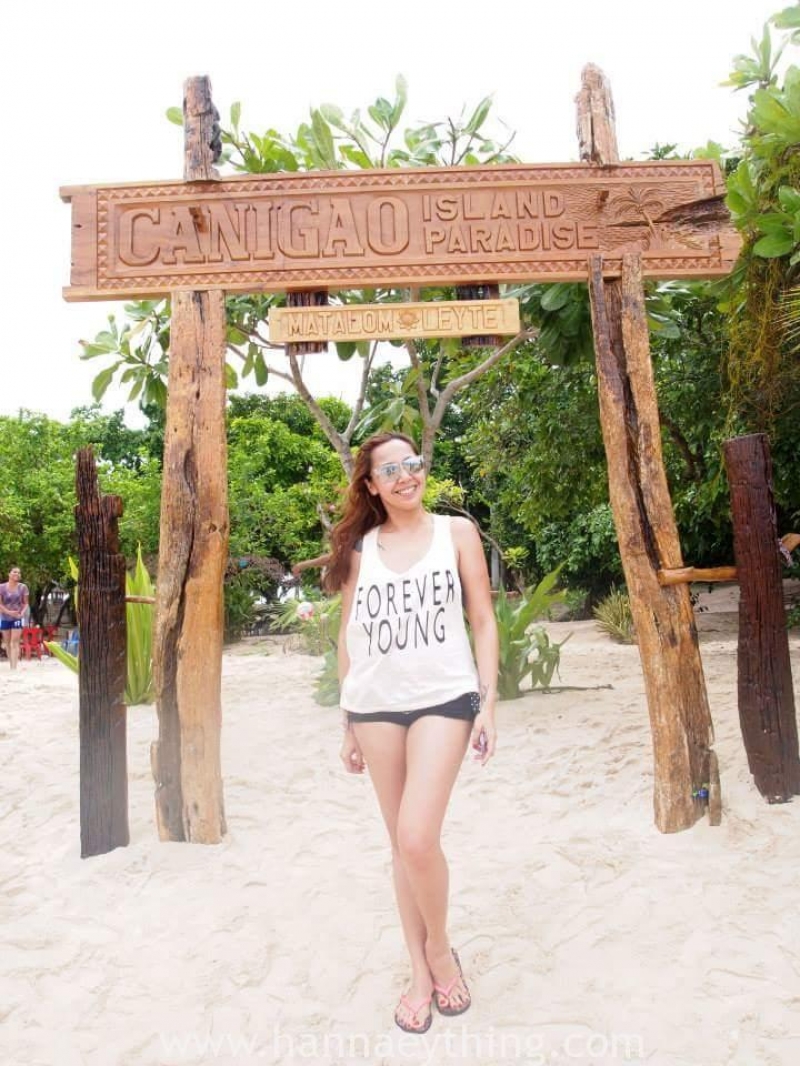 What makes each of my trips memorable aside from the beautiful places that I visit is the company of good friends. Our shared memories will last a lifetime. I know I'll always be thankful that I am blessed with wonderful friends who share my passion for travelling. It was indeed an exciting trip. Thank you to the Canigao Crew: Fa, Bhogs, Mario and JT!
I am looking forward to visiting and explore more islands in Leyte soon!