A new homey and stylish Cebu hotel has officially opened in the Queen City of the South, and it's about to redefine city living like no other!
A joint project of The Ascott Limited and Cebu Landmasters Inc. (CLI), Citadines Cebu City is introducing a refined brand of functionality and sustainability to the local hospitality scene. It's the fourth serviced residences property of Citadines in the Philippines and the first outside of Metro Manila.
Much like its predecessors — Citadines Salcedo Makati, Citadines Millennium Ortigas Manila and Citadines Bay City Manila — Citadines Cebu City features personalised amenities found in a modern home as well as that of a hotel. This makes it an ideal base for business and leisure travellers visiting one of the busiest and largest cities in the Philippines.
Also read: 5 Coworking Spaces in Metro Cebu for Digital Nomads
The much-awaited opening
The new Cebu hotel had its soft opening on 14 Sep 2019 with the help of The Abaca Group, the official food and beverage partner of Citadines Cebu City. Among the attendees were The Ascott Limited Philippines Country General Manager Daniel Wee, Deputy Country General Manager Philip Barnes, City Manager Susan Salcedo, and Residence Manager Nanette Moreno.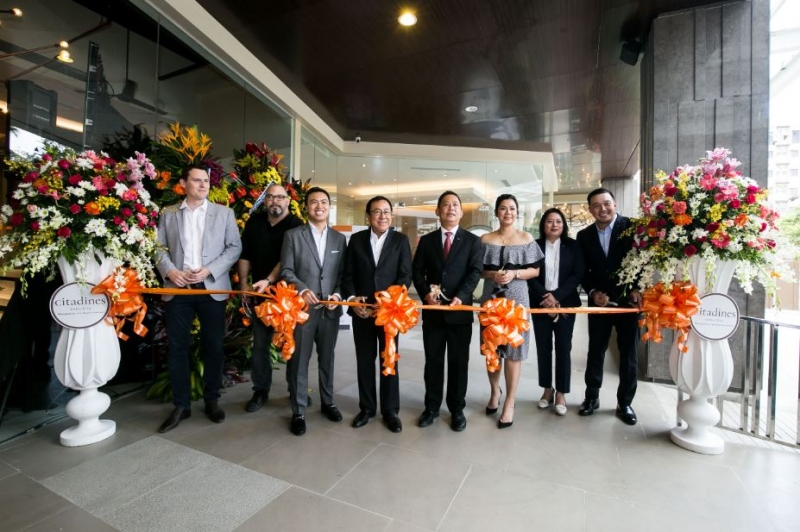 They were also joined by CLI President and CEO Jose Soberano III, Executive Vice President and COO Jose Franco Soberano, as well as Abaca Baking Company Head Jason Hyatt.
Top-notch apart'hotel amenities
As a serviced residence, a Citadines Cebu City accommodation will have more space than a typical hotel room. But rather than filling up each corner with elaborate decorations, it will make use of modest yet functional details for that true home-away-from-home feel, including a kitchen and a built-in washing machine.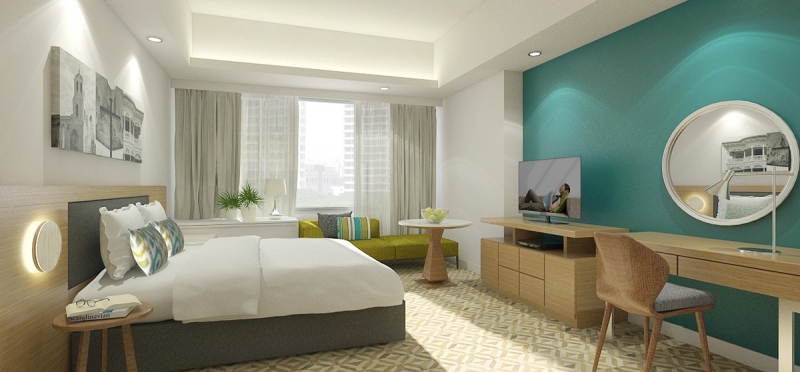 For more convenience, the rooms are equipped with WiFi, and guests may enjoy daily housekeeping services and non-stop assistance from Citadines Cebu City's guest service team and 24-hour reception. Other amenities to watch out for are a conference room, a restaurant, a fitness centre, and the resident's lounge!
Localised and eco-friendly Cebu hotel
As a new Visayas landmark, Citadines Cebu City hopes to provide optimum Cebuano-style hospitality services. At the same time, it will take advantage of the vibrant local culture of Cebuanos by using the works of local artists such as Kenneth Cobonpue, further distinguishing it from other Ascott properties.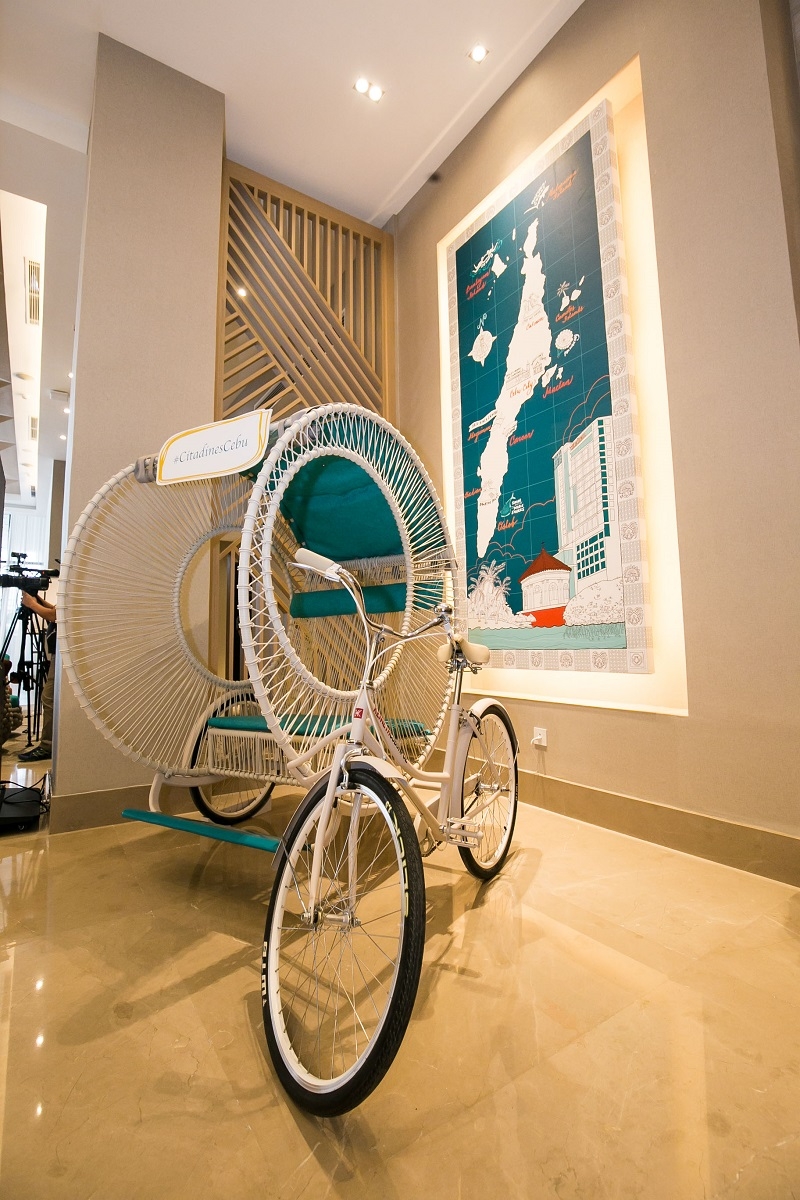 Furthermore, Citadines Cebu City highlights sustainable and easy-to-maintain materials. This adds it to the growing number of eco-friendly hotels and resorts in the Philippines for eco-conscious travellers, as well as those looking for modern comforts, business connectivity and customised services while visiting Cebu City.
The new Citadines Cebu City is located within the Base Line Center development area of Cebu City and is now open for reservations.
---
Information extracted from press releases issued by Greenbulb Communications and The Ascott Limited.