Many people have seen the hypnotic views of lit lanterns on television or in magazines. Not everyone knows that these are associated with the Chinese New Year and that they have a rich history. Some experts say that festivals commemorating this annual occasion date back to the Han Dynasty, 25-220 AD. Traditionally on the 15th day of the lunar year, monks would honour Buddha with lanterns.
Over the years, it became a part of the regular culture for the general public to use beautiful lanterns in this way. They are quite diverse and come in various shapes, sizes, and colours. Along with being connected to the New Year, lantern-inspired lighting products are sold around the globe. These have become a unique and trendy way to decorate homes, offices and businesses, because of their gorgeous appearance.
According to Statistica, the Lunar New Year is officially the most important and celebrated festival in China. It is often compared to how Christmas is viewed in the Western world. Depending on what part of the world you live in, the sights of a Chinese lantern festival may be different. The focal point of this event is the lanterns themselves.
Also read: My Taiwan Lantern Festival Experience: A Guide for First-Timers
Authentic lanterns of this type are made in a specific way with a specific framework. This is generally constructed with wood, bamboo and rattan. In some instances, a wire is used instead of rattan to make them. The shade component of the lantern has a strategic shape and design. They are made from either silk or paper and often display attractive Chinese calligraphy, painting or embroidery.
Chinese lantern festival inspiration
Along with the amazing sights and sounds of one of these festivals, there are also sentiments that serve as the inspiration. Tianyu Arts & Culture states that spreading reconciliation, forgiveness and peace are important here. The next festival date will be 8 Feb 2020, according to popular resources about Chinese culture. Major cities around the world will host festivals to commemorate this special occasion.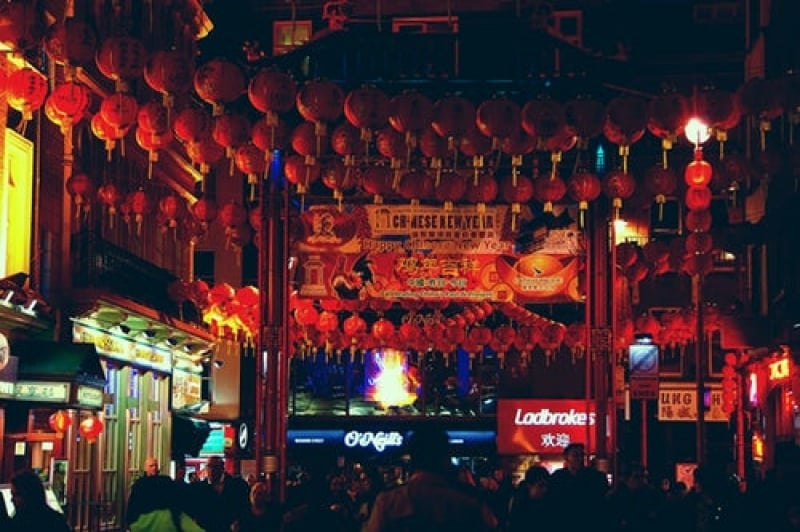 Although hanging lanterns are the most popular and frequently utilised at festivals, there are flying and floating versions, as well. Today, it is possible to purchase these unique and beautiful pieces from a variety of stores. Some people will opt to make their own with the right supplies. Here are some steps to create your own:
Make the frame according to shape
Size lantern to cut shade material
Decorate shade with your design
Stretch shade around the frame
Place light or candle inside
Sample Chinese lantern festival cuisine
Regardless of your location, you will typically see families attending these festivals together. Enjoying the festivities bond the family by showing the importance of tradition to younger generations. Included in the activities are tasty meals and treats.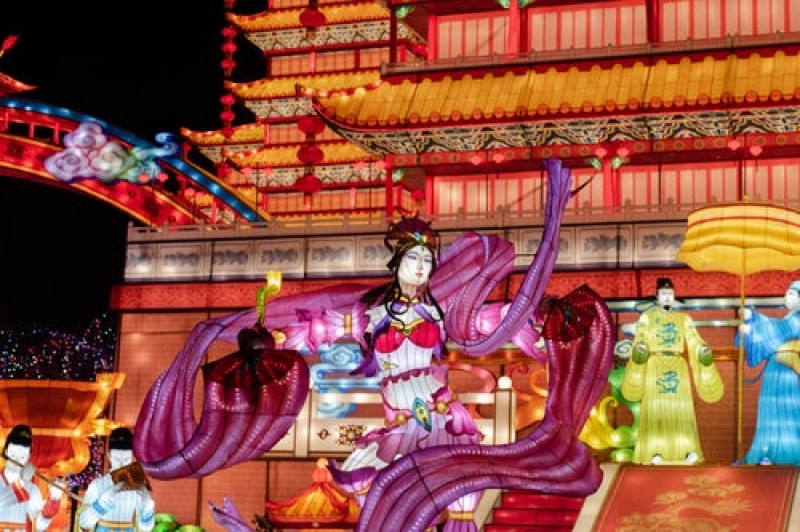 Some of these delectable items represent things like prosperity, wealth and family togetherness, among others. Sampling this cuisine is a good way to embrace the event and to enjoy the culture. Let's take a look at a few dishes you will likely be able to taste. These are all considered to be food that brings good luck.
Sticky rice balls
Glutinous rice cake
Fish dishes
Spring rolls
Dumplings
Also read: 12 Most Exciting Philippine Festivals You Don't Want to Miss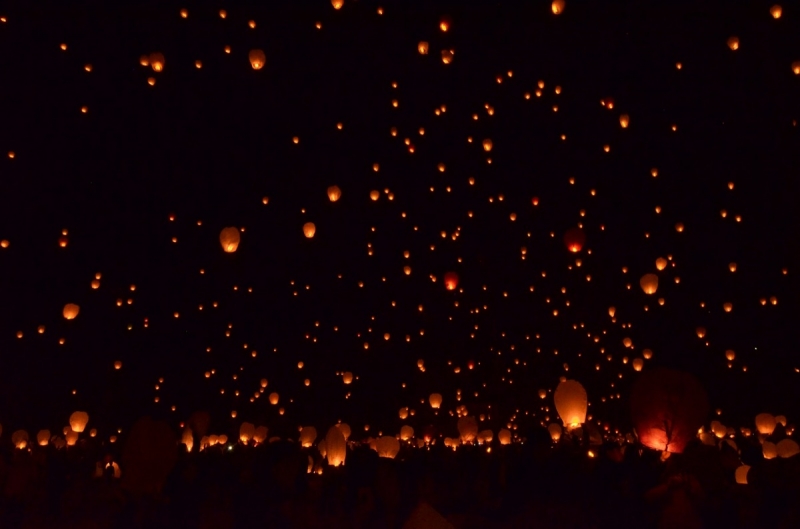 Some experts say that the true inspiration behind lantern designs is the moon itself. The lanterns capture and display light that mimics the brilliance of the moon and nature. Lantern lights, dragon dances, lion dances and lantern riddles, as China Highlights reports, have all been a part of the enjoyable experience for the last 2,000 years.
For more information on Chinese Lantern Festivals, Tianyu Arts & Culture has created an infographic. You can check it out here.