Christmas is never just a day-long celebration. In the Philippines, we're already full of holiday cheer the minute September comes. But we're not the only country that celebrates Christmas way too early. This year, Ireland already opened its Christmas stores in August! With this, it's about time that we plan our next days for Christmas travel.
To commemorate the classic Christmas carol that sings of 12 days of yuletide celebration, here is a list of Christmas travel activities you can try for 12 days.
Also read: Out Of Country On Christmas: Is It A Good Idea?
First day of Christmas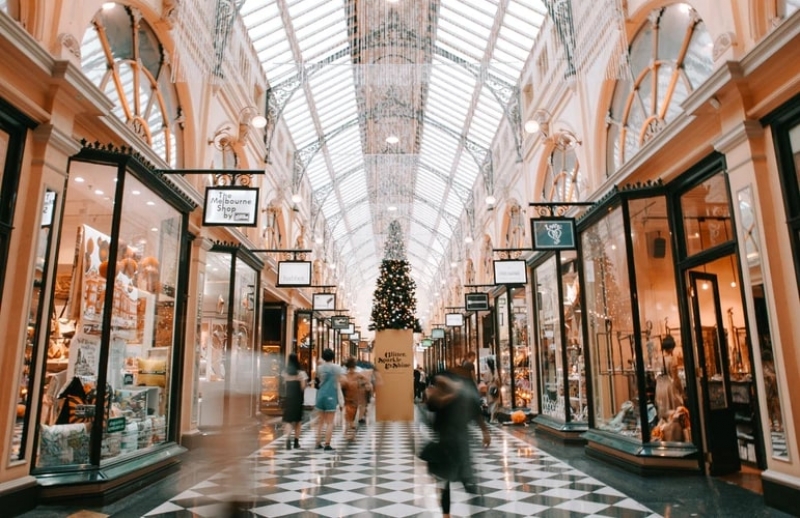 Have you done all your Christmas shopping? It's high time that you do — especially before stores run out of stock for gifts. Travel to the best places in Metro Manila for last minute Christmas shopping. Because, why shop abroad when Manila is chock full of tiangges that any traveller would fall head over heels for?
Second day of Christmas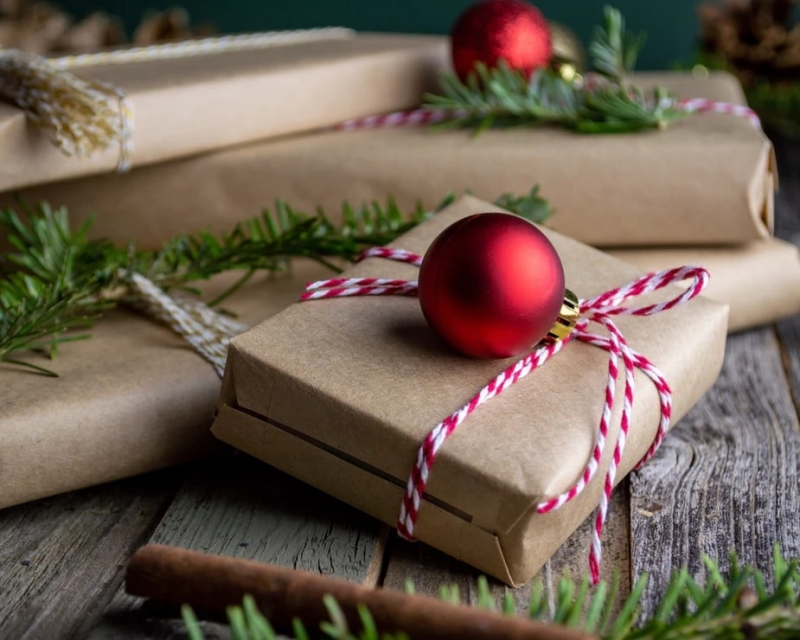 Time to pack the goodies you just bought! And here's a tip for travellers this season: Consider gifting some of the souvenirs you've been hoarding We bet you have a lot lying around in your house! Do Marie Kondo a favour — allow your memorabilia to spark joy for someone else.
Also read: Sentimental Souvenirs: Is It Time To Give Them Away?
Third day of Christmas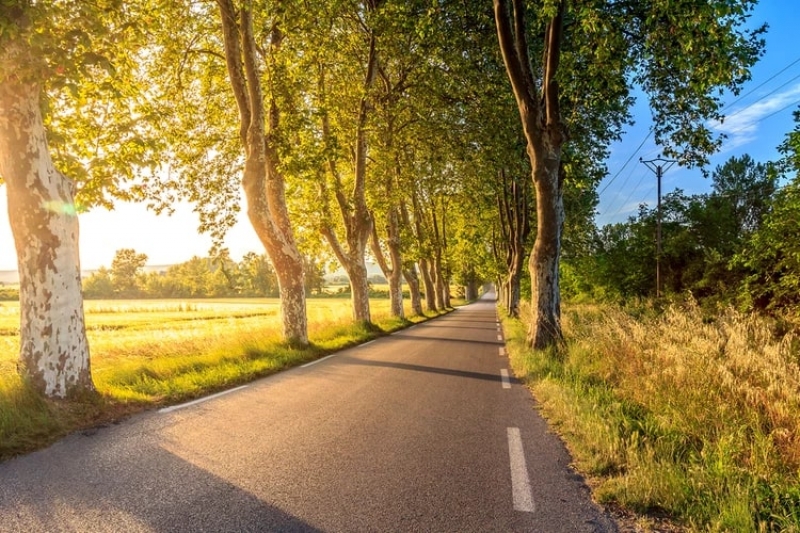 Call up your nephews and nieces! It's time to go on a short yet fun Christmas trip. This season, there are a lot of themed destinations to satisfy your cravings for some Christmas travel. Head to a gingerbread house and let the kids meet Santa. Or, just go on a classic road trip to a nearby beach with your friends.
Also read: 10 Day Trips You Can Take From Manila for a Fun Holiday
Fourth day of Christmas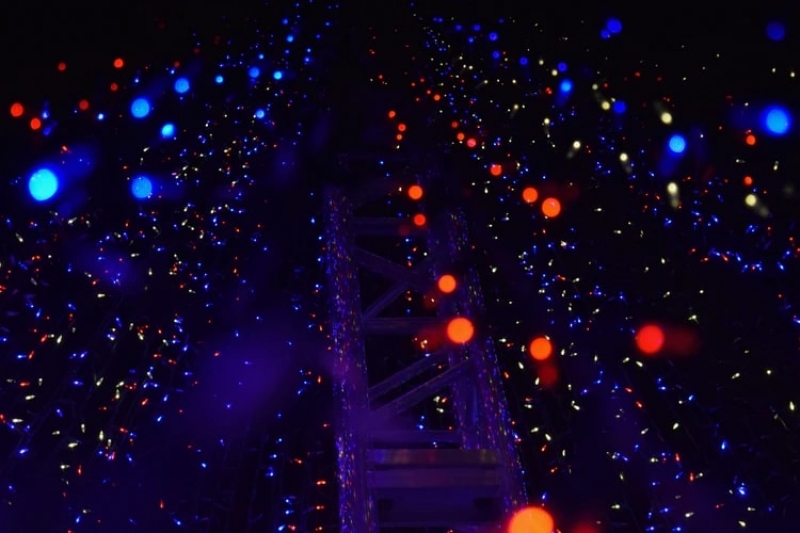 Instagram is life! If you're looking for free destinations where you can have photoshoots, now is definitely the season to do so. Travel around Manila to take photos with the beautiful Christmas lights. The "-ber" months are certainly an Instagrammer-slash-traveller's favourites. During this time, there are several installations around the country that you won't usually see.
Also read: 7 Free Places In Manila To Take Instagram-Worthy Photos With Christmas Lights
Fifth day of Christmas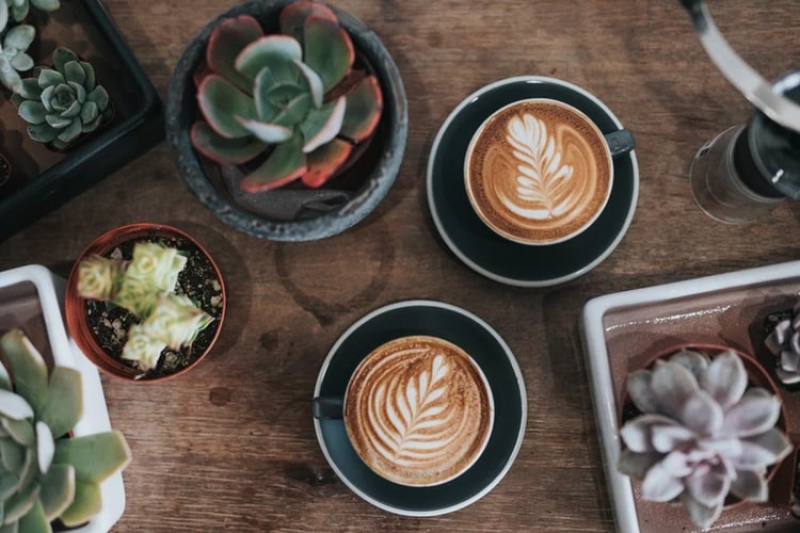 The cool weather makes going on a coffee crawl perfect for any traveller! Not to mention, holiday drinks are available this time of the year as well. Take this opportunity to seek the best tasting beans there are in the country. We're blessed to have some of the most amazing coffee grounds in the world!
Also read: 10 Must-Visit Places in the Philippines for Specialty Coffee
Sixth day of Christmas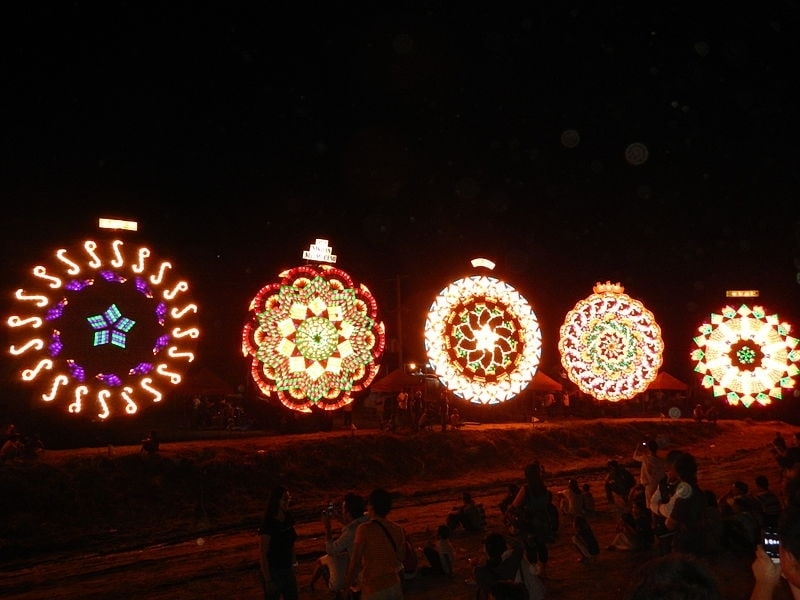 Head to Pampanga and witness the Giant Lantern Festival up close and personal! San Fernando City was crowned as the "Christmas Capital of the Philippines" for this very reason, so don't miss it. The festival begins on 15 Dec and ends on 2 Jan. You have a lot of time to drop by!
Seventh day of Christmas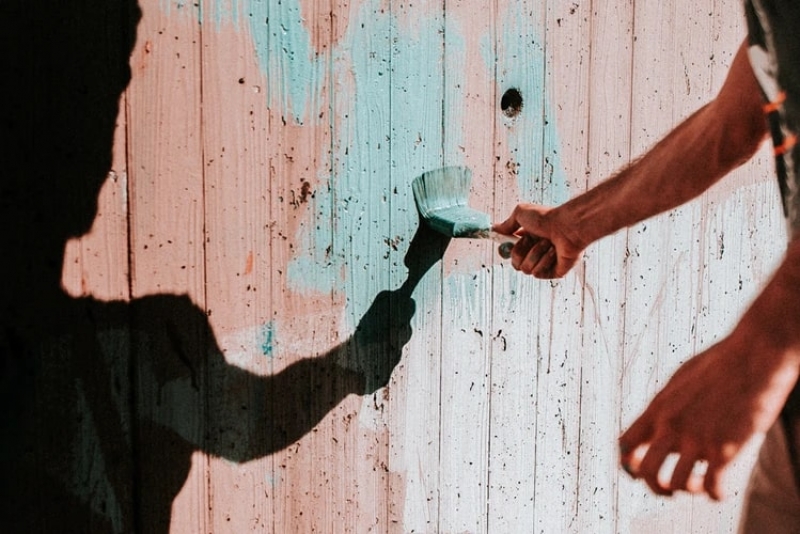 Embrace the Christmas spirit and try out voluntourism. Join a cleanup drive. Support a feeding program. Visit the underprivileged. Drop by local farms. There are several ways to "voluntour," and you don't even have to travel far!
Eighth day of Christmas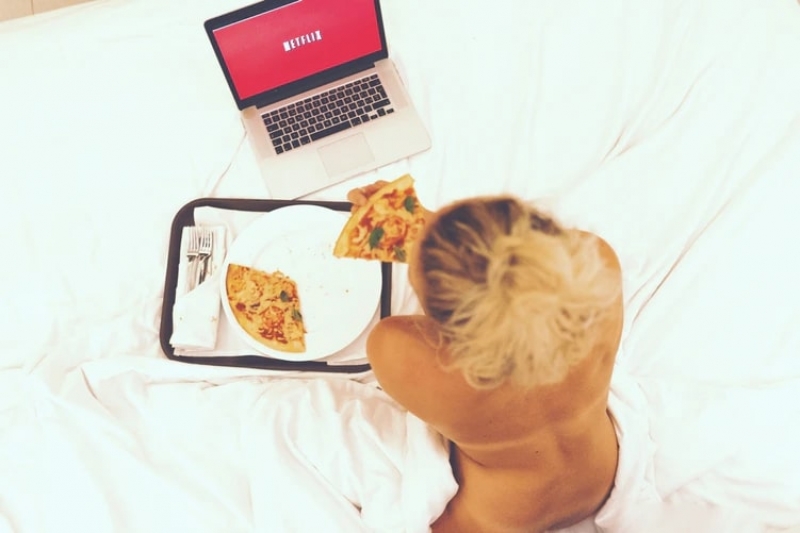 Now, you've probably exhausted a lot of your energy. Go on a staycation and binge-watch holiday movies. This will definitely get you back into the Yuletide spirit after a long week of Christmas travel!
Ninth day of Christmas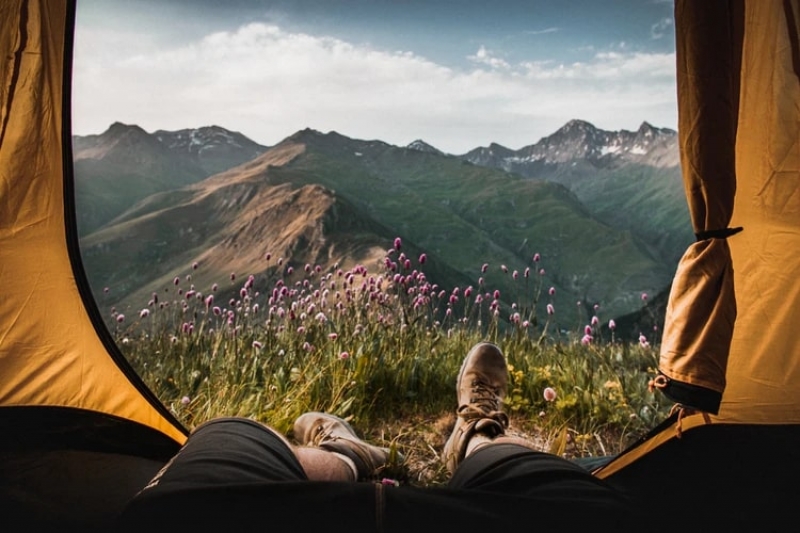 Like the typical Pinoy traveller that you are, you might want to head home to your province. Unlike your regular travels, this trip will guarantee you peace and quiet. If you don't have a province, consider travelling to a place whose culture you'd love to explore. You can even go camping while you're at it!
Tenth day of Christmas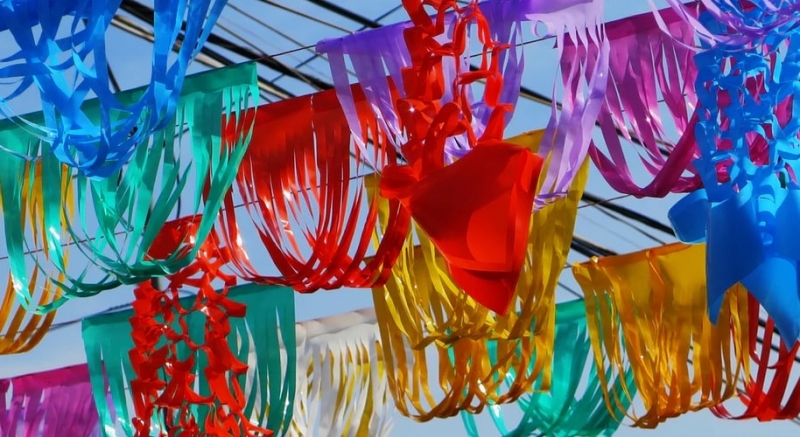 Attend local fiestas! Test your luck in the perya! Join the barangay Christmas parties! Indulge in the culture of your destination, and have fun at the same time. These are some activities you'll rarely get to do in the city, after all.
Eleventh day of Christmas
It's almost Noche Buena! Sharpen your cooking skills by making local dishes. Cooking is one of the major #adulting skills travellers should have. Lend a hand to whoever is preparing the huge meal for the night. You might want to pick up some tasty local recipes, too. Who knows? You might serve these meals to your foreign friends one day!
Also read: 10 Classic Filipino Dishes Travellers Need to Master
Twelfth day of Christmas
It's finally time to celebrate Christmas with your family. They may be your biological family; they may be your foster family. Wherever you are and whoever you are with, celebrate the joys of Christmas together!
Sing with us: On the first day of Christmas, TripZilla gave to me… a list of Christmas travel activities! Now, why don't you try out some of these? Let us know how they turn out for you. A very advanced merry Christmas to you all!