Travelling together for the first time is always an exciting relationship milestone. Finally, your couple travel goals are coming to life. You can take your own #followmeto photos for Instagram! You won't be sending your boyfriend or girlfriend your usual "wish you were here" text messages, or feeling sad that they aren't there to see all these beautiful sights with you. For a while, there won't be any goodbyes — you get to spend time together 24/7. You even get to live life like it's a cute montage in a romantic comedy. Yay, right?
But in your excitement, you forget there are a few inevitable hurdles when it comes to couple travel. Later, you even realise there was still a lot you didn't know about your boyfriend or girlfriend. You discover why travelling together can actually be a really big deal when it comes to the future of your relationship.
But don't worry — you can make it through and come out of it unscathed, maybe even better for it. (I'm a survivor, after all!) Below, I share some challenges of travelling with your significant other — whether it's your first or nth time together. Say 'aye' if you agree, or be guided by the following list if you're still planning your very first trip together!
Also read: This Filipino Couple Has Travelled the World's Seven Continents — Here's How They Did It!
1. You may be soulmates, but it's possible you aren't compatible as travellers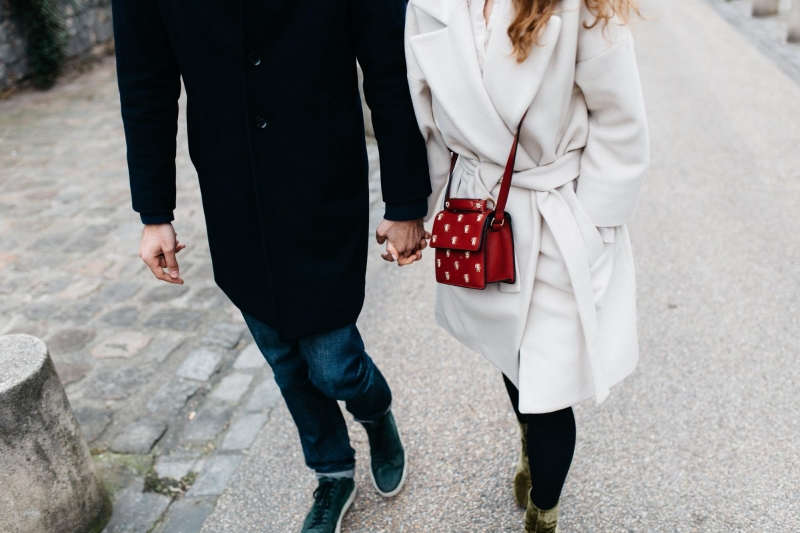 Maybe you and your significant other have a lot in common, but it's still a possibility that you have very different travelling styles. In my case, I always thought that my boyfriend and I were both morning people. But it turns out that while he may wake up as early as I do, it doesn't mean he's eager to be up and about at the crack of dawn!
In terms of how we like to plan a day of travelling, I prefer getting an early head start — but he thinks mornings are for resting before a day of activities. I like ending our day of sightseeing in the afternoon, while he's prepared to be out until after dinner. Thankfully, we've compromised — with little things like him getting some extra Zzzs in the morning, while I get first dibs on the breakfast buffet! (Yup, we don't always have those romantic breakfasts you might be imagining!)
2. You handle travel stress differently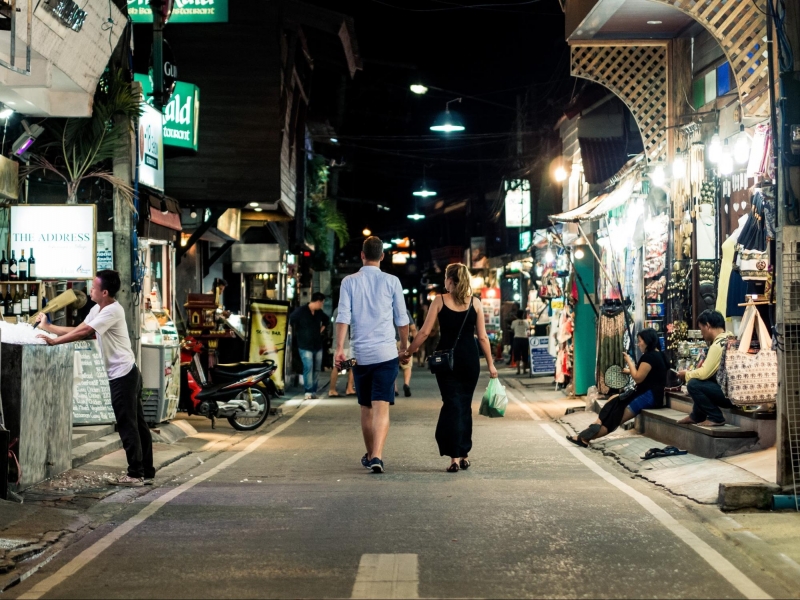 Well, this is probably something I should have seen coming, given our different personalities. Maybe one of you (me) is a stickler when it comes to the itinerary, and quickly panics or gets upset when all doesn't go according to plan. And maybe the other (him!) is a go-with-a-flow kind of person, and remains unfazed when unforeseen changes come his way.
This can definitely result in a little frustration. On my end, it can feel like I'm carrying all the stress on my own; and on his, he feels that worrying is unnecessary and can only do more harm than good. (Cue: Little squabbles that.. guess what.. add to stressful situations!)
3. One (or both) of you might be pretty bad at reading maps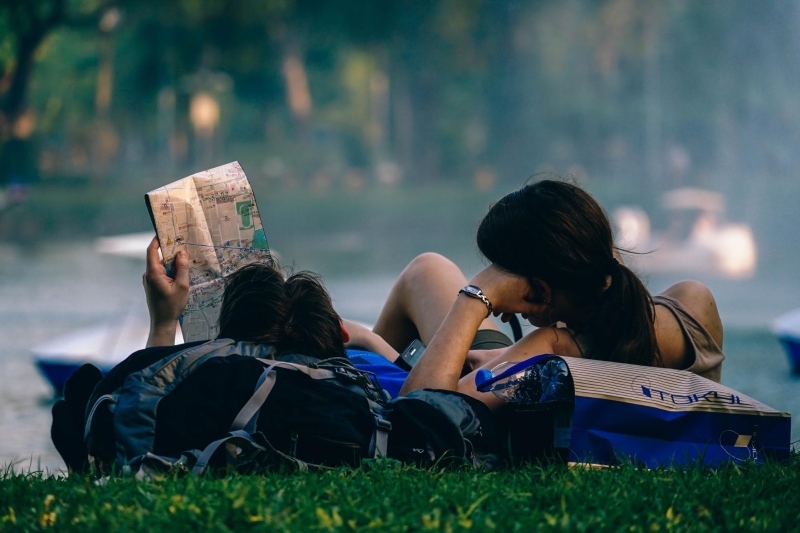 The map test is an unavoidable couple travel challenge when you're visiting somewhere neither of you have been to before — especially when one of you is driving! This can often lead to ruined itineraries, finding yourself at completely wrong destinations, and those "I told you so" types of arguments.
On one of my first road trips with my boyfriend, he discovered I was a terrible navigator. All I can say now is this: thank God that revelation (and subsequent argument) is out of the way!
4. You aren't on the same page about documenting every moment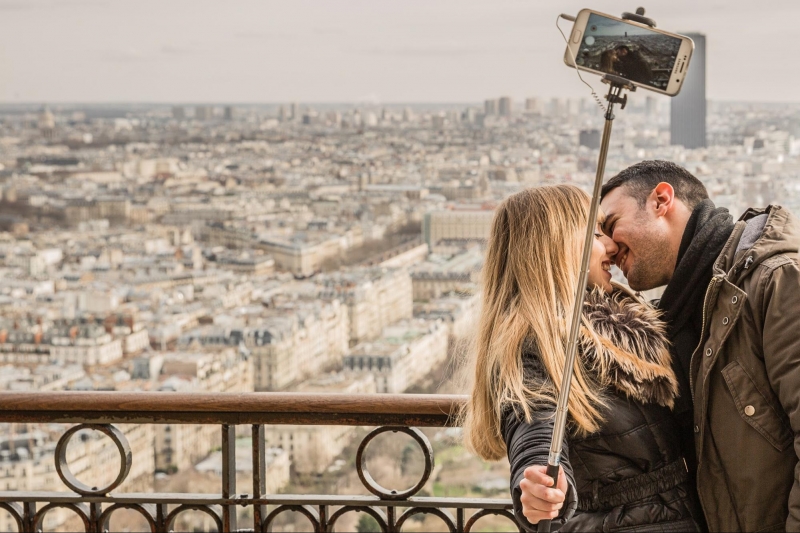 One of you wants to photograph every moment; the other wants to live in the moment. One won't rest until he or she achieves the perfect photo; the other is a terrible Instagram boyfriend or girlfriend. (Cue: Another petty squabble).
Well, next time, come prepared with the tricks for taking the perfect photos. And then maybe you can have your perfect couple travel photos without having to waste any precious time meant for living in the moment!
5. Sooner or later, he or she will find out you wake up like this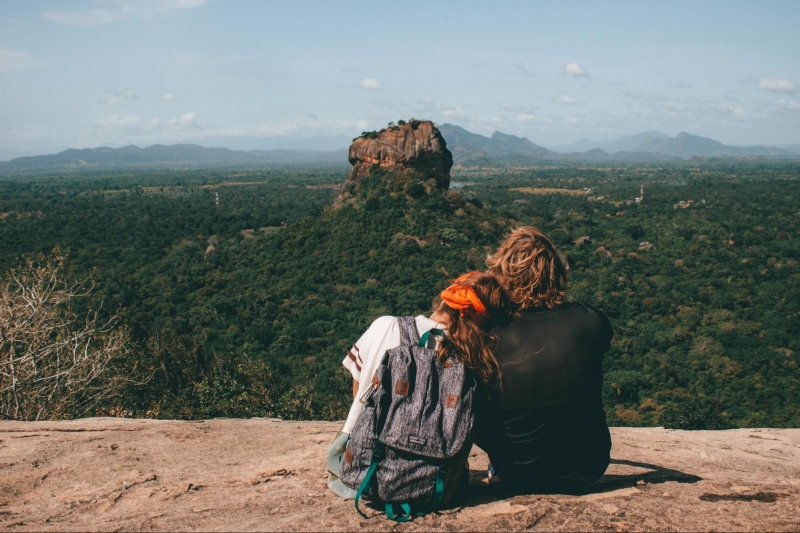 It's inevitable — if he or she hasn't already, your significant other is bound to witness you in your most inglorious state. We're talking hair sticking up in every possible place, a bare (not to mention unwashed!) face, morning breath…  Well, it had to happen sometime, right?
In addition to how presentable (or the opposite) you are in the morning, they'll also find out just how pleasant you are upon waking up, and vice versa. Will he or she still love you after discovering what you're like before you've had your morning coffee? Hopefully so!
6. You get a preview of their living habits, and you might not always like it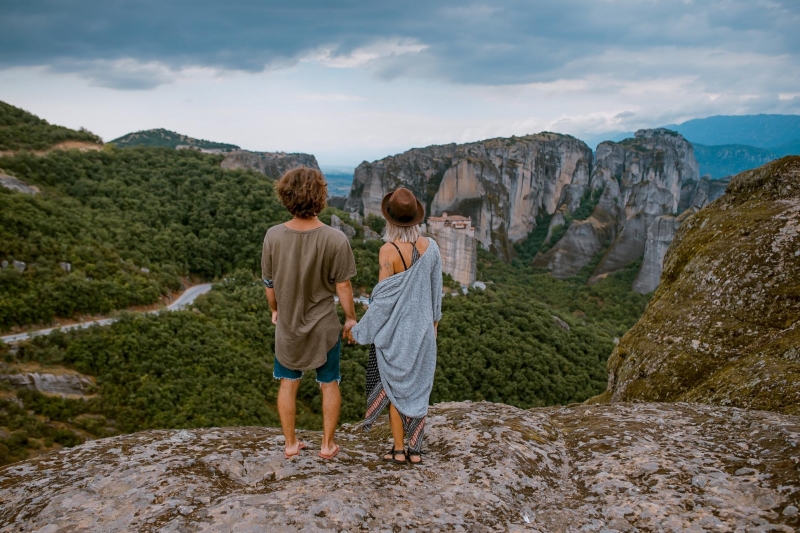 They say travelling with your boyfriend or girlfriend is a good test run before marriage (or living together), and it's precisely because you're exposed to their living habits before actually moving in together. For a lot of us, this can really make or break a relationship. Some of you might get lucky, while others are in for a rude awakening.
Fortunately, my relationship is still intact. I may have witnessed clothes strewn around the room and toiletries splayed out across the bathroom counter… (As a neat freak, this isn't a sight I welcome with open arms.) But as long as my significant other doesn't have a problem with me putting everything in order, it's something I can live with! As for the rest of you — may the odds be ever in your favour.
7. Getting annoyed by each other is pretty much inevitable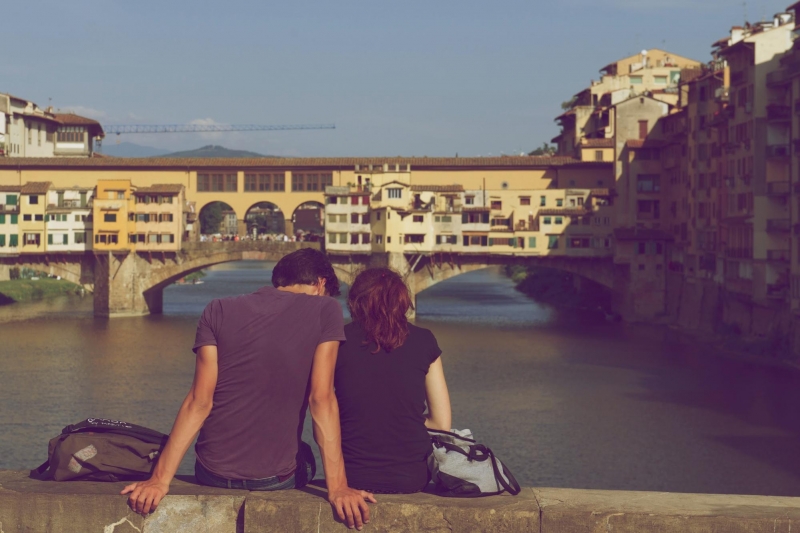 Nope, spending time together 24/7 isn't as romantic as it's chalked up to be. Of course, you'll have a lot of those little moments worthy of a montage in a romantic comedy. But being exposed to each other's quirks and habits can really get you on each other's nerves — getting ticked off at one another and having petty fights might as well be in the itinerary! It's all good, though — being stuck together also gives you an (almost) unlimited amount of time to reconcile.
8. You'll miss them when it's over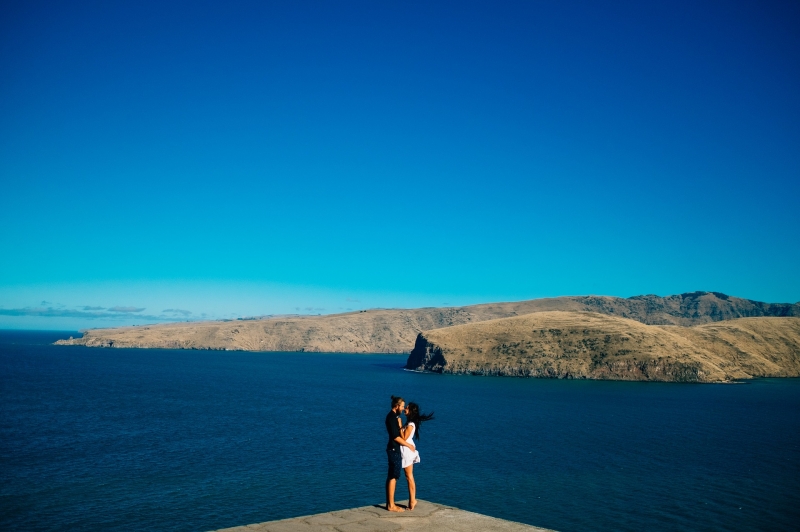 Petty fights aside, couple travel can truly bond you and your significant other in a different way. And hey, the little things you argued about and the discoveries you made? They make for funny memories and great stories — plus, they prepare you for your future together.
Also read: 10 Things You Can't Do Without a Travel Buddy
At the end of the trip, you'll even find that you wouldn't have changed a thing.