Staying home at the height of this pandemic is a responsibility just as much as it is a privilege. With a smartphone or a laptop in hand, survival is practically within our fingertips, especially when we have virtual applications that do most of our key errands for us. Take the following courier services in Metro Manila, for example. With a few clicks, they make same-day package delivery possible and accessible for everyone. Here's a rundown of their services, plus reasons why you'll love them!
Also read: 50 Cafés & Stores Offering Coffee Delivery & Pick-up in Metro Manila
1. GrabExpress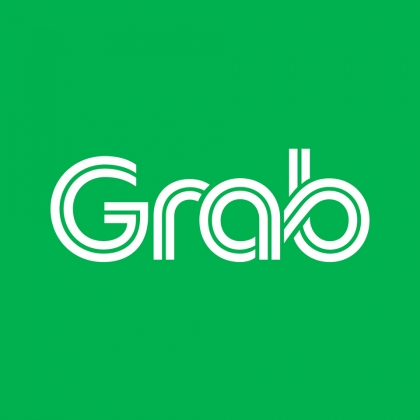 Why users love it: Affordable deliveries to nearby locations, purchasing and pick-up services
GrabExpress is Grab's in-app courier service which works a lot like its main ride-hailing feature. Rates are determined depending on distance and hours, while a tracking feature lets you see where your rider is, as well as his expected time of drop-off. As this service only uses motorcycles, packages are restricted to smaller items only.
Choose between GrabExpress Instant and GrabExpress Same Day Delivery for basic courier services in Metro Manila. The latter is cheaper but takes longer as the app chooses the rider for you. There's also a purchasing service to help you buy from stores or pick up items without leaving your home.
2. Angkas Padala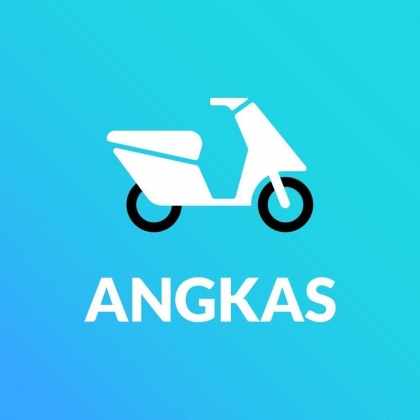 Why users love it: Budget-friendly and urgent parcel deliveries
Angkas Padala is one of the fastest delivery service providers in Metro Manila, and the answer is obvious — they only use motorcycles. Since the quarantine, Angkas stopped operations for its ride-hailing service, but Angkas Padala continues to help businesses and those at home with their package delivery needs.
Just like GrabExpress, there's a real-time tracking system to let you know where your delivery is and when you can expect it to arrive at the drop-off. You can even use the app to donate Personal Protective Equipment (PPE) to medical frontliners by filling out a special form.
3. Lalamove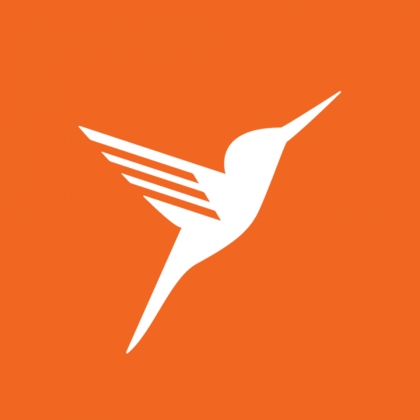 Why users love it: Great for sending bulky and heavy packages, scheduled deliveries
From as affordable as ₱60 starting rate, you can have up to 20-kilogram packages delivered by motorcycle anywhere in the National Capital Region. Lalamove also has multi-purpose vehicles and light trucks that can carry larger packages with a base delivery fare of ₱2,000.
Oftentimes, you can expect your package to be sent and delivered on the same day. Have cash to send? Lalamove has got that covered as well. For added protection, the company sends you a unique real-time tracker sent conveniently to your phone!
4. JoyRide Delivery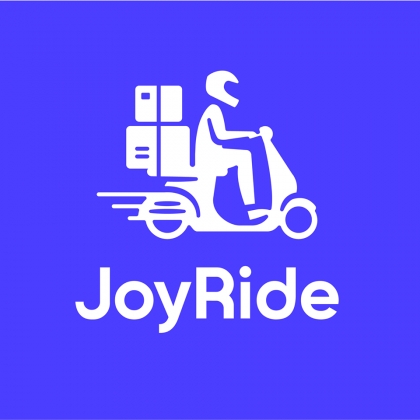 Why users love it: Deliveries are fast and packages are insured
Since the quarantine, JoyRide has been helping its community of Kasundo riders through JoyRide Delivery. With this feature, those at home can book a rider to send packages to an intended destination in Metro Manila (they also operate in Cebu). The items must not exceed 12 kilograms in weight and 17x15x10 inches in dimension.
Clients can use the app to deliver food, drinks, medicine, clothing, groceries, and documents, which are insured for up to ₱2,000! On the other hand, the app prohibits the following: cash, high-value items, gadgets, cakes and pastries, prohibited drugs, flammable or explosive items, suspicious-looking items, and pets or animals.
5. MyKuya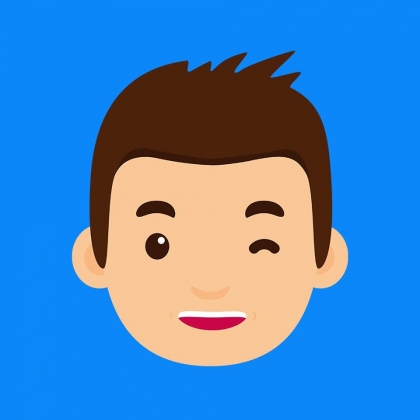 Why users love it: Ideal for same-day deliveries and personal errands
From grocery shopping to bills payment, MyKuya offers more than just a courier service in Metro Manila. Unlike other courier services, the cost for availing a MyKuya service mostly depends on the estimated time of service. You can tell this by using the app's built-in timer.
To get started, you'll also need to provide the details of the job and your location. Contrary to the service's name, MyKuya's couriers are actually both male and female. Each of them is guaranteed to be sufficiently trained to accomplish the errand you need for you — the app does the matching to make sure of that!
6. MrSpeedy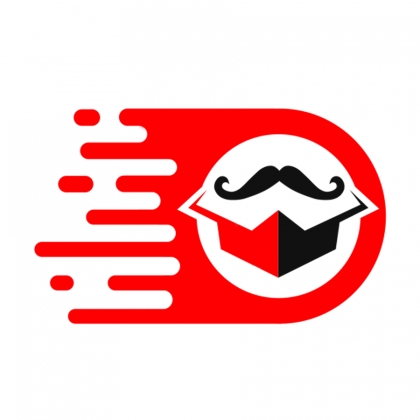 Why users love it: Generous options that include scheduled deliveries, multiple deliveries with a single booking
The company's name says it all. MrSpeedy will take care of your delivery needs through fast as well as affordable means, thanks to their 24-hour services. They offer a base rate of ₱60 with an additional ₱6 for every additional kilometre, which applies to both the motorbike and car options.
That's not all, you can also deliver to more than one location through a single booking to help you save on shipping costs. They also offer scheduled services — all you have to do is specify your preferred time of delivery in the order form. MrSpeedy does not, however, deliver jewellery, cash, and items prohibited by law or those that need "refrigeration or special handling".
7. Transportify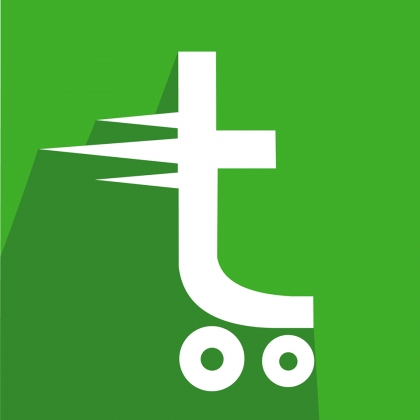 Why users love it: Perfect for businesses sending goods, delivery outside Metro Manila
Transportify is a great choice for sending cargo and other large items, including appliances and furniture, in and outside Metro Manila. Not your typical cargo delivery service in the Philippines, it doesn't have a single warehouse that receives your packages. Instead, it works like the other courier companies on this list by having its drivers scattered around Metro Manila.
This being said, they're able to deliver large packages within the same day. In addition, Transportify's Track and Trace feature provides a live feed of the entire sending process, which solidifies the company's commitment to safe and efficient delivery.
Also read: This Cargo Service Lets You Padala Your Essentials And Goods Across Luzon
8. Can Can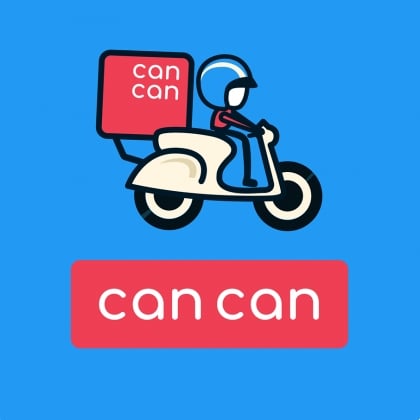 Why users love it: Large insulated bags provided free of charge, credit card payment option
Determined to "make convenience convenient", Can Can is one of a few courier services in Metro Manila to cater to both retail and business clients. Their services include, but are not limited to, cash-on-delivery, bulk transactions with multiple drop-offs, and weekly invoice settlement for businesses.
For optimum convenience and security, Can Can's clients have the option to use credit cards as a payment method. They also offer insulated bags for free, which come in large sizes to carry most packages compared to other courier companies!
9. Happy Move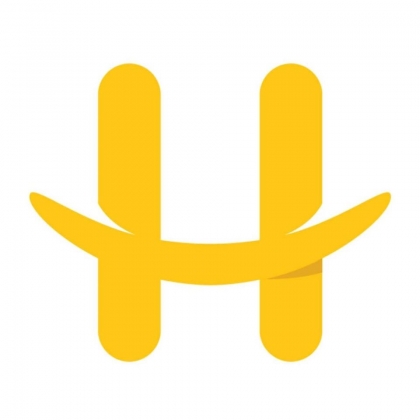 Why users love it: Deliveries with a heart (a.k.a. kind and friendly riders), wide variety of delivery options
Rude drivers, lack of reliable movers, late and lost deliveries — these are just a few of the things Happy Move wants to address through their on-demand delivery app. Online reviews prove it: their partner drivers and riders are some of the friendliest you'll meet, which is always a good thing for any courier service in Metro Manila.
To avail of Happy Move deliveries, just select your desired vehicle. They have motorcycles, cars, vans, and trucks as choices. Next, determine your pick-up and drop-off points, which will be the basis of the app for finding you a suitable rider or driver. The app then lets you track the service by showing the movement and location of the delivery in progress.
10. Move It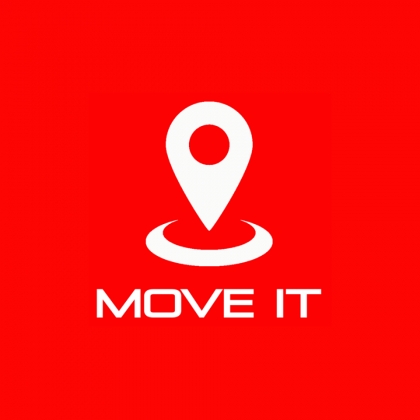 Why users love it: Easy-to-navigate user interface, diverse services offered
Move It takes pride in its easy-to-navigate user interface, which is key for apps that intend to make deliveries a hassle-free experience for anyone. Its main features include parcel pick-up and delivery or padala, food delivery, and personal shopping. All of these guarantee on-time services across Metro Manila, as well as to Cavite, Rizal, and Bulacan.
As for its padala service, you can choose between the sidewalk and doorstep options. In sidewalk delivery, riders remain on their motorcycle, so this is best for small packages. Doorstep delivery requires the riders to carry packages to your door. The base price starts from ₱50 and ₱60, respectively, followed by an ₱8 rate per kilometre. These rates vary for evening, Sunday, and holiday deliveries.
11. Mober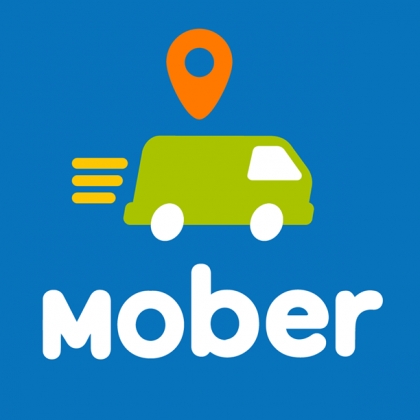 Why users love it: Ideal for bulky and heavy packages, comes with driver and helper
Mober does not just deliver packages for you; they also carry them with care, which is evident in their driver-helper system. This means that for every delivery, they have a driver accompanied by a partner helper to make sure your valuables are completely safe. They also only use spacious and insulated vans or trucks which carry larger packages.
Given quarantine policies, the courier services in Metro Manila are quite limited in the app. However, you can still rely on Mober to send medical supplies to health facilities throughout the region. On regular days, they also offer store pick-up and even shuttle service for your pets!
12. GoGo Xpress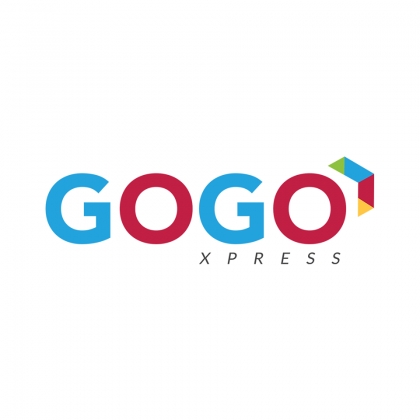 Why users love it: A great delivery option for online buying and selling, free cash-on-delivery
Describing itself as a "free, friendly, and easy to use platform for buying and selling online", GoGo Xpress mainly caters to small e-commerce services or casual social sellers. They also pride themselves on offering free cash-on-delivery (no extra fees!), which you don't often experience with other courier services in Metro Manila.
Recently, it rolled out its same-day courier service in Metro Manila to help Filipinos cope with the quarantine (this service will resume on 1 Jun 2020). GoGo Xpress is also very transparent with their pricing, with a starting cost of ₱80 for Metro Manila or same-province deliveries and ₱120 for cross-province and city deliveries. What's more, they offer cash rebates for late deliveries!
13. JoJo Pasabay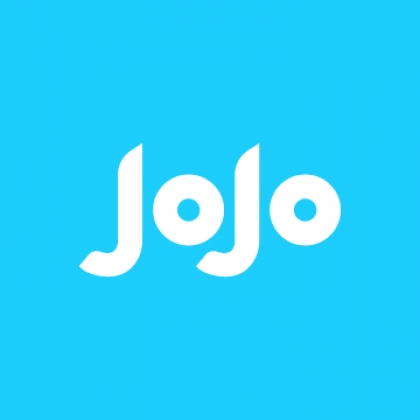 Why users love it: Flexible modes of transportation, sustainable deliveries
The people behind JoJo (or JoJo Pasabay) believe in "connecting people with opportunities and services that matter". Since 2017, the app has not disappointed in performing fast, sustainable, and secure deliveries to Filipinos. Even better, sending packages costs as low as ₱49 for the first three kilometres!
Through what is known as "crowdshipping", the app connects a sender to a registered transporter or commuter. The idea is to allow these transporters to carry packages to the same destination as where they're going. Yes, they literally earn while braving Metro Manila's roads! This way, no additional, unnecessary vehicles are used. Also, the app encourages senders to use their own wrapping materials at home so plastic usage from deliveries is lessened.
Also read: Craving Cookies And Bread? These 25 Shops Have Got You Covered!
During these times, there's no need to leave our homes unless it's absolutely necessary. This goes for sending packages, shopping for groceries, and even paying bills. Got a package to deliver? These courier services in Metro Manila will make it happen for you!