As the Luzon enhanced community quarantine continues, Philippine Airlines (PAL) will be operating more special flights to London this month.
In a Facebook post on 22 Apr 2020, the country's flag carrier announced that they are opening a supplementary flight from Manila to Heathrow, London (PR 720) on 24 Apr 2020, Friday. It is scheduled to depart from the Ninoy Aquino International Airport Terminal 1 at 10.30am.
The flight is mainly intended for British nationals, their direct dependents (spouses and children), and Overseas Filipino Workers (OFWs). Other foreigners can book and board the same flight provided they qualify to travel according to the International Air Transport Association (IATA) COVID-19 travel protocols.
Passengers with unused Manila to London flight tickets may also avail of this special flight. No rebooking and fare difference fees will be collected as long as the traveller flies in the same cabin class.
Also read: Free Rebooking of Flights by Local Carriers Amid the COVID-19 Pandemic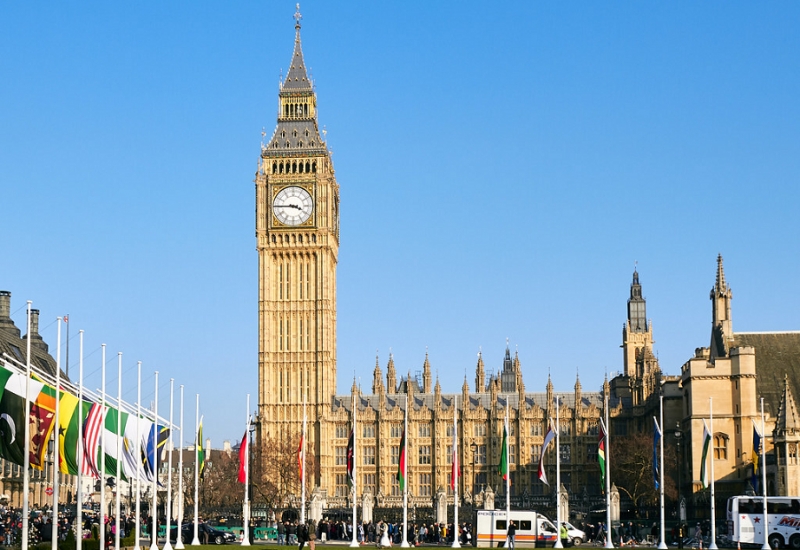 On 28 Apr 2020, another flight to London from select Philippine points will be operated by PAL. Organised by the British Embassy Manila, this second flight will be for stranded British travellers who intend to fly back to the UK. This is subject to "separate handling arrangements".
How to book PAL's special flights to London
To avail of the flight on 24 Apr 2020, travellers must book directly via PAL's official website or through the airline's Reservations Hotline at +632 8855 8888. Booking through a travel agent is also accepted.
Meanwhile, travellers planning to book the flight to London on 28 Apr 2020 can only do so via a dedicated portal set up by the British Embassy Manila. To register, travellers must prepare their full passport and contact details. The portal will also require their payment details and their UK home address.
For more flight updates, visit our Travel Deals section and join Flight Deals – Philippines on Facebook.