On 3 Mar 2020, the country's Inter-Agency Task Force on Emerging Infectious Disease (IATF-EID) lifted the ban on travelling to South Korea, with the exception of the North Gyeongsang province. It is there (specifically in the cities of Daegu and Cheongdo that most of the country's confirmed COVID-19 cases have been found. 
Also read: Local Airlines Suspend Flights to China, Hong Kong & Macao Amid Virus Outbreak
COVID-19 travel ban to South Korea limited to North Gyeongsang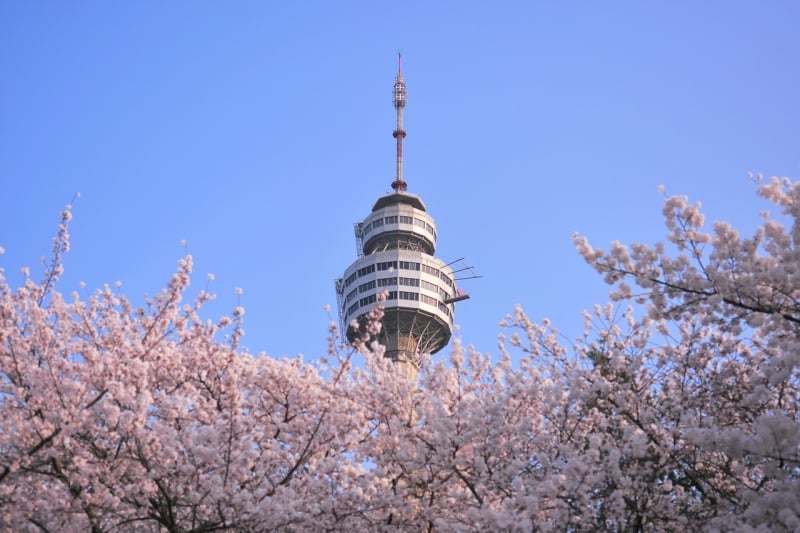 On 26 Feb, the Philippine government expanded the country's COVID-19 travel ban to South Korea due to a sudden spike in cases. Since then, travellers coming from North Gyeongsang have been denied entry to the Philippines. At the same time, Filipinos (with the exemption of permanent residents, students, and OFWs) were not allowed to travel to any part of South Korea.
However, since 3 Mar, Filipinos have been allowed to carry on with their travels to South Korea, so long as they do not visit any part of the North Gyeongsang province. Travellers will be required to sign a declaration in acknowledgement of the risks they will be taking upon entering South Korea. They will also be handed health pamphlets upon their departure.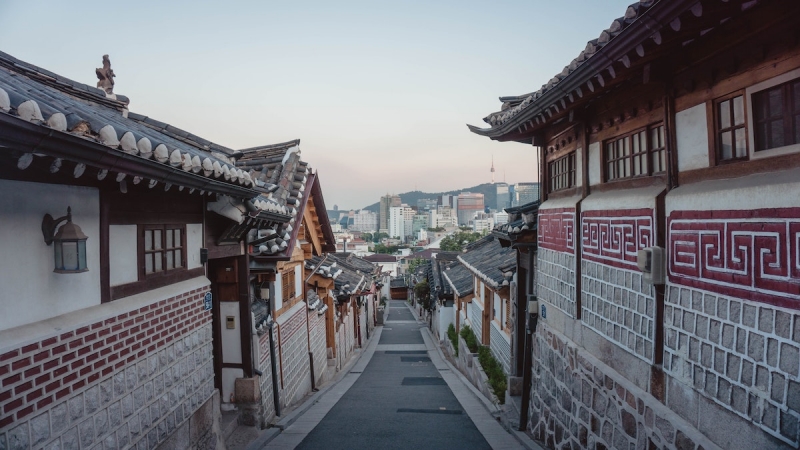 With 5,328 confirmed cases and 33 deaths as of writing, South Korea now has the most number of COVID-19 cases outside of China. According to South Korea's Centers for Disease Control and Prevention, more than half of South Korea's cases have been linked to the Shincheonji religious group in Daegu City.
Also read: Is It Safe to Travel To Japan Amidst the Novel Coronavirus?
Keep checking this space for updates.