Contributed by Damn Good Travels
A lake on an island. That has an island. Which has a lake. That has an island. Sounds cool, but here is a better way to look at Taal Lake in Batangas!
Also read: Seven Lakes in a Single City? Only in the Philippines!
About The Lady of the Lake
Lima Park Hotel launched The Lady of The Lake, a 30-seater lake cruiser, which regularly sails to Taal Lake. This is way better than just looking at it from any of its far vantage points.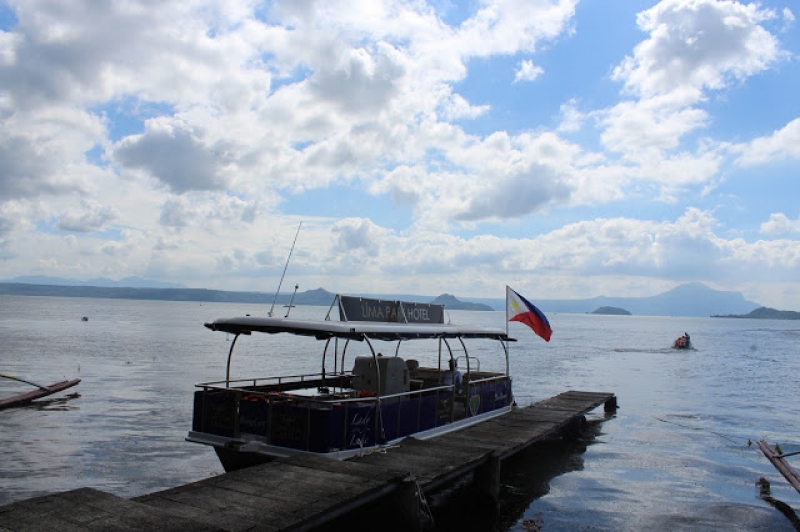 I got to try this cruise in 2016 during our coverage of Lima Park Hotel 2016 Philippine Hobie National Championship in Taal Lake Yacht Club. After watching the start of the race, we boarded The Lady of the Lake. Lima Park Hotel is not the usual pickup point for a Taal Lake cruise, which starts and boards in the town of Balete.
The weather condition was not that favourable for the participants of the Hobie Challenge, but it was for us. The wind was just perfect for a relaxing 60-minute cruise.
What to see
The sightseeing tour allowed us to see Binintiang Malaki up close, its cinder cone visible from Tagaytay City. This is often mistaken as Taal Volcano and other sites viewable from the lake like Napayong, Pira-Piraso, Bubuin, and Binintiang Munti.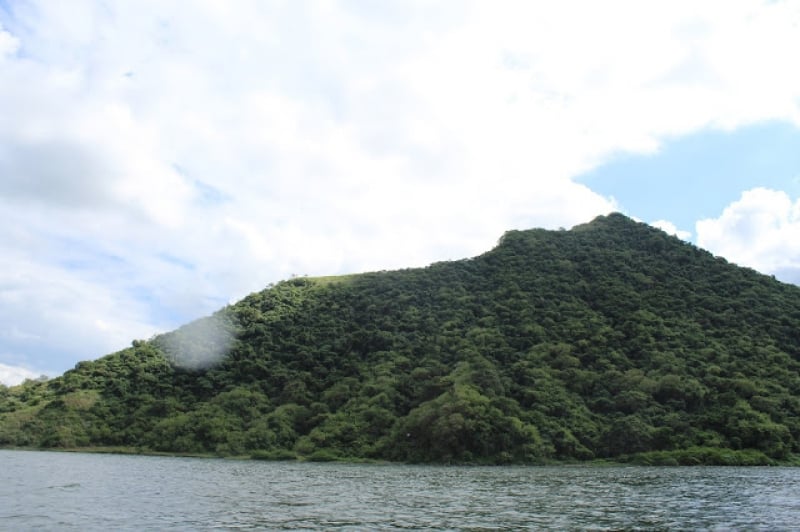 What really amazed me was the number of migratory herons and egrets that settled on the islands.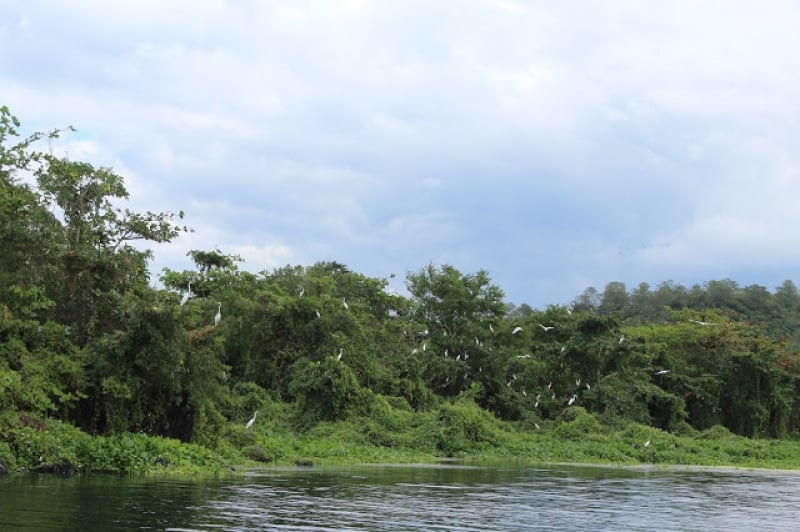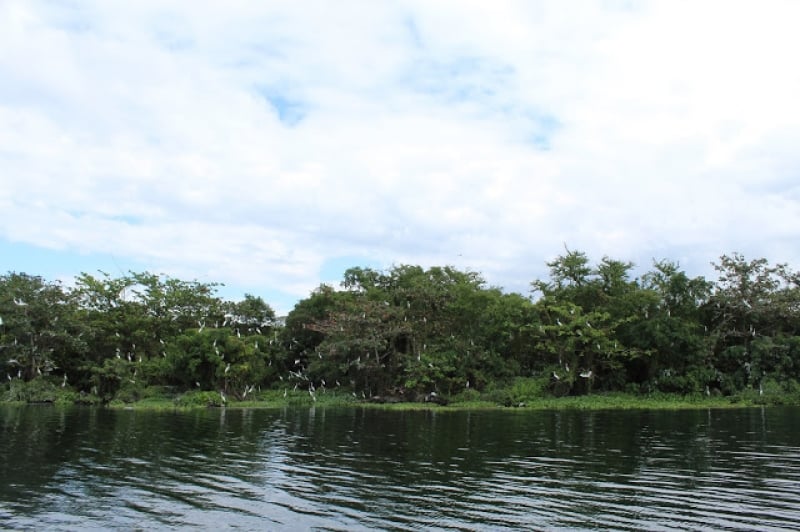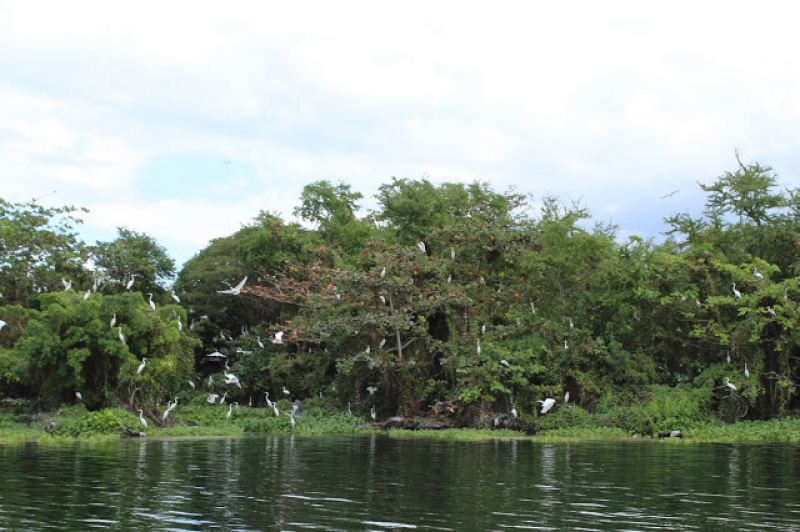 We also got an amazing view of Mt. Maculot and the Tagaytay Ridge.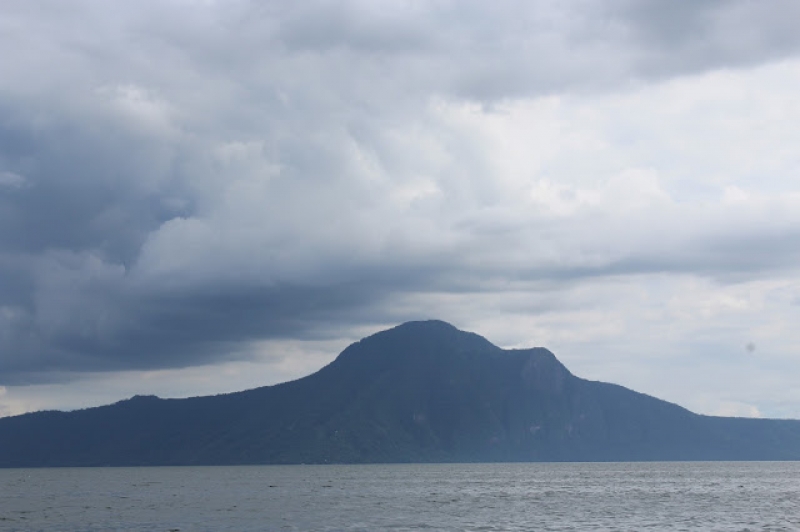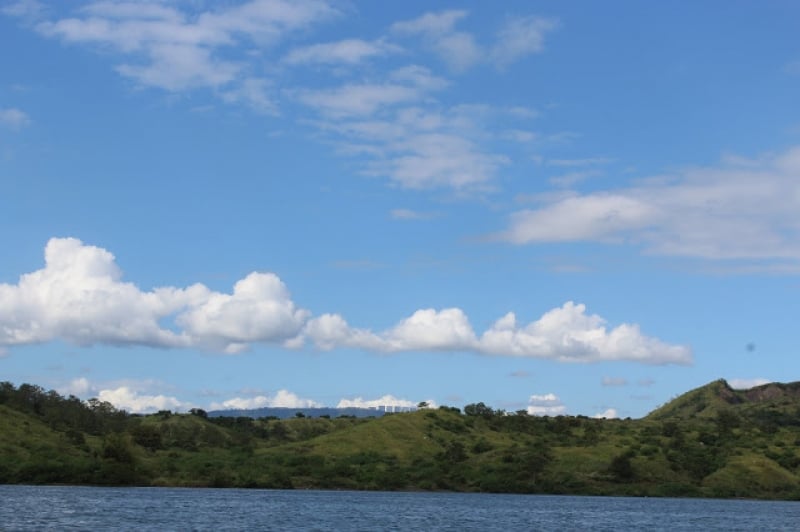 It was the closest I ever got to the Volcano Island, Philippine's second most active volcano with 33 recorded eruptions and one of the lowest volcanoes in the world.
For those who want to try the cruise, call Lima Park Hotel at (043) 981-1555 or (0917) 504-2385.
Also read: Aquascape Lake Caliraya Floating Cottage: A Secret Retreat not too Far from Manila