"One's destination is never a place, but a new way of seeing things." – Henry Miller
More than ever, travelling the world has become a global pursuit among the youth. Cynics would say that millennials are travelling for the 'gram, but actual research state that our age travel because we're hungry for experience. With this, millennial travellers are always on the lookout for journeys that can offer new things to the human senses: foreign sights, flavours, music, scents, and emotions. In short, we generally want one thing: an authentic cultural experience.
Cultural travelling may not be a term most of us are familiar with, but it's definitely something many of us desire. Especially in our archipelagic country, cultural travelling can bring us a travel experience like no other. Since the Philippines is blessed with cultural diversity, Pinoys certainly don't need to go far to immerse in a whole new experience. To fully appreciate our heterogeneity, here are some tips you can easily follow for a great cultural journey.
Also read: How to Travel Less Like A Tourist and More Like A Local
1. Know what your purpose is
Cultural travellers don't just visit a place because it's Instagrammable — they know that places have so much more value than a photo. Before travelling around the country, search your heart on what your learning goals and expectations are. Do you want to learn how to cook food as well as the Kapampangans? Are you going to Baler because you're interested in the birth of Philippine surfing? Do you expect to come out of your trip closer to nature, or with a new perspective on family ties? If you don't have a specific destination in mind yet, you could think of your personal interests and then look up  places that could widen your knowledge on these aspects.
2. Learn about the destination beforehand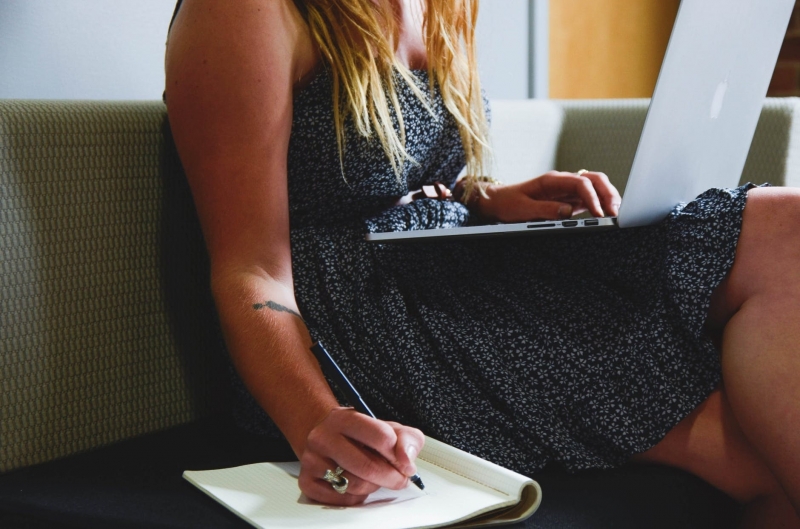 With the internet, it isn't hard to research on your selected destination.The Philippines has a wide mix of cultures from around the world because of the influence of different colonizers, so make sure you've researched on these already. Don't wait for locals to scold you for doing something culturally inappropriate. Local laws, holidays or customs can easily be found online most of the time, so equip yourself with common knowledge. But, don't just rely on the Internet for this. If you have friends who have been to the place, it's better to ask around. If you're looking to immerse in indigenous  groups, better make sure with their elders how you could do so appropriately.
3. R-E-S-P-E-C-T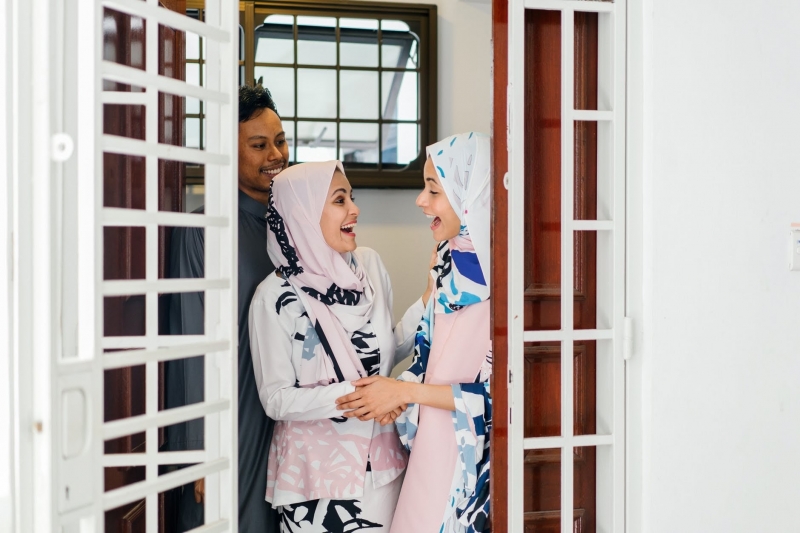 When in Rome, do as the Romans do — this may be the golden rule of cultural travelling. Respect the people you'll be with by respecting their customs and traditions. Know how they address their elders, dress how they dress, and understand the value they give to certain things. Getting a tattoo from Apo Whang-Od? Have you read on what it means for their community? Also, don't forget to respect their environment. Don't just randomly take stones or shells from their land. Aside from these objects having vital roles in ecology, they may also be considered sacred by the residents. Most especially, don't trash their environment in anyway. Remember, you're just a visitor. As you enjoy the wonders of their land, make sure to leave no trace. Or better yet, leave it cleaner than it was before.
4. Interact with the locals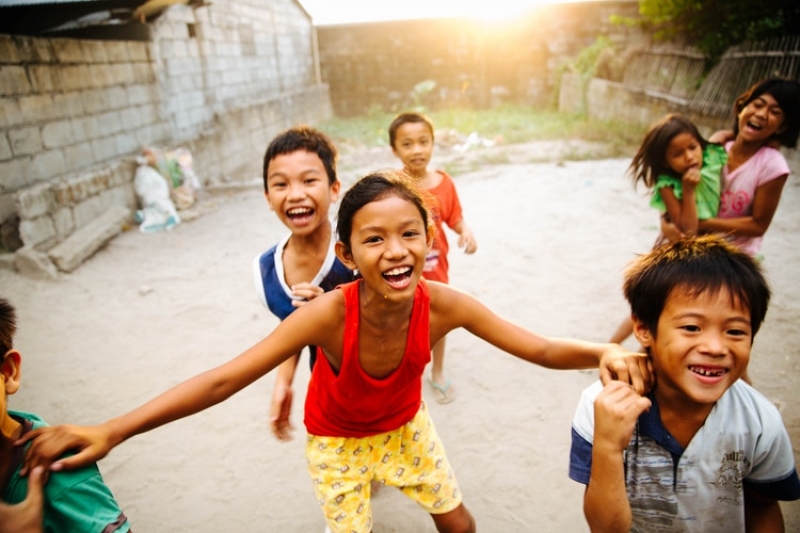 Get over our hiya culture for a moment and appreciate the culture of Filipino hospitality instead. While generally shy, Pinoys are generous and fun-loving. We mostly love having guests around. Try to initiate conversations with the locals — who else could you learn a culture from better? Also, remember to bring with you the Pinoy value of pakikisama, and enjoy trying out new things with the locals.
5. Expect to learn new things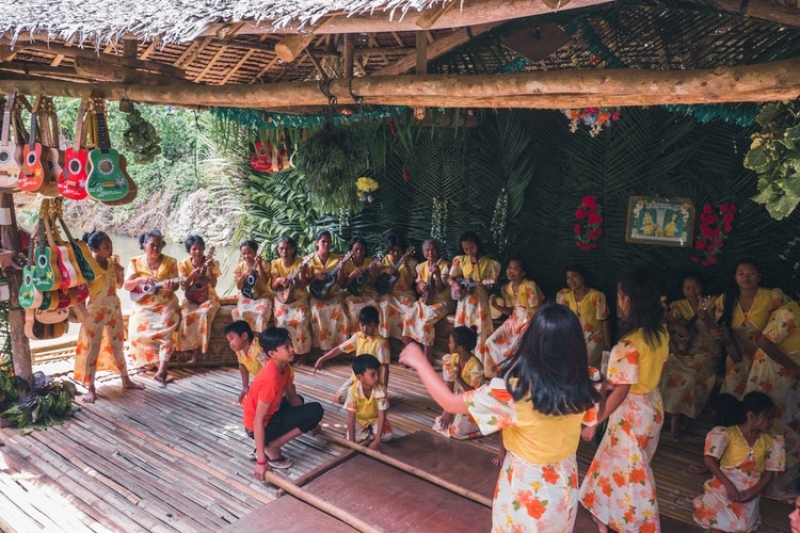 Going back to my previous statement, cultural travelling means being open to learning new things. Ask questions, or better yet, offer to help out on some chores. Go to the market, ask for local produce. Because Filipinos love eating, don't miss out on opportunities where locals ask you to dine with them. Taste their dishes, too! If the destination is known for sports, try it out. Explore the local music or art scene, the biggest (or even smallest) churches, or their unique mode of transportation.
6. Understand things from a new perspective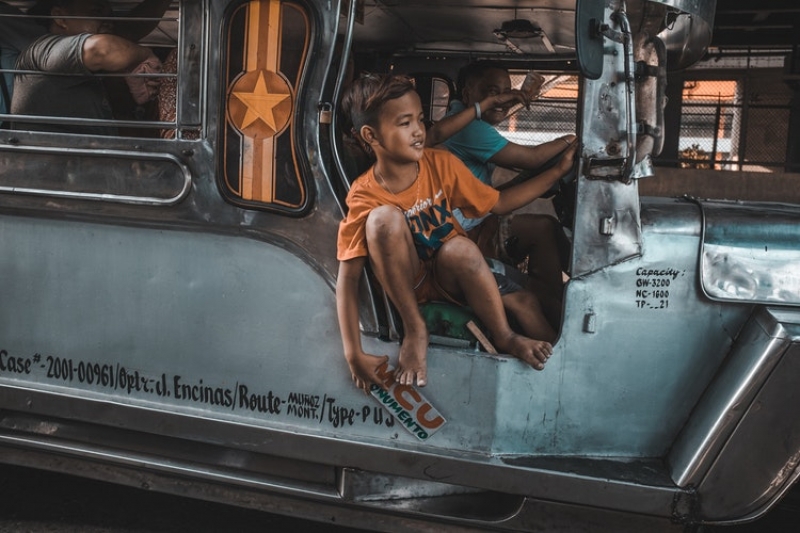 As you learn new things, it's always important to utilize these with the way you see the world. Travelling can bring so much newfound knowledge to people, and it would be a shame to forget about these once you step out of the destination. Remember the lessons, live them out, and see the world with fresh eyes.
7. Always remember to give back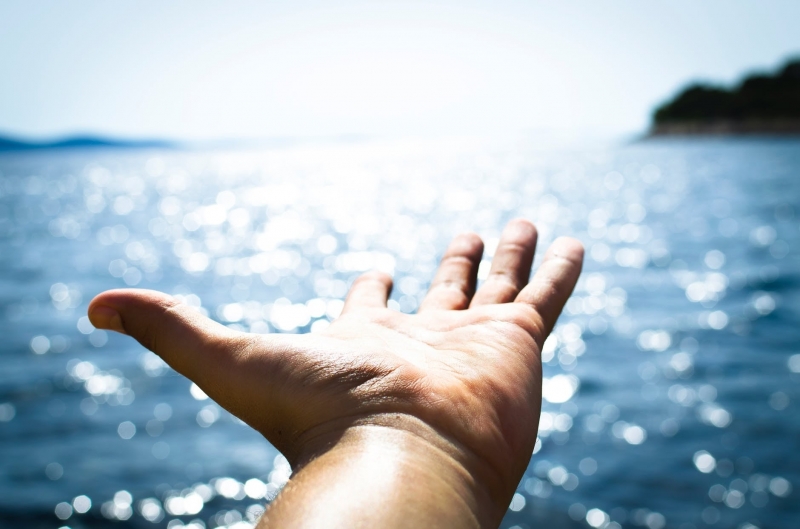 In the Philippines, tourism is one of the consistent bright spots for economic growth. It supports millions of Filipinos as the industry demands jobs from diversely skilled people. But aside from travelling per se, there are a lot more things you can do to give back to a community you have learned to love. It can be as easy as promoting their culture and products to your friends back home, or as far as stirring up a social movement for their cause.
Also read: 10 Travel Hacks to Get a Truly Authentic Local Experience
Cultural travelling is a great learning opportunity. When you have the privilege to go around the country, make sure to maximise your trip and take as many intangible things as you can. Try these tips out, and you'll perhaps realise why travelling is more fun in the Philippines.