Contributed by Miked Travel PH
A place that you should definitely include in your Northern Mindanao itinerary is Dahilayan Adventure Park in Bukidnon. Here, you can find Asia's first longest dual zip line and other extreme rides like the Dropzone and the Python Roller Zipride.
Also read: Northern Mindanao Travel Guide: Iligan, Camiguin, Bukidnon & CDO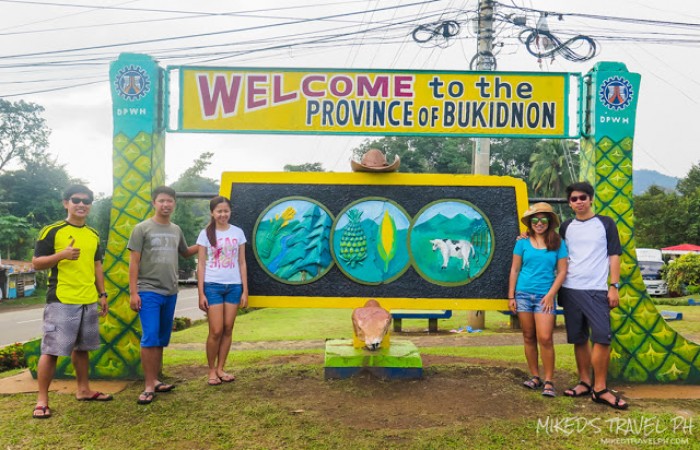 How to get there
The adventure park is located in Brgy. Dahilayan, Manolo Fortich in Bukidnon. The nearest airport is the Laguindingan Airport that is 46 kilometres away from Cagayan de Oro.
From Cagayan de Oro
Go to Agora Bus Terminal and take a jeep or van bound to the jump off point which is Camp Philips.
In Camp Philips, hire a habal-habal (motorcycle) to get you to Dahilayan Adventure Park.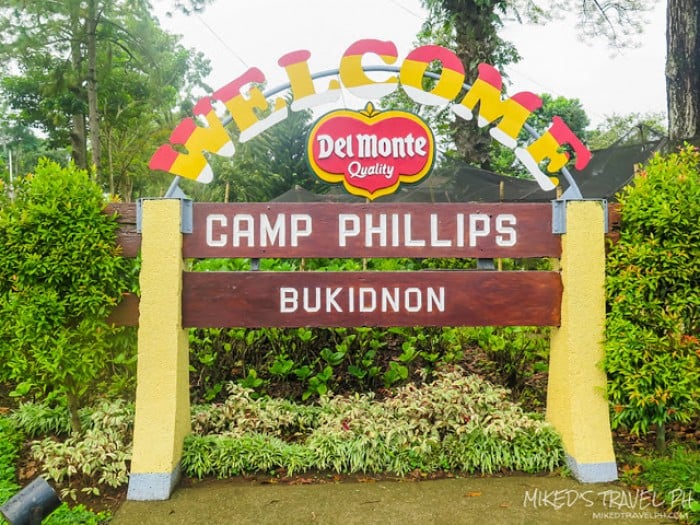 Camp Phillips
If you are in a group and want a convenient way to get there, you can contact Kuya at this number +63 936 451-1937.
The adventure park also offers round-trip transport from CDO during Saturdays only.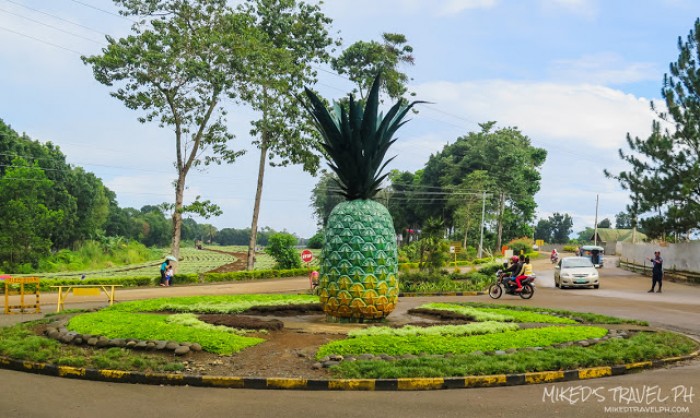 Pineapple Landmark
The Adventure Park
The travel time from CDO to the adventure park is around an hour and a half. You'll be passing by hectares of pineapple plantation and countryside views. The climate on the park is a little cool and you'll see a lot of pine trees around that somewhat remind you of Baguio.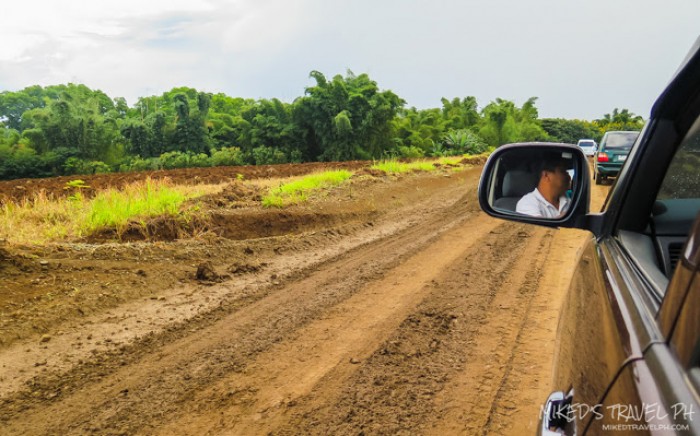 Road going to the Adventure Park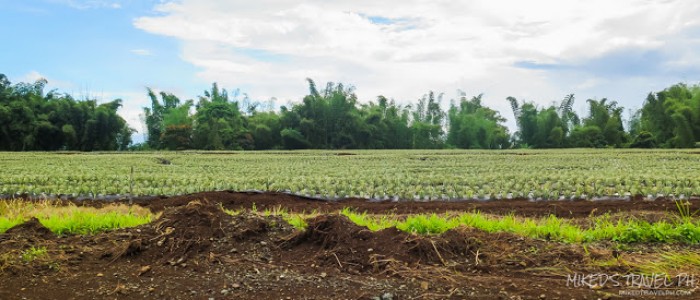 Pineapple plantation
Just beside Dahilayan Adventure Park is Dahilayan Forest Park, where there's also a lot of activities to do. The adventure park also offers accommodations which you can check here.
Extreme activities
There are several activities you can do in the park. One of the most popular here is the 840-metre dual zip line. Aside from that, they have 320 and 150 metres zip-lines. Another popular ride here is the Dropzone, where you will be dropped 120-feet and swing above a man-made lake.
Dahilayan Forest Park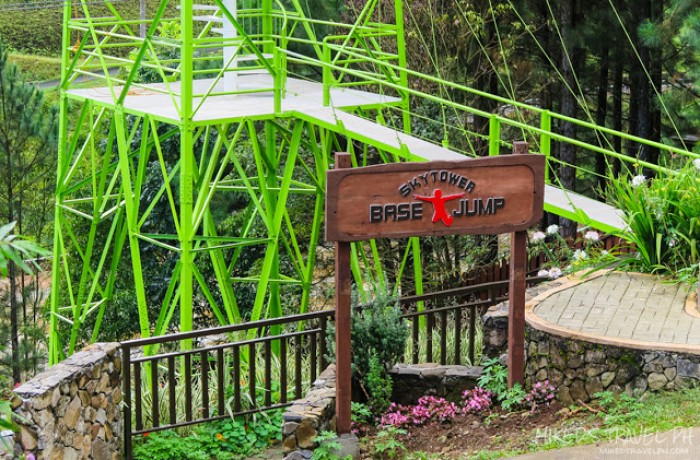 Skytower Base Jump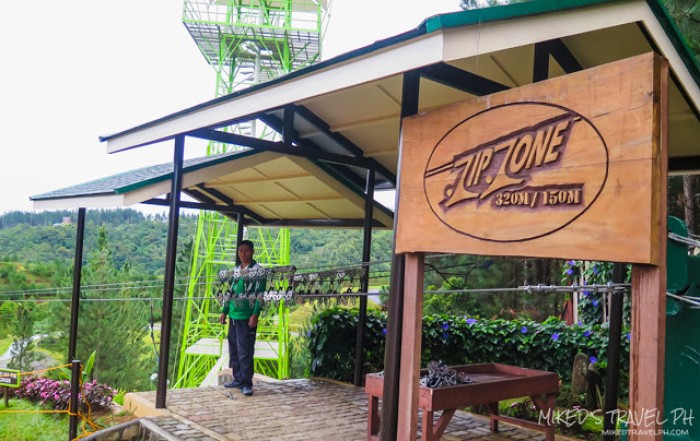 320-metre and 150-metre Zip Line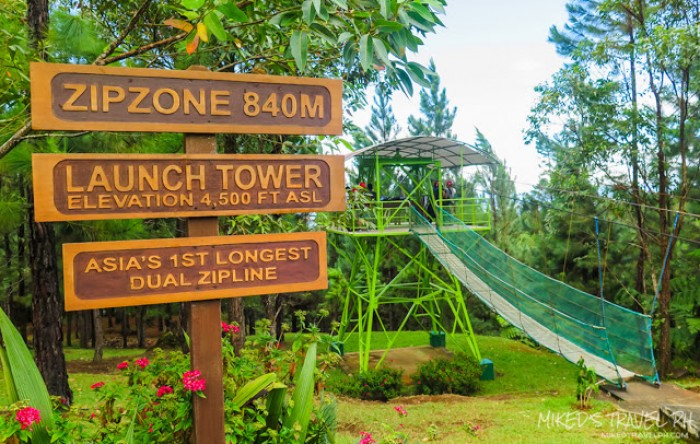 840-metre Zip Line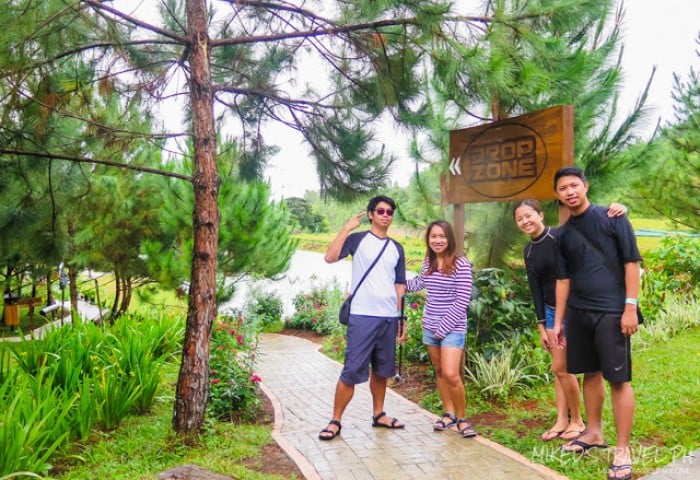 Drop Zone
Each ride costs differently and there is no ride all you can ticket, but they have a package for some of the rides. My friends got the 'ZipAll Package' for ₱600 (price may be changed) that includes 320-metre, 150-metre, and the 850-metre zip line ride. For me, I wanted to try the dropzone so I choose the 'ZipAll' + Python Zip + Dropzone package for ₱1,000.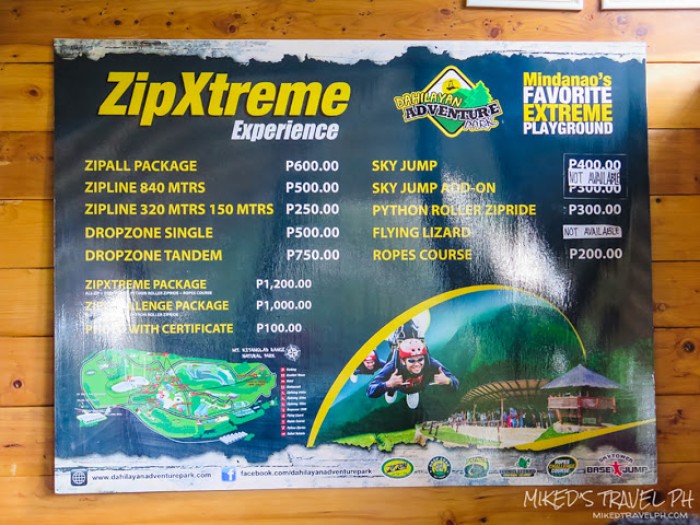 Rates as of Nov 2015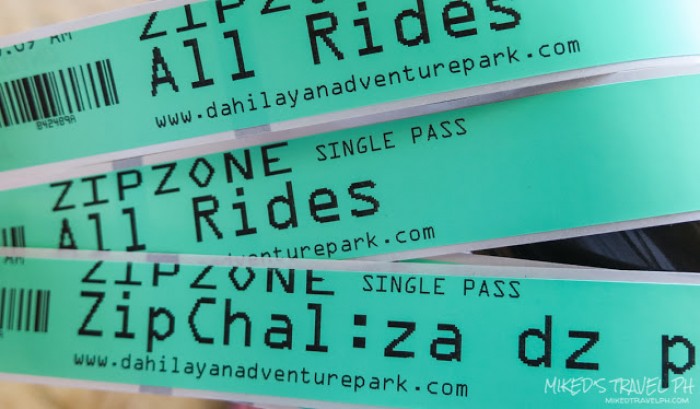 Tickets
We first did the 320 and 150 metres zip line, followed by the Dropzone. The Dropzone really got me a little nervous when I saw someone being dropped, and got a little scared when it's my turn and I need to pull the release rope to be dropped. Yup, you will be the one to release yourself by pulling the rope! But after I pulled the release rope (and screamed a little), it was just awesome, and I felt like I'm flying.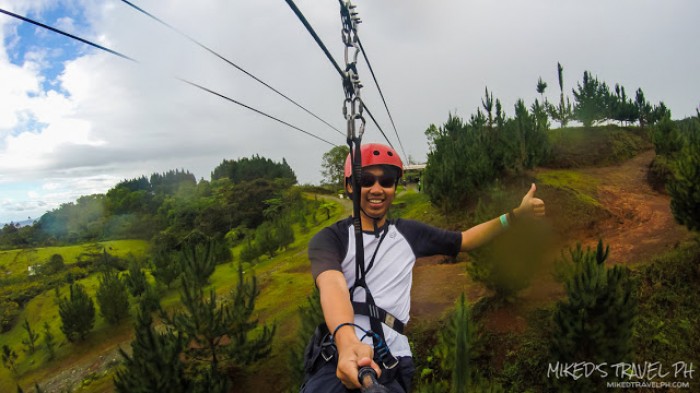 The 320-metre zip line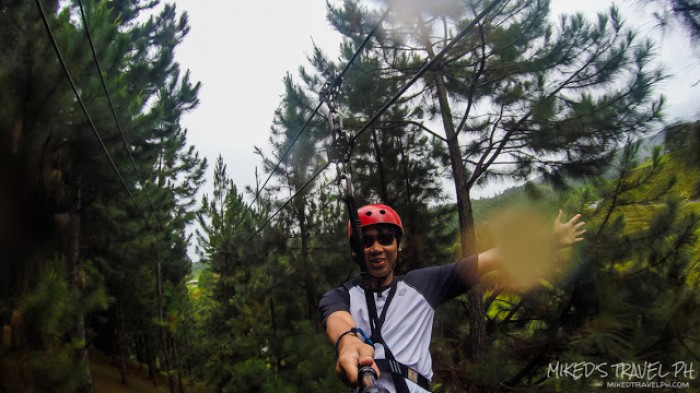 Followed by the 150-metre zipline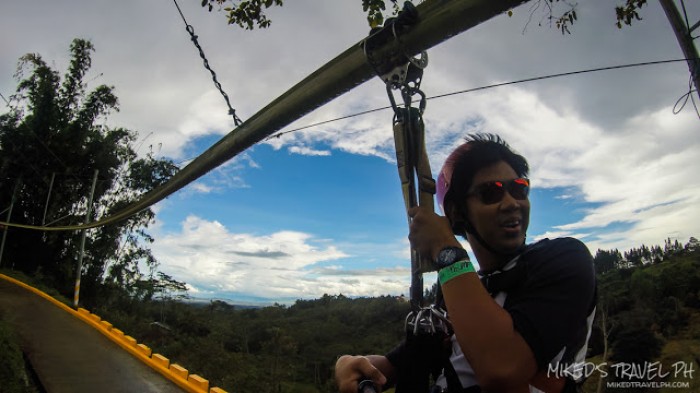 Also tried the Python Roller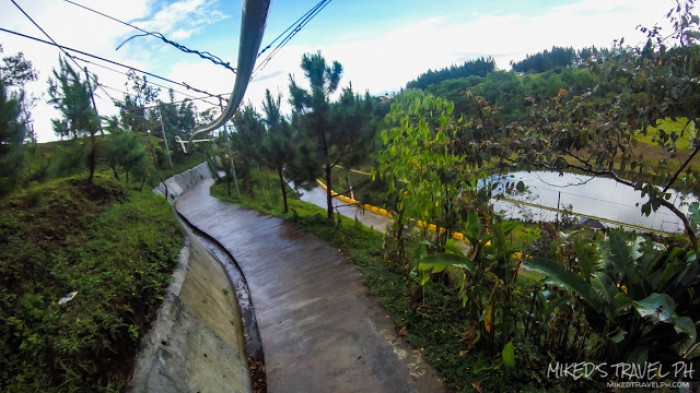 The rail makes you bounce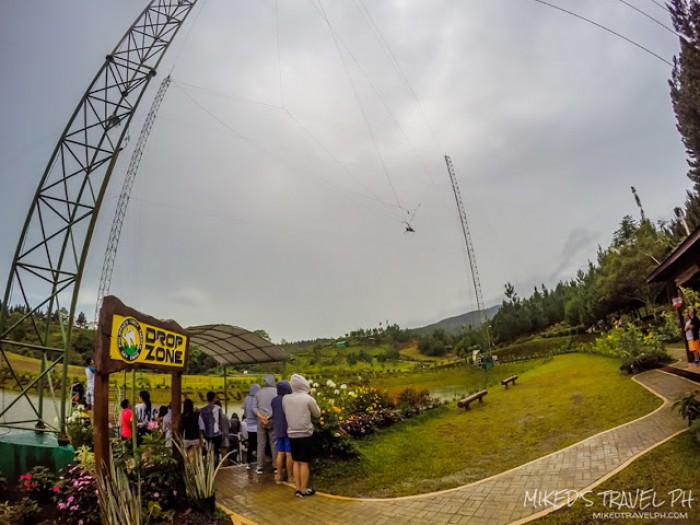 The Drop Zone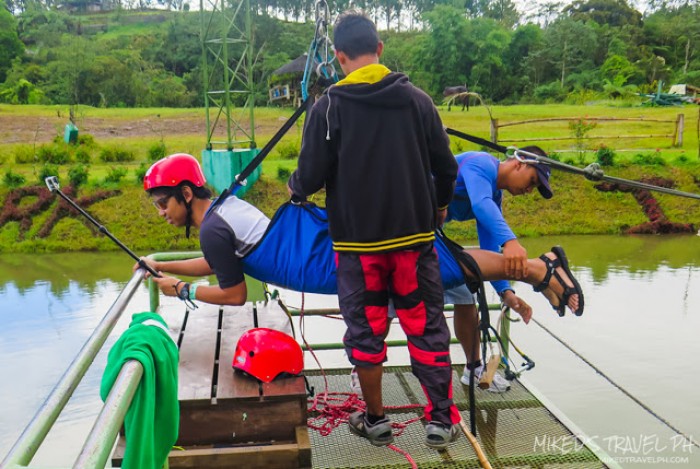 Preparing for the ride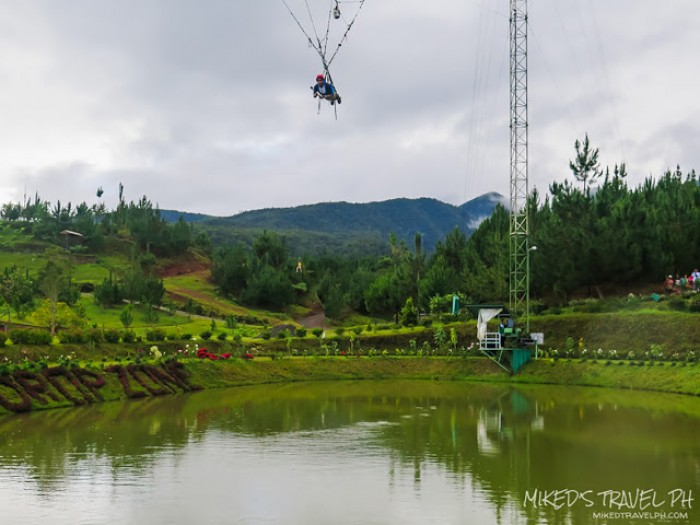 Here we go!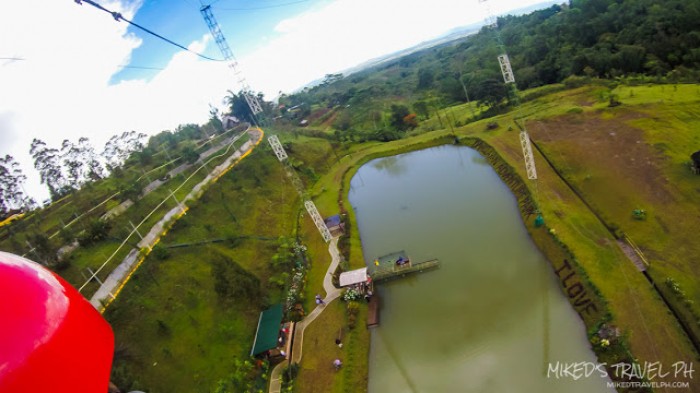 Really getting nervous at this moment
Oh yeah!
Also read: Top Destinations in the Philippines to Visit Even During the Rainy Season
After that adrenaline-pumping dropzone, we proceeded with the 840-metre zip line. A truck picked us up to transfer us to the starting point of the 840-metre zipline. The position in the zip line is in superman position and the ride is almost a minute.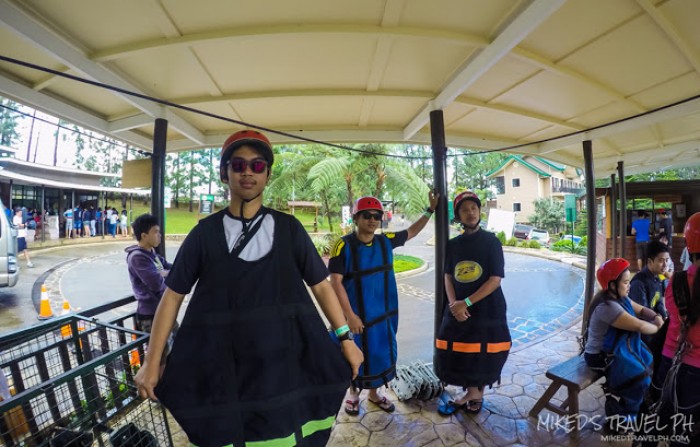 Suit up!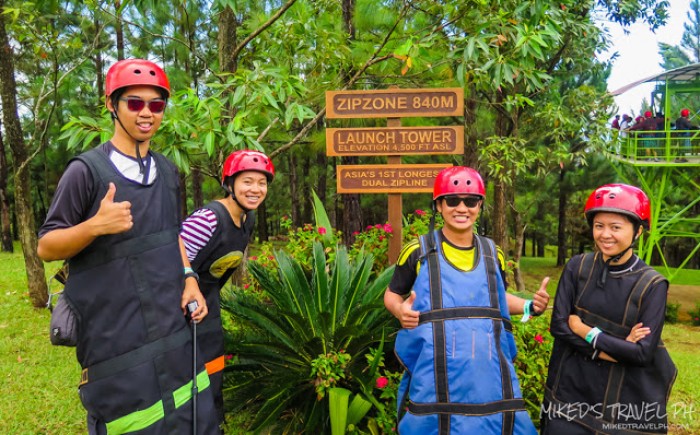 All set and ready to go!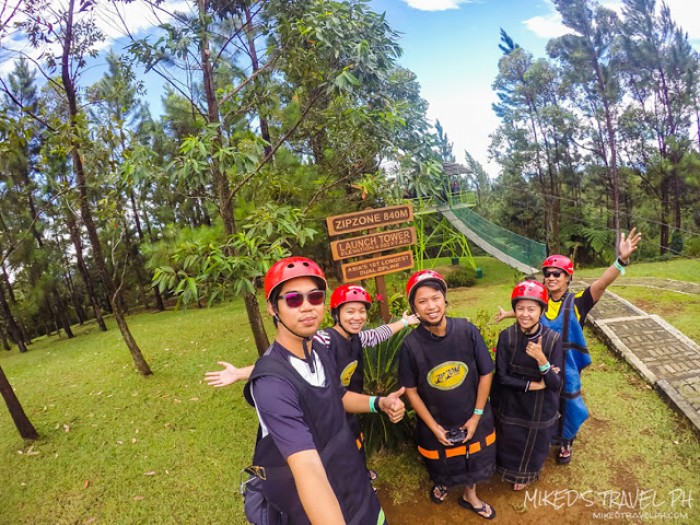 Let's do this!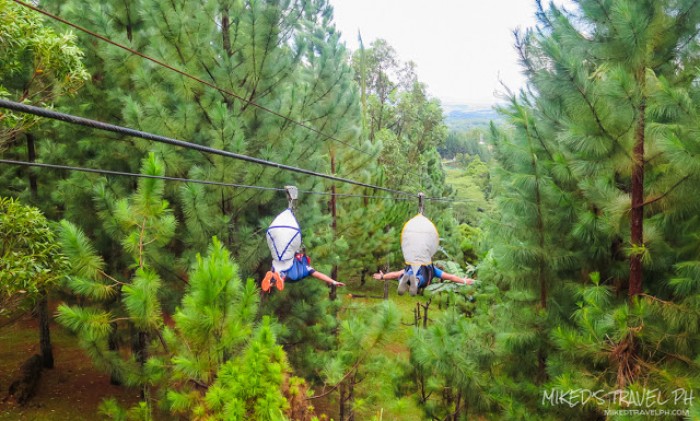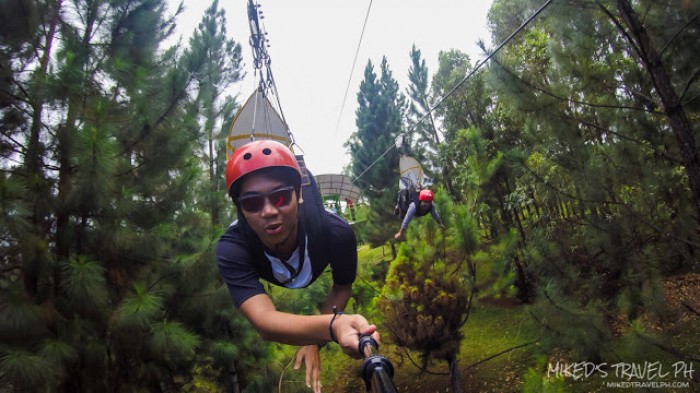 Woohoo!
Look up in the sky!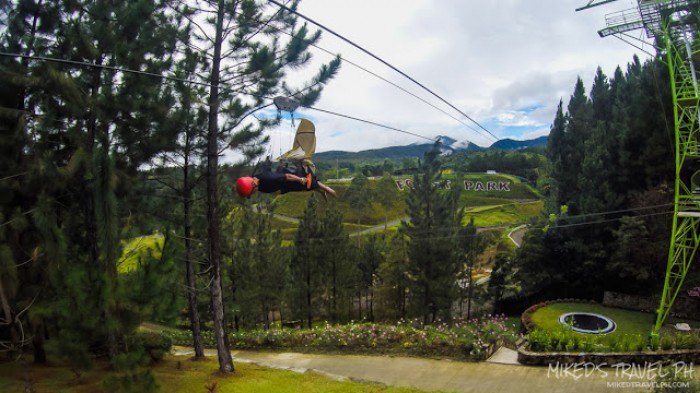 The activities, especially the 840m zip line and Dropzone are definitely worth the experience! Be sure to include these activities in your Northern Mindanao adventure! Thanks for reading!
Also read: How Our Family Spent 22 Days in Eastern Mindanao: Tips & Cost Breakdown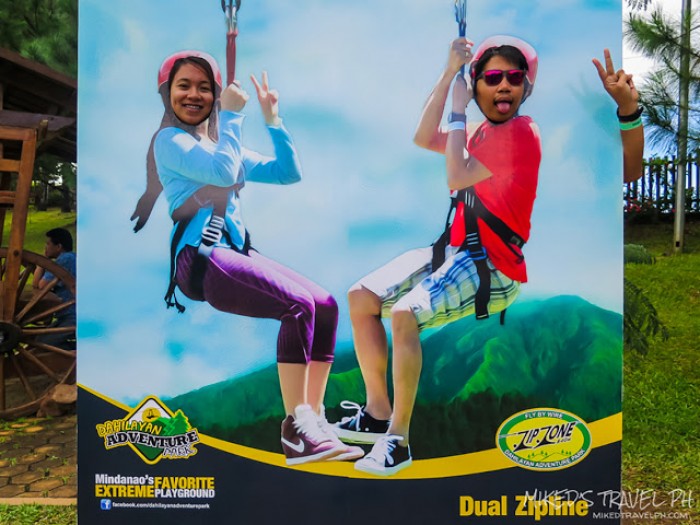 I have 3 hands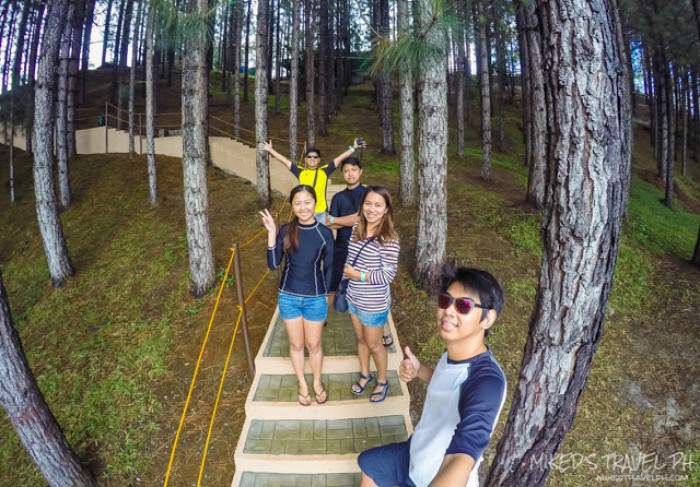 Cheers from Bukidnon!