Travel has always been an evolving industry, even more so now that we are facing a global crisis. As we start embracing this so-called "new normal," we begin to wonder: What will our favourite hotels look like once this ends? Will our most-loved cafés and restaurants survive this crisis? How will the tourist guides we've befriended thrive in this age of social distancing?
Also read: Amid the COVID-19 Pandemic, We Still Believe in Travel
Aiming to empower travellers amid the COVID-19 crisis, Discovery Hospitality launched the World of Discovery Facebook Live series. The series streams every Wednesday on the Discovery Hospitality Facebook page. On each episode of the webinar, the Filipino hospitality group explores the possibilities of new trends in the travel industry.
Launching World of Discovery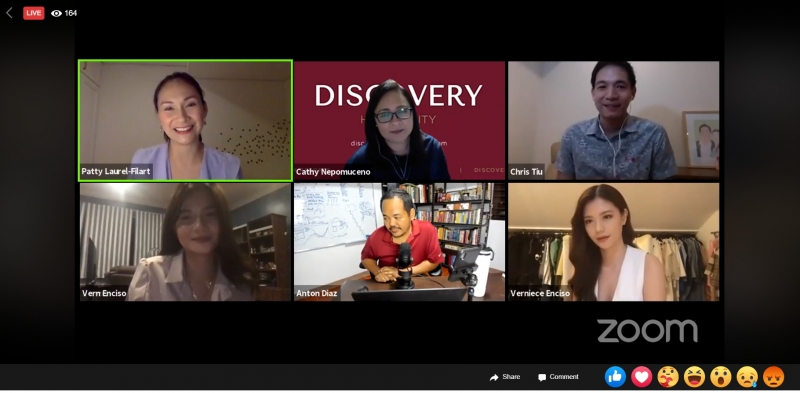 Discovery Hospitality premiered their first episode on 20 May 2020. Hosting the event was Chris Tiu and Cathy Nepomuceno, Discovery Hospitality Sr. Vice President and Head of Sales & Operations. As their panel guests, they featured Anton Diaz of Our Awesome Planet, Vern & Verniece Enciso of Vern & Verniece, and Patty Laurel-Filart of Baby Barangay and IndustreeTV.
Promising us more webinars with topics like sustainability, luxury travel, and health and safety, World of Discovery gives us a lot to look forward to. The next episode will air on 27 May 2020, so stay tuned to their Facebook page.
---
Information extracted from a press release issued by Discovery Hospitality Marketing.