Featured image credit: Don Quijote – English Facebook Page
Finally, Japan's famous discount retail store is expanding. Don Quijote operators are currently eyeing the Philippines along with Taiwan, Malaysia, and Hong Kong for its international launches, and we couldn't be happier!
Also read: Here's Why Filipinos Have To Travel To Nagasaki Japan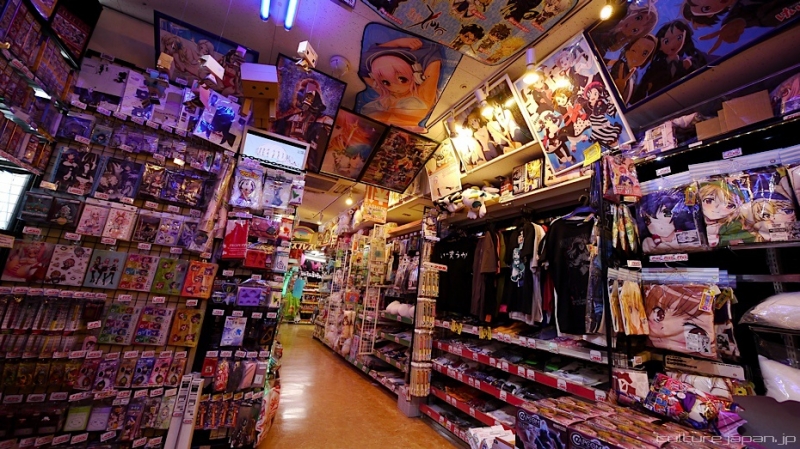 We just know that Filipino bargain hunters are going to go mad as soon as the first Don Quijote store opens in the Philippines, as Don Quijote has always been renowned for providing a wide selection of discounted merchandise — from house appliances, gadgets, groceries, fashion, beauty products, etc.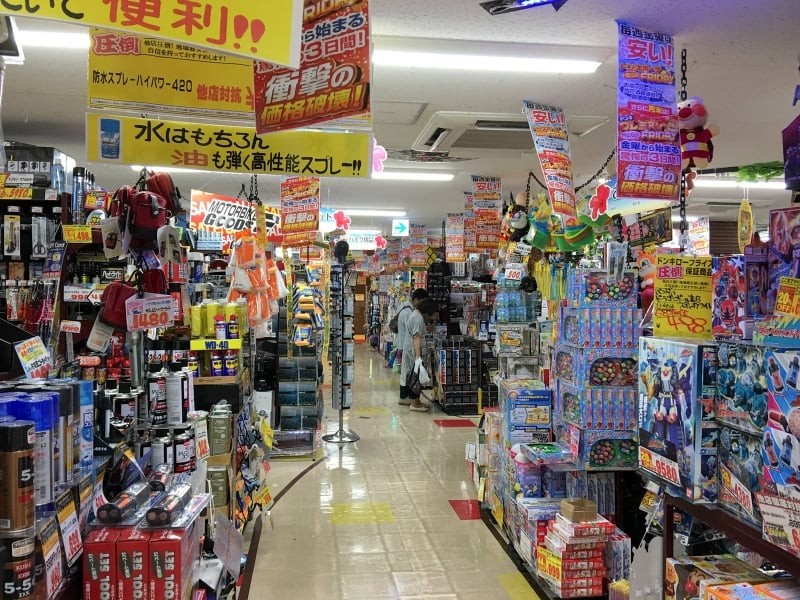 This announcement came from the launch of Don Quijote's new shopping complex in Bangkok called Donki. According to Don Quijote CEO Koji Ohara, they aim to increase their stores from 41 to 200 more in their overseas Asian expansion. In the meantime, shoppers can find Don Quijote in Japan, Singapore, Thailand, Hong Kong (launched as Don Don Donki), and Hawaii. 
Also read: My Japan Pilgrimage: Visiting The Real-Life Locations Of Kimi No Na Wa
---
News sourced from Nikkei Asian Review and Taiwan News.