At a time when an unforgiving pandemic sweeps across the world, the Philippines' Department of Tourism (DOT) released a fitting tribute to Pinoy frontliners, reminding travellers all over to "Smile". The DOT COVID-19 video — titled Smile — aptly features well-loved pop rock band Eraserheads' hit song With a Smile as snippets of kind acts are shown from the frontlines in the Philippines.
Also read: Amid COVID-19, We Still Believe In Travel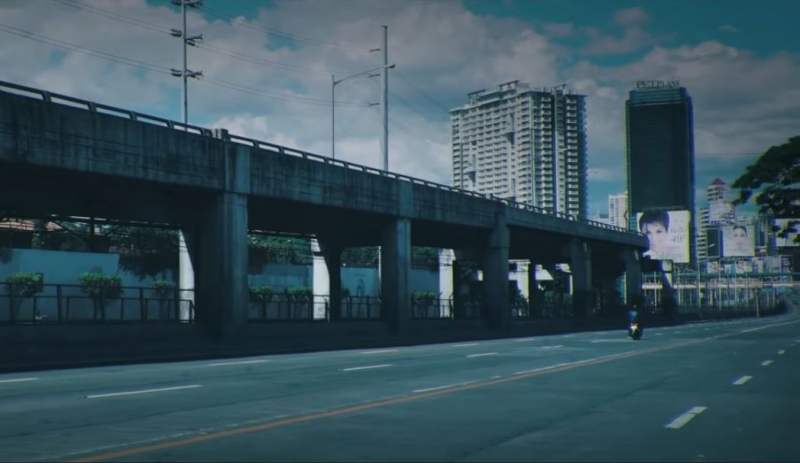 The DOT COVID-19 video begins with stark scenes of an empty Metro Manila. In the background, birds' cheery chirping dominates the city's soundscape and is set against dreary skies. One can't tell if the day is just starting or about to end, because the streets look just as empty now no matter the time.
What follows is a montage that is both real and heartbreaking: quarantine checkpoints, masked pedestrians, long lines of people — the look of worry apparent on their half-covered faces.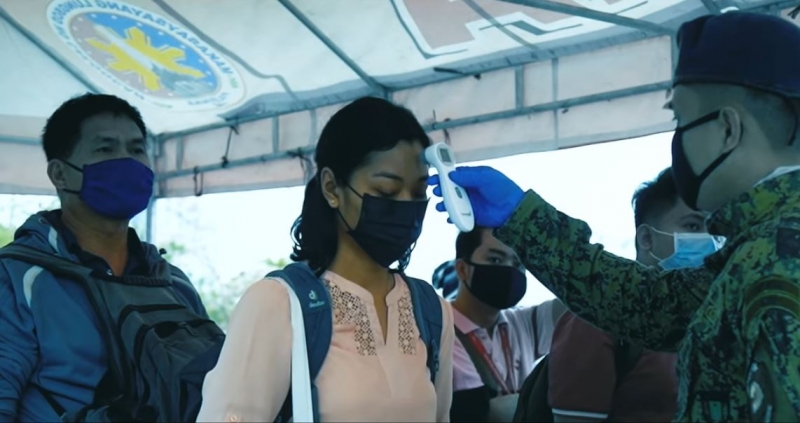 The mood shifts only when an angelic voice coos, "Lift your head. Baby, don't be scared of the things that could go wrong along the way."
What inspired the touching DOT COVID-19 video
While musician and composer Ely Buendia generously allowed the use of the iconic anthem, this soothing rendition of With a Smile is singer-songwriter Bea Lorenzo's. In their Facebook post, DOT explains that Lorenzo's "grandfather and father are medical doctors," and are thus among the modern heroes we call COVID-19 frontliners.
In the Facebook release of the DOT COVID-19 video, the agency further elaborates on the concept, which gathers inspiring acts from Filipinos all over during this time.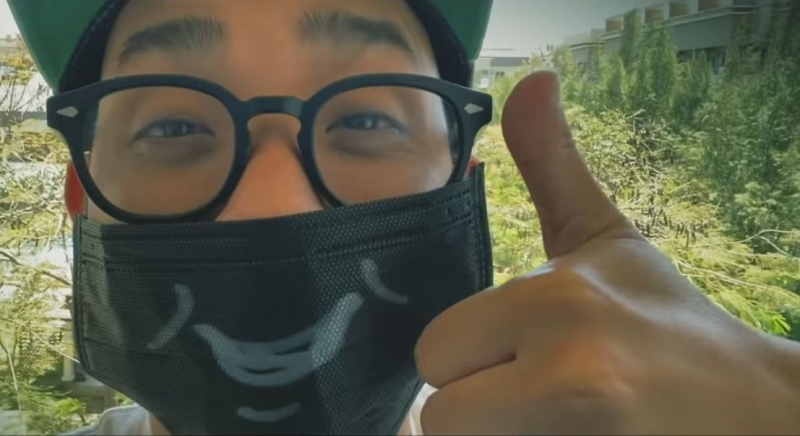 The post reads, "Filipinos are known for their smiles. Even if we can't see the smiles behind the masks, their warmth can be felt in acts of compassion and kindness. As we wait out the end of this challenging time, let us never forget to show the world who we truly are: a nation of kind, caring, and compassionate people."
Also read: COVID-19 Lockdown Reflection: 8 Things I Realise I Take For Granted
Have you watched this heart-warming DOT COVID-19 video? Brighten someone's day and send it to a loved one who needs to "Smile"! Don't forget to use the hashtags #WeHealAsOne and #WeSmileAsOne to spread the good vibes we all need in these trying times.
---
Featured image credit: "SMILE" | Philippines Department of Tourism.