"What's in Bacolod?" asked one of my friends. "Chicken inasal and Calea," I answered. The best way to get to know the city you are visiting is to understand its local palate.
It is not surprising that businesses like cake shops and cafes flourish in Bacolod despite competition because Bacolod is a big contributor of sugar in the country. 
If one of the reasons you are visiting Bacolod is food, it is best to stay, strategically speaking, in Lacson Street where (almost) everything is just a few minutes' walk. Walking is advisable after consuming lots of sweets and chicken. That is, if you're not too lazy to use your leg muscles.
Also read: Eat, Pray, Love in Bacolod – My First Solo Adventure
1. Manokan Country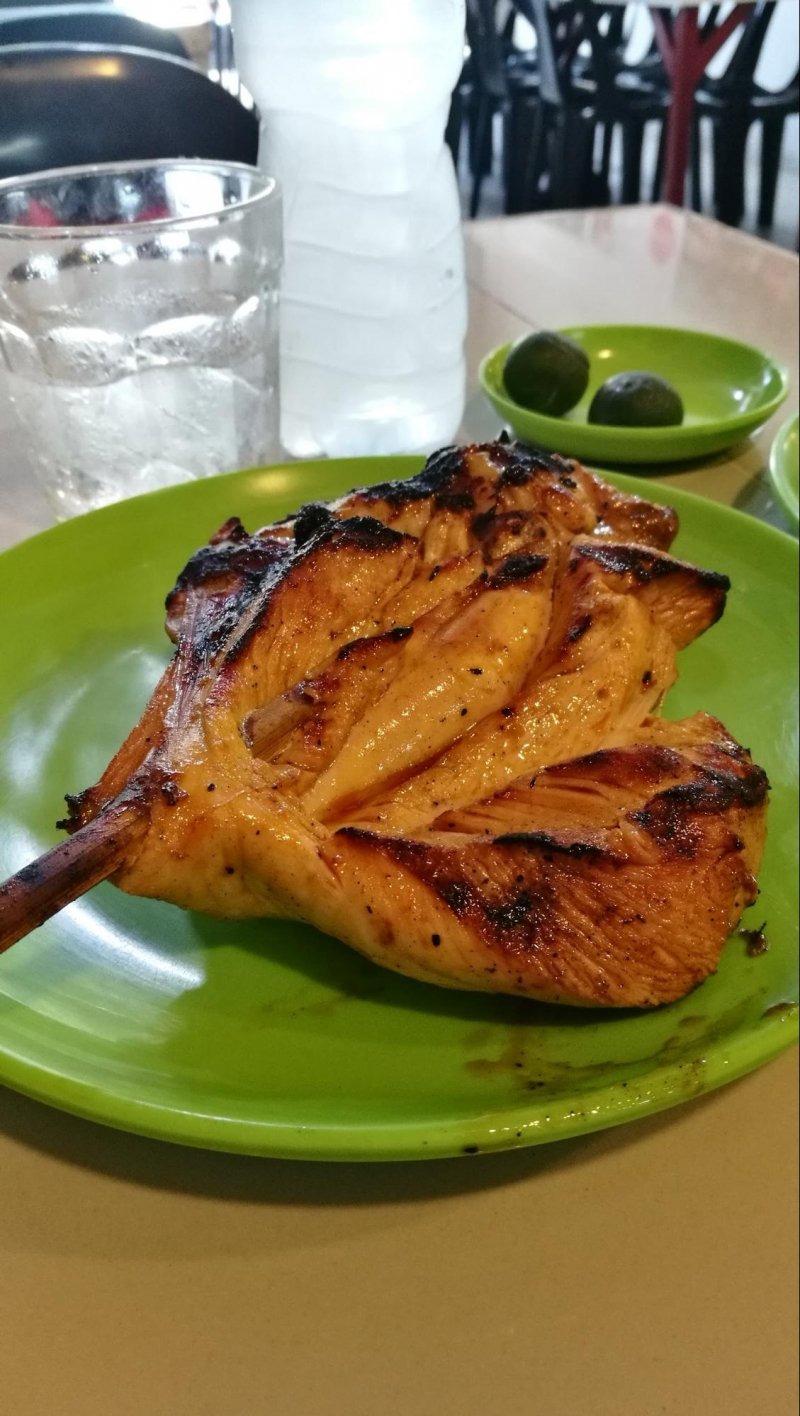 It was love at first bite when I tasted Bacolod's famous chicken inasal at one of the food stalls in Manokan Country. I ate this three times when I was in Bacolod. It is that good! In my honest opinion, its chicken is a far cry from the other chicken inasals I've tasted in other parts of the country. I wonder what their secret is behind the marinade sauce that makes its chicken to die for.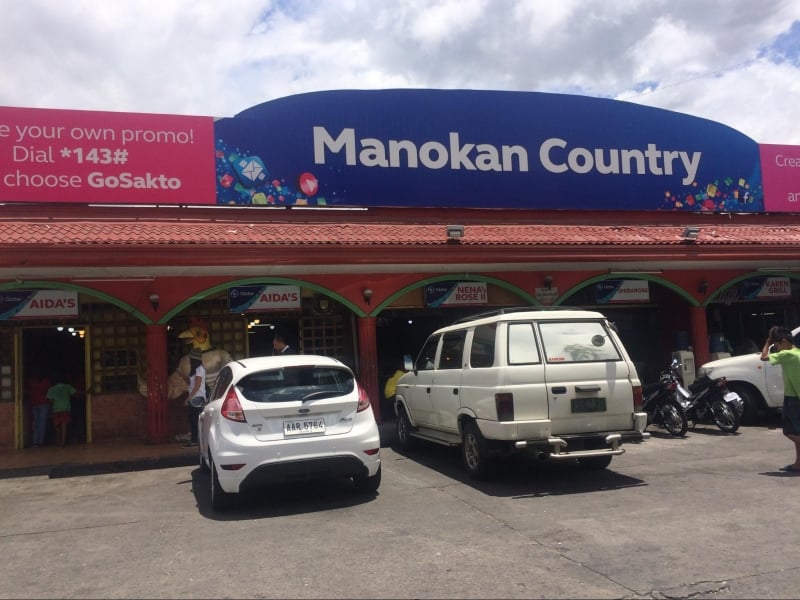 Address: Barangay Singcang, Magsaysay Avenue, Bacolod City (across SM City Bacolod)
2. Calea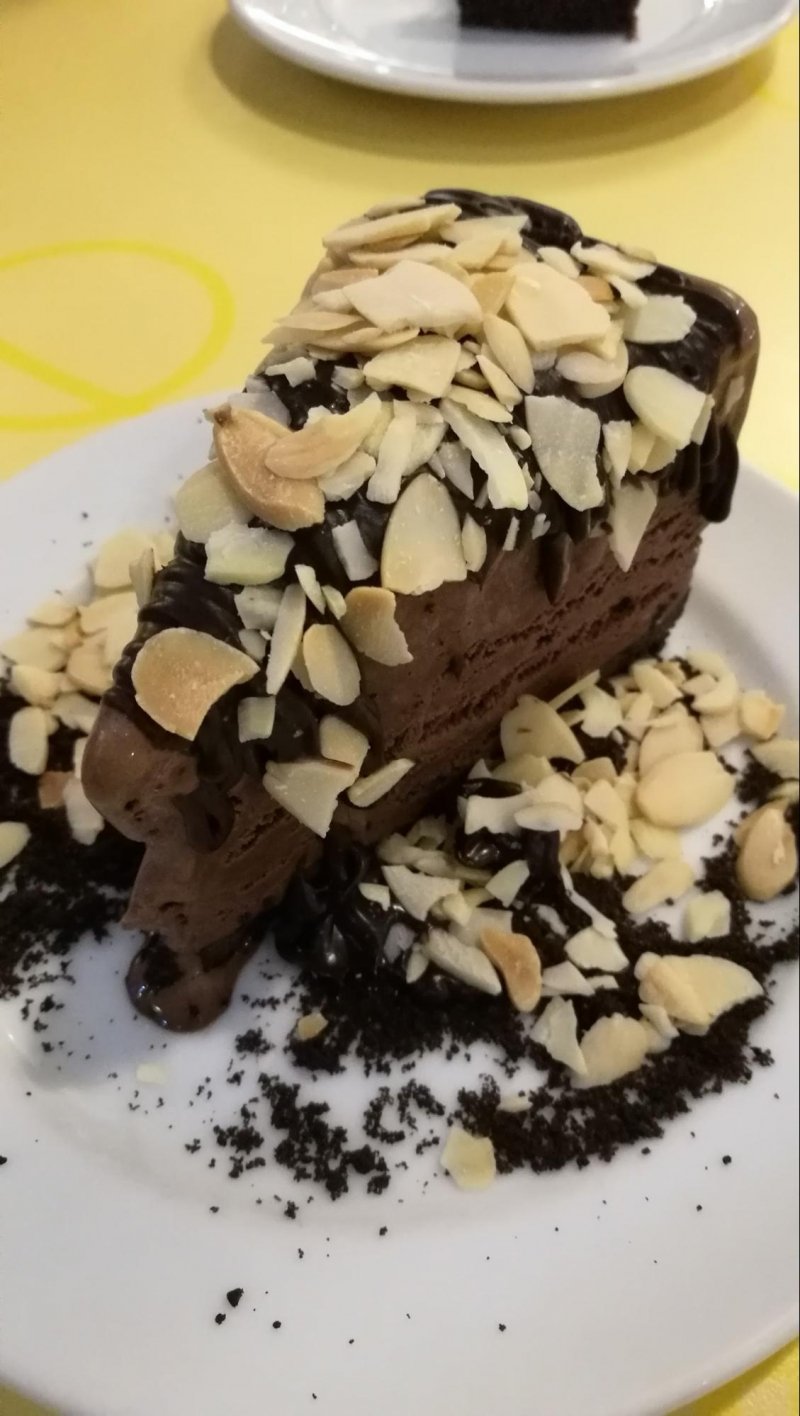 You cannot complete your Bacolod experience if you haven't tried eating one of Calea's cakes. Majority of the cakes on their menu is delicious, so you have to choose carefully which ones are your favourite. I was a very happy customer with their ice cream cakes, pies, and cheesecakes. I paired my cake with their frothy and creamy coffee drinks and felt like I was in cake heaven. They have other branches in the metropolis, but I prefer dining at the one in Lacson Street because of their Instagrammable powder blue door that reminds me of Greece.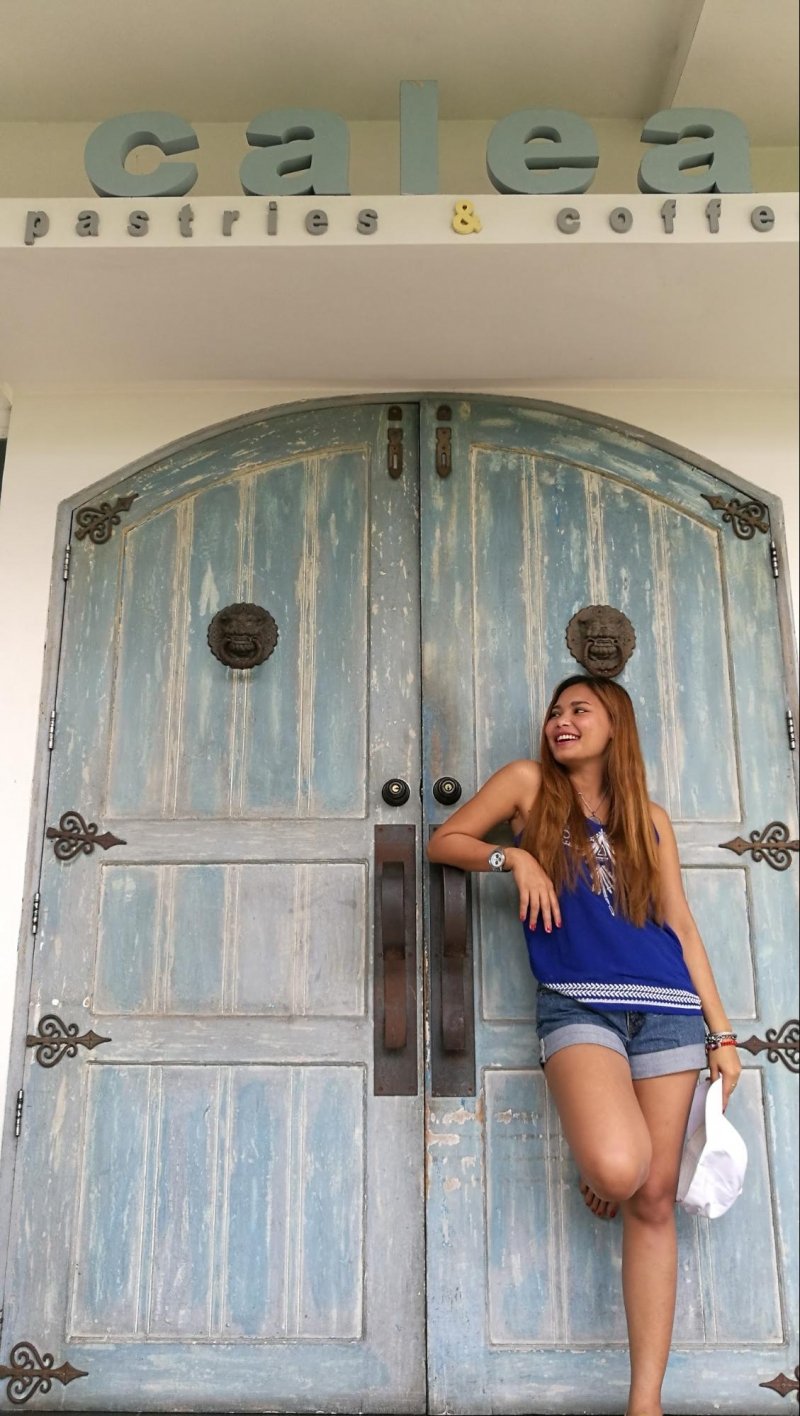 Address:  15th Street, Bacolod City
3. Felicia's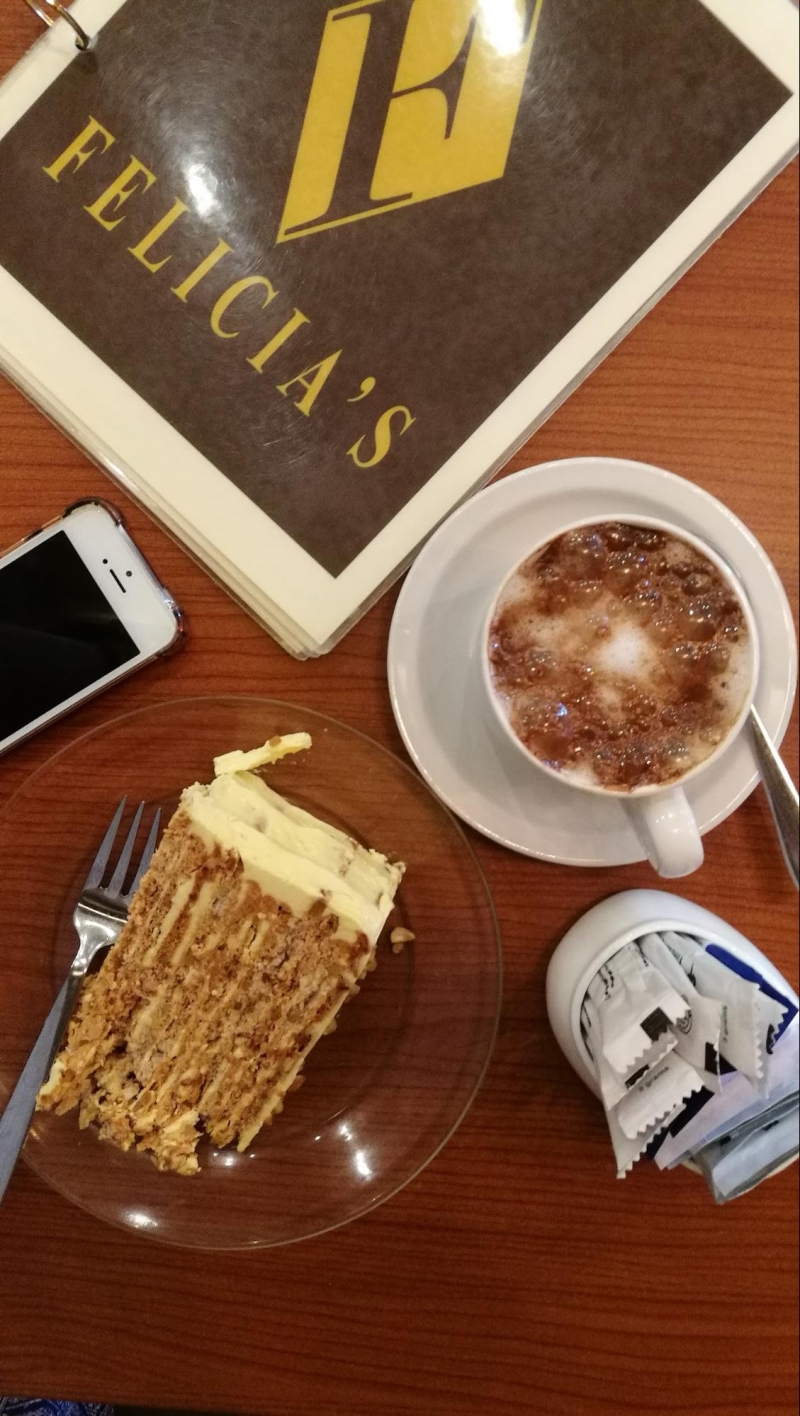 Felicia's is another popular go-to cake shop. Every time I visit a cake shop, I always ask for their bestseller. And if they answer chocolate, I ask for the second bestseller. This shop told me to try their butter Sansrival. I have a love-hate relationship with Sansrival as they have a cloying aftertaste, especially the ones in Dumaguete's. But I was impressed when I took my first bite of buttery goodness. They probably use premium butter or ingredients to achieve a perfect marriage of butter and peanuts.
Address: 6th Street, Bacolod City or their branch in SM City Bacolod
4. Sharyn's Cansi House
Cansi is a traditional Ilonggo soup dish a.k.a "comfort food".  Sharyn's is one of the famous cansi houses in Bacolod. Cansi is Bacolod's version of bulalo or boiled beef shank which comes with bone marrow. The secret to good cansi is to slow-cook the meat until tender. They add a souring ingredient called batuan or batwan for added flavour. Don't forget to try their crispy cansi, kinilaw na tangigue and bakareta.
Address: C-58 Capitol Shopping Center, Narra Ave, Brgy. Villamonte, Bacolod City
5. El Ideal Bakery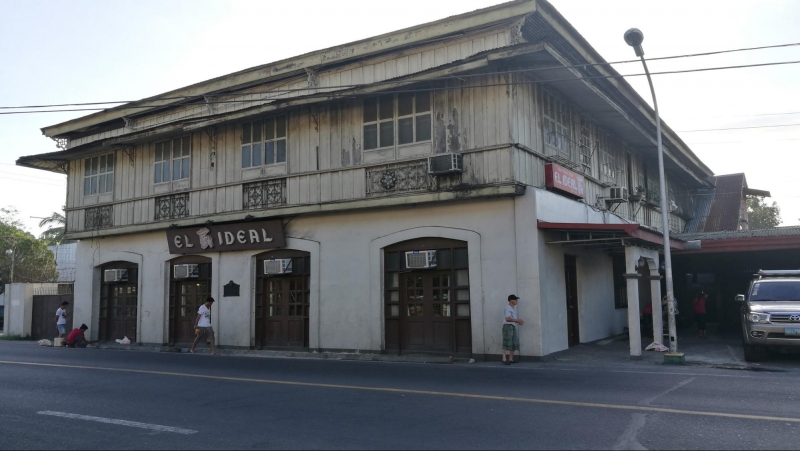 This bakery can be found in Silay amongst the old ancestral homes of the Negrenses. It is also the home of the famous Guavapple Pie. El Ideal bakery has been serving its local patrons and tourists in the same spot, with its old facade, for almost a hundred years! Their baked goodies might as well be heritage eats as well. Original products are speciality cookies like bañadas, quinamuncil, lubid-lubid, masa podrida,  galletas, biscocho prinsipe and biscocho de caña. Tarts, piaya and barquillos were added later.
Address: 118, Rizal St, Silay City Heritage Zone, Silay City, Bacolod City
6. Shawarma Ni Kulas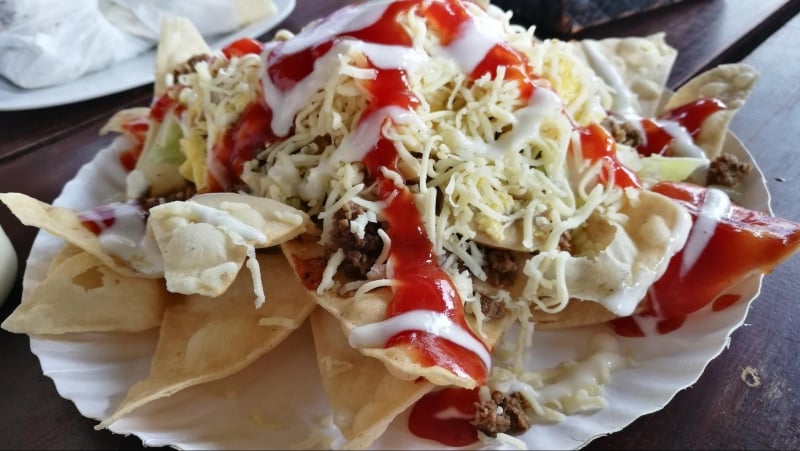 A local suggested I check out Shawarma ni Kulas since this is one of their local favourites. My friend loves this place because their shawarmas have good value-for-money. Aside from its beefy goodness, they have a funny tongue-in-cheek NSFW menu. First-timers will have a hard time keeping a straight face when placing an order.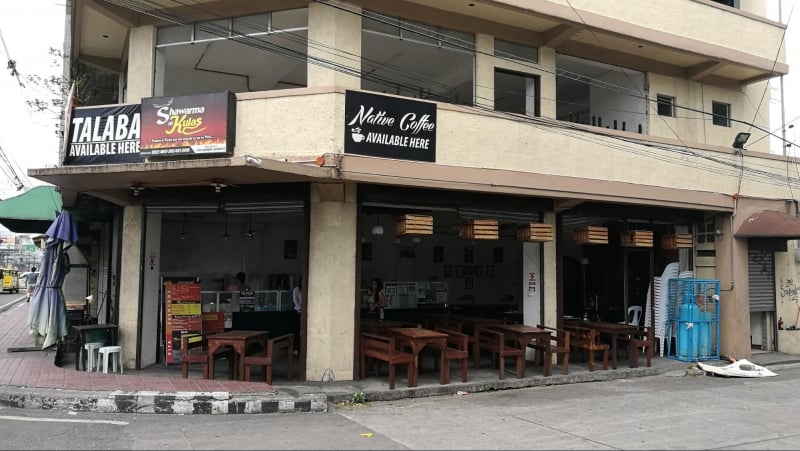 Address: 16th Street, Bacolod City
7. Trap Door Tasting Room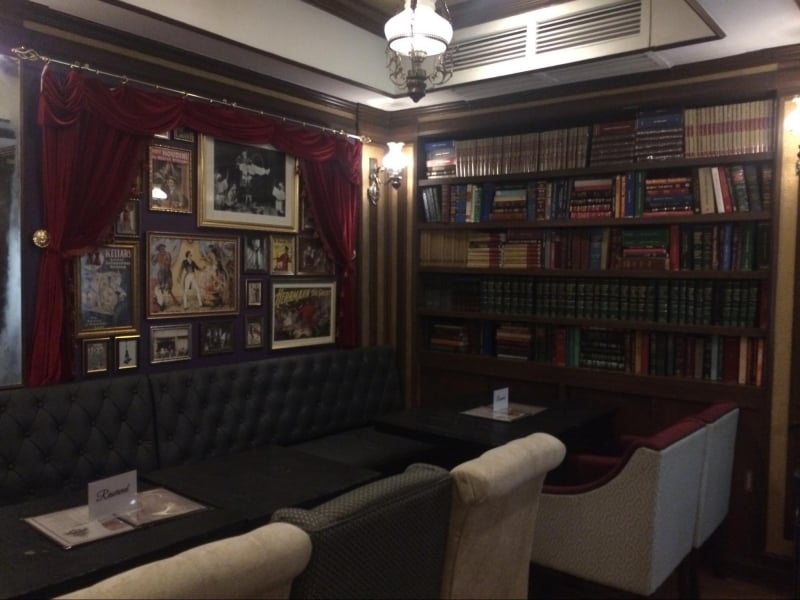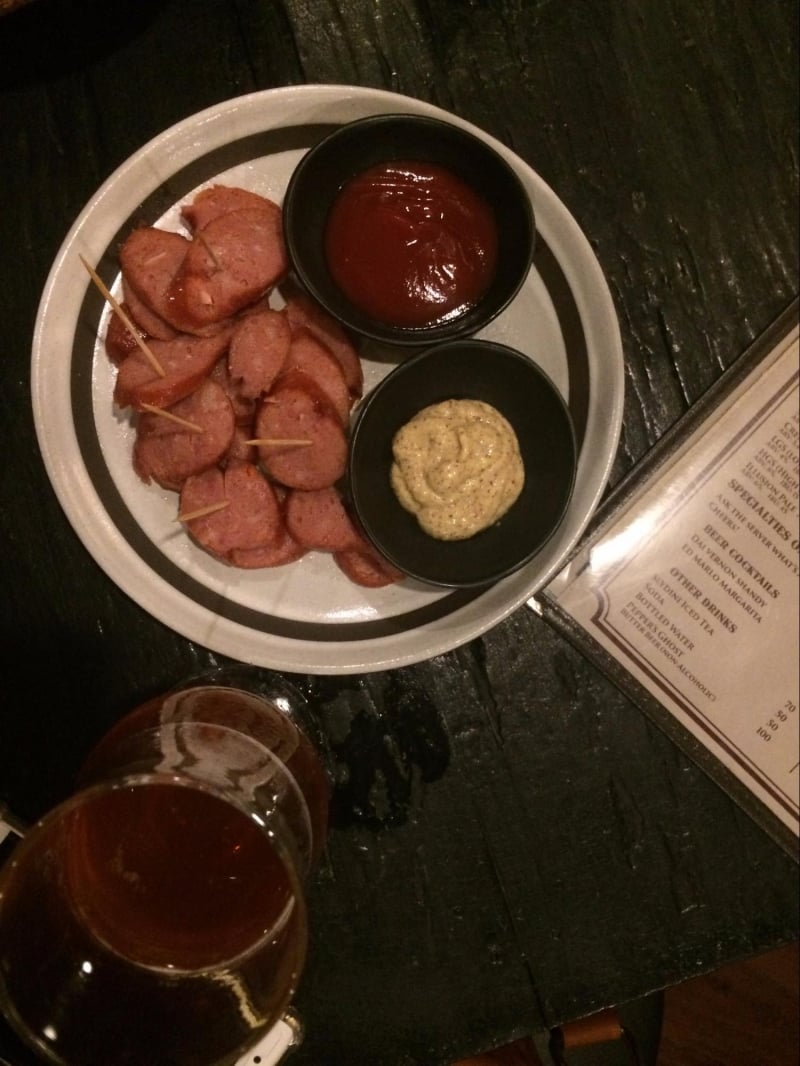 Located in 22nd Street, this not-so secret watering hole is a speakeasy bar. And their theme? Retro. It has an intimate setting that seats only a few people, probably twenty more or less. Its walls are decked with faux library books and real ones. One of the waiters explained that the owners got the real hardbound books from a lawyer friend.
They also have a horror-themed comfort room which the waiters would offer to guests for a bit of show and tell. I don't know why they have to keep a horror-themed room where you normally do number one and two.
Also, if it's a bit of a slow night and you are there alone, the friendly staff usually entertains their customers with card tricks or regale you with brewing details of their beers.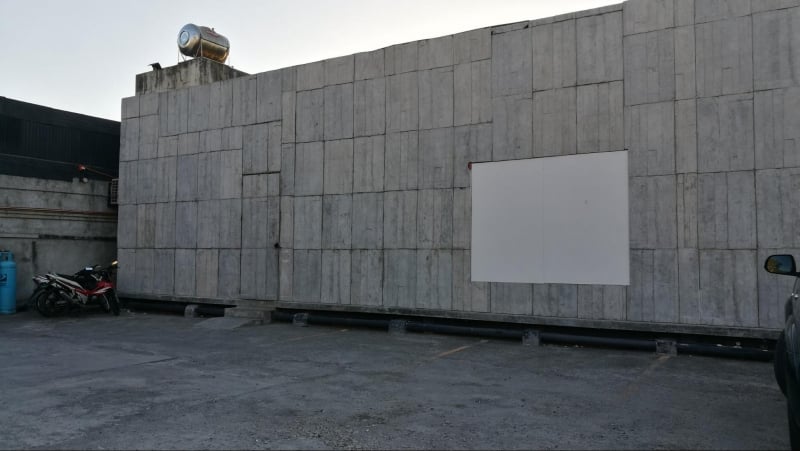 Address: 22nd Street, Bacolod City (look for the black spade doorknob behind Pizza Republic and Orange Karenderia)
Also read: A Long Weekend in Bacolod: Where to Stay, Eat and Visit in 3 Days
If you can't say namit gid (really delicious) in at least one of the food establishments listed above, I don't know what will.