We Filipinos have always dreamed as children of what winter could be like because it often brings one rare gift to citizens of tropical countries — snow! With the ber months coming, 'tis also the season when Filipinos fly to countries where they can experience winter in full force: freezing temperatures mixed with the fall of hail and the numbing snow beneath their boots. Those of us who have experienced winter for the first time remember exactly what it was like to have a childhood dream fulfilled. And we even have photos to show it. Take a look!
Also read: Winter Holidays: Where To Experience Snow Visa-Free!
1. Your very first reaction when you see the field of white
Super duper saya ko. Batuhan na ba ng snowballs???
2. A moment of silence for your very first snowball!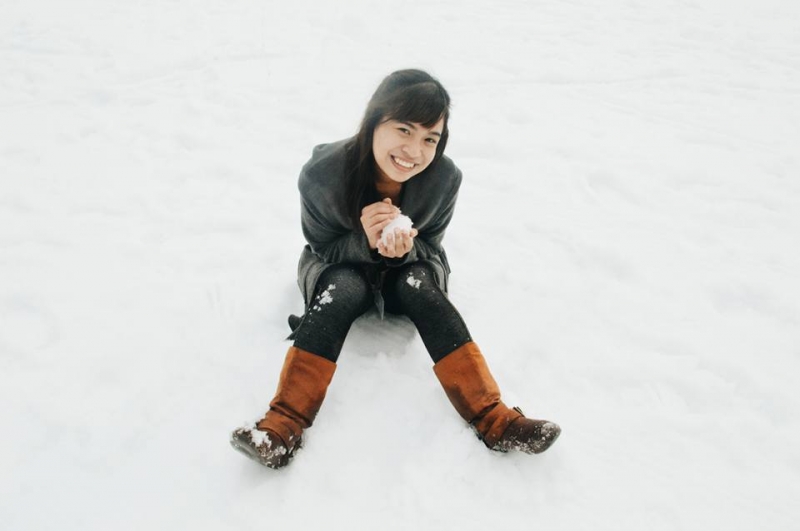 Papicture habang wala pang frostbite!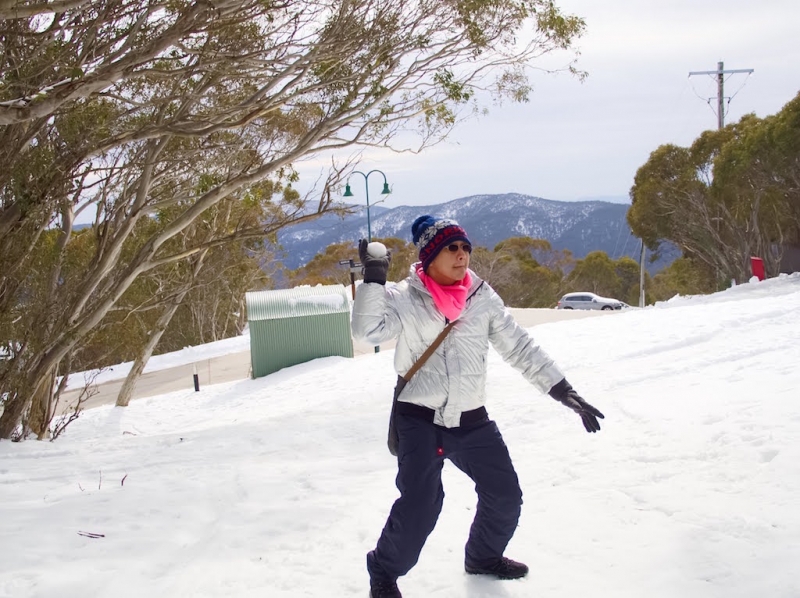 Snowball fight na 'to!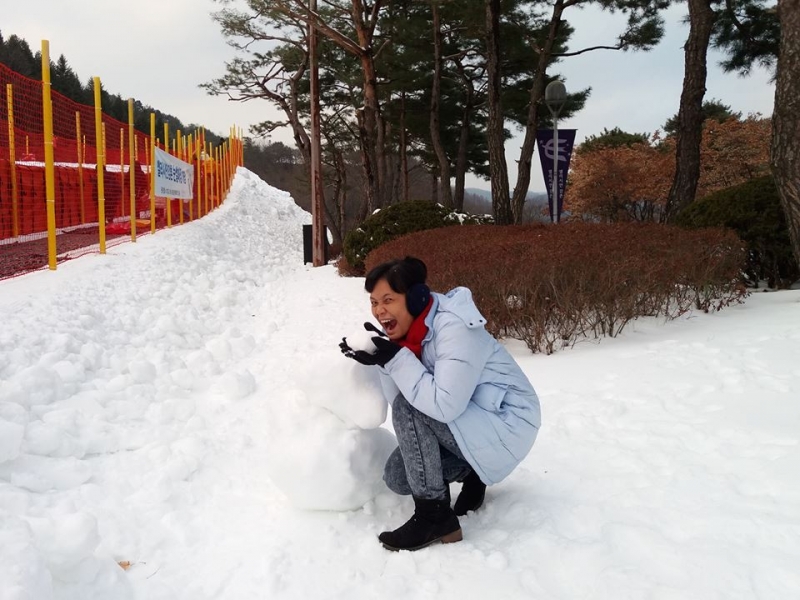 One snow cone with Tiger's Blood syrup, please! Oh wait…this isn't clean!
Also read: My Winter Holiday In Korea: Itinerary, Tips & Cost Breakdown For Filipinos
3. Then the negative celsius temperature creeps in…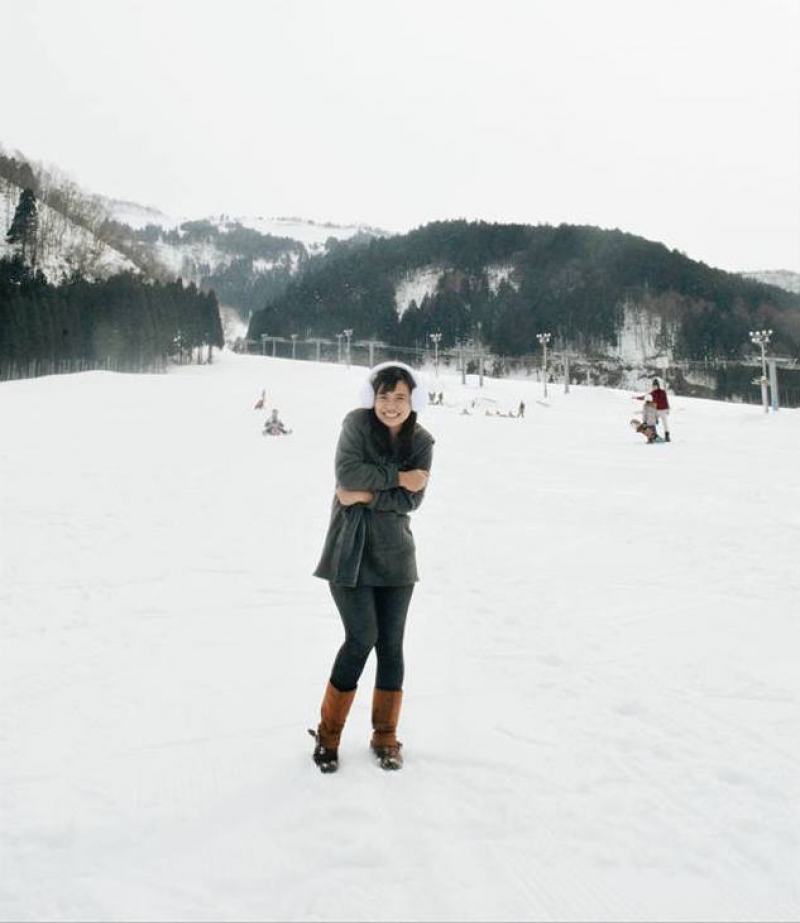 Ibang klaseng lamig pala 'to. Kaya ko ba?
4. But you don't let that stop you from trying winter activities!
Like making a snow angel…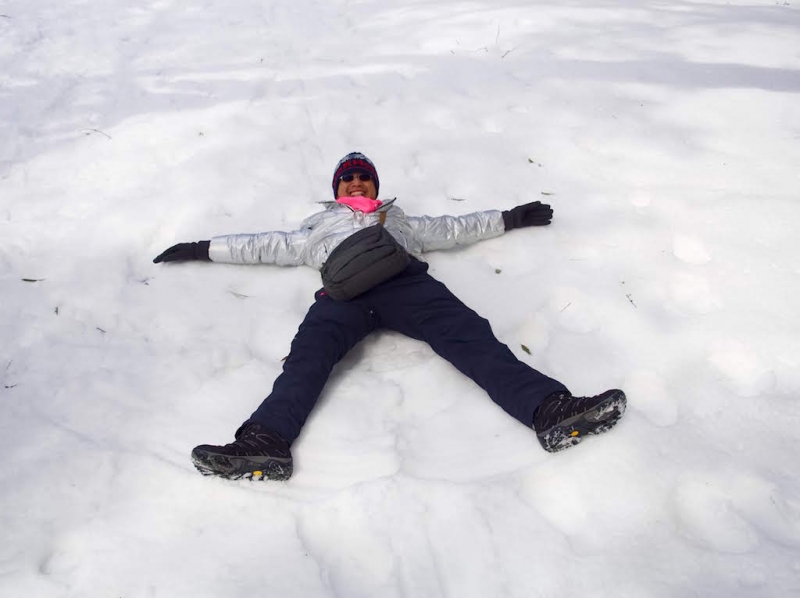 And skiing!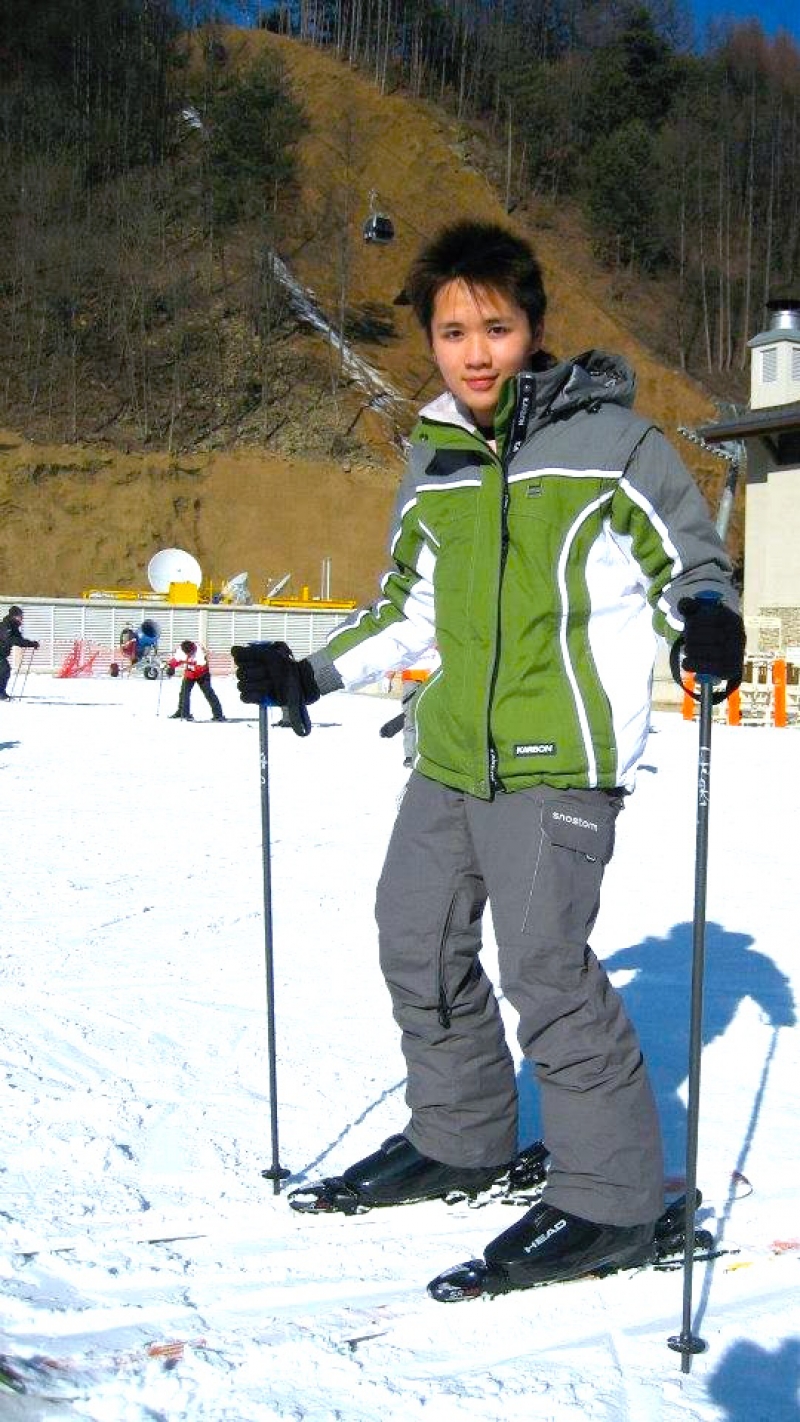 Or snow diving (be careful!)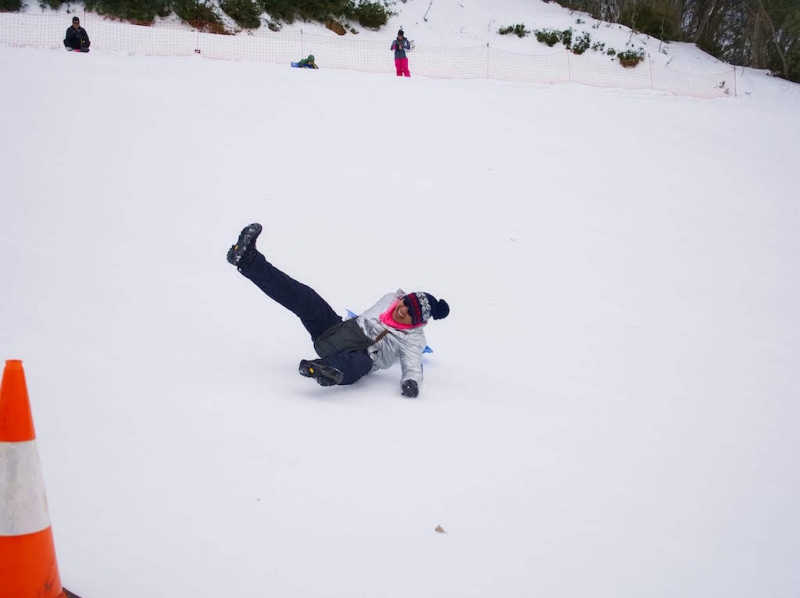 Okay. Time-out! Nadulas ako.
5. Hmm. I think we need a "decent" winter photo too…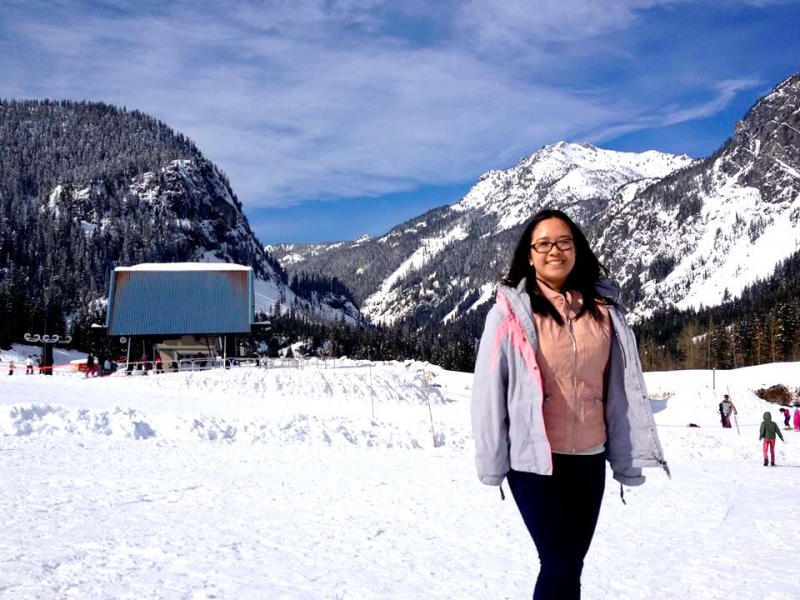 Yung kuha lahat. Ako at yung background!
6. Don't let the first "snow shoefie" opportunity pass!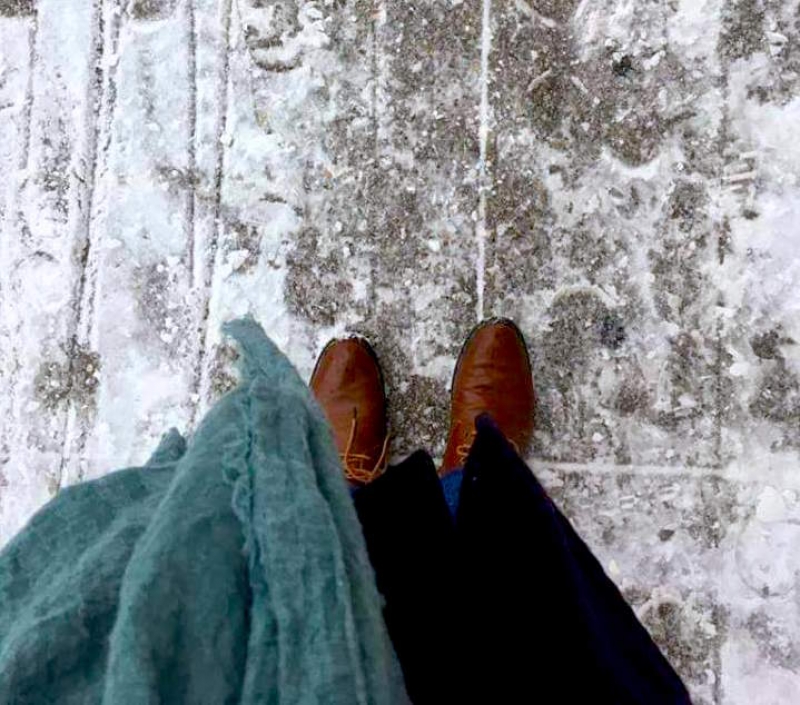 My caption? "First time to step on snow!"
7. Wait! It gets even better with falling snow!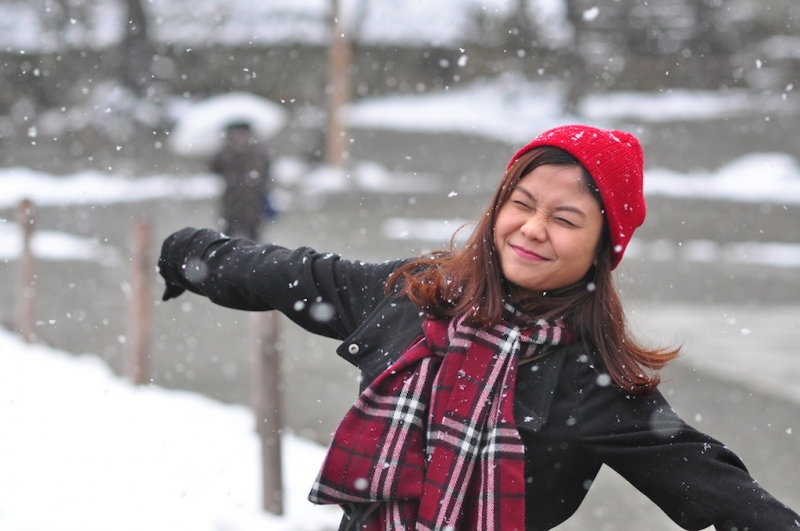 May snow sa mata ko! Send help.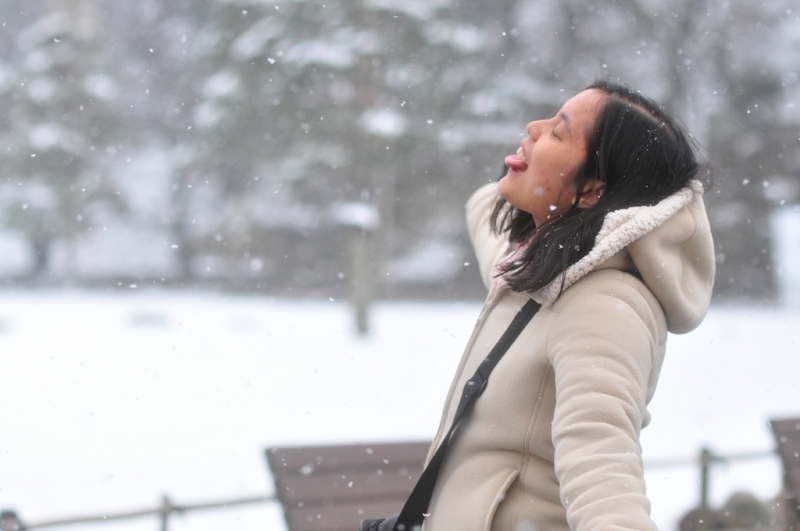 Let it land on my tongue. I want to taste it! (Don't judge me.)
8. But despite the cold and snowfall…Let it snow! Let it snow! Let it snow!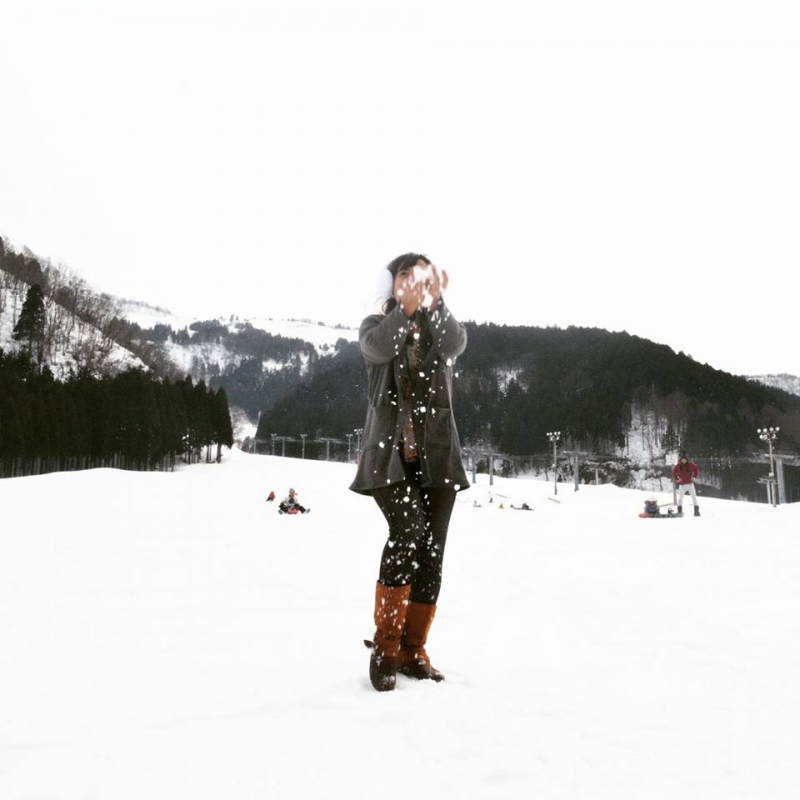 Appreciate mo na maski nanginginig ka! We don't ever get to enjoy winter in the Philippines.
Dreaming of a white Christmas? You bet your bottom dollar that it'll be worth it. Our best advice is to have at least three layers of clothes, including gloves and a head covering to protect you from the cold. So bundle up! You don't want your winter holiday to be spoiled by winter chills.