Just because we've gone high-tech doesn't mean we can just abandon our agricultural roots entirely. After all, farming IS what provides food on our tables, right?
The funny thing right now is that people pay money to have one-of-a-kind experiences that take them back to the basics. Fortunately, you don't have to go far from Manila to try these farms out. Tag along your friends and family and have a taste of what it really is like to be a modern farmer.
Also read: 12 Types of Trips to Take in the Philippines at Least Once in Your Life
1. Costales Nature Farms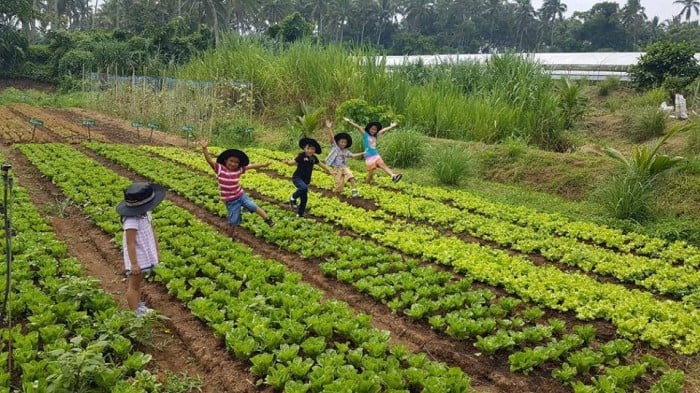 Image credit: Costales Nature Farms
Located at the foot of Mt. Banahaw in Laguna, Costales Nature Farm has become a prime agri-tourism destination in the country. From plants to animals, the farm is all about growing their produce through organic means. They have several tour packages, ranging from ₱260 for a guided educational tour to as much as ₱4,010 for a 3D2N stay inclusive of meals.
Address: Brgy. Gagalot, Majayjay, Laguna, Majayjay, Laguna
2. Kahariam Farms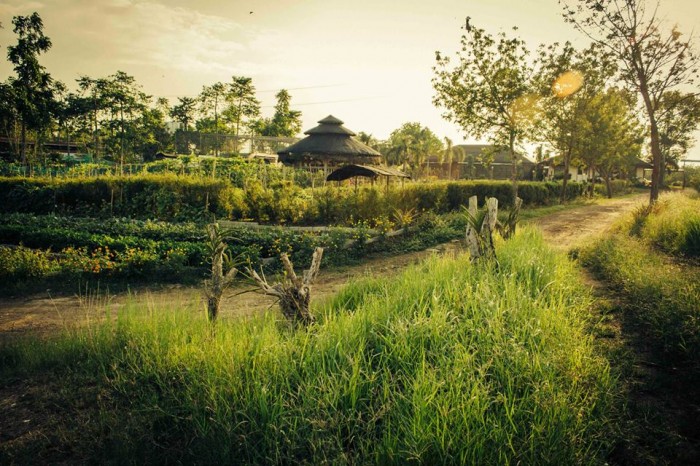 Image credit: Kahariam Farms
This farm in Lipa City is a family-owned organic farm whose name is taken from the first syllables of the owners' children. Initially, the farm planted produce enough for personal consumption until it grew and became open to the public. They currently sell produce and provide workshops and tours for those interested in organic farming.
Address: Brgy. Adya, Lipa – Ibaan Rd, Lipa, Batangas
3. Gourmet Farms
Image credit: Gourmet Farms
Have you ever wondered how your favourite brews made their way into your mug? Well, this is the best place for you to visit. Gourmet Farms are, first and foremost, coffee traders and they were actually the first to export coffee beans from all over the country. They currently allow tours inside the farm at ₱150 each and this already includes free drinks. Other activities such as lettuce picking and herb planting may also be done for an extra fee.
Address: KM 52, Emilio Aguinaldo Hwy, Silang, Cavite
4. Happy House Farm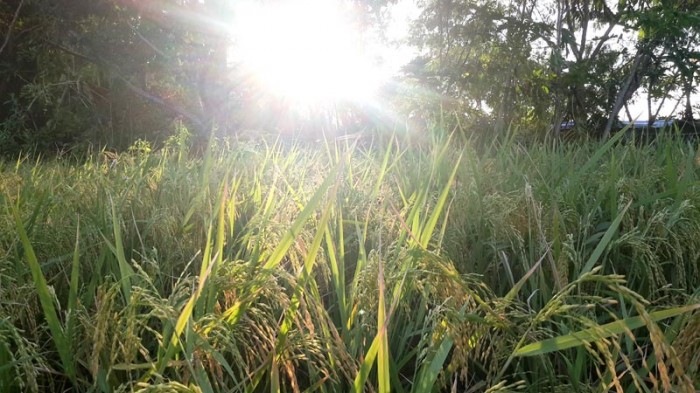 Image credit: Happy House Farm
If you are one interested in WWOOFing (World Wide Opportunities on Organic Farms, or Willing Workers on Organic Farms), then the Happy House Farm should be right at the top of your list. There are two ways to work at the farm: through their 100% work exchange program and the casual work exchange program. Both jobs will ask you to help in creating and cleaning up of meals but the former will require you to do more work in exchange for free meals and accommodation. You will have to stay at least seven nights to join but they also have organic farmstay options if you can only stop by for a night or two.
Address: Gumot-Nagcolaran Barangay Road, Rosario, La Union
Also read: 9 Ways to Get Free Accommodation While Travelling
5. Holy Carabao Holistic Farms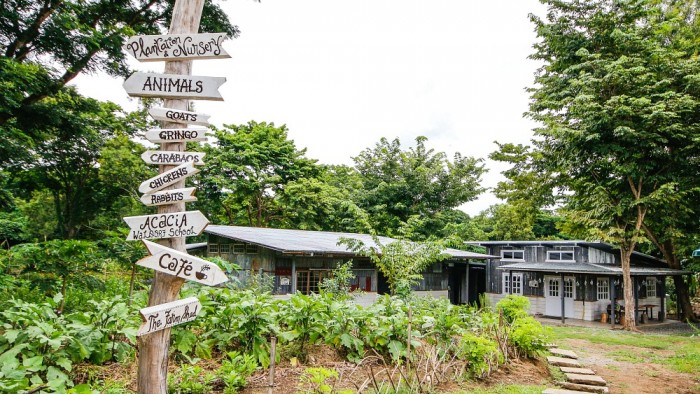 Image credit: Holy Carabao Holistic Farms
What do you think about staying for a day inside a school farm and learn the basics of organic farming? Kiddos and kids-at-heart will learn more about producing real (and organic) food and Earth stewardship from their stay. There will be several encounters with the farm animals and you can even pick and pay whatever produce you like.
Address: Batulao, Batangas and Sta. Rosa, Laguna
6. The Coffee Farmhouse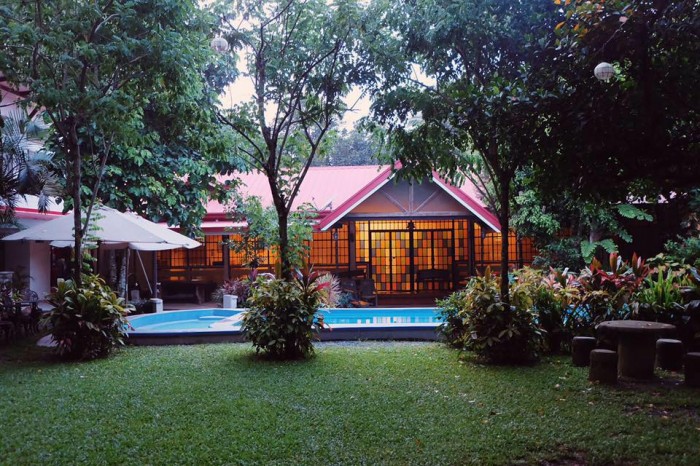 Image credit: The Coffee Farmhouse
For those looking for modern comforts, a stay at the Coffee Farmhouse will not deprive you of that. In fact, the farm has three residences for guests to stay in as well as recreational opportunities including a swimming pool, basketball and volleyball courts and more. Their family farm takes pride in producing the delicious Philippine Barako.  Here, you can also learn a little bit more about different coffee varieties as well as the tools and equipment being used in coffee farming.
Address: 23 Palumlum-Matagbak Road, Barangay Upli, Alfonso, Cavite
7. Alaminos Goat Farm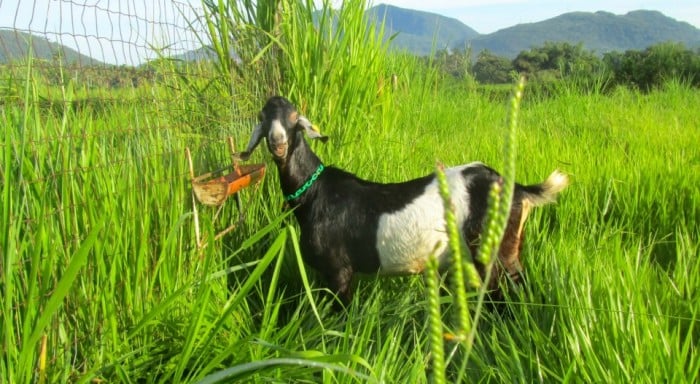 Image credit: Alaminos Goat Farm
If you are more into raising animals than growing plants, you might head over to this goat farm in Alaminos, Pangasinan. The farm isn't really designed for tours but once you get inside, you will get a glimpse of how to raise and feed milk goats and, if you are lucky enough, how to milk them!
Address: Maharlika Highway, Alaminos, Laguna
Also read: 10 Eco-Tourism Parks in the Philippines for Your Next Family Outing
Now you don't have to wait to buy your own farm to experience the life of a farmer. Just a short drive away from Manila, an organic farm awaits you!