Contributed by Kaleidoscope Wonders
At the risk of annoying people because I can't shut up about Taiwan, I am listing down the best of Taiwanese food that captured my stomach and heart. It's only been a week since I got home, and yet I have not been able to put out my cravings for those night market basics and all kinds of coffee and tea.
Also read: Don't Leave Taiwan Without Visiting These 7 Night Markets
I really wish I attended a cooking lesson during my visit. I also wish that instead of buying face masks (which proved to be as effective as going to Flawless), I bought Taiwanese ingredients for these great food recipes I could have learned.
1. Beef noodles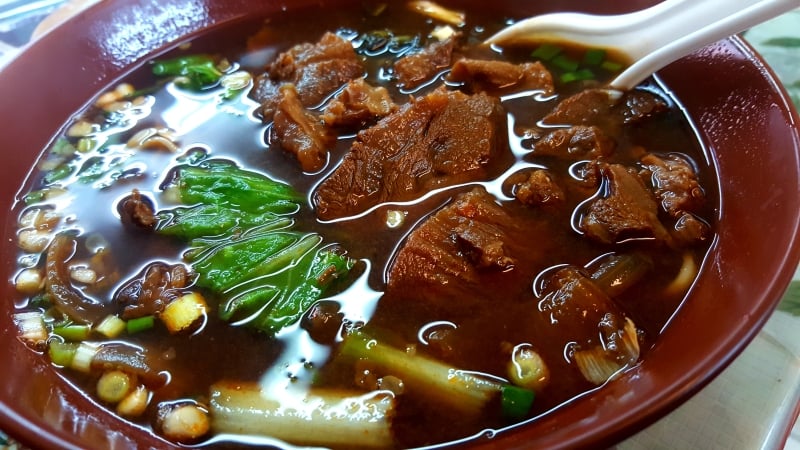 From al dente noodles to (can we call) al dente beef, everything is absolute perfection to this Taiwanese staple. Almost every street has a restaurant or pop-up stall that sells fresh, hot beef noodles.
2. Braised pork rice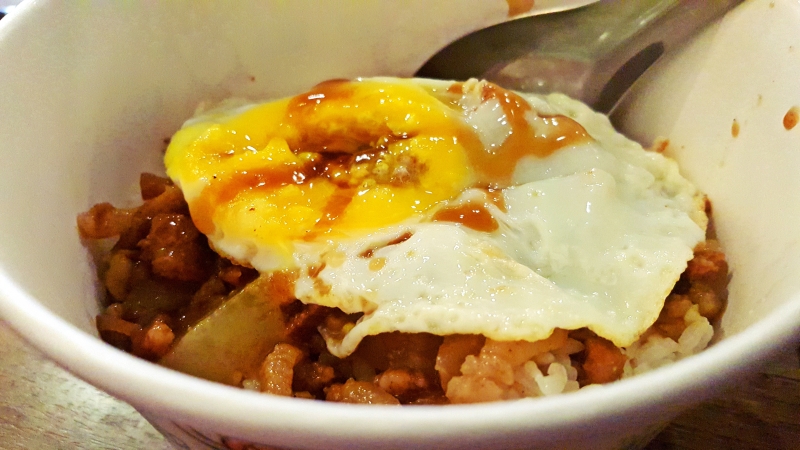 I am a mixed rice person. I love Chao Fan, I make my own mixed rice at home with anything and everything that blends well with soy sauce and other spices. So I didn't think I'd ever taste a mixed rice so good that all the other mixed rice blends I've had would fail into comparison. I can only imagine the patience it takes to get those tender meaty goodness.
3. Cheese potato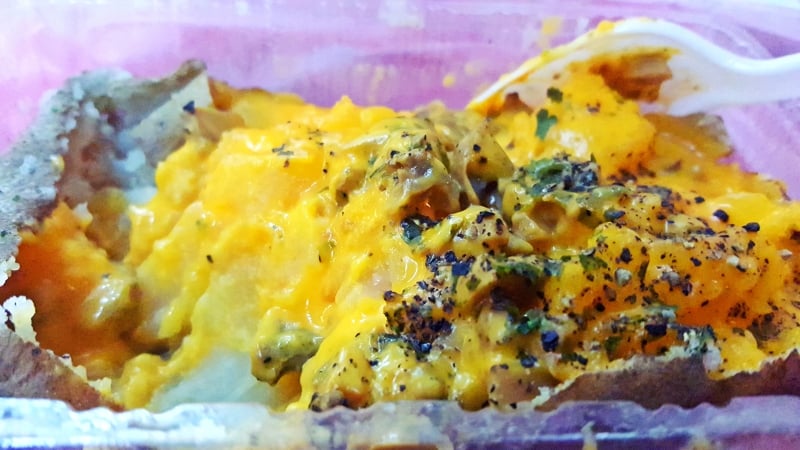 Need I say more? Is there a single person who doesn't like cheese AND potato? Plus, this specific stall in Ningxia Night Market offers it with all kinds of good toppings – bacon, broccoli, ham, mushroom, and a whole lot more.
4. Pepper cake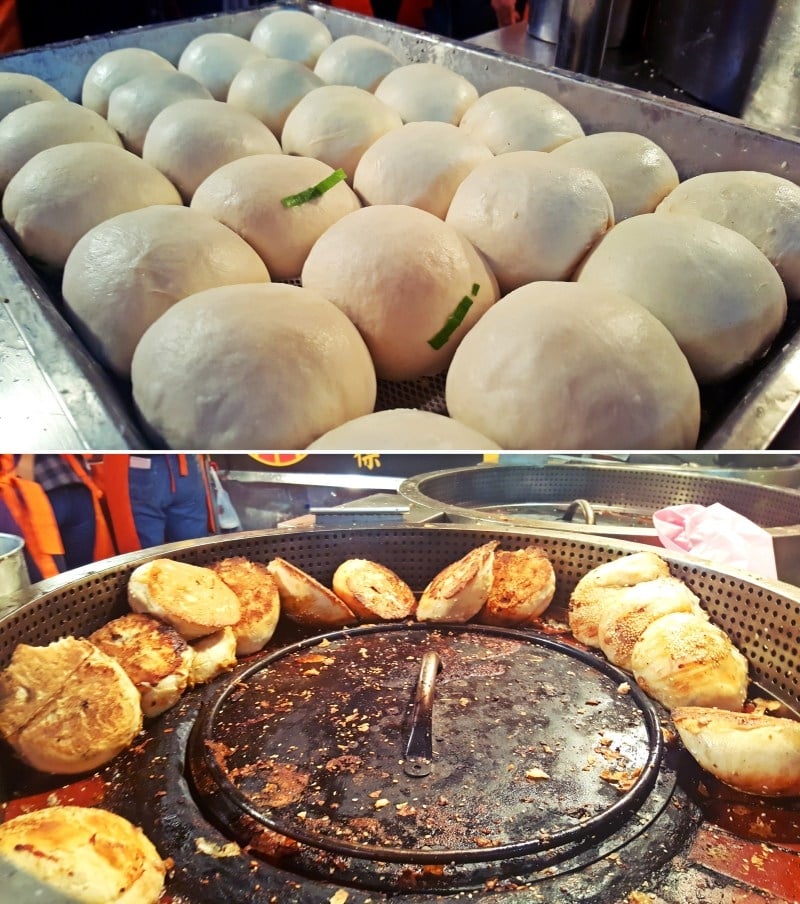 This is popular in Raohe Night Market but I am beyond thrilled to have discovered its 'home' two blocks away from the hostel I stayed at. No exaggeration that I had this daily, sometimes twice daily. For only TWD50 (about ₱80), this was enough to cover a meal.
5. Taiwanese omelet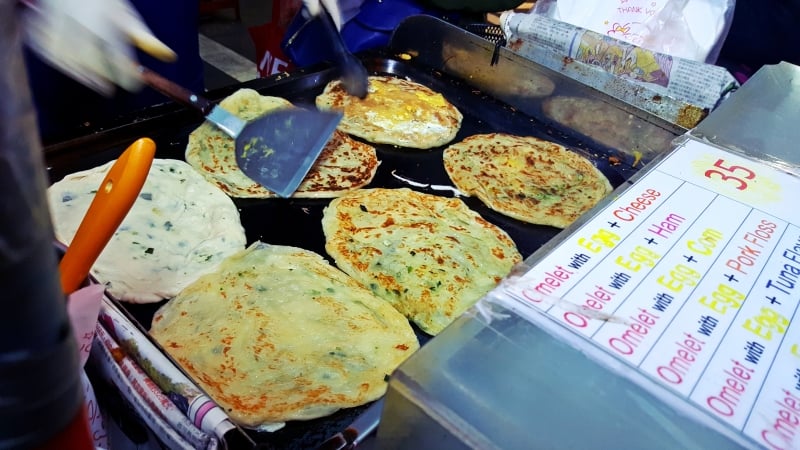 Tops even 5-star hotels' buffet breakfasts where you can order your customised omelette. Made me wonder if there's magic sprinkled on the soy sauce and other spices they brush on this local breakfast and all-day favourite.
Also read: Best Food in Taiwan You Should Not Miss
6. Pork barbeque wrapped in veggies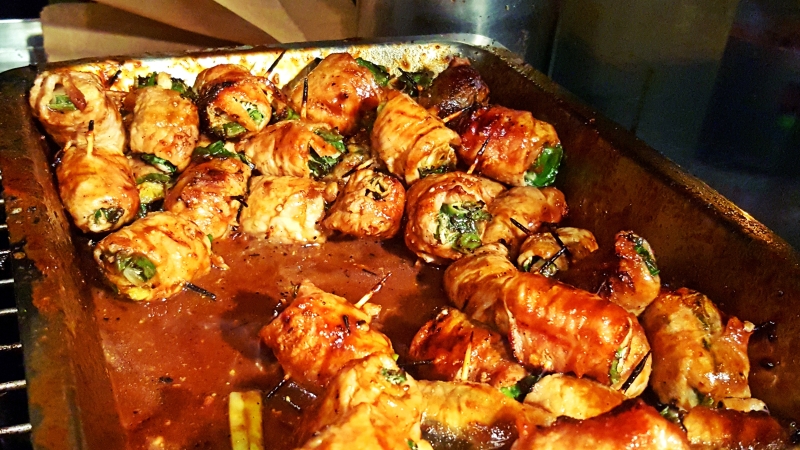 For only TWD10 (about ₱15), one cube makes you crave for more.
7. Fried chicken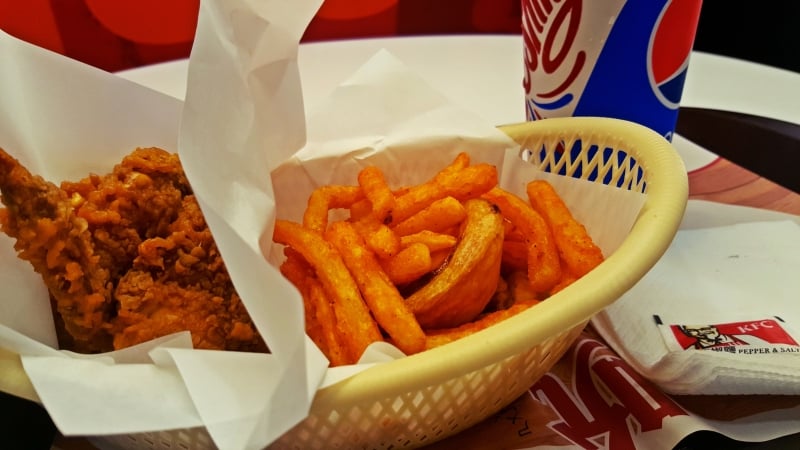 While they don't have gravy, the way their fried chicken is served with cheese, corn, and other pepper-y goodness makes one forget about being raised in a gravy-crazy city. Also, Taiwanese-sized fried chicken is the main reason I wished I had family and friends with me on this solo trip. I could not finish one serving! One time, I ate munched on one large chunk of chicken for an entire day.
8. Fish sticks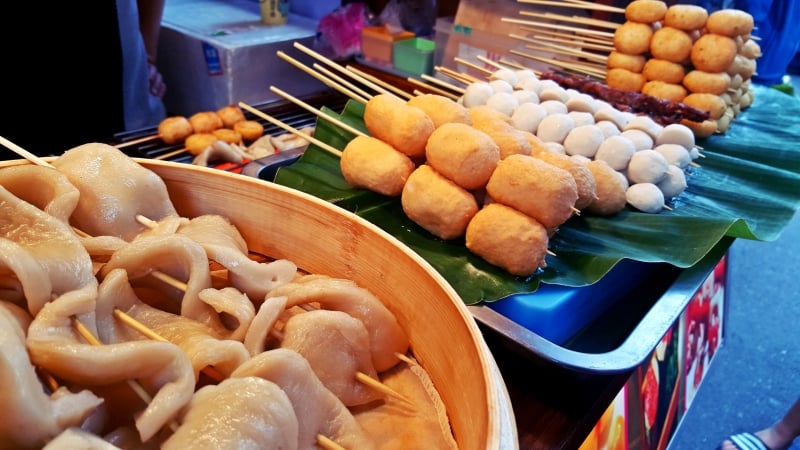 Sesame seeds on the outside, sweet-salty-spicy filling on the inside. Could get a little messy – I stained my white shirt, but I had to bite and bite while it's hot.
9. Sausages and other stuff on sticks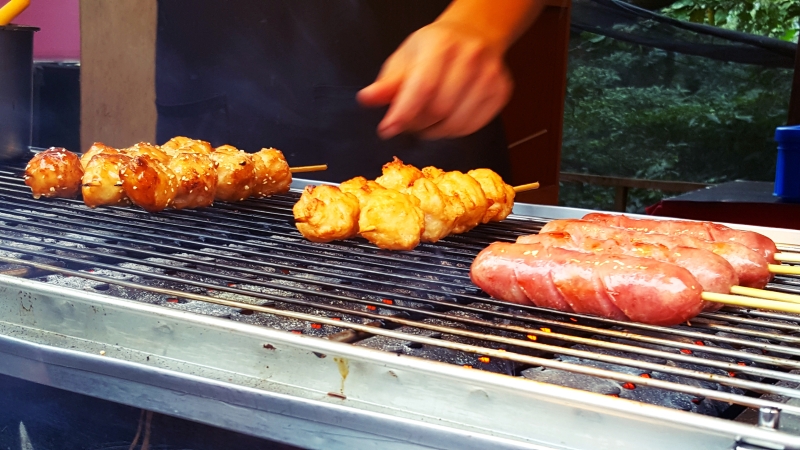 At first, I did not get the obsession but it kind of grows on you as you quickly grab a bite while walking around neighbourhoods.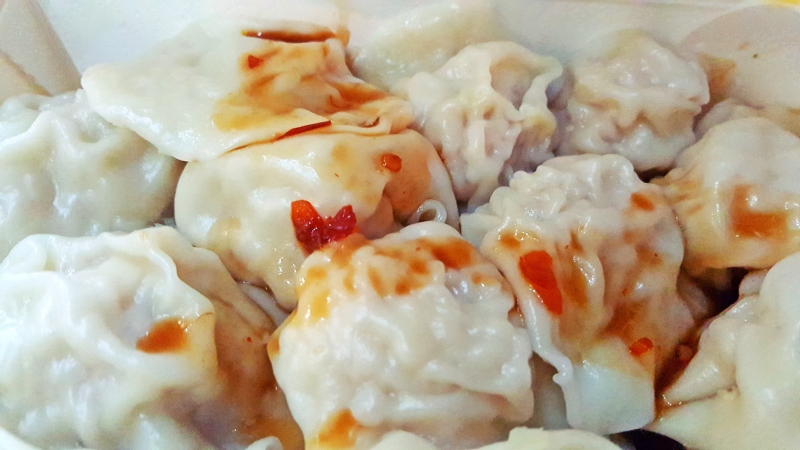 Dumplings (steamed or fried) and Xiao Long Bao. Din Tai Fung is kweeeen, but those stalls inside train stations and night markets live up to Taiwan's reputation for good food. Seriously, you can have a lot of reasons to visit this country but FOOD should be topmost.

Coffee in the morning, Bubble Milk Tea in the afternoon, Purple Rice and Red Bean Latte at night, and Fruit Shakes after everything fried in those night markets.
Also read: 8 Must-Try Taiwanese Foods
Travel trivia: Did you know that most Taiwanese families do not store food in their small houses? They love everything fresh and prepared right before they eat it. Hence, the boom of day and night markets. Also explains why every street must have a ramen shop, chicken stall, coffee and milk tea shops spread evenly.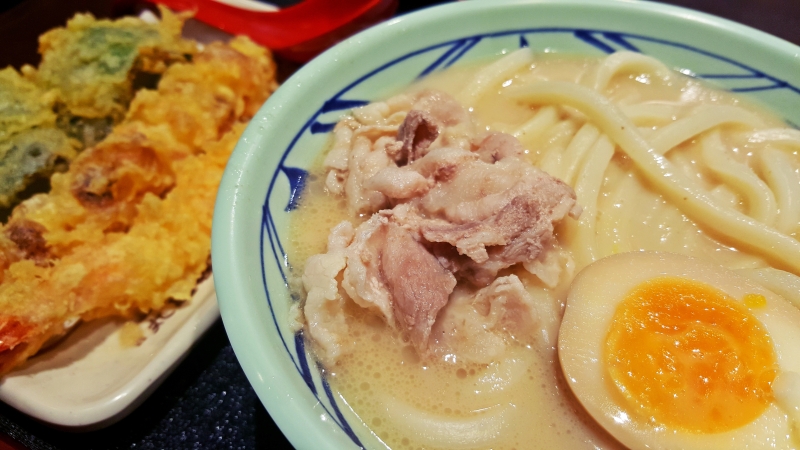 Let's have more Taiwanese food in the Philippines, please? Or better, let's have more affordable plane tickets so I can visit Taiwan at least once a quarter? Oh, to dream and get snapped back to reality. *laughs and sighs*