As soon as the 'ber' months sets, you can be sure that our house will be prepped for Christmas. There's just something about it that makes us excited (and well, busy with all the preparations and decorations). So I wasn't that surprised when mom said she wanted to see a museum called 'Casa Santa' – I was actually more intrigued on how she managed to discover the place. 😀
Also read: 8 Reasons Why Christmas is More Fun in the Philippines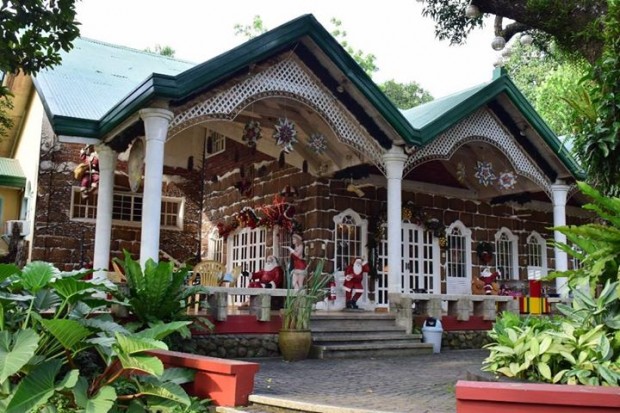 My family, along with my grandmother, went to Casa Santa located inside Jardin Miramar. The museum has an entrance fee of PHP 180 per head and there should be a minimum of 5 people to enter.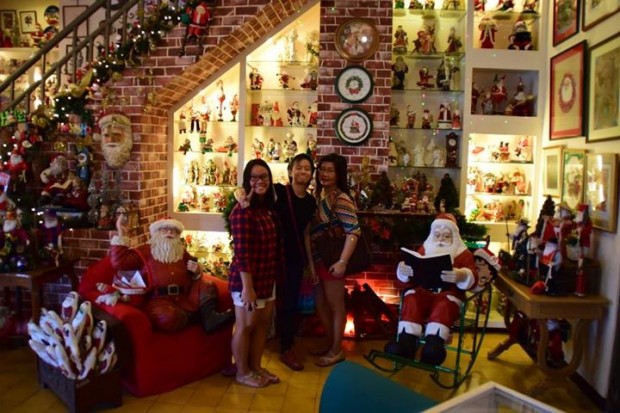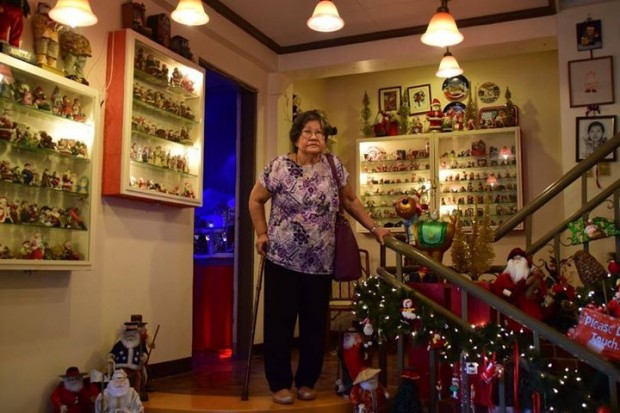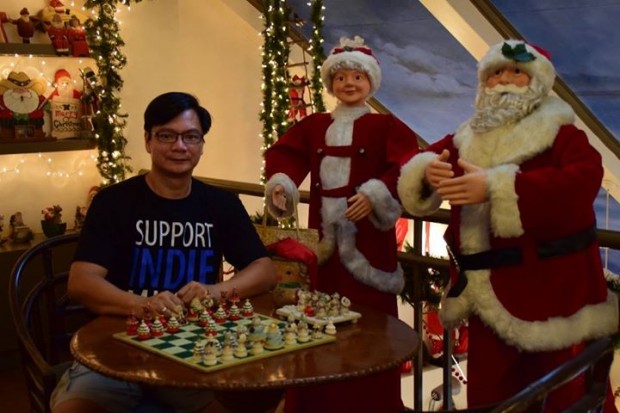 The house was full of different Santa collections; may it be figurines, pillows and life sized statues.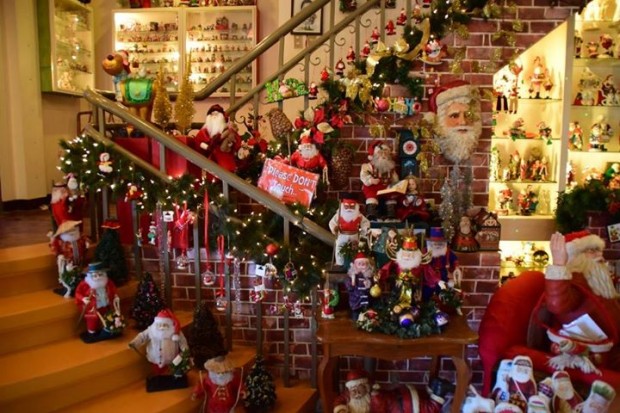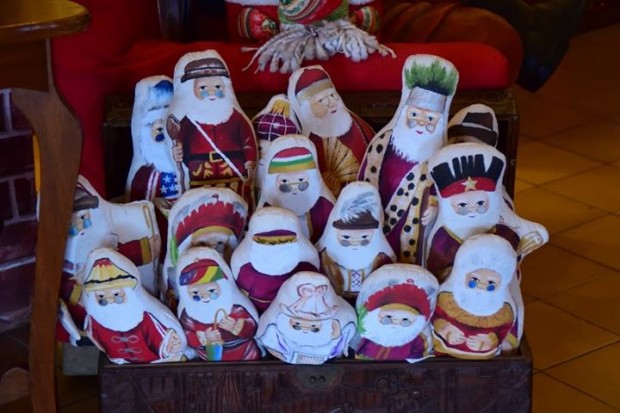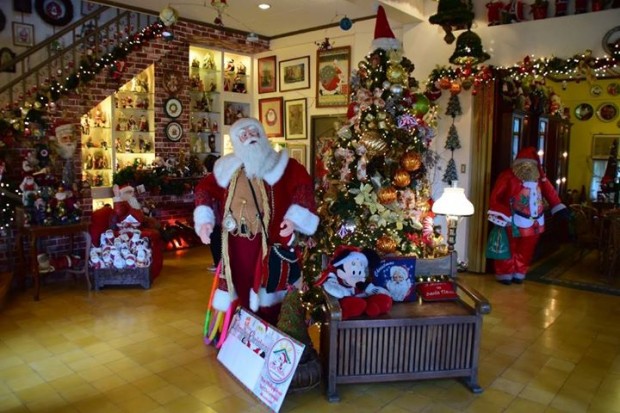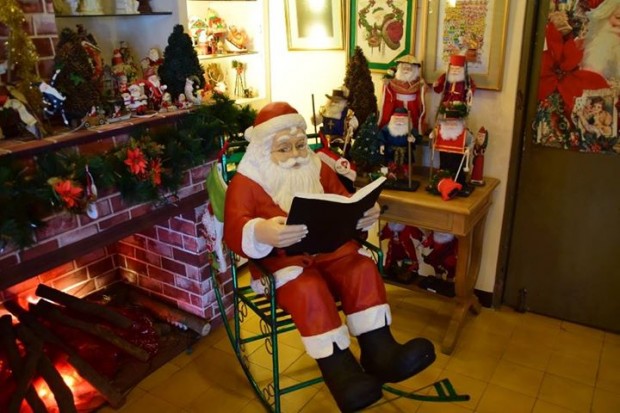 But, I think my whole family will agree if I said that out of all these, our favourite room was the one with the Christmas Village. Since mom has her own collection at home – I'm pretty sure she got some ideas here. 🙂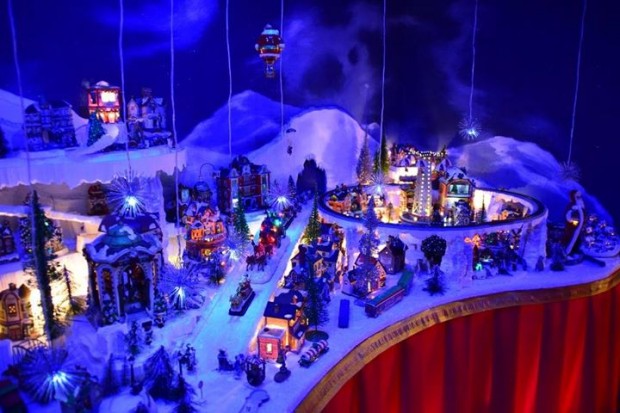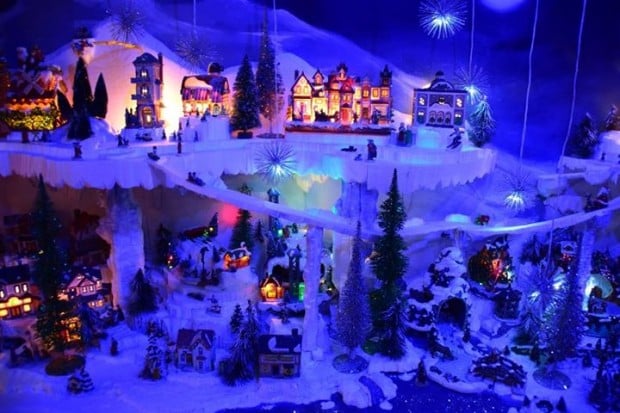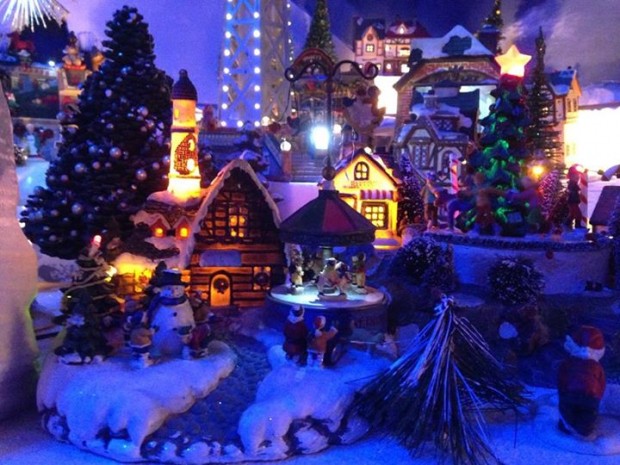 I also liked what they did on the walls and roof of the mini Santa House. 🙂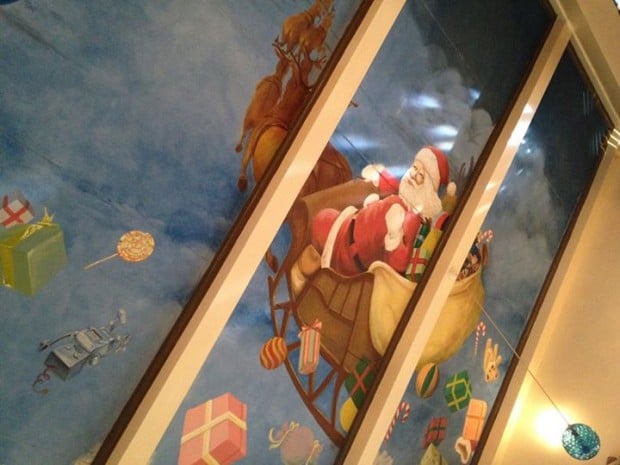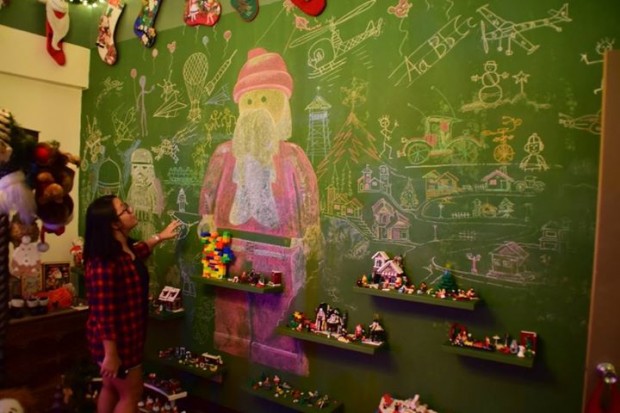 And I think, my sister liked this room – which was full of stuff toys and Santa pillows.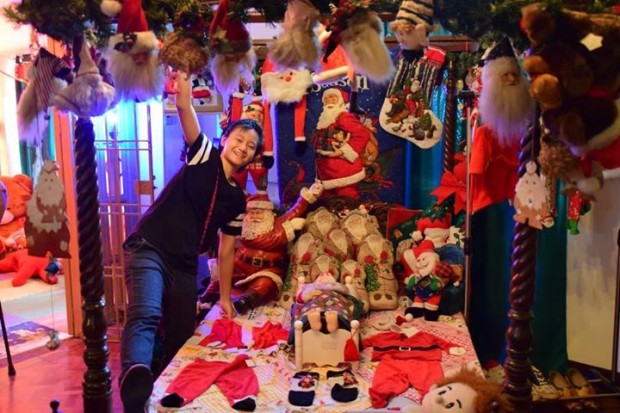 Always wondering where to wander next, Raya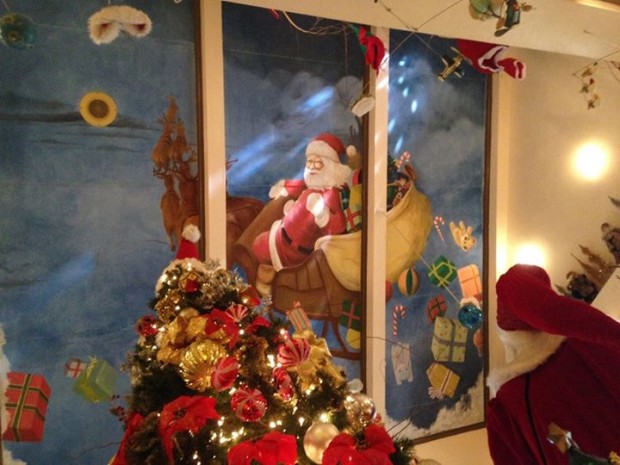 Here's a pic of Santa doing his business.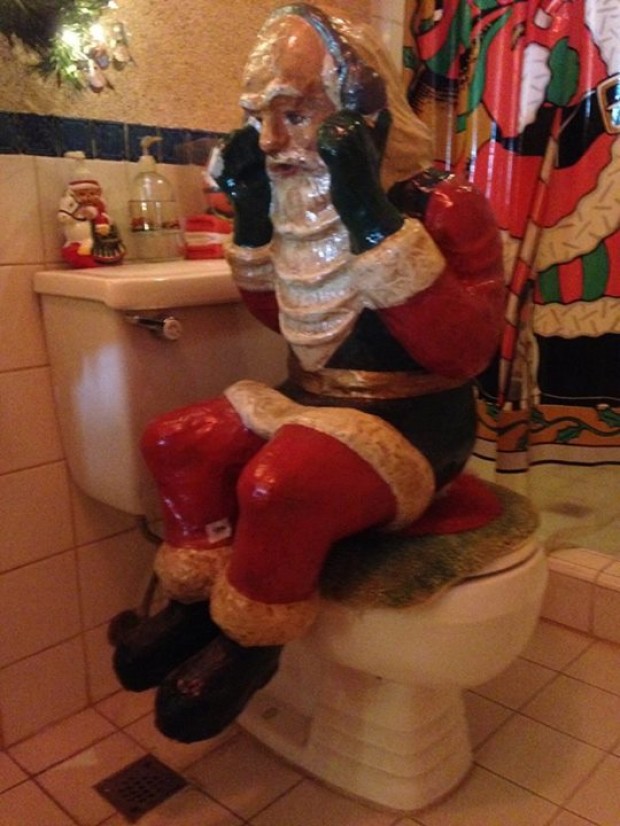 Jardin Miramar is an events place located at San Jose Extension, San Isidro, Antipolo City
Casa Santa: Website | Facebook
Contact: 0917 891 2208
Also read: 7 Unique Ways to Celebrate Christmas in the Philippines
Contributed by: Travels with Pau and Raya