The life of a backpacker is not an easy one. They are subject to delayed flights, missed trains, failed bookings, scams and so many challenges. But, despite all these hardships, it does not stop them from exploring and travelling the world.
And, if you are a Filipino, you have probably related all these backpacking challenges to your life, in general, or your love life (or lack of it). Can you relate to any of these backpacker hugot lines?
Also read: 10 Hugot Lines for Your Commuting Feels
1. Which is which?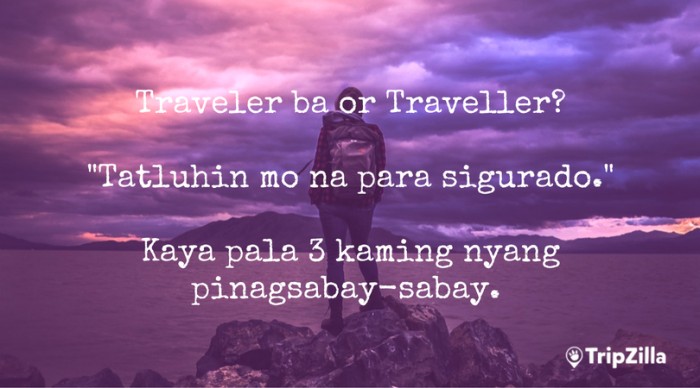 2. On love… and itineraries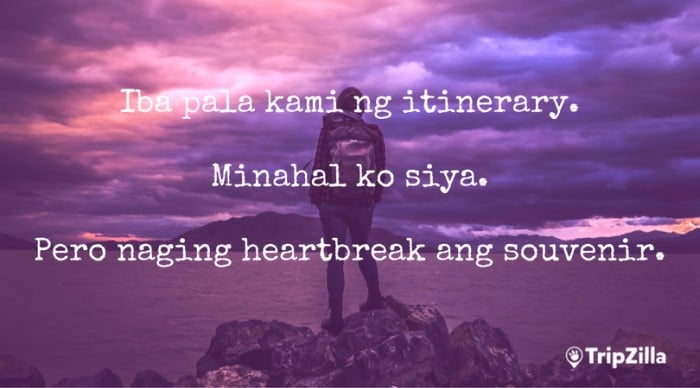 3. How difficult is it?
4. On waiting and letting go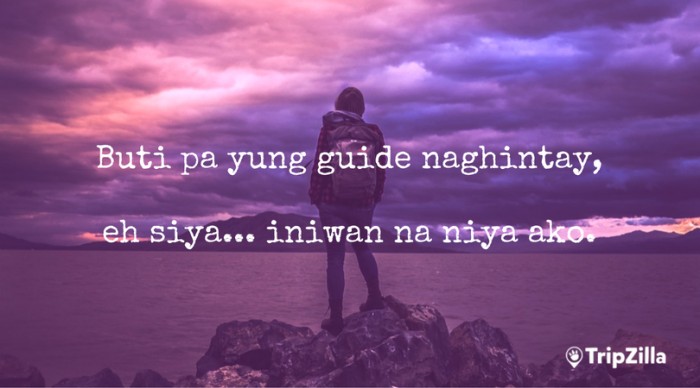 5. There's room for all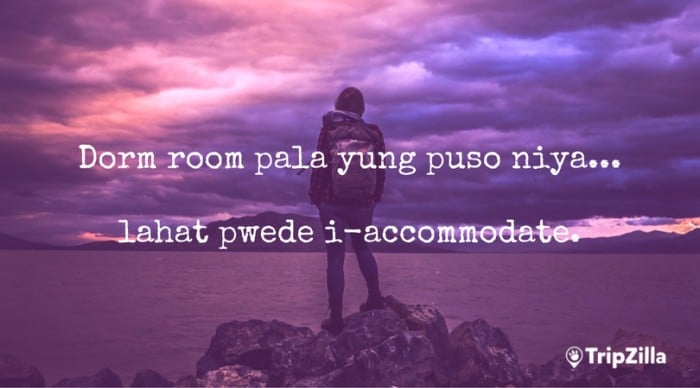 6. On waiting in vain
7. And more waiting…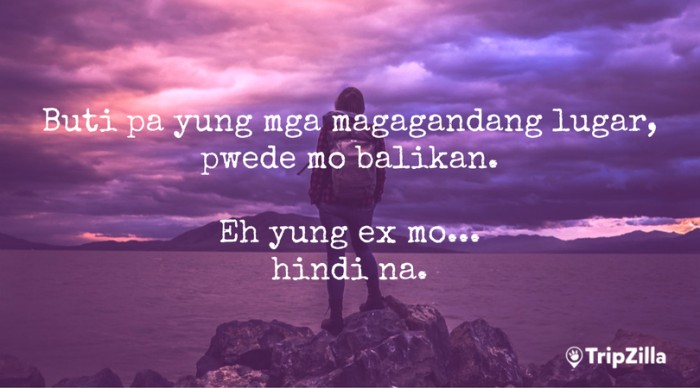 8. On second chances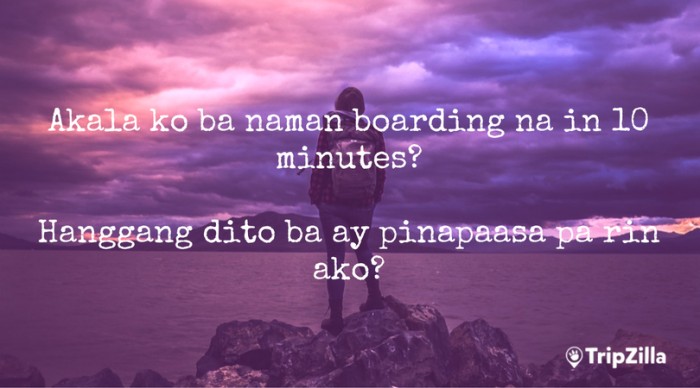 9. Cold, insensitive hearts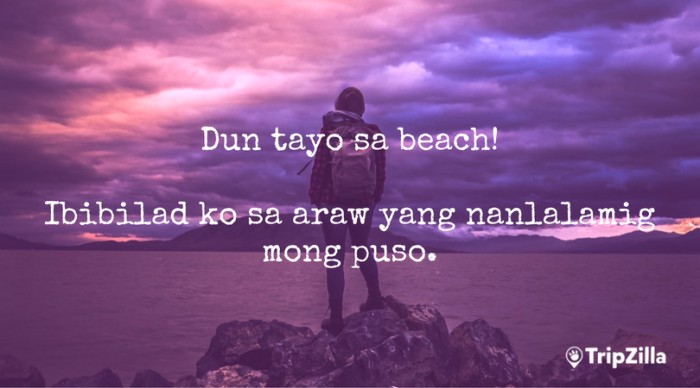 10. On work and life…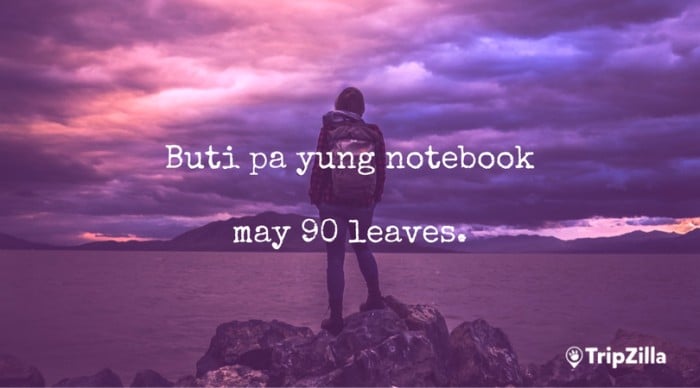 So, which one is your favourite hugot line?