Baon — a word that usually conjures images of our parents packing our lunch boxes with ulam and rice that'll last us through the school day.
With that would most likely be a Zest-O tetra pack or maybe even a box of Chuckie, our chocolatey buddy. If we're lucky, we'd get an extra pack of cookies with our sandwich for recess. Every grade schooler knew extra baon always came in handy. That meant you had something to trade…err…I mean, share.
Baon is something we carried with us through adulthood. We bring baon to work. Baon saves us while we're stuck on the road every time a carmageddon hits Manila. When the family has a get-together, there's nothing sweeter than hearing your favourite tita utter those three words, "Gusto mo mag-baon?"
The concept of baon has long been part of our daily routines as Filipinos. Surely, it has made its way to your travels, too. To rest my case, here are common baon items Pinoys bring with them when they travel abroad.
Snacks to-go
Filipinos are foodies, so we often associate baon with tasty treats like…
Skyflakes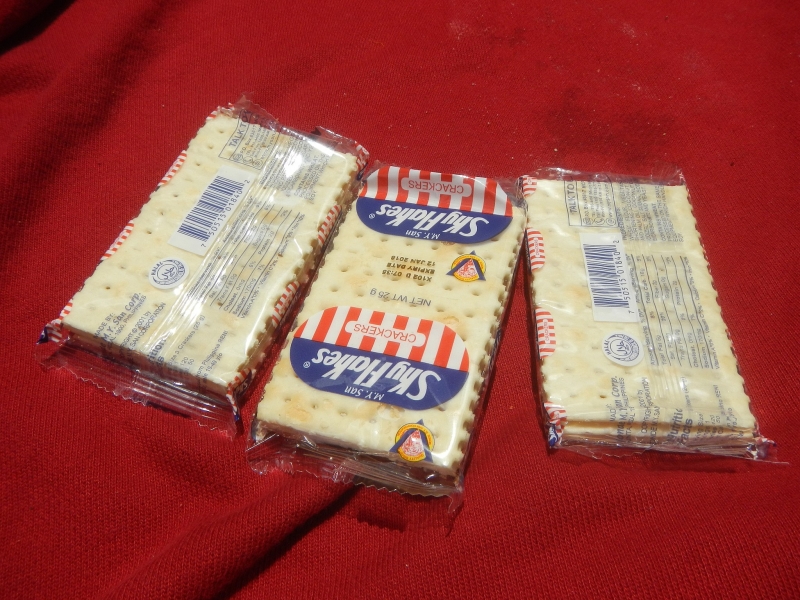 Who doesn't know Skyflakes? I personally don't know anyone who won't occasionally grab a pack of these no-nonsense crackers. Unless you're a health buff cutting down on carbs and salt, chances are you have this in your bag especially when you're out. It's not messy, it doesn't spoil easily, it's cheap, and it pairs well with basically any spread or drink. Mostly we just munch on it alone, though.
There are other local cracker brands, too, of course, like Rebisco, which others might actually prefer. But for Pinoys, Skyflakes is to crackers as Colgate is to toothpaste. You get my drift.
Instant noodles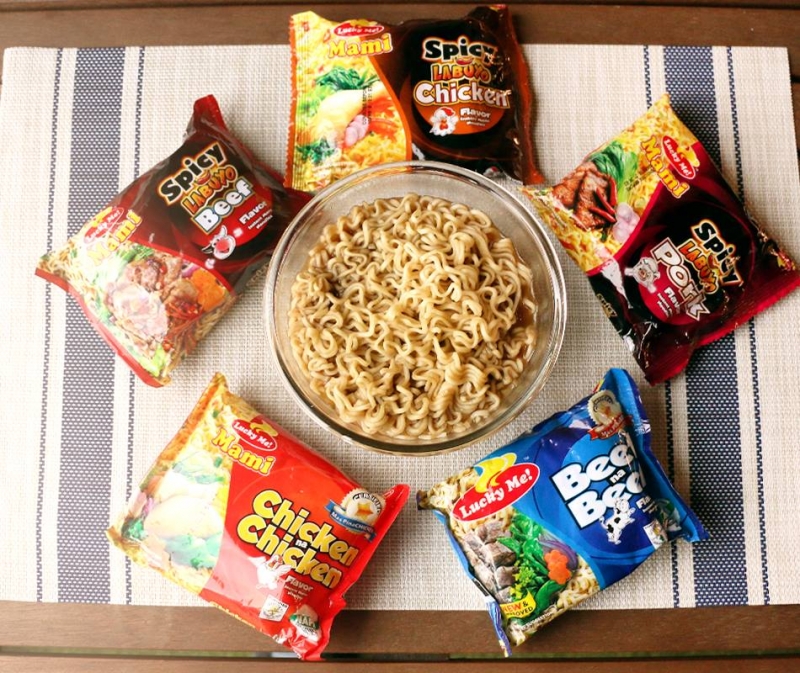 Admit it. We Filipinos love our carbs. A meal isn't complete without rice, noodles, or bread. And as far as packed snacks go, we often go for instant noodles. These soupy snacks have somehow reached comfort food status for many Pinoys. I see a lot of travellers rejoicing when they see neighbourhood groceries selling cup noodles in non-Asian countries. No wonder some of us pack it with our stuff.
Nescafé 3-in-1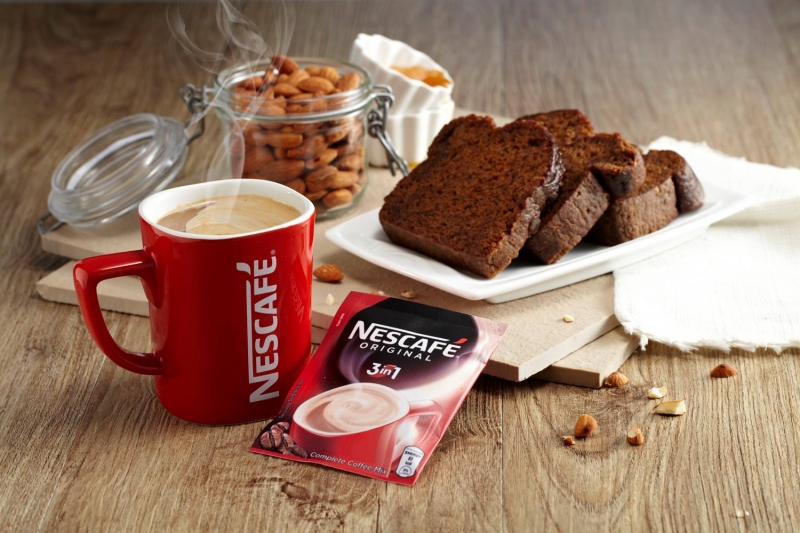 Like Skyflakes, Nescafé is the Philippines' poster brand for instant coffee. How can anyone forget its famous tagline, "Para kanino ka bumabangon?" I myself prefer brewed coffee, but for many Filipinos, Nescafé 3-in-1 is a mainstay in their baon stash. In this case, let's just say that Nescafé is to instant coffee as Coke is to soda. We've all heard the joke that goes, "Pabili po ng Coke, yung Pepsi!"
Banana ketchup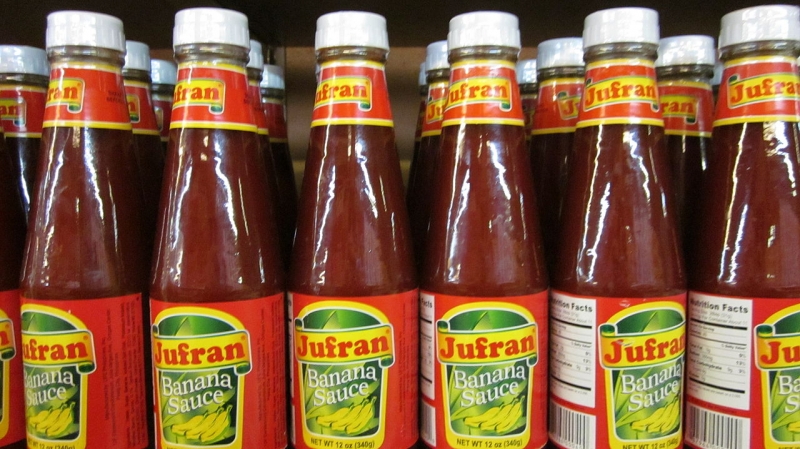 Now you might not believe me, but banana ketchup is so singular in taste that some Pinoys bring it with them on long trips. A quick Google search will prove that we're probably the only country that has fallen in love with the salty-sweet condiment, and, of course, its other variant which gives us that signature tamis-anghang.
Chichirya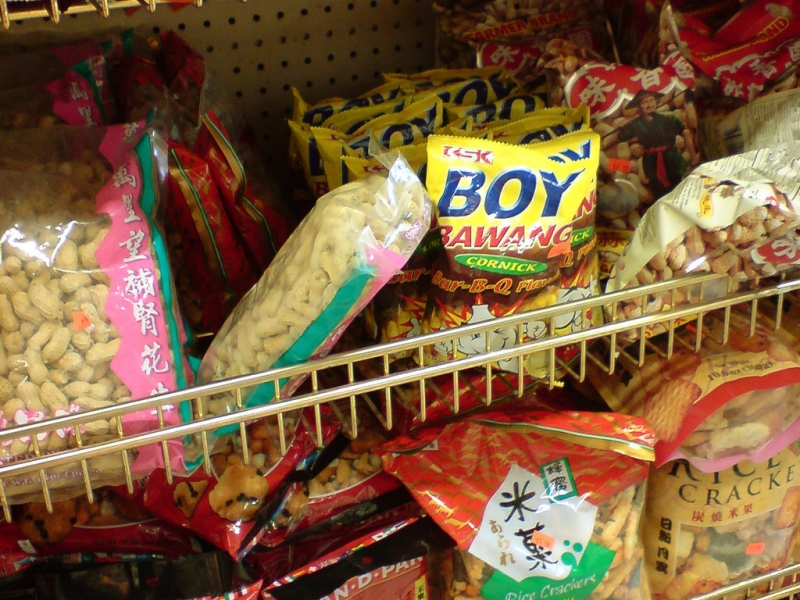 Ahh, junk food — so bad yet so good. Filipinos love it so much that we have a wide assortment of local brands to choose from. Travellers find it convenient to pack, too! And you can't go wrong with a few packets of Ding Dong mixed nuts or good ol' Boy Bawang and Tomi.
Hard-boiled egg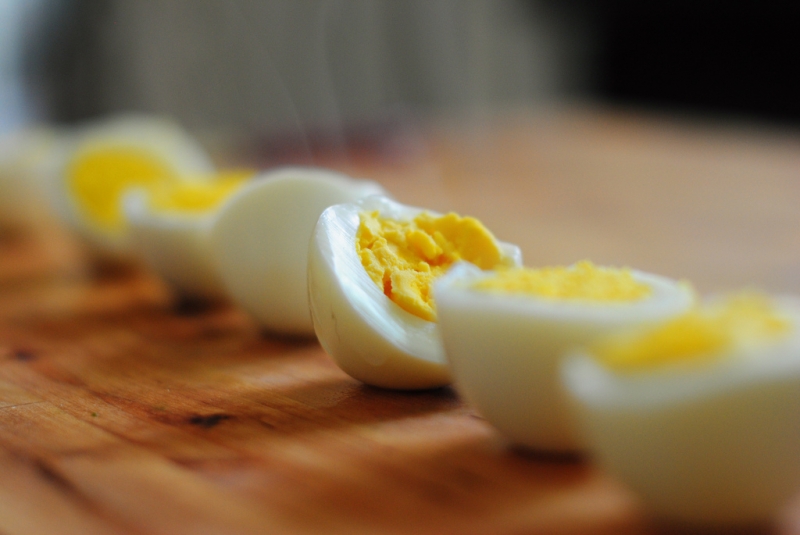 This doesn't only apply to Filipinos. Even Martha Stewart brings her own hard-boiled eggs when travelling. She said so in an interview with The New York Times in 2017, and even admitted to bringing extra for companions. Mountaineers often bring hard-boiled eggs during climbs, too. It's the quintessential guilt-free travel snack.
Biskwit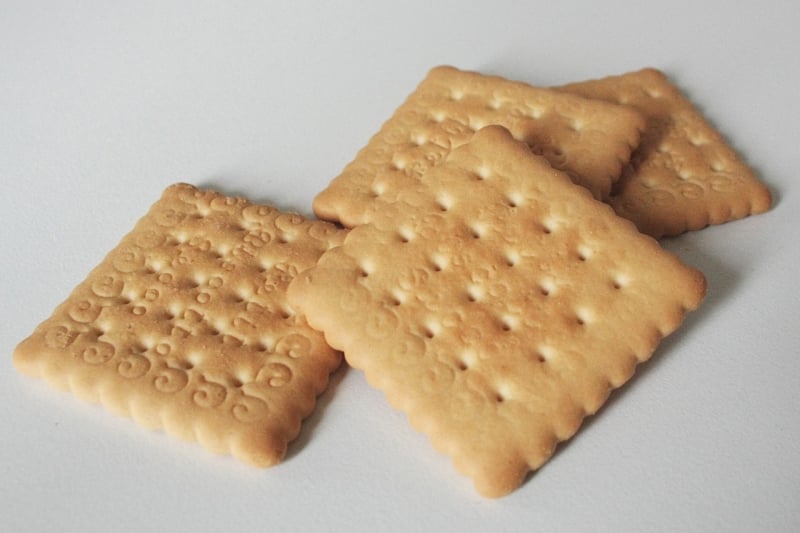 We also have our fair share of favourite biscuits and cookies. I usually have them in my bag just in case I crave for something sweet while in transit.
Choc Nut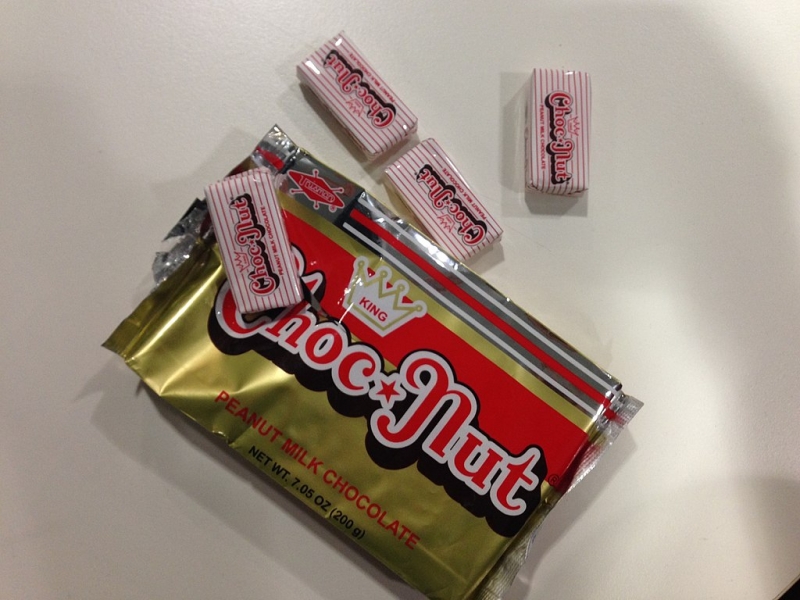 Although we don't usually think of this as a baon staple, Choc Nut transports several generations of Filipinos back to their childhood. The peanut-chocolate confection is a favourite for many, so much so that it sometimes finds its way into our snack packs.
Rice meals
Most airlines won't stop you from bringing your own inflight food. And yes, some Filipinos go as far as bringing a rice meal with them, especially when they're in for a long flight. Pinoys also tend do this when they know they're heading to a country that generally doesn't have rice in its cuisine.
Berocca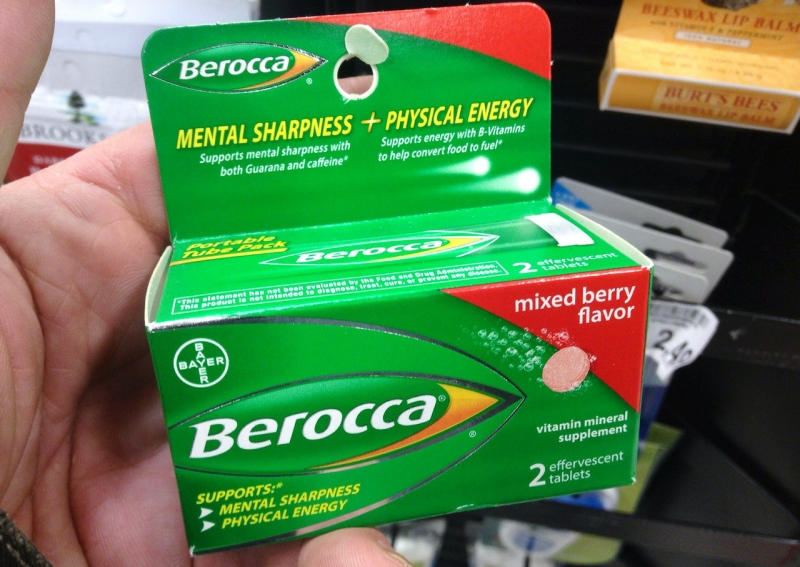 This is a pretty new trend, but all travellers I know carry at least a tube of these trusty effervescent tablets. Its bubbly goodness isn't only refreshing, it'll also keep stress and viruses at bay.
Comfort kits
Since baon generally pertains to supplies you take or bring with you, we also included some staple non-edibles in the list as an added bonus. Many Pinoy travellers also have…
First aid kit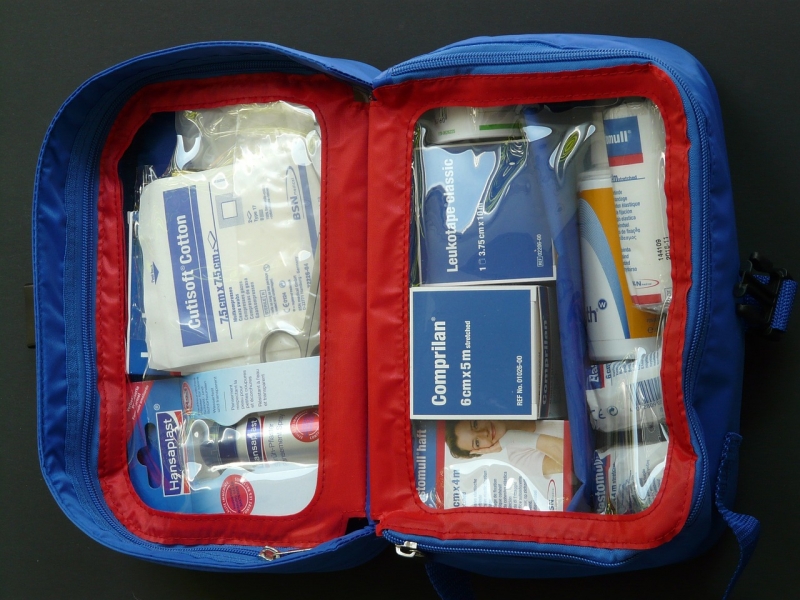 The first aid kit is another necessity for every traveller of any nationality. Although the Pinoy medicine kit has the usual emergency paraphernalia, it has a little something extra.
Mentholated rub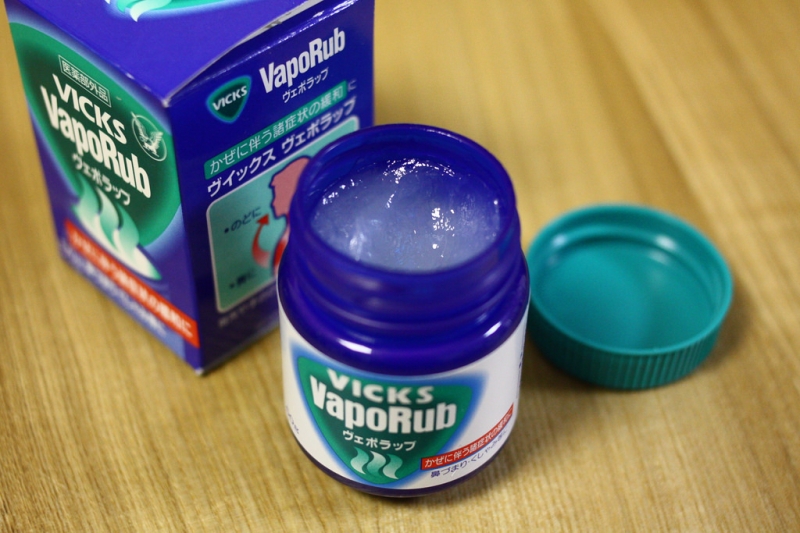 Which brings us to our last item on this list, a wide variety of mentholated rubs and balms to soothe aches and sniffles. I tell you, Pinoys are obsessed with herbal concoctions and apothecary formulations. There are a lot to choose from; there's Sanitary Balm, Tiger Balm, Aceite de Manzanilla, Golden Cup, and Vicks VapoRub. Disciplines of White Flower, can I get an "Amen"?
The list goes on, for sure. Do you have any travel baon essentials? We'd love to know!
Also read: Pinoy Traveller Must-Haves: 16 Eco-Friendly Travel Items