Have you noticed the trend in Philippine movies lately? Many contemporary films are featuring tourist spots around the country and as soon as they're out, people flock to the scene to get the same feels. I'm sure you've heard about some of these movies but if you haven't yet, you're welcome. Here's a list of Filipino movies that will inspire you to travel the #PhilippinesFirst.
Also read: An Open Letter to Filipinos: Travel the Philippines First
1. That Thing Called Tadhana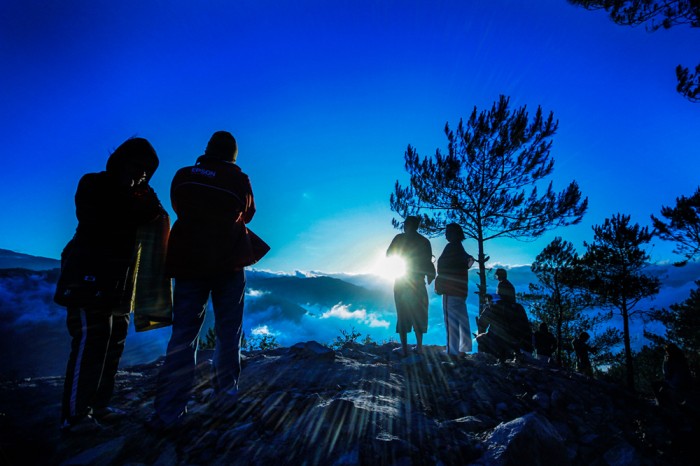 The first movie that'll come to mind is That Thing Called Tadhana starring Angelica Panganiban and JM de Guzman. Aside from the well-written relatable story and great direction, one of the main factors for its success was the location. Now anyone who visits Sagada will get the "That Thing Called Tadhana" feels. There's just something about the mountains that will make you feel better whether you're going through a rough time or just plain soul-searching.
2. She's Dating the Gangster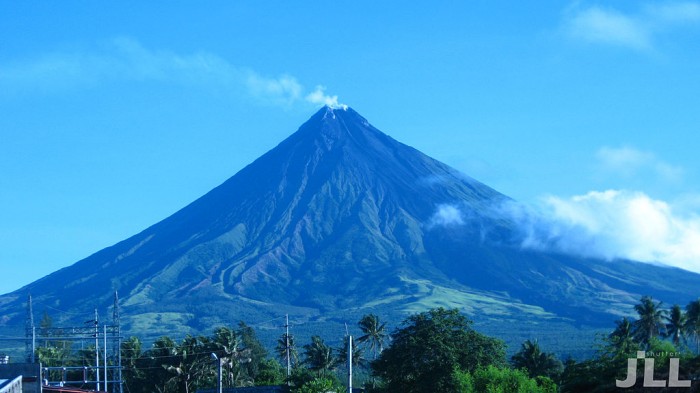 I'll be honest, I am not a fan of the KathNiel tandem (sorry) so I put on hold watching the movie. I loved the WattPad story and I read it when I was in high school; heck I even cried reading the last part. After hearing really good reviews from friends, I finally decided to watch it and I kind of liked it. The scene at the Mayon Volcano in Albay was so heartbreaking and bittersweet. Yet it was also very inviting, you'll fall in love with the sight.
3. Baler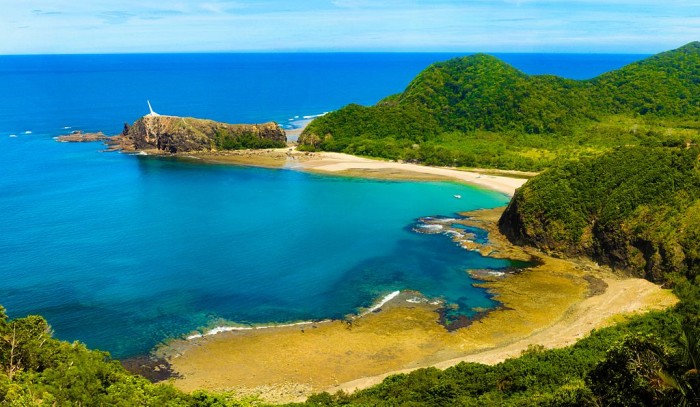 I've never been to Baler and I've never watched the whole movie; only in snippets. It was released in 2008 as an official entry in the Metro Manila Film Festival (MMFF) starring Anne Curtis and Jericho Rosales. The film is set in 1898, and it won so many awards during the MMFF. What makes the movie unique is its old-school vibe and the way that it featured the natural beauty of the environment.
4. Forever and a Day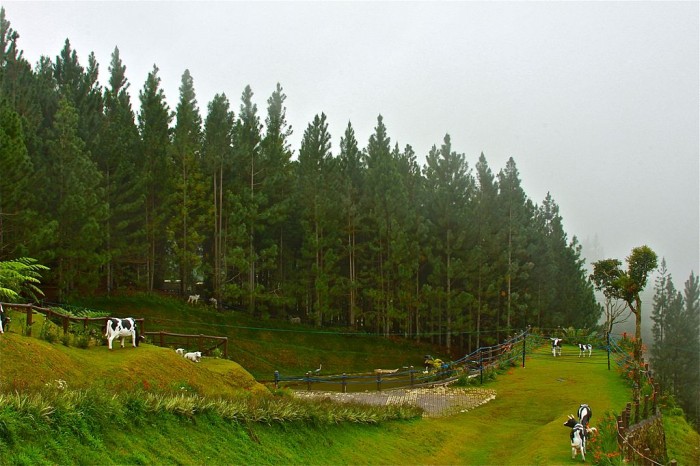 Forever and a Day is a story about two people, KC Concepcion and San Milby, meeting in Bukidnon as strangers and experiencing many adventures together. It's about falling in love and feeling loved. What separates this movie from the rest is its emphasis in thrill-packed scenes. Some were shot in Dahilayan Adventure Park and featured the zipline, zorb and many others.
5. Trip: Lakbay2Love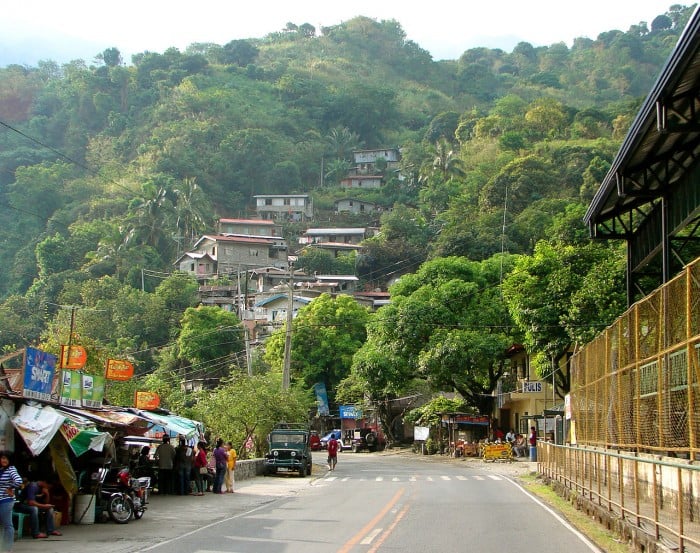 Trip: Lakbay2Love stars the multi-talented Solenn Heussaff and Dennis Trillo. I came across this film through its teaser, and I instantly fell in love with it mainly because I am a fan of Overdrive by Eraserheads. It's marketed toward outdoor-enthusiasts and adventure-seekers. The movie features many tourist spots around the country as the actors bike their way to them. Among these destinations are the La Mesa Nature Reserve, Timberland, Benguet, and so much more!
Also read: Mount Pulag: On Climbing Luzon's Highest Peak
6. You're My Boss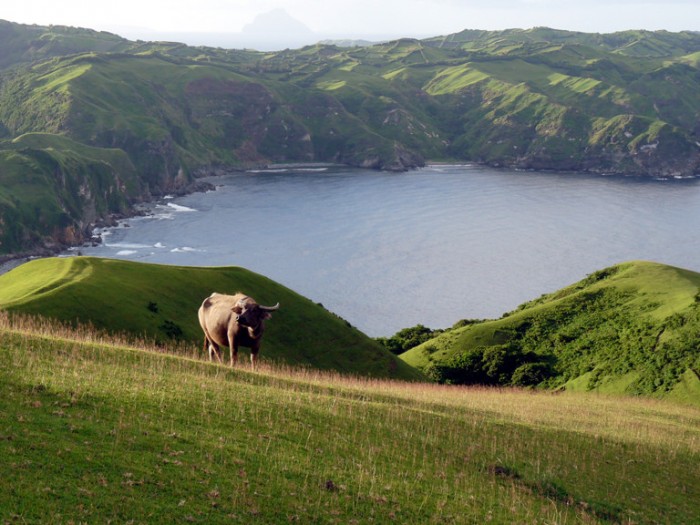 Perhaps one of the funniest romantic comedy movies I've ever watched is You're My Boss. The Coco and Toni tandem was not as much of a big hit but they did have chemistry. What made it extra special was the stunning presentation of Batanes. Everything about Batanes just makes me want to go there so bad.
7. No Other Woman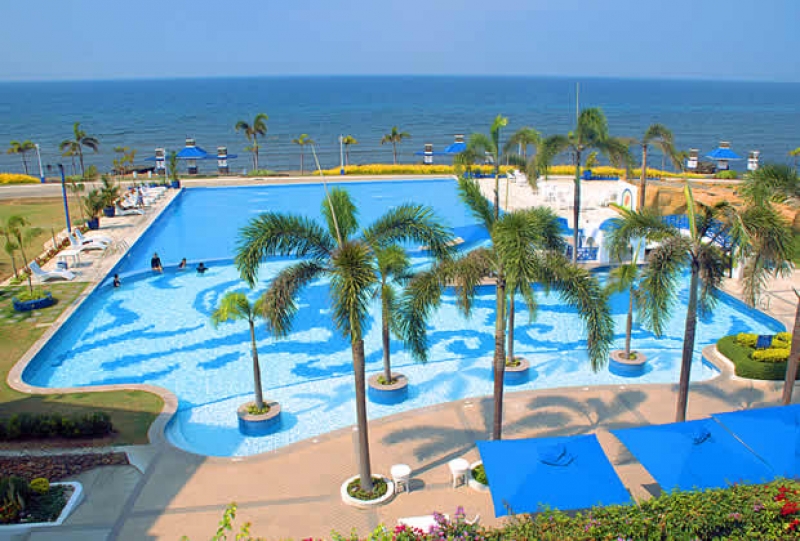 I have to be honest, I was lured to the story more than the shooting location! Year 2011 was when the mistress-in-distress type of plots became a hit in the big screen and in television. I just have to say, the movie was so fierce. Anyway, going back… Turns out that they shot a few of the scenes at the Thunderbird Resort in La Union. If I remember correctly, there was a scene when Anne Curtis and Cristine Reyes both wore super hot bikinis to lure the leading man, Derek Ramsey.

8. Suddenly It's Magic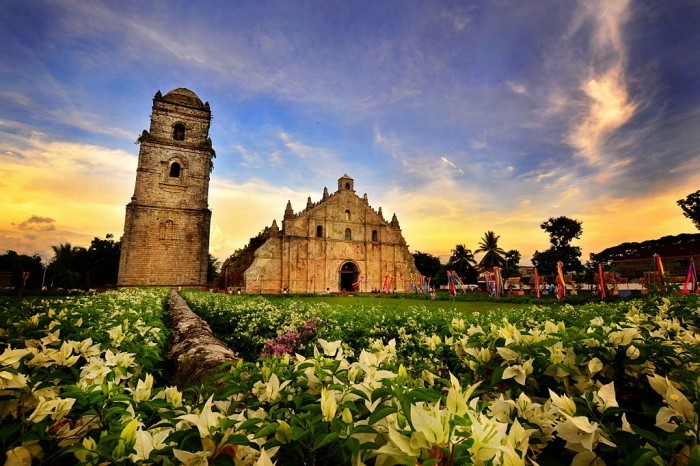 I love Ilocos! It's one of those places that you'd really love to go back to. Unfortunately, I haven't watched Suddenly It's Magic yet but I've seen the trailer. The movie featured the gigantic windmills, charming Paoay Church, and the Filipino culture as Erich Gonzales' character falls in love with Thai Mario Maurer's character.
9. Everyday I Love You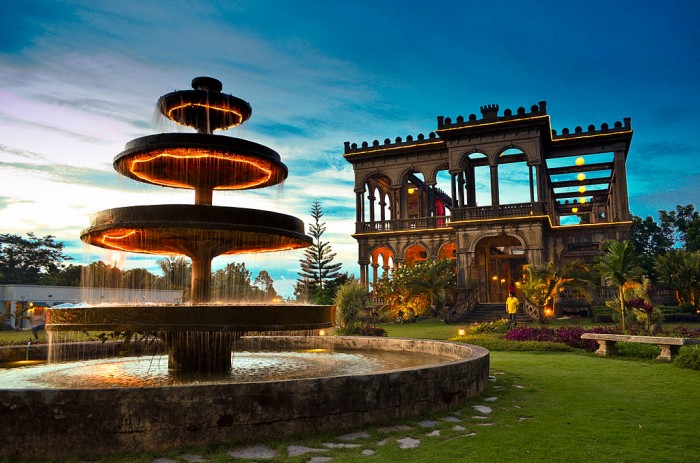 Everyday I Love You is one of the newest movies in the list starring the rising stars Liza Soberano and Enrique Gil with macho Gerald Anderson. The movie was shot mainly in Metro Bacolod with one of the most significant scenes done at The Ruins in Talisay City. I think it was beautifully made and the story was also quite different from many other movies we've seen lately.
10. Crazy Beautiful You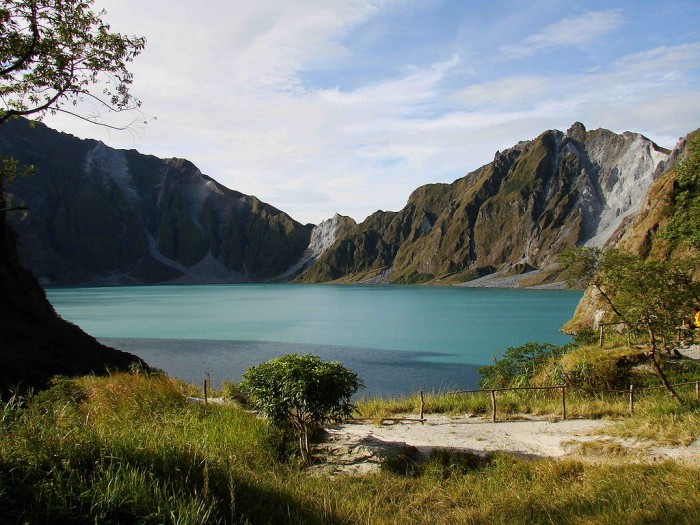 Crazy Beautiful You is a box-office romantic drama about a rebellious young lady, Kathryn, who tries to escape from the complications of her life. She then meets Daniel's character and they both spend time at a medical mission. Some of the best scenes in the movie were those shot at Mount Pinatubo. Kathryn described it as a beautiful disaster which it really is.
Also read: 8 Philippine Destinations that Inspired Movies and TV Shows
The Philippines is such a beautiful country. While these big screen stories give life to our precious riches, it shouldn't take a movie for you to start exploring what this country has to offer!