Contributed by Nuggetcation
My typical day starts by opening the following tabs: work e-mail, personal e-mail, FB Messenger, Inquirer, WhatsApp Web, Pepper.ph. Not much e-mail, news or messages. To kill extra time, just out of curiosity, I chanced upon a sale alert: Sydney round trip at ₱8,499. Boom! In forty words that's how my Sydney trip came to life.
My trip started last June 1, just in time for the annual Vivid Sydney Festival, where notable buildings, including the Opera House are lit up with colourful images. I didn't know much about Australia except for the kangaroos and koalas, so with that major event, I had another reason to be excited, second to the fact that I really wanted to meet my closest friend who happens to study there.
Also read: 18 Things in Sydney That Will Steal A Traveller's Heart
Day 1
Early morning arrival at Sydney Kingsford Smith. I got a free tourist SIM, and for only AU$2 a day, I get up to 500MB data, unli call and text to all AU numbers, ooh not bad.
Getting out of the airport to the Central Business District is roughly 30 minutes via train, for around AU$18. I know that Sydney is one of the most expensive cities, so I no longer bothered converting costs (good thing my fare was cheap).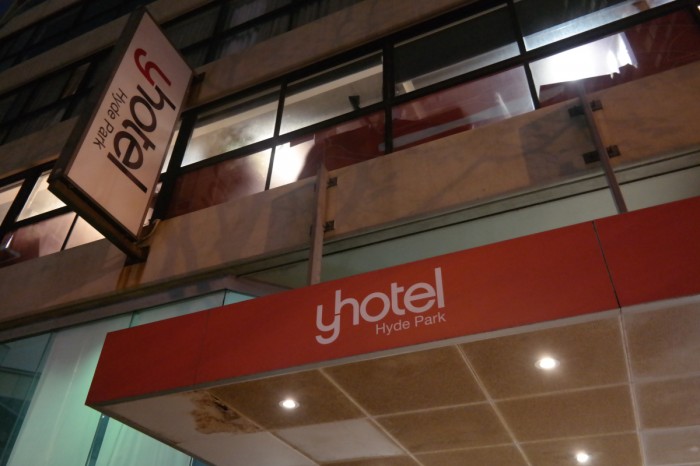 Y Hotel at the heart of Sydney CBD, 5 minutes away by foot from Museum Station via Airport Rail
My top consideration when choosing an accommodation is location, average stay here is around AU$115 a night including tax, and I just read that all profits from Y Hotels go to projects supporting women.
My first day was mainly dedicated to shopping and sight-seeing. I enjoyed the cold weather, usually around 10 – 15 degrees. While waiting for my friend, I spent the time walking around the area, where Hyde Park is, and I couldn't help but marvel at the structures. Several buildings were still designed the way they used to be 50 years back or older, giving the district art deco and gothic vibes. Parks were also well-maintained, wishing it were the same here in Manila.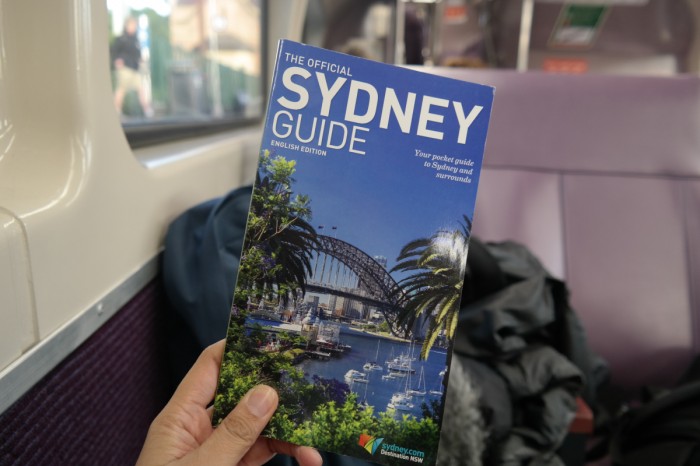 Looking around the city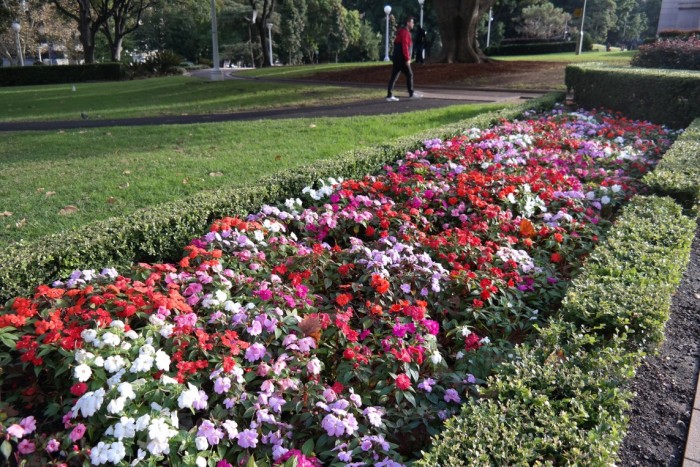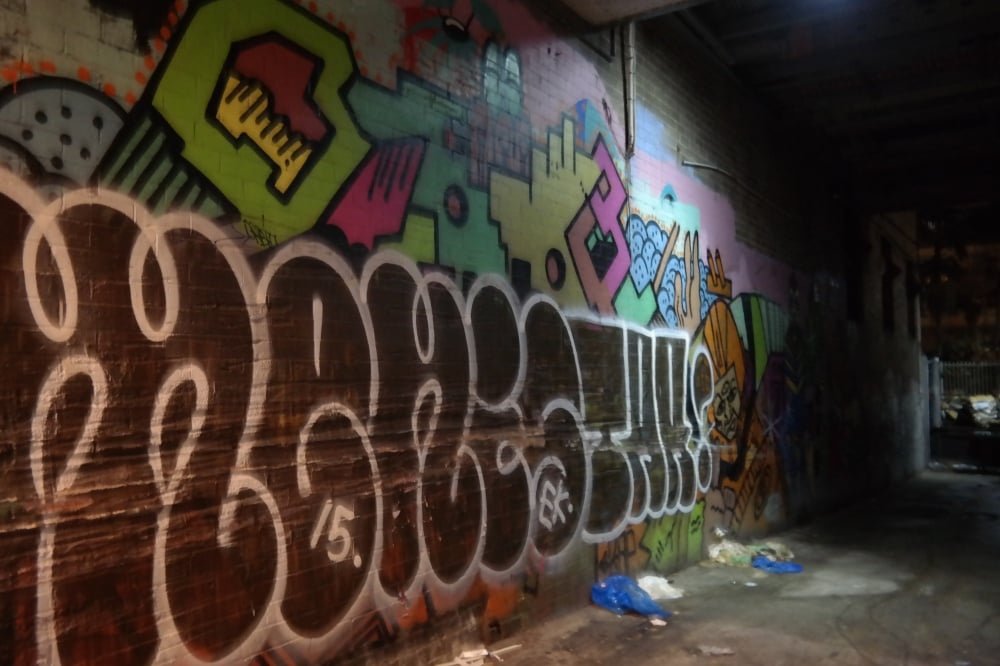 From flowers in the park to graffiti in a dark alley
Day 2
Three hours away from the city is Blue Mountains National Park. Why Blue Mountains? The oil droplets from thriving eucalyptus trees mix with dust and other particles producing light rays that make the mountains look blue from afar. Prior to hiking, we took time to gaze at the beautiful view, especially where the popular Three Sisters can be seen. Legend says that three sisters were turned into stone by the elderly to protect them from three men who they fell in love with. Since marriage was not allowed, these men were supposed to capture them. Though their love story had a sad ending, isn't this marvellous view just a proof of what beautiful things love can do?😛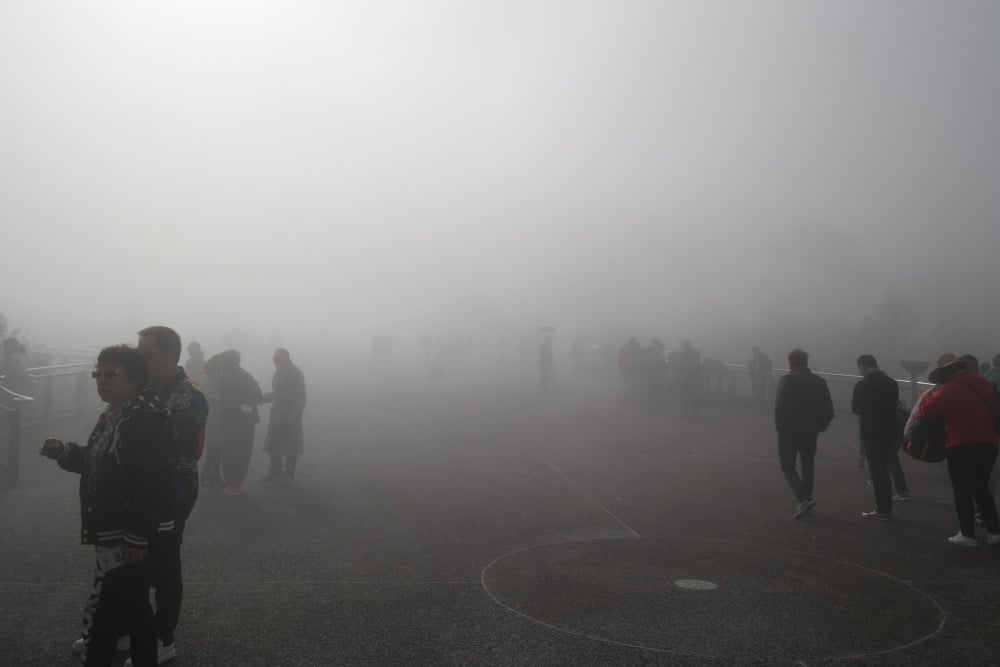 It was this foggy at first..reminded me of Silent Hill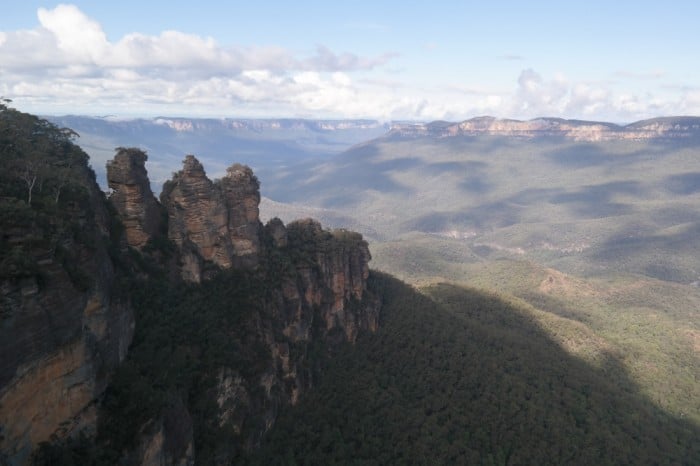 Good thing the fog cleared, voila! The Three Sisters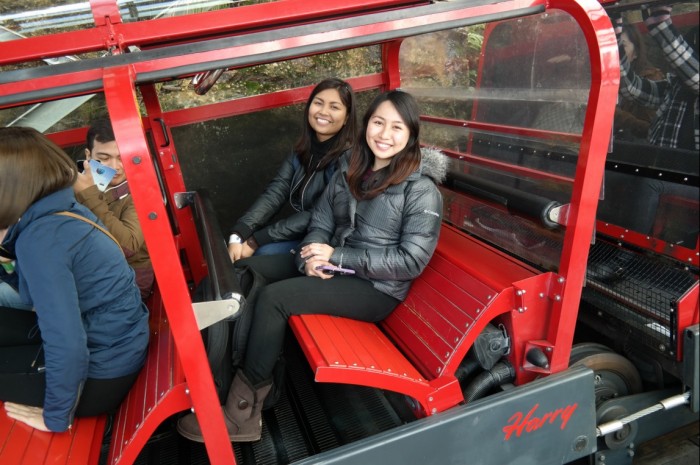 At the world's steepest railway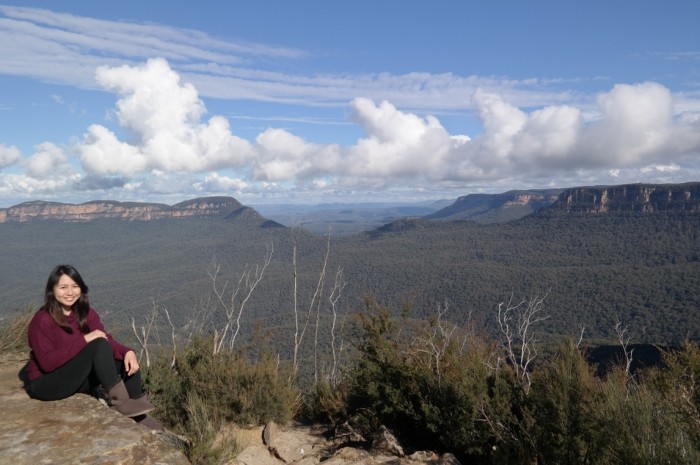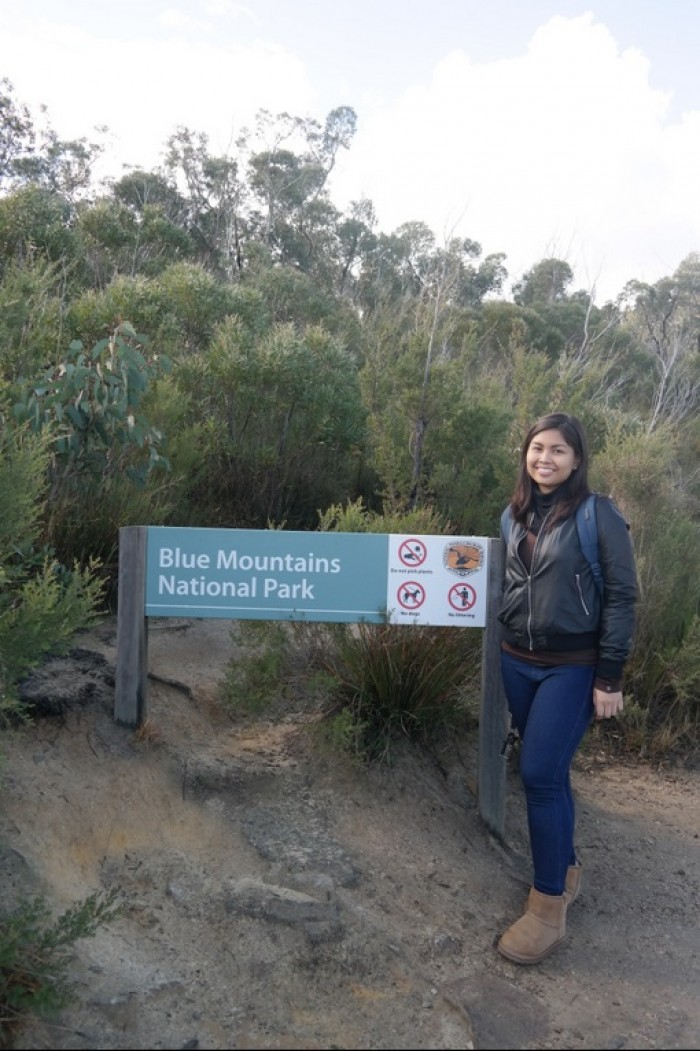 Aussie outdoors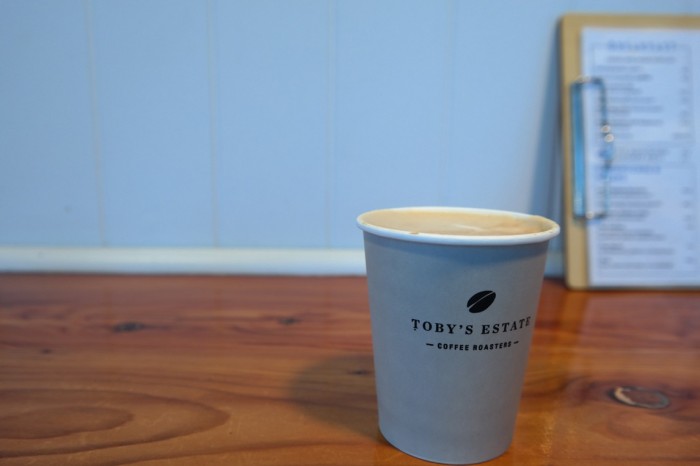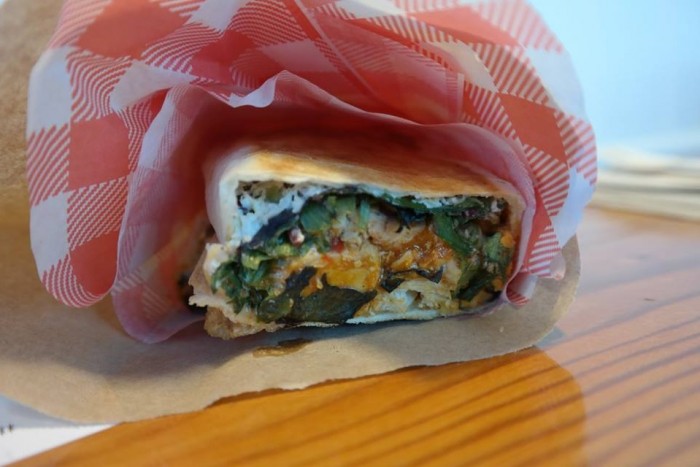 Extra hot Toby's Flat White and chunky sandwiches
Day 3
To tick off the "touristy" bucket list, we spent the day walking from our hotel to Hyde Park, St. Mary's Cathedral, Royal Botanic Gardens, Art Gallery of New South Wales, Sydney Opera House, Harbor Bridge, Circular Quay, Darling Harbor – meaning 5 hours on foot, before finally taking the bus to Wildlife Zoo, then finally to Bondi for the winter beach experience. The streets of Sydney are mostly sloped terrains, letting us burn more calories. With everything that fancied my eyes, I never felt tired actually, until we got back to our hotel.
Also read: 10 Things To Do in Sydney For Absolutely Nothing
As a plot twist, at around 11 pm, an alarm went off, causing us to panic, which actually led to the evacuation of everyone in the hotel. Good thing it was a false alert, if there was anything positive in that, it was actually noticing how good looking the fire fighters were, both male and female.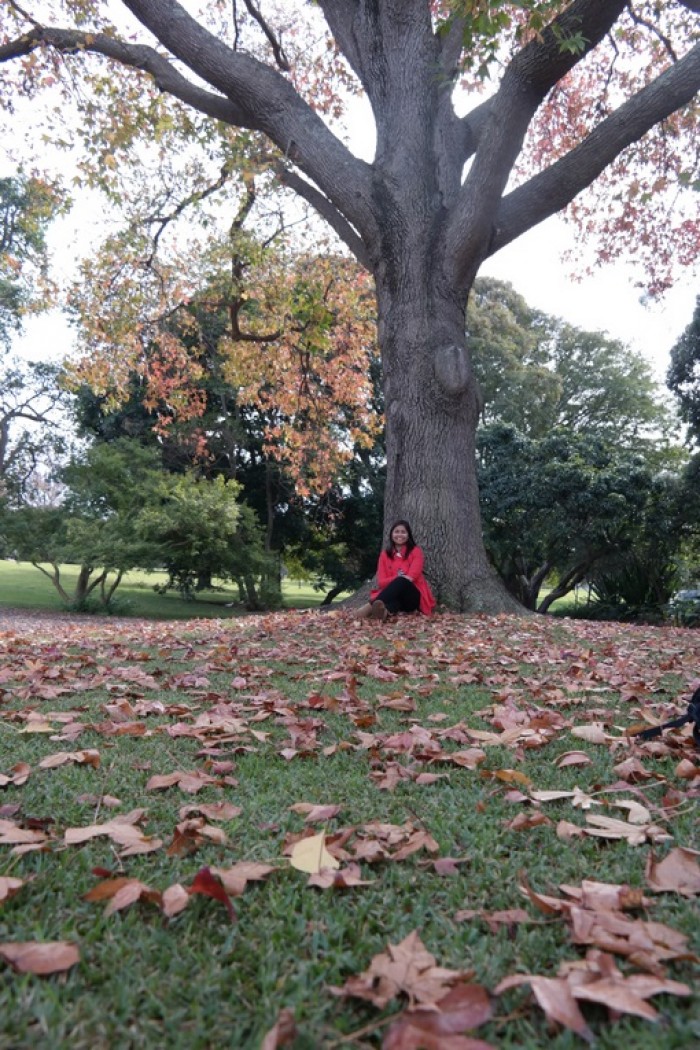 Feeling blogger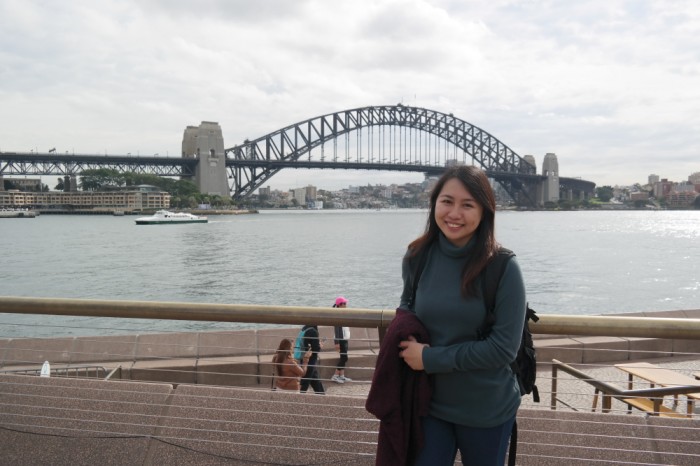 Krizzy and the Harbour Bridge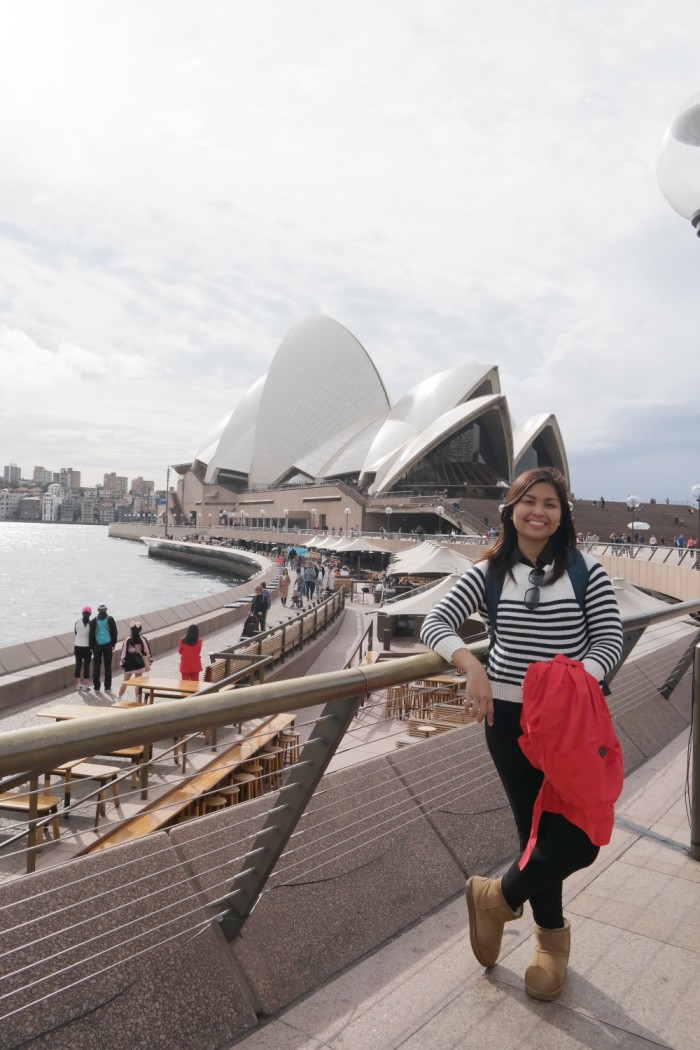 Nuggets and the Opera House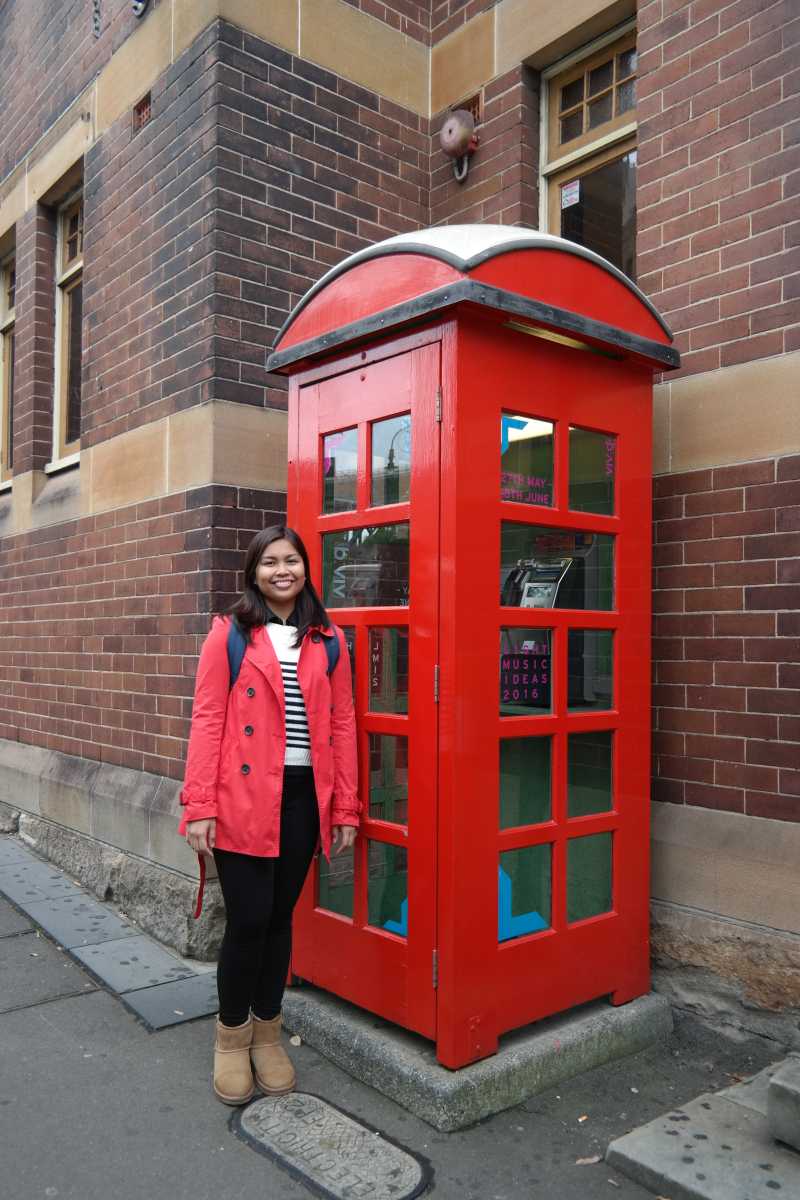 British feels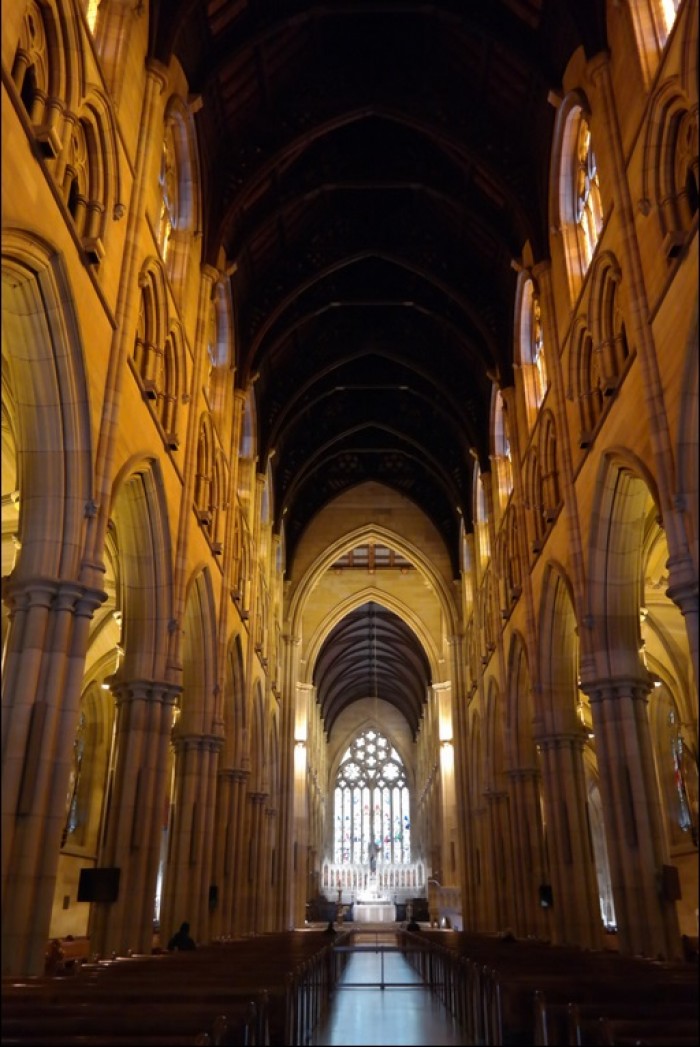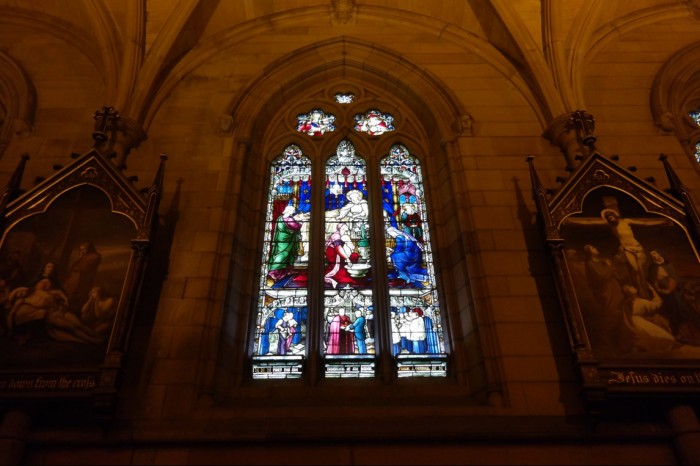 St. Mary's Cathedral was just wow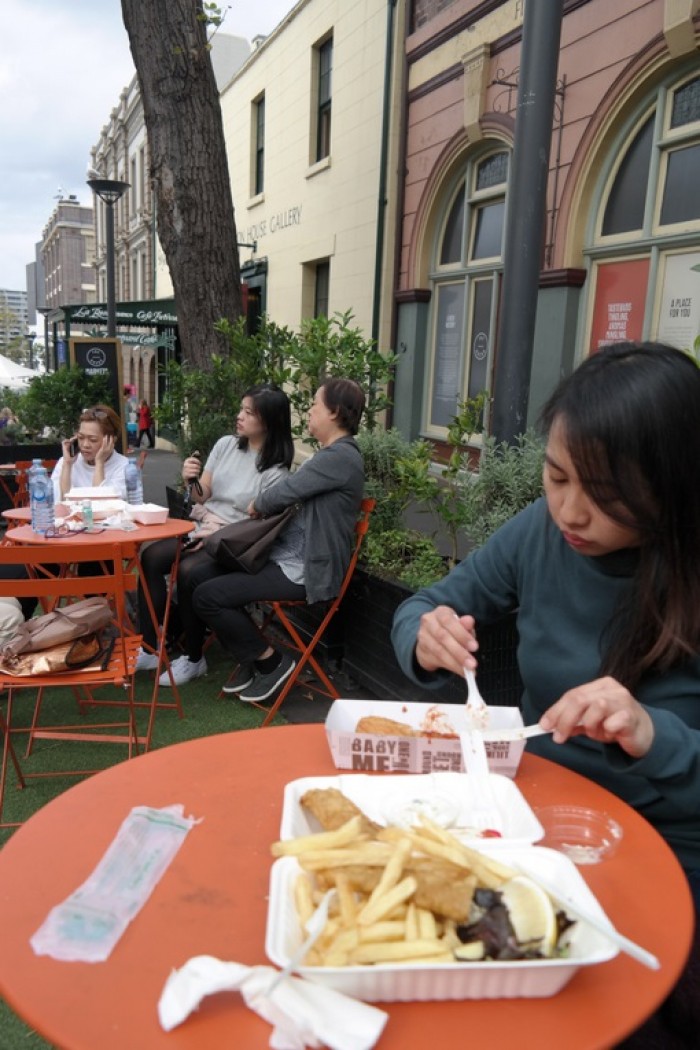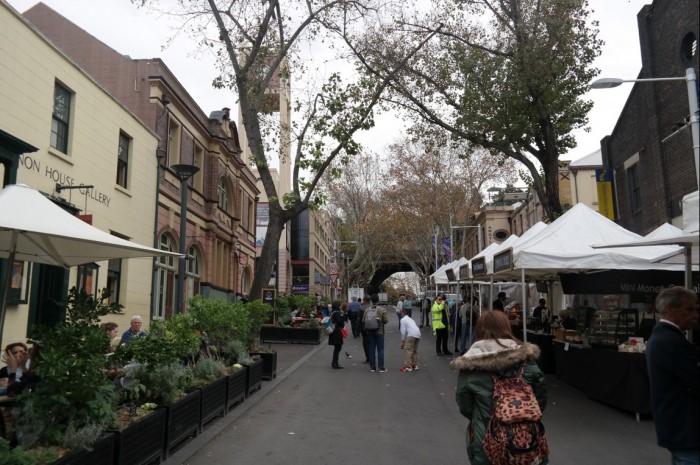 Weekend market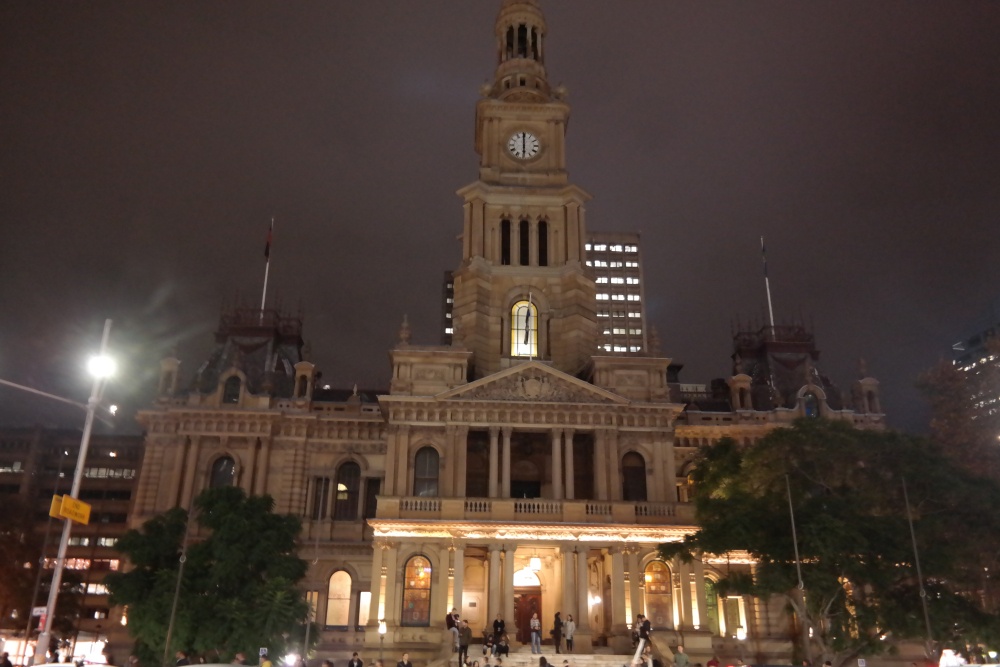 Sydney Townhall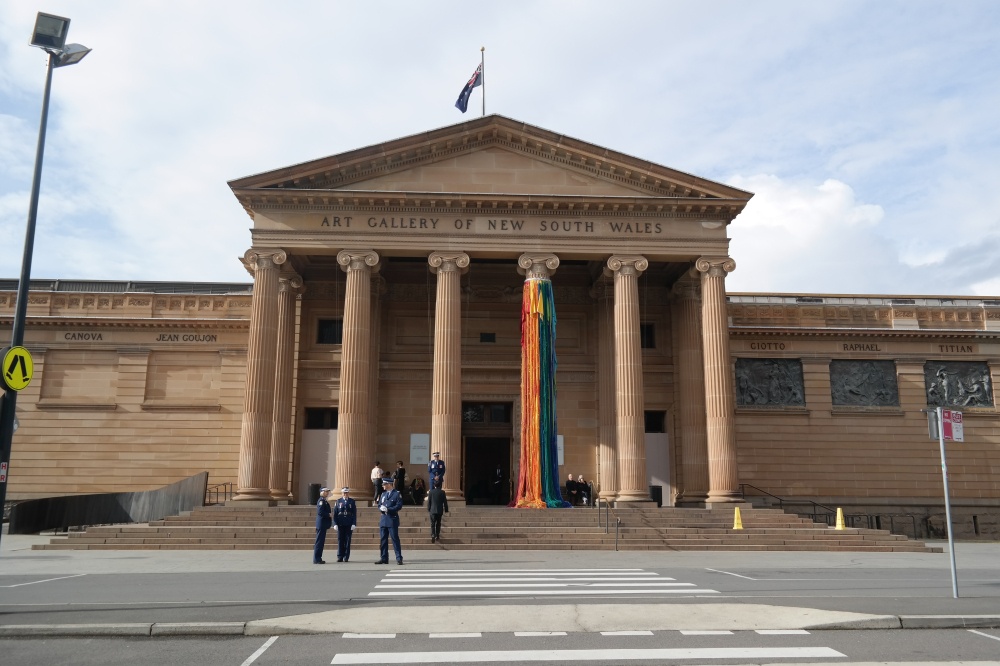 Art Gallery of NSW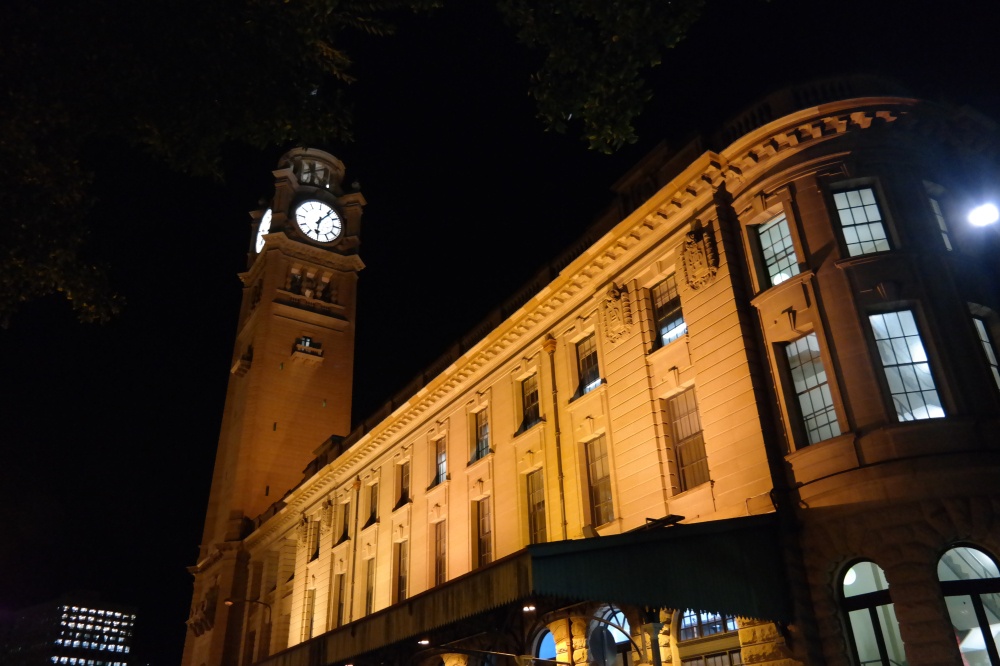 Central Station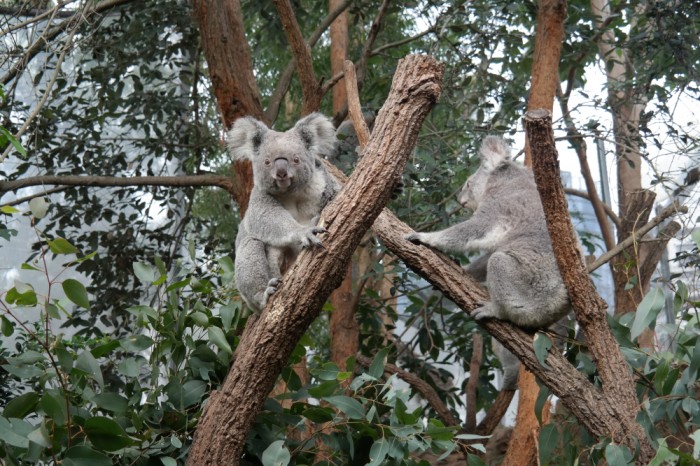 So cute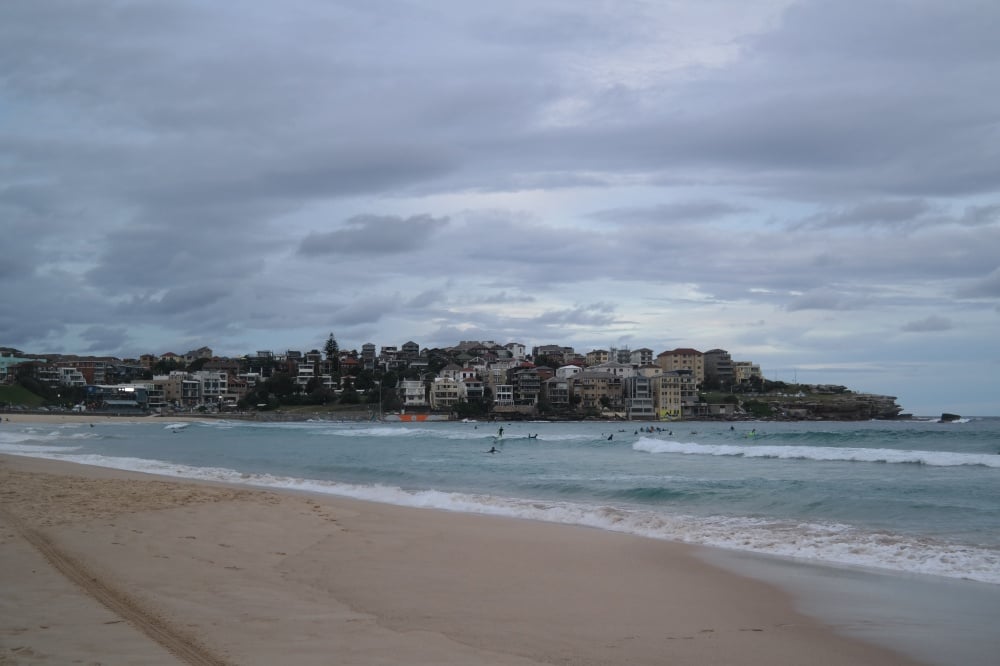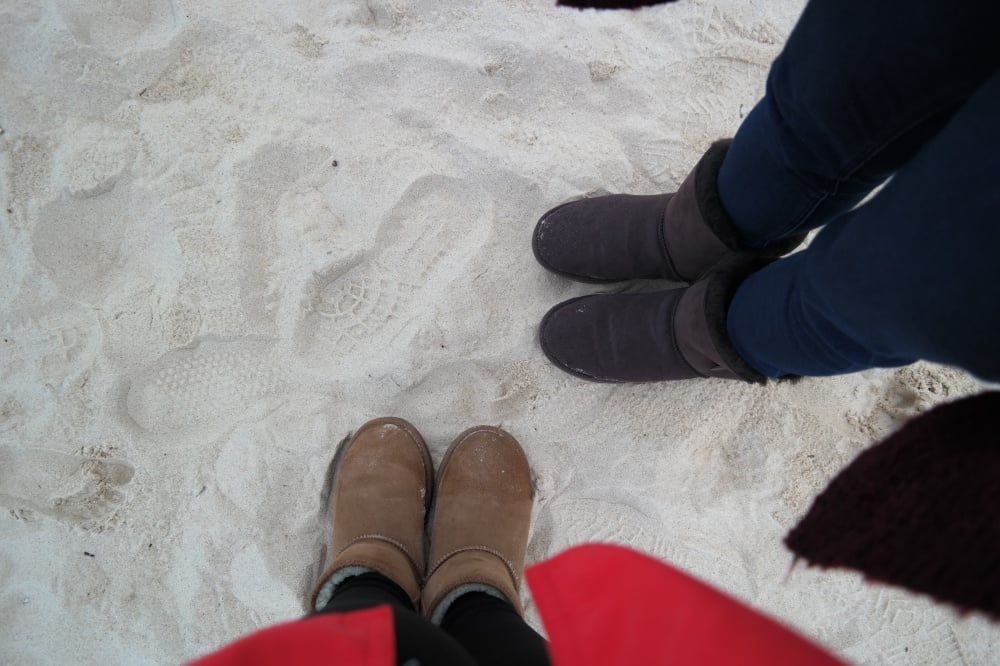 Sooooo cold! Our UGGs in sand, not snow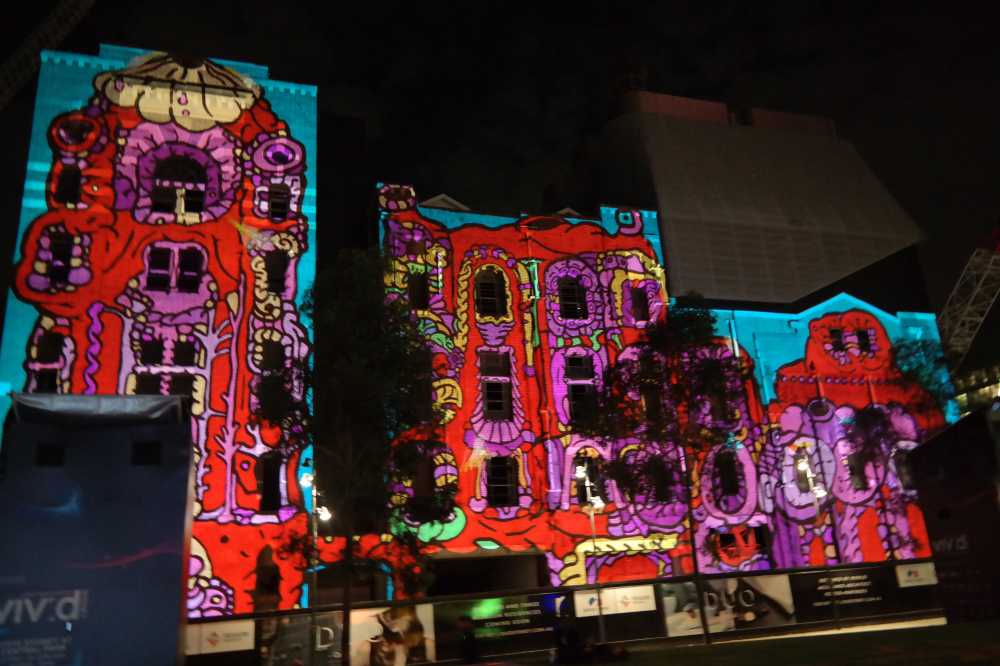 Vivid Sydney at Central!
Want an inexpensive dinner? Go Asian: Chicken Tikka Masala for AU$8
Also read: 12 Adventure Activities You Must Conquer in Sydney
Day 4
At the onset of the trip, weather forecasts actually said that it was supposed to be rainy all throughout. We were lucky that on the first three days, the weather was fantastic. On this day though, the winds were strong, and it was raining hard too. So that was my experience of what they said to be "Wild weathaa". Very comparable to Manila's typhoons. It wasn't able to stop us though from commencing with our food trip.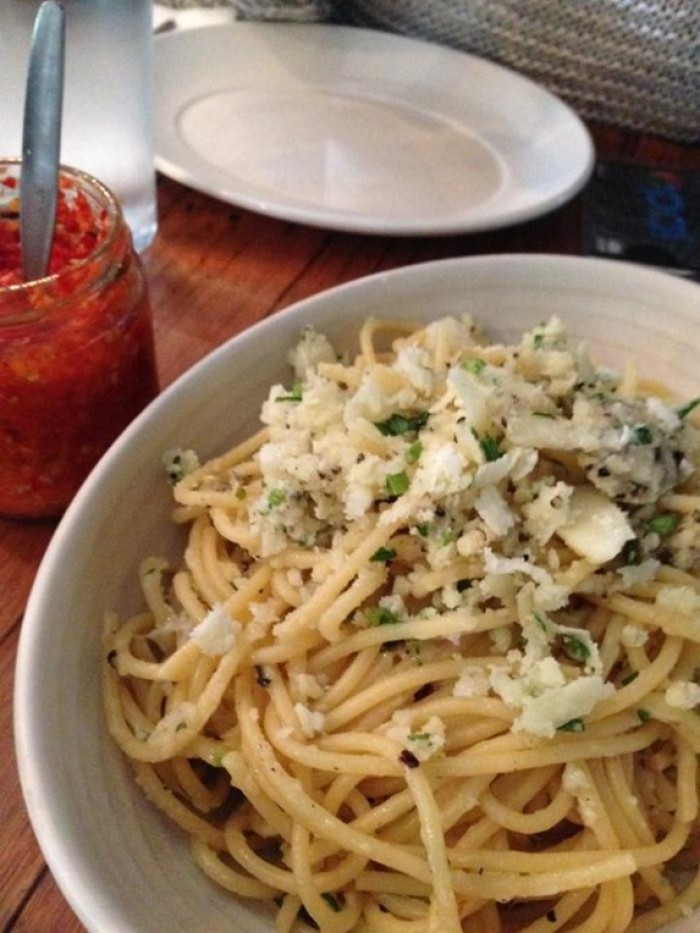 Pasta rolled in a wheel of cheese was the star of the show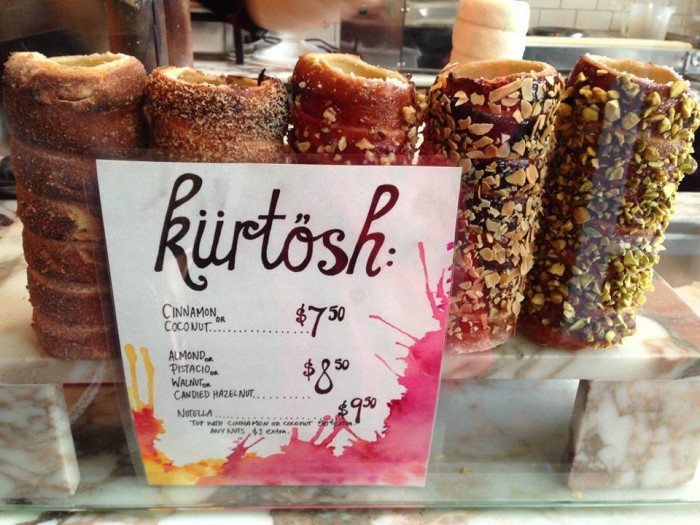 Tastes like Auntie Anne's… We got the cinnamon one.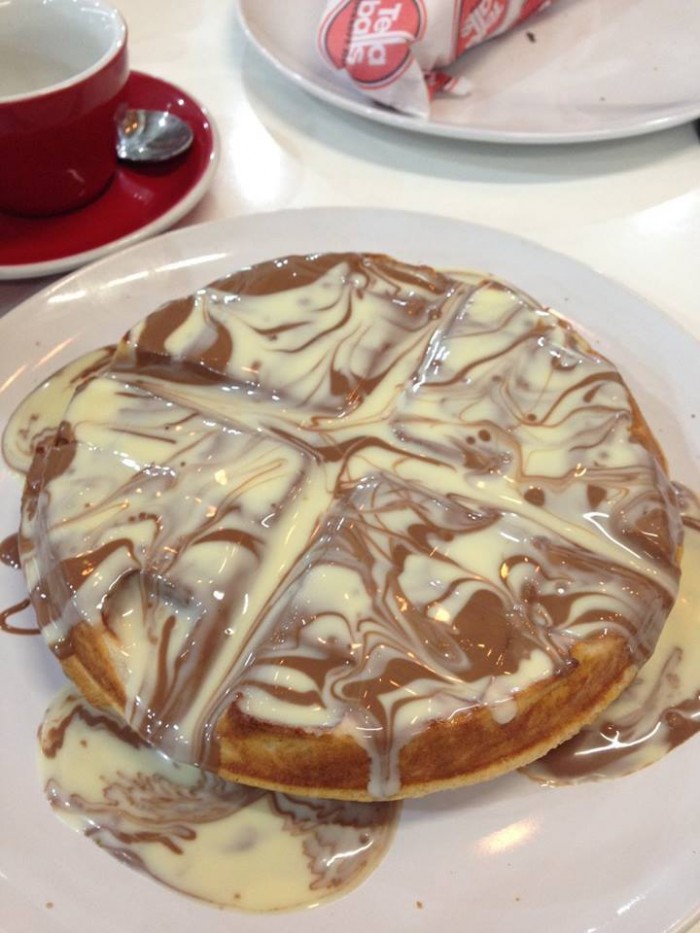 Pictures do not give justice to how good these were
Day 5
For the grand finale, weather has gone real bad, thankfully we were able to accomplish what we needed to do, see, and eat. Though the station was just a few minutes away, we took Uber for a whopping cost of AU$16. Since the train operations were called off, bus to the airport was free. Thank God I got there on time and safe.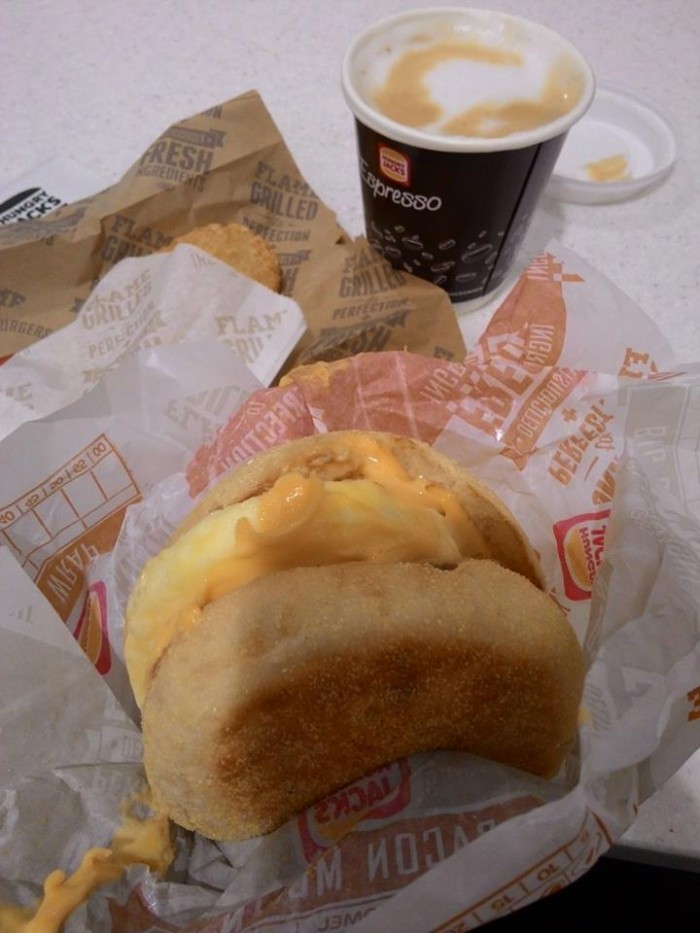 What my last few coins was able to buy: Hungry Jacks' Sausage  Muffin, Hash Brown, and my last dose of my favourite Flat White
Also read: 12 Things You Must Do in Sydney
Budget
| | |
| --- | --- |
| Item | Cost (₱) |
| Airfare | 8,499 |
| Travel Tax | 1,620 |
| Baggage Allowance | 2,000 |
| Pocket Money (Food, Transpo, Entrance Fees, Shopping) | 18,000 (~USD 400) |
| Hotel (for 2) | 15,000 |
| Total | 45,119 for 5 days |
Visa process
1. Apply online: Visitor e600 Visa Online Applications
2. Personally, I chose to prepare the following docs:
a. Scanned copy of current and old passports (all pages)
Ideally, the printed out pages of scanned copy of current passport must be notarised.
Please upload the scanned version of the notarised copy.
b. Bank statements for 6 months
c. Bank certificate
d. ITR
e. Certificate of Employment with salary
f. Payslips (6 months)
g. Other financial docs (stocks, insurance, etc.)
h. Proof of approved leave – mine was an e-mail showing approval of manager
i. Plane ticket – since it was so cheap I bought it asap, but based on other blogs this is not necessary
j. Hotel booking
k. NSO Birth Certificate
l. Itinerary for the trip
m. Passport-sized photo
In terms of financial docs, there isn't any rule that statements or payslips must be for the past 6 months, I just wanted to make sure that I have established that I will be able to support all my needs for the entire trip.
3. Fill out the online form after creating an IMMI account, then attach all the docs.
4. Usual turnaround time is 4-6 weeks, I got my visa via e-mail after 25 calendar days.
Also read: 10 Countries with Easy Visa Access for Filipinos
Many say that 5 days was kinda short, but for me it was just enough, shopping, hiking, going "touristy", food tripping – just dedicate a day for each. I'd like to come back though and visit a new Aussie city next time. It was my first trip outside Asia and I definitely enjoyed it! It's hard for me to put in words how delighted I was, and of course, being with my closest friend made it more awesome. Until next time mate!