When people think about Africa, you're greeted with heartbreaking stories of children dying and people fighting for very scarce resources. However, the continent is equally diverse, full of culture and awe-inspiring spots for nature lovers.
If you've ever wanted to visit Africa, one of the most tourist-friendly countries would be in the South, home to both Johannesburg and Cape Town. For the latter, it's mixed with delicious seafood and an equally stunning view of the mountains.
Cape Town is known as South Africa's Mother City, home to its famous harbour as well as Lion's Head, Table Mountain, and its very Europe-like architecture. Once you step foot here, you'll feel like you've stepped into a mix of French and Dutch renaissance like Belgium is known for.
Also read: 15 Reasons to Put Cape Town in Your Travel Bucket List
Visa process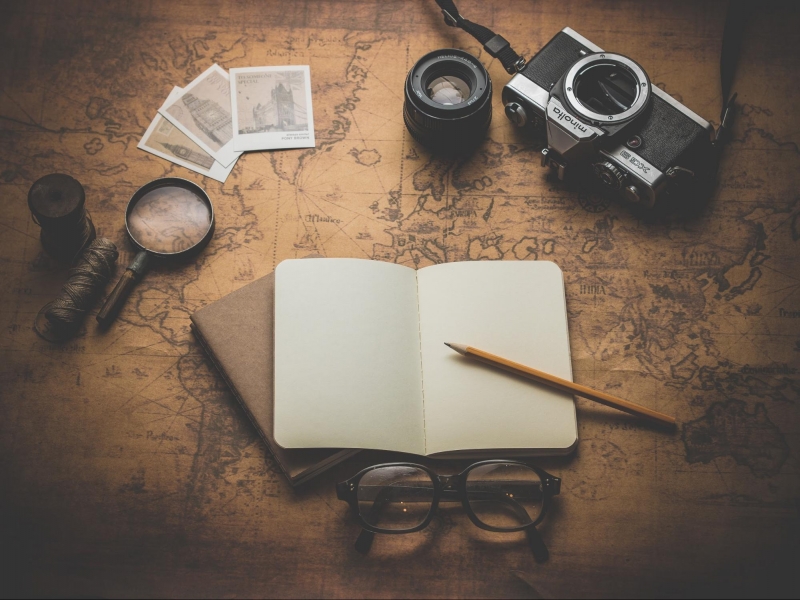 For Philippine passport holders, you'll need a visa to travel around South Africa. You're going to need the standard requirements like:
NSO Birth Certificate
School and employment records
Proof of financial capacity
Flight itinerary
Photocopy of your passport's biodata page
Completed application form
If you need to know more about their standard requirements for married visitors or those travelling with dependents, you can take a look at their Official VFS page.
Once you've completed everything, it's time to book an appointment for a short interview as well as to pass your given requirements. Although the experience would be different for all of us, you only need to explain what you plan to do in the country and why you've decided to visit.
Note: The embassy is closed on Thursdays, and all major African holidays.
When you're finished with everything, it would only take about 2 weeks (in total) for your visa to arrive.
Flight information
Official flight carriers like Philippine Airlines and Cebu Pacific, don't have direct flights to Cape Town. Fortunately, there are many international airlines that have flights from Manila to South Africa.
Singapore Airlines: Cebu – Singapore – Johannesburg – Cape Town
Qatar Airways: Manila – Doha – Cape Town
Cathay Pacific: Manila – Hong Kong – Cape Town
Emirates Airlines: Manila – Dubai – Cape Town
Ethiopian Air: Manila – Bangkok – Johannesburg – Cape Town
Many other airlines don't have direct flights to Cape Town without passing through Johannesburg, given the city's geographic location. In total, you can expect to be travelling for a good 14 hours on the way. Because of its proximity to Europe, you can also see that a flight to London from Johannesburg would only be around 7 hours.
What to expect
People are often surprised when they find out Africans residing in Cape Town are very fluent in English, as the city is known to be the country's primary commercial capital.
For currency exchange, you can buy the local South African Rhand at the airport or any shopping centre.
Getting around isn't difficult compared to other cities nearby because of the influx of tourists here for a few years. You can go on the City Sightseeing tours for two days to get in the sights before enjoying time off on your own.
What to pack
South Africa is home to four different seasons – summer, autumn, spring, and winter. With its location in the Southern Hemisphere, however, means that their winter isn't as harsh as their Northern counterparts.
Peak season is usually around August to October, during Autumn, as it's one of the wettest seasons throughout the year. Contrary to popular belief, it would be too hot to travel to the country during their summer months, as temperatures can rise as high as 40 degrees Celsius.
If you plan to head over Cape Town during the colder months, you'd need a trench coat and a handy umbrella.
One of the many things you'll have to look out for as well is what to dress while you're going on the game drive, a must when in South Africa, is what would be the most appropriate colours to wear. For one, you're not allowed to wear red or blue during the drive as this can attract mosquitos and animals within a few feet.
Where to go
If there's one thing that's worth looking forward to in Cape Town, it's meeting very interesting people from all walks of life! Locals not only help you with famous tourist destinations but also with quirky restaurants and bars that are worth the incredible visit.
Start off with the usual tourist haunts and then work your way to the many wonders of the world. That's why you should start with visiting Table Mountain and the Lion's Head, two places where you can hike up to be greeted with a view of the city. This would be a great activity if you're interested in outdoor activities like many of the locals.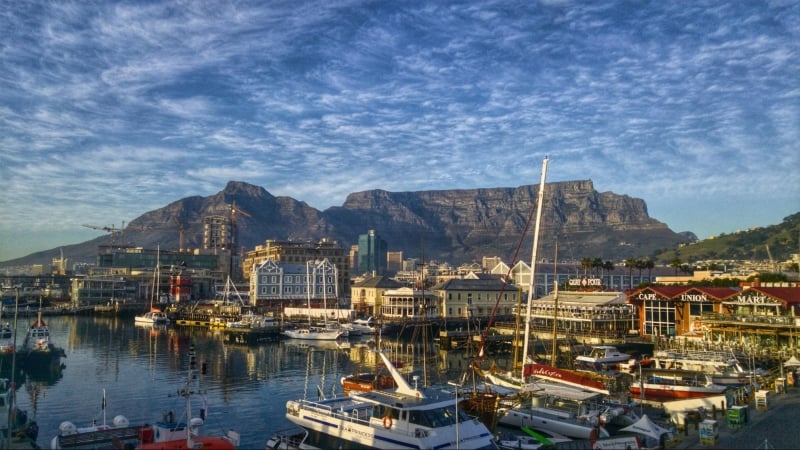 It approximately takes an entire day to hike up to Table Mountain which many tourists have been doing now. However, if you're pressed for time, you can also take the easy route and go up through the cable car service they provide.
Note: Be sure to check the weather first as cable car services are down when the wind is too strong.
After a quick visit on top of Table Mountain, you can drop yourself off at the scenic Victoria & Alfred (V&A) Waterfront, the city's favourite high-end shopping centre and home to their weekly food markets. Here, you'll find a wide array of things to buy, food to eat, and one of the coolest places to hang out in during the day.
On the next day, you'll have fun taking Instagram-worthy shots all over Bo-Kaap, a neighbourhood famous for their colourful homes which has a large part in forming the Muslim culture in the country. In celebration of their freedom from slavery, the residents of this township painted their houses in colours of the rainbow to signify victory.
From there, you can take the long drive over to the Cape of Good Hope, the southernmost part of the continent and one of the most scenic views you'll ever see. You can also climb to the top of its lighthouse to be greeted with a view of the Indian-Pacific ocean.
Similarly, this is very near to Boulder's Beach where you can freely interact with penguins and see local artisan art or music on the way.
When you're finished with touring around central Cape Town, you can take day trips and tours to the Cape Winelands and taste their amazing wine and cheese selection. Otherwise, learn about Africa's turbulent history at Robben Island and District Six Museum.
If you're excited by reading this…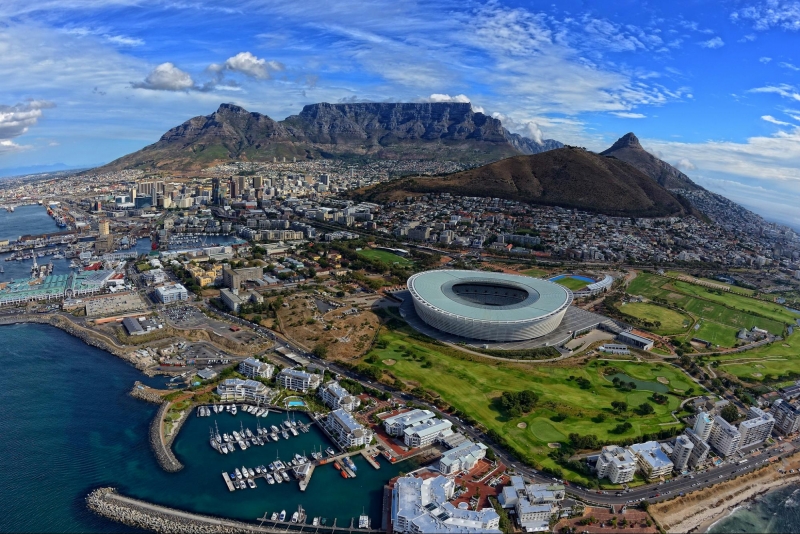 Cape Town has plenty to offer travellers! It's rich with history and culture alongside a vibrant lifestyle that often leaves visitors wanting more (or end up staying).
Also read: Couples in Cape Town: 6 Romantic Things to Do With Your Other Half
Of course, there are some places you'll need to be wary of in the city, but oftentimes locals are open to helping you when you're lost. They're also going to be one of the nicest people you'll ever meet – I know they changed the way I saw the city.