Hurray! Filipinos will now have a chance to travel to South Korea visa-free.
As reported by The Korea Times, visitors from the Philippines, as well as Indonesia and Vietnam, will be allowed to enter South Korea through Yangyang International Airport without a visa until April 2018 for the upcoming Pyeongchang Winter Olympics which will kick off in Feb 2018.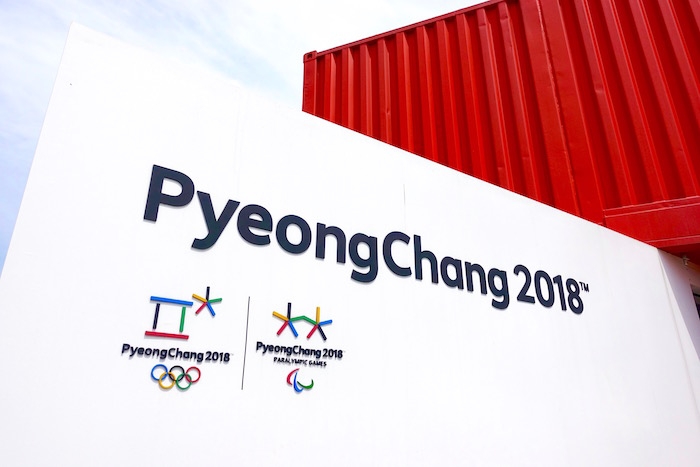 Yangyang International Airport is a small international airport located in Yangyang County, Gangwon Province in the northeastern part of South Korea. It serves the nearby areas including Sokcho, Gangneung, and Pyeongchang, where the Winter Olympics will be held.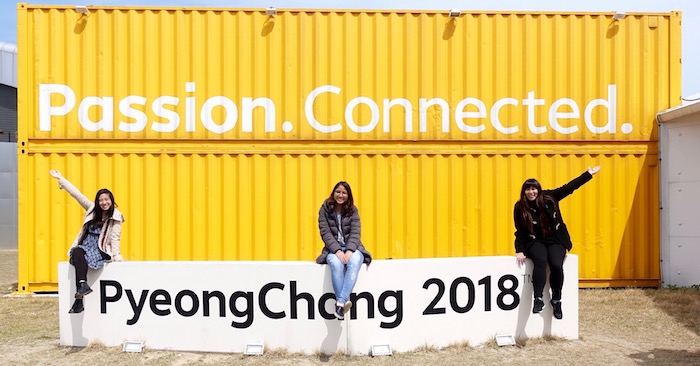 While this could be an exciting news for us, the official details of the visa-free period is yet to be confirmed. Until then, why not start planning for your Korean winter holiday with the help of these articles:
Don't forget to like TripZilla Philippines for the latest travel updates.
---
All images taken by E-lyn Tham during her media trip to South Korea.