A memorandum of Agreement (MOA) to formulate a feasibility study and master plan for the development and subsequent operation of a cruise port in Manila has already been signed last 10 Oct 2017. Signatories include the Department of Tourism (DOT), the Tourism Infrastructure and Enterprise Zone Authority (TIEZA), and the Cultural Center of the Philippines (CCP). The proposed site for the said cruise port is the five-hectare CCP ferry terminal currently used by Sun Cruises Philippines.
Also read: SSEAYP: Highlights of My Ultimate Cruise Ship Experience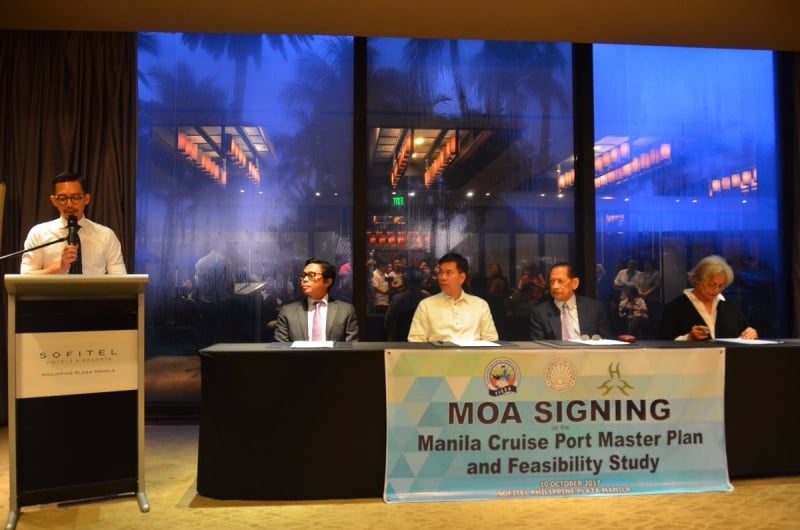 The project was conceived following the need that was brought to the country by both the increasing number of cruise travellers and increasing port calls by cruise ships.
The DOT tasked TIEZA to become the lead agency to develop the feasibility study within the 18-month timeframe after the former adopted the National Cruise Tourism Development Strategy (NCTDS). The lead agency will also spearhead the construction and development of the cruise-only ports not only in Manila but other priority ports around the country. The move will harness the promise of cruise tourism and will serve as a crucial machinery for the growing cruise tourism industry.
Starting in 2014, the number of international cruise calls to the country has been steadily increasing – from 56 recorded cruise calls in that particular year to 72 cruise calls in 2016, DOT disclosed. Furthermore, DOT is expecting over a hundred cruise calls this year.
The increasing popularity of cruise calls in the country was brought about by Star Cruises' Superstar Virgo, which made Manila its homeport from March up to May this year. Scheduled to visit Manila and Boracay this November during its maiden voyage is the new Genting Dream, Superstar Virgo's sister ship.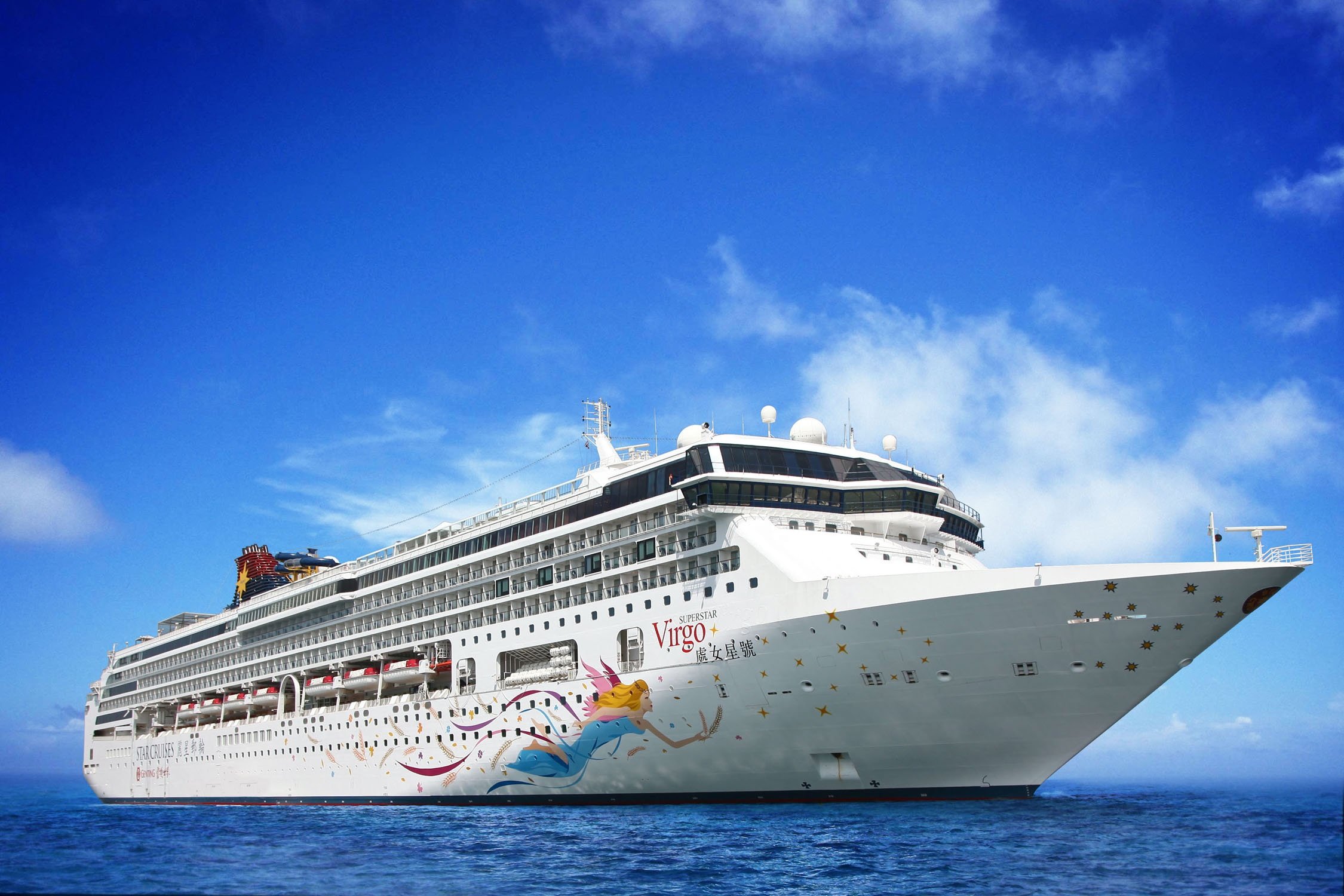 The Department of Tourism is positive that international cruise operators will be encouraged to visit the country with Manila Cruise Port Terminal's construction, bringing along with them more cruise travellers.
Also read: 6 Travel Fairs in Manila to Watch Out For Every Year
According to TIEZA, the Philippines is an exotic country with thousands of islands just waiting for tourists to explore through leisure cruising. The agency also added that the time is ripe for the country to build more cruise ports to accommodate the increasing cruise calls for those who are wanting to have a real Philippine experience.
Source: Tourism Infrastructure and Enterprise Zone Authority (TIEZA)