Half an hour away from Cagayan de Oro City is the once sleeping town of Opol, Misamis Oriental. Now known for the long stretch of beach aptly named after it, Opol is now the site of a world-class Waterpark and Resort named Seven Seas, which is bound to open very soon.
Also read: 12 Kid-Friendly Parks and Play Spaces in the Philippines
Although the Seven Seas management has yet to release the official date of the opening, the construction of the resort is now in its final stages as seen from their official Facebook page.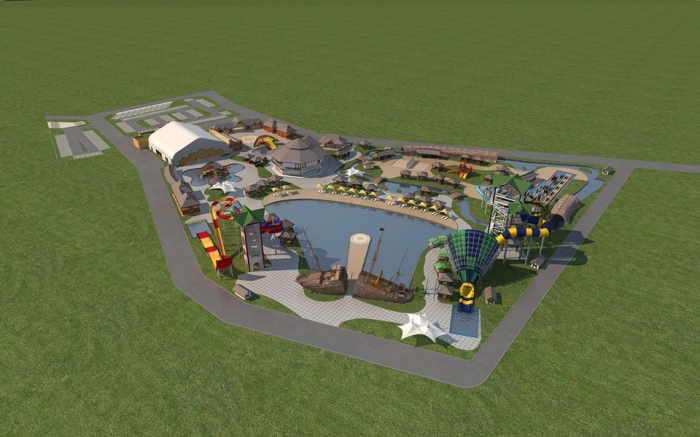 Image credit: Seven Seas Waterpark and Resort
Seven Seas' owner Engr. Elpidio Paras expressed his excitement over this new venture of their family's corporation which also brought the popular Dahilayan Adventure Park in Bukidnon and the Great White Water Tours in Cagayan de Oro City. Engr. Paras, who has travelled to several water parks in the world, said that the Seven Seas Water Park will have an advantage over its counterparts in other Asian countries because of its year-round operations and unique rides.
Also read: Scream into 2017: 5 Theme Parks & Rides in Asia Opening This Year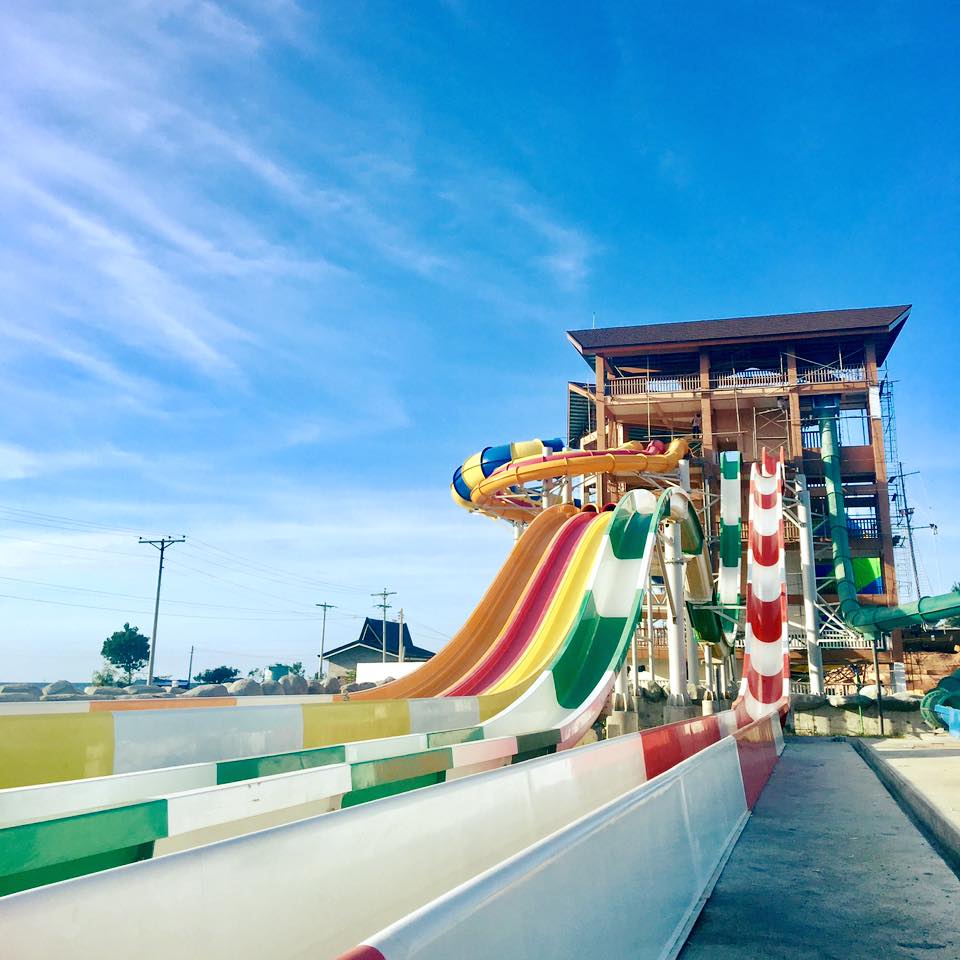 Image credit: Seven Seas Waterpark and Resort
The Water Park will feature rides that are both kid and adult-friendly, including a 12-metre high Backyard Funnel Tornado Water Slide, Aqua Playhouse Pool, "Slow River Ride", a water combo wave pool, water slide towers and splash pool, Events Tent, and Children's Pool, among others.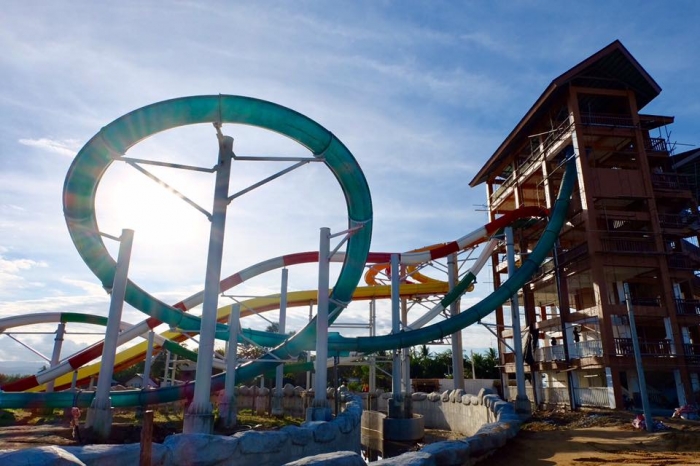 Image credit: Seven Seas Waterpark and Resort
Located in Brgy. Barra in Opol, Seven Seas will be accessible through the Laguindingan International Airport, which is about an hour away; through the Macabalan Sea Port, which is about 30-45 minutes away; or through the Bulua/Agora Bus Terminals.
Also read: 13 Most Extreme Water Park Rides in the World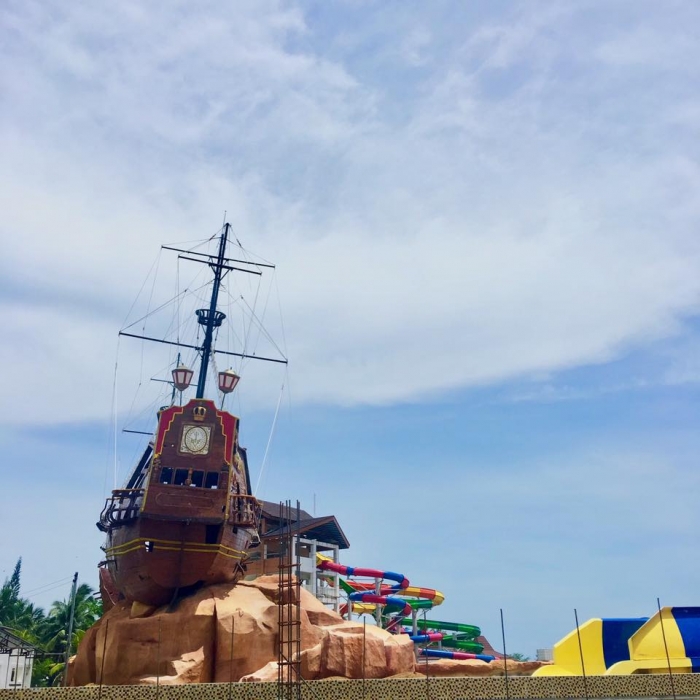 Image credit: Seven Seas Waterpark and Resort
Also read: Top 12 Water Parks in Asia
Seven Seas can cater to up to 2,000 guests daily. With this rate, we will not be surprised if Opol, Misamis Oriental will be the next hub for water-lovers and adventure-seekers.