As much as I love travelling — and I do, more than words — being in completely foreign situations sometimes takes its toll on me. It happened several times when I lived in Vietnam for five months, visited Nepal for three weeks and went on a PR trip in Singapore for just four days. It's not an ideal place to be in, but these experiences definitely made me miss life in the Philippines, or at least in Metro Manila, even for a while.
Also read: 9 Struggles Filipinos Travelling Abroad Can Totally Relate To
1. The cold weather in Nepal
Before going to Nepal, the coldest place I've only been to was northern Vietnam. I guess it wasn't enough though, and just two months ago, I found myself in the home of the Himalayas. In the capital city of Kathmandu, I immediately felt the shock of a 17 degrees Celsius weather right from getting off the plane. Interestingly, my Nepalese friends thought it was still warm for them.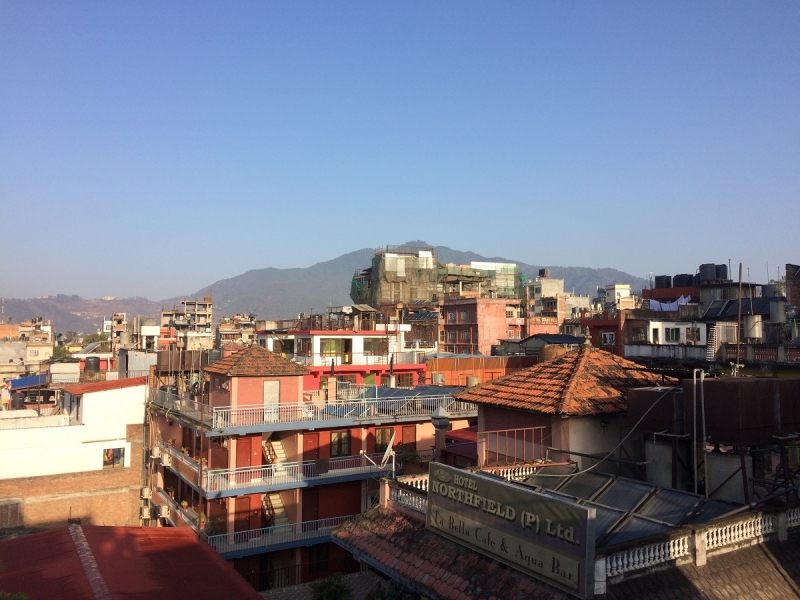 I then trekked for a week within the Everest region where I was exposed to a tormenting -10 degrees Celsius weather. It was at that moment when I realised the cold weather wasn't for me. I grew up in a tropical country and I had never craved for summertime in the Philippines that much in my life.
2. The spicy dishes in Thailand
Being a Bicolano, I'd always get a surprised reaction from new friends when I say I'm not a fan of spicy food. Staying in Thailand for a month, my taste buds were tested every day. I thought the food looked enticing, but most of the ones I really wanted had a minimum level of spice that I just wasn't prepared for.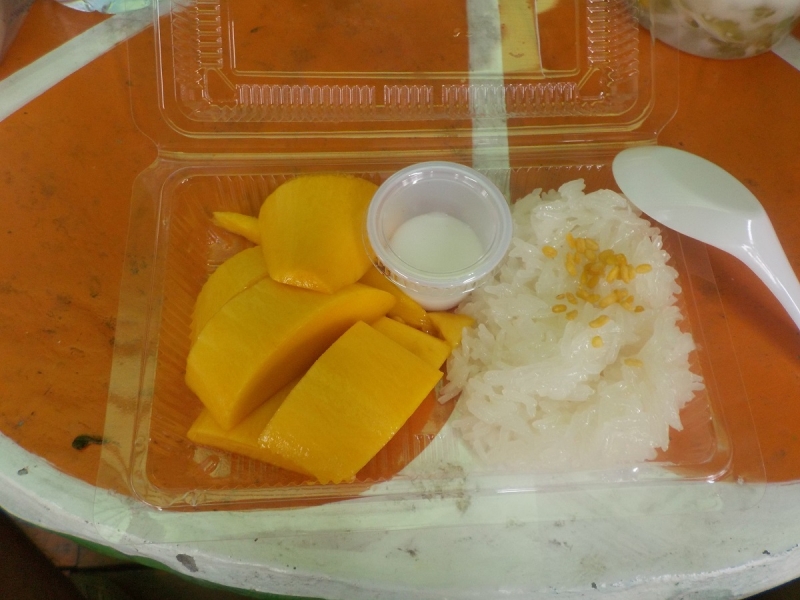 Unlike in the Philippines, where restaurants or carinderia's serve spices separately or in moderation, I hadn't much choice in Thailand except to always bring a bottle (or three) of cold water.
3. The expensive buys in Singapore
I'm sure I won't be the first one to say that Singapore is a far more expensive country than the Philippines. But as pricey as the food, transportation and tours are, you definitely get what you pay for. At the same time, I can't help but compare their prices to those in the Philippines.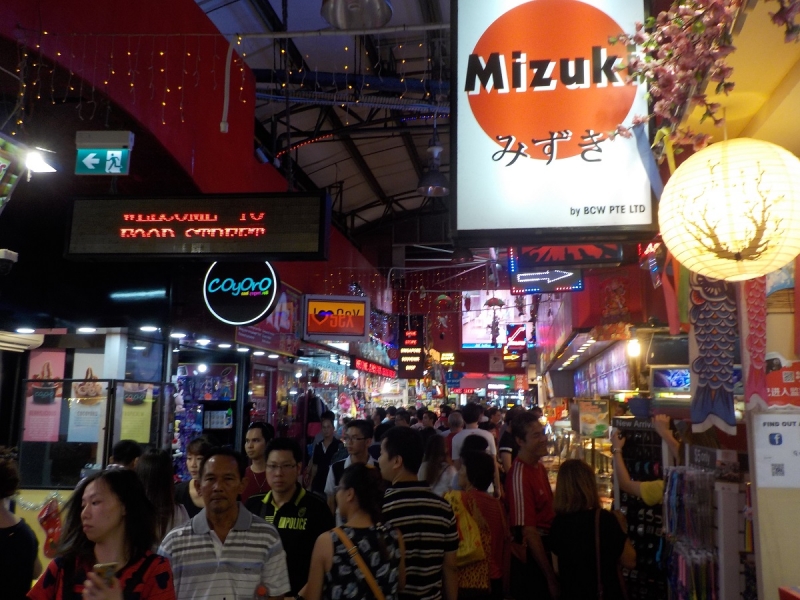 Living in a country where eating a simple homemade meal can cost no more than ₱100, it was hard to accept how quickly my locally-earned money disappeared in a few hours in one of the most expensive cities in Asia.
4. The laid-back vibe in Sabah
Contrary to its counterparts in mainland Malaysia, the state of Sabah is generally laid-back, less populated and less stressful. It's exactly the kind of place I often long for on weekends, but personally not ideal for an extended stay. In my case, I travelled throughout its capital city of Kota Kinabalu and nearby towns for a total of two weeks.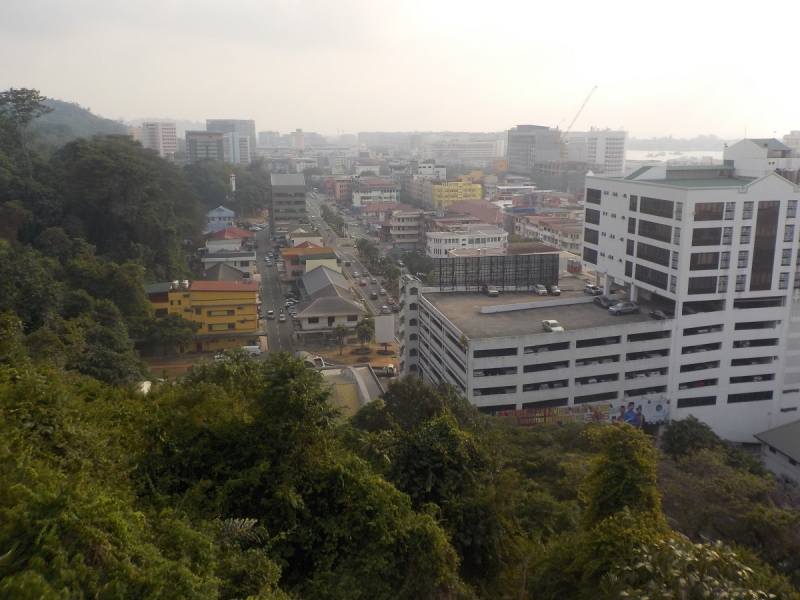 After a few days of exploring the places and doing the activities I wanted, I was left lying in my hostel bed or sitting in front of my laptop in the common area for the remainder of my vacation. It was fun as I managed to spend more time with other travellers indoors. But when I was alone, it did feel really lonely. And the generally quiet vibe of the city made it much worse.
5. The intense traffic in Vietnam
In the Philippines, motorbike riders have a reputation for being reckless everywhere. But even that didn't prepare me for the hundreds and thousands of these vehicles dominating the Vietnamese roads.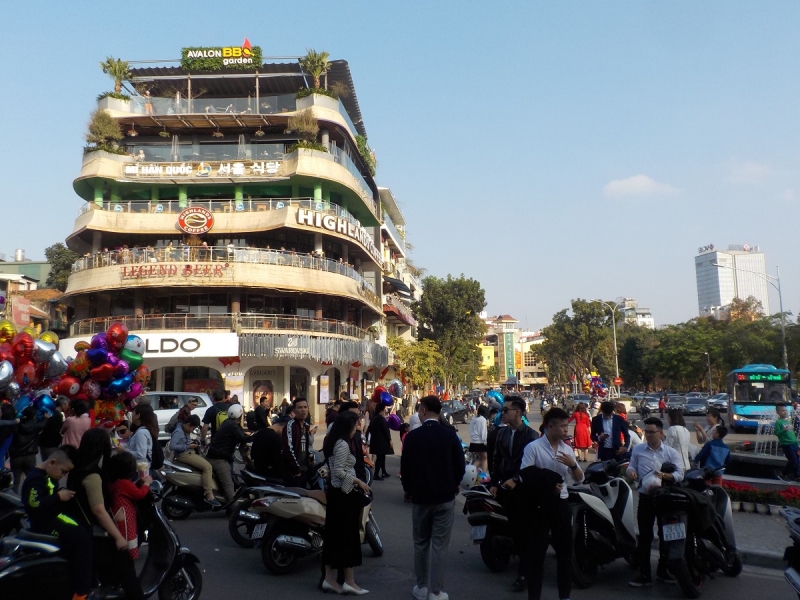 Motorbikes, along with buses and taxis, are the main modes of transportation in the country. Many times during my five-month stay in the country, playing extreme patintero on the road had become incredibly tiresome.
Also read: 9 Cheap Asian Destinations for First Time Travellers
Don't get me wrong, I loved my experiences in these countries. If anything, I'm thankful for them for making me appreciate the food, weather and even the everyday noise in my city. Things I often hated and complained about. Things I never thought of missing. These experiences opened my eyes as to how different each country can be — for better or for worse.