You wake up extra early for your flight. You shower for five minutes to have ample time to hastily repack your luggage, making sure you have everything you need. Passport? Check. Sunglasses? Check. Towel? Check.
You unplug your phone and book a ride to the airport. After a while, you arrive just in time. You decide to charge your phone once more just to have enough battery for streaming Netflix the whole flight. Then, you realise… You forgot your charger.
At some point, forgetting a valuable travel item is bound to happen to all of us. The aforementioned example just happened to me a couple of weeks ago. Other times, I forget my favourite things in different hotels: a pair of shoes, an Iron Man flash drive, a really good set of earphones, a sentimental water bottle, a pair of hand-me-down earrings. My forgetfulness has driven both me and my mother so irritated that I've started adapting certain habits to combat this. When we start travelling on our own and have no one else but ourselves to hold accountable for our belongings, there are things forgetful travellers ought to always remember. Here are some of those things.
Also read: 10 Reasons Why Travel Is Hard and Stressful
1. Travel documents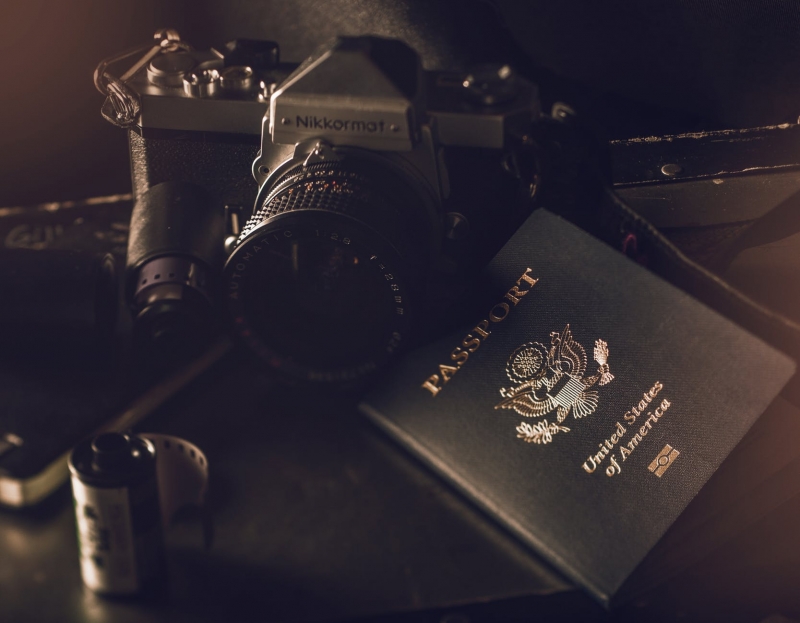 Your passport, boarding pass, and visa (if it's in a separate passport) are obviously documents you cannot afford to forget. Unlike other travel essentials, these are hard and pricey to replace. If you find yourself without these, you'll have no other option but to return home to get them or ask someone in your home to bring them to you. Then, you'd risk missing your flight if you don't get your documents in time.
How to remember: Have all your travel documents in a travel wallet or a clear envelope, and have that case easily accessible. Have a soft copy of these documents so you won't have to bring them out whenever you need to fill out information. If you bring  them out of your bag from time to time, you might risk forgetting to put them back in. Especially when you're rushing.
2. Hotel cards or keys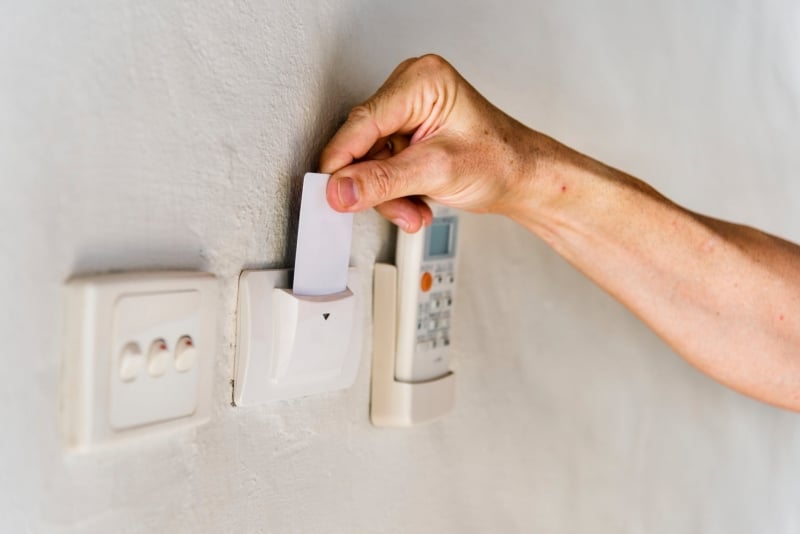 Most hotels charge you for missing room keys. Most likely, lost regular metal keys will cost you more as they're generally more expensive, and if the key never turns up, the hotel would have to change the doorknob. On the other hand, hotel key cards are also a pain to lose. Several key cards are useable as "hotel credit cards" which are chargeable to your tab. Meaning, losing it allows anyone who picks it up the chance to order food or drinks under your name.
Unfortunately, that's not even the worst case scenario. Unlike damaged keys which are easily replaceable, lost keys — especially those that include your room number — impose security threats. So, it's important to report a lost key to the concierge as soon as possible. But of course, it would be even more painless if you avoid losing your key at all.
How to remember: Have a permanent home for your keys. In your hotel room, assign a spot where they should stay when unused. Or even put your key in your wallet every after use. If your hotel key card functions as a power switch, then try inserting another card into the power slot. Some cards have the exact build of a hotel key card and can function as a power switch as well. If not, then you may request for an extra one instead.
3. Gadgets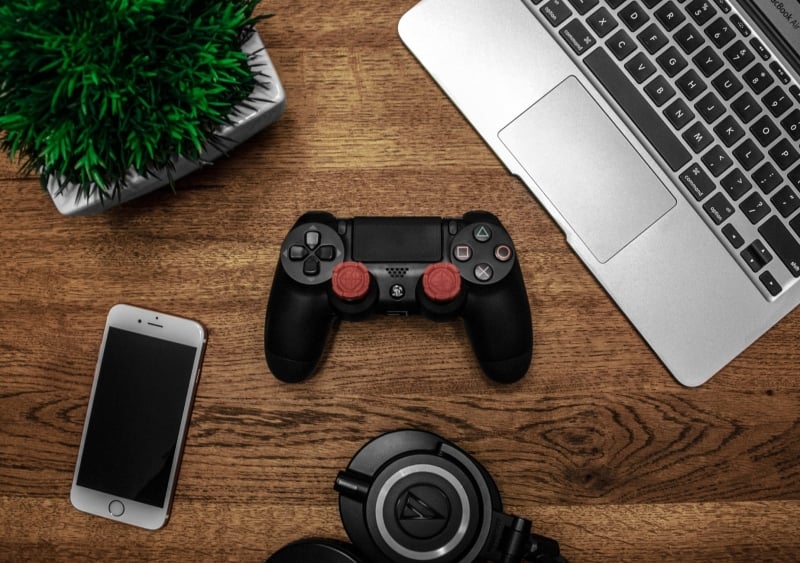 No matter how expensive our gadgets are, there's always a chance of forgetting them because we use them so often. Forgetting gadgets during a trip can totally destroy your vacation. It not only burns a hole in your pocket, but it also burns a hole in your memories. Imagine all the photos you'd lose or would not be able to take!
How to remember: Pack as few electronics as you can.The more electronics you bring, the more you risk losing. Put all your electronics in one bag, and have them in the same place when not in use. Even when you're charging them, make sure to leave them beside your bag so you won't forget them. Avoid last minute charging, as you might end up forgetting your charger when you're rushing.
4. Other small but expensive items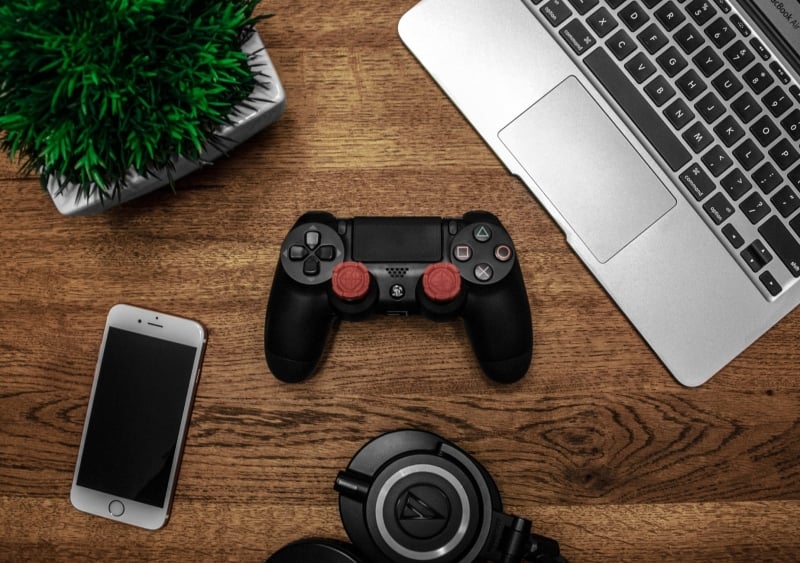 Seven years later, I still painfully remember how I forgot my Iron Man flash drive in a hotel room abroad. My family decided to watch a movie from my flash drive, so I plugged it into one of the USB sockets at the back of the hotel TV. After the movie, I  was too sleepy and decided I'd return the flash drive in my bag the next day. Obviously, I forgot about it after a good night's rest. Small items are probably the easiest to forget, as they don't glare at you. They require you to create a mental note reminding yourself that they exist.
How to remember: Right after using them, return these items in your bag. Don't store valuable items in places not immediately visible to you. Storing trinkets in hotel cabinets or airplane seat pockets heightens the chances of you forgetting them. If you have to keep them in a safe, make a visual checklist of these items. You may go as far as creating a note on your phone, taking a screenshot of a note, and setting it as your wallpaper.
5. Umbrellas and outerwear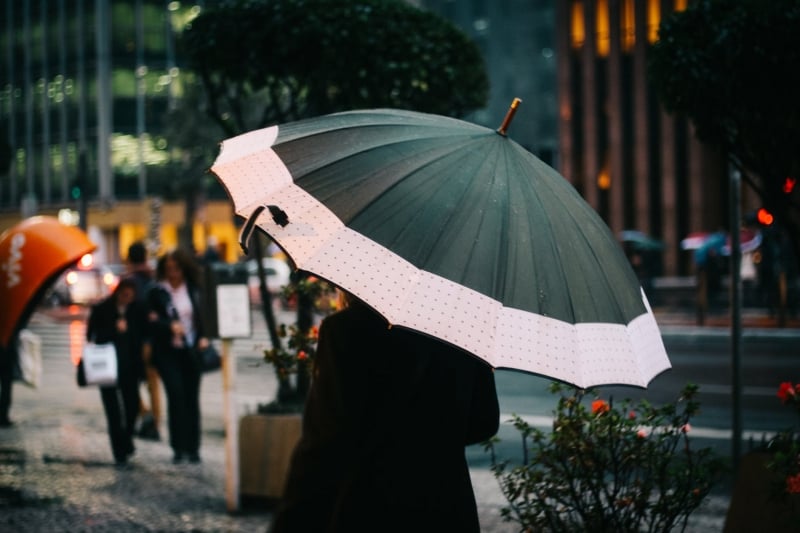 Umbrellas and outerwear are so easy to forget, yet so hard to live without — especially when spending a lot of time outdoors. When you commute often, always have a handy umbrella inside your bag. On the other hand, you can also opt to wear an easy jacket to the airport so you won't forget to pack one. You don't want to unnecessarily splurge money buying items you already own.
How to remember: Never let go of your umbrella. If you wish to take off your jacket or coat, put it on top of your luggage or tie it around your waist.
6. Schedules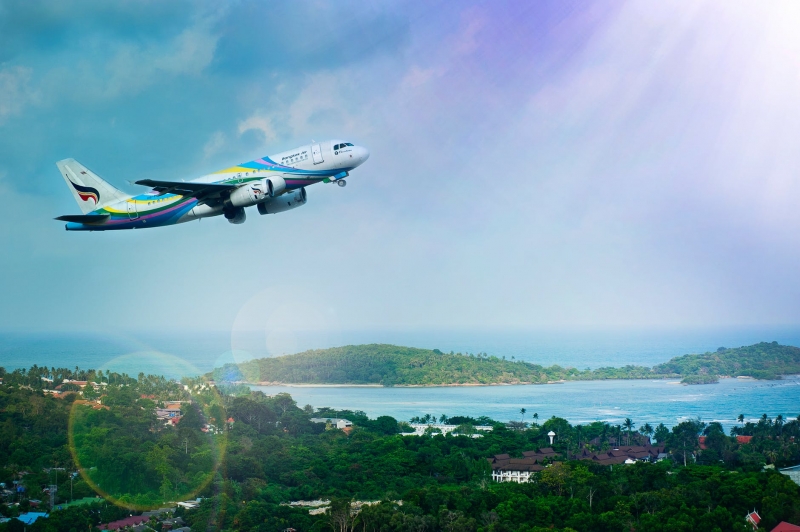 DFA appointments, flight times, tour schedules, or showtimes are only a few examples of schedules you shouldn't forget. These are often hard to rebook and will cost you hefty amounts of time and money.
How to remember: Double check your passes the day before and set an alarm in your phone so you won't forget about your appointments.
7. Hotel address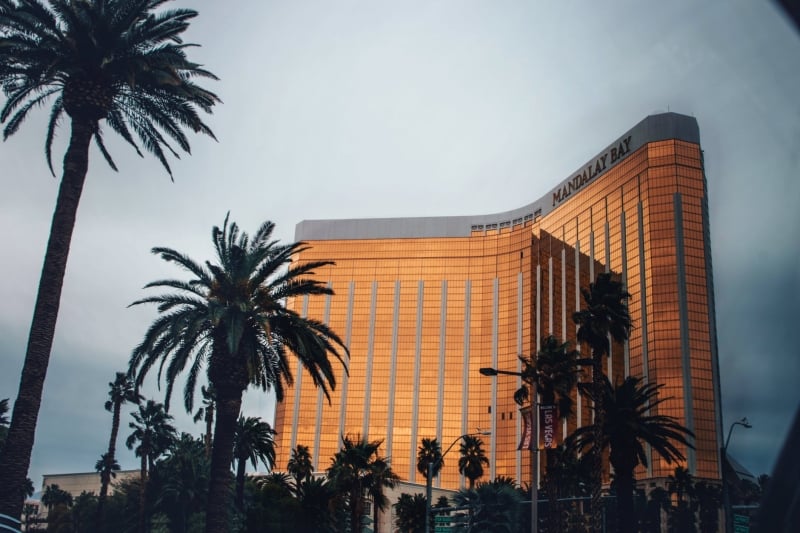 While this one is a bit easy to retrieve, it's one that you should avoid forgetting, especially when you're running late or you're already inside a taxi. Not knowing how to get to your hotel will piss off your taxi driver, and you don't want that to happen.
How to remember: Have a screenshot of every information you need on your phone. Also, ask your receptionist to write down your hotel address and directions in their local language. Take a picture of the note so that you can just show your driver where you need to go.
Also read: 11 Obvious Signs You Shouldn't Be Travelling At All
Some people believe that memory is something you can work on by constantly memorising things. You can scroll through the TripZilla Facebook Page to find travel quotes you can memorise. But if you're still struggling with forgetfulness, be like Santa Claus: Make a list and check it twice. And use labels! Labels are a forgetful traveller's best friend.