Despite several travel advisories against it, Mindanao has been a favourite destination for a lot of the tourists because of its pristine beaches and the different adventures you can do in the area. Travellers who have experienced the island first hand will vouch that it is generally safe to travel to most areas in Mindanao.
Also read: 15 Unspoilt Beaches in Mindanao You've Probably Never Heard Of
Other than the safety issues, travellers are also taken aback because airfares going to the land of promise can be very pricey. While it is true that flights are a bit expensive, there are several things you can do on the island that will compensate for it! And the best part is, you don't have to spend a dime! Or just spend a few bucks, maybe. Here are some of them:
1. Head to the nearest beach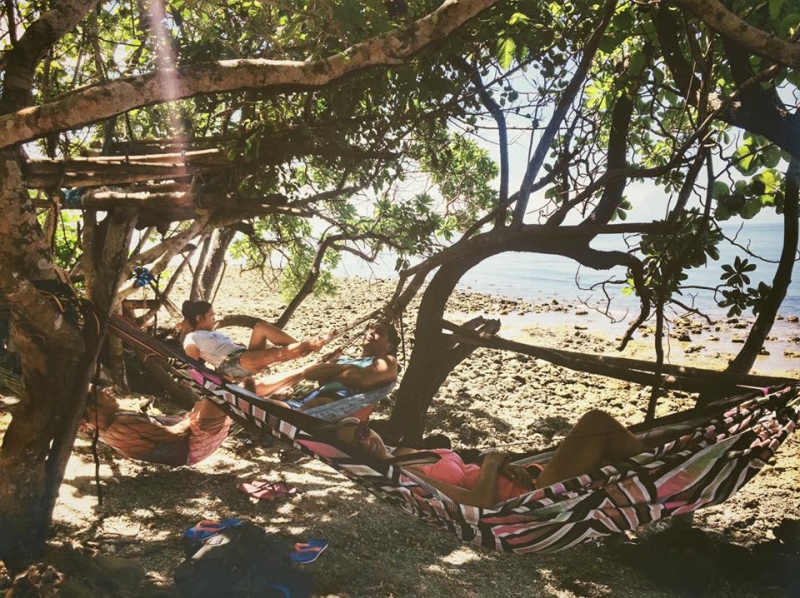 Sites: All over Mindanao.
For every town in Mindanao, there is always a beach that is just 10-15 minutes away from the town centre. Although these beaches are not as pristine as its more famous counterparts, they will still satisfy your cravings for Vitamin Sea! Most of the time, these beaches have no entrance fee and have cottages for rent for a small amount of ₱50 – ₱100. If not, just bring a tent or a hammock to enjoy the beach at no cost at all!
2. Watch the stunning sunset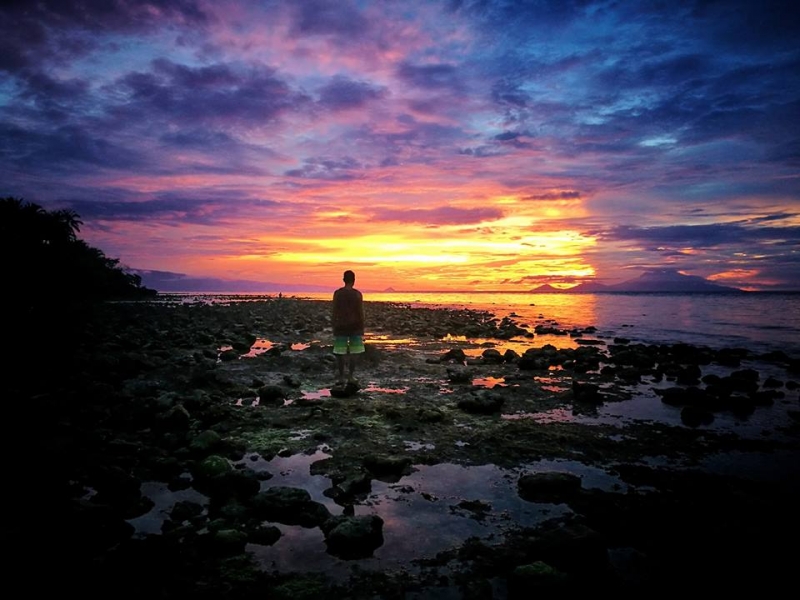 Sites: All over Mindanao; Hilltop Restaurant (Davao); High Ridge Restaurant (Cagayan de Oro)
Since most of the towns in Mindanao are coastal, there is bound to be a nearby area where you can have a stunning view of the sunset. There are also certain hilltop restaurants that offer breathtaking views of the sunset. Just buy a bottle of beer for around ₱50 – ₱80 and you can already enjoy the changing hues in the sky.
3. Enjoy the picturesque landscape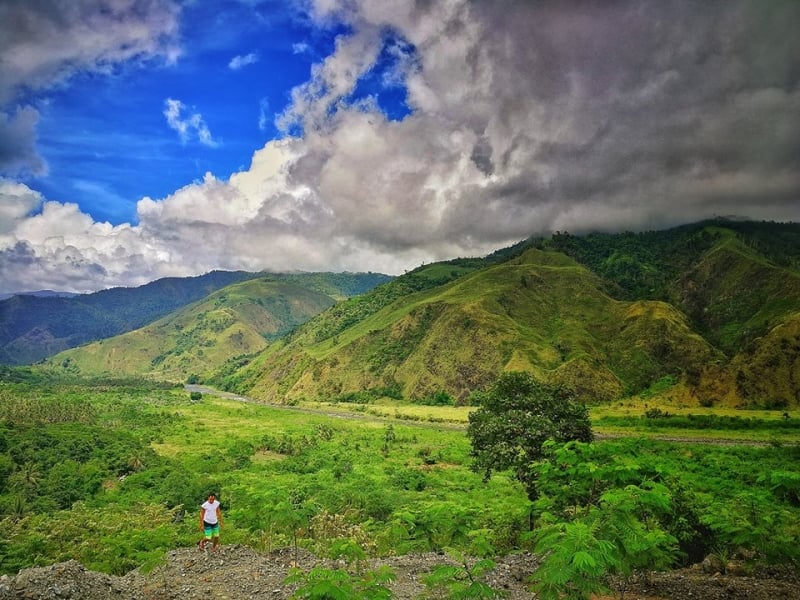 Sites: All over Mindanao
In case you didn't know, the landscapes in Mindanao are a visual feast! Except for a few cities, most areas in Mindanao are not yet developed so it has maintained its picturesque sceneries and its rural charm. Have a joyride with your friends and enjoy the lush greeneries of this island!
4. Go to museums or historic sites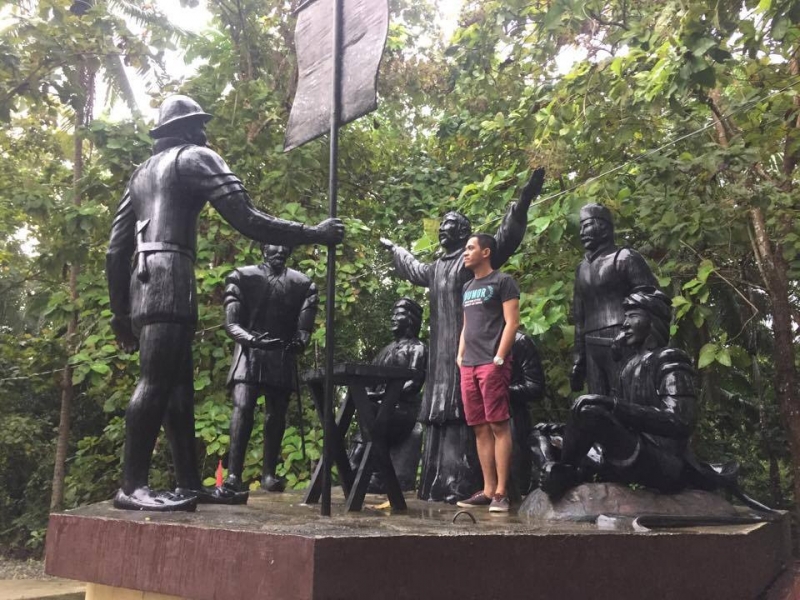 Sites: Rizal Shrine (Dapitan); Japanese Tunnel (Davao); Magellan's Landing Site (Butuan); Fort Pilar (Zamboanga); Site of the First Mass (Butuan); Balangay Shrine Museum (Butuan); Museo Dabawenyo (Davao); Xavier Museum (CDO); among others.
Known for its rich history, the Philippines has a lot of stories to tell. However, way before the Philippines has established itself as a country, early civilisations have already engraved its story in Mindanao. This island has also been witness to a lot of significant events in the country such as the highly contested first mass in the country, the exile of Rizal in Dapitan, and war resistance, among others. After all, what better way to get to know a place than to know its history?
5. Visit a local library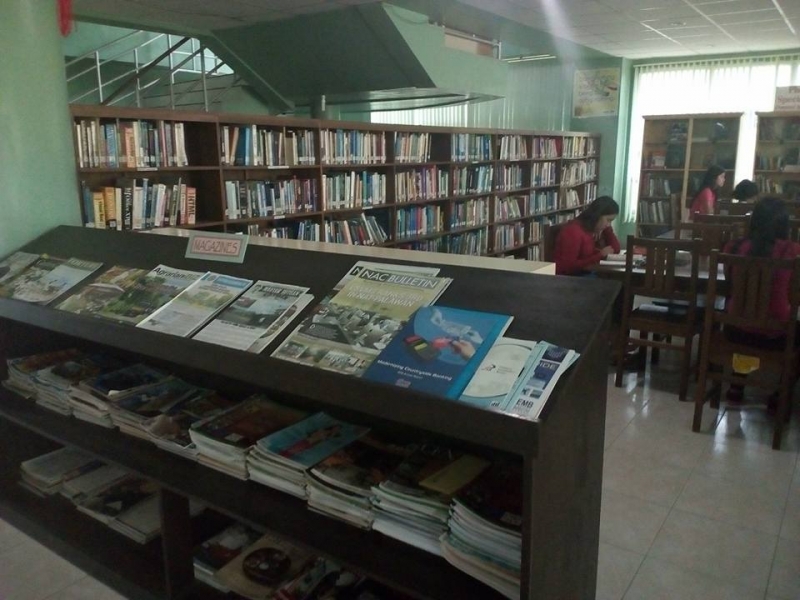 Sites: Major Cities and Municipalities in Mindanao
Although this will not appeal to all tourists, there are travellers who love to visit the local libraries for some good finds! Libraries in Mindanao are no exception. They usually feature books that will introduce you to the diverse culture, historical significance and the beautiful stories of the tribes and people in Mindanao.
6. Eat street food!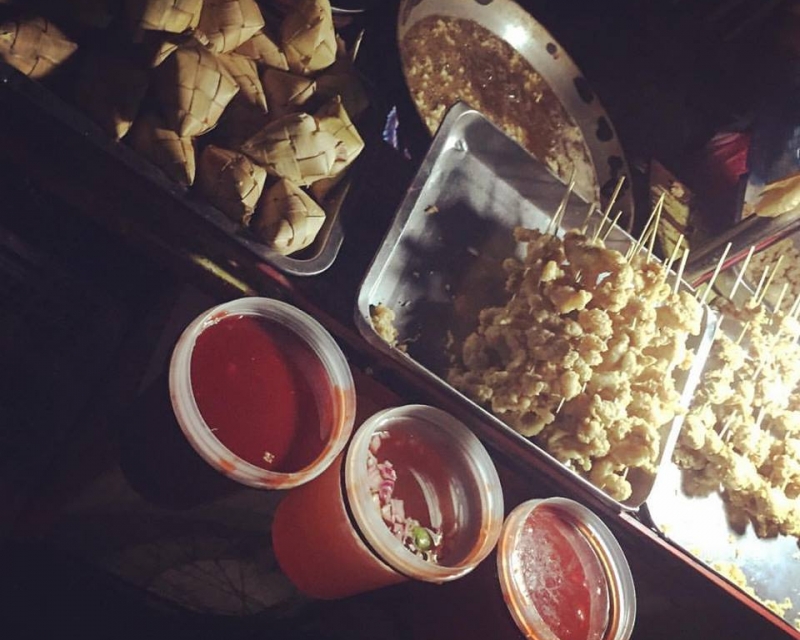 Sites: All over Mindanao
Any travel will not be complete without tasting the local food! While some food specialties can be very expensive, street foods that are distinctly Mindanao are very cheap! And the best part is, street foods paired with "puso" (hanging rice) can already be considered a full meal! Just spend ₱20 – ₱50 for your dinner. Popular ones include proven, bopis, chicken skin, kwek-kwek, and of course, the famous balut.
7. Stargaze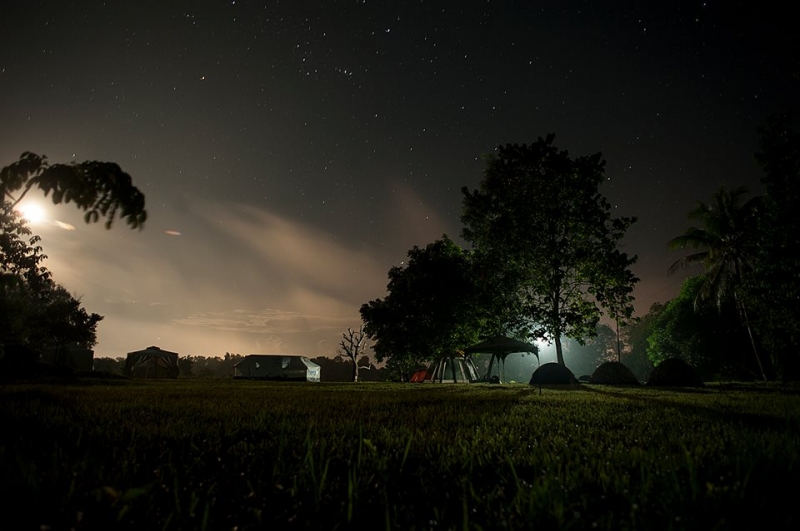 Sites: All over Mindanao
Since Mindanao is relatively less polluted than the Metro, millions of stars become visible at night, even to the naked eye. Whether you're at the beach or in an open field, the stars will definitely shine bright like diamonds in the sky. You might even be lucky and catch a falling star, or even a meteor shower! No kidding!
8. Camp out with your friends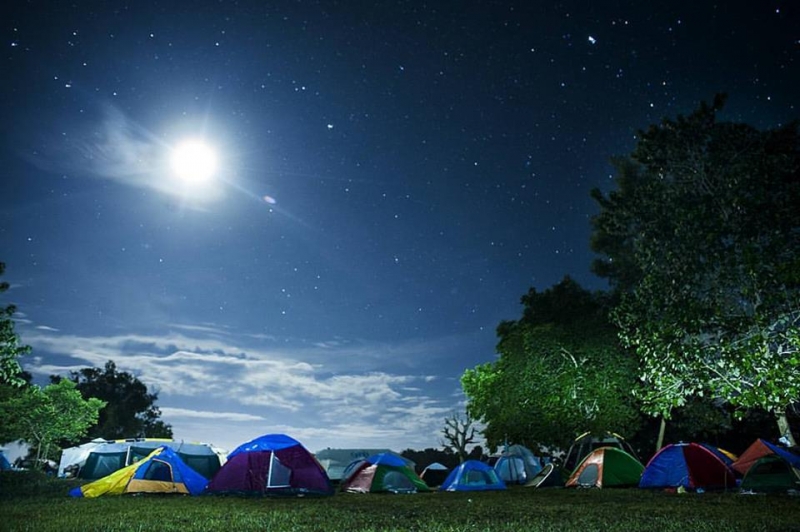 Sites: All over Mindanao
There are a lot of campsites to choose from in Mindanao. You can basically just select a secured open place, set up a tent, light up a bonfire, but just make sure you ask for permission from nearby communities. Camping out is a good way to bond with friends, an activity that you won't be able to do in polluted cities like Metro Manila.
Also read: 10 Adrenaline-Pumping Adventures in Mindanao
9. Have a retreat at religious sites
Sites: Statue of Divine Mercy (El Salvador); Holy Infant Jesus of Prague Shrine (Davao); Lon Wa Temple (Davao); Monastery of the Transfiguration (Bukidnon); Masjid Dumaukom (Maguindanao); Kaum Purnah Mosque (Isabela)
As a religious country, it is expected that there are several sites in Mindanao that celebrate whatever religious denomination you identify yourself with. Rejuvenate yourself with a visit to these sacred sites, pray for your heart's deepest desires which should always include safe travels!
10. Ride the local transportation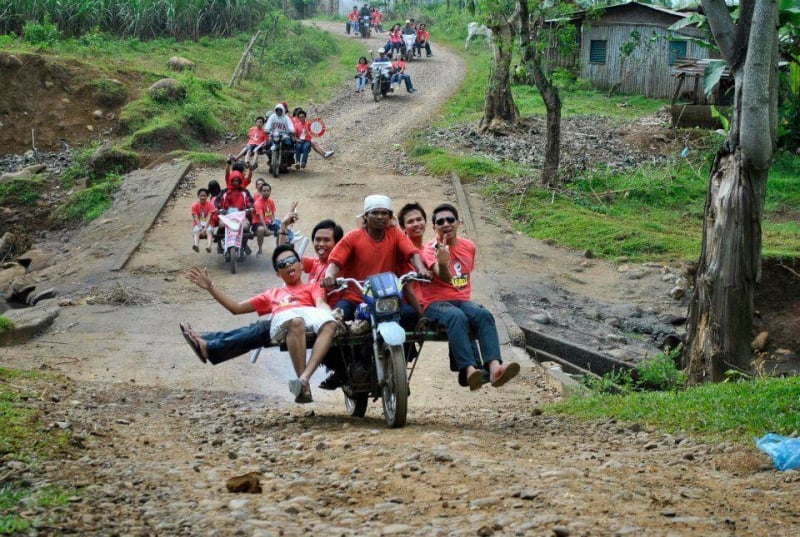 Sites: All over Mindanao
Filipino creativity and ingenuity can be showcased in several ways, which include the way each locality designs its local transportation. For example, in Pagadian City, tricycles are elevated to 45 degrees because of its uphill route. For fares ranging from ₱8 – ₱50, you will enjoy public utility vehicles that will take you into a different kind of adventure. These include skylab (habal-habal), jeepney topload, and the motorela (CDO), among others.
11. Sing to your heart's content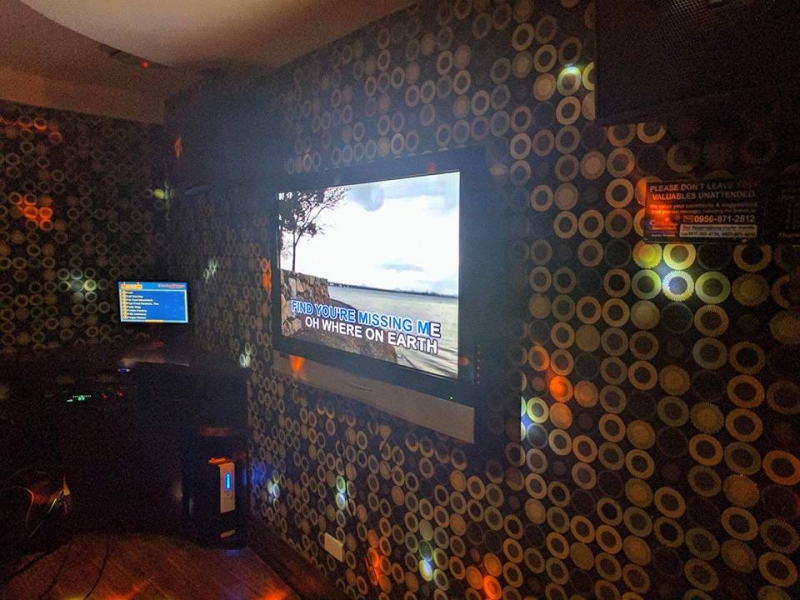 Sites: All over Mindanao
Some of the best singers in the Philippines come from Mindanao, and you wouldn't wonder why! Anywhere in the region, you will see videoke places with "hulog singko" (drop 5 pesos). Just make sure you are not shy when singing because the entire barangay might just hear your voice! If you're not up for the challenge, there are private rooms you can rent for ₱80 – ₱100/ hour.
12. Volunteer!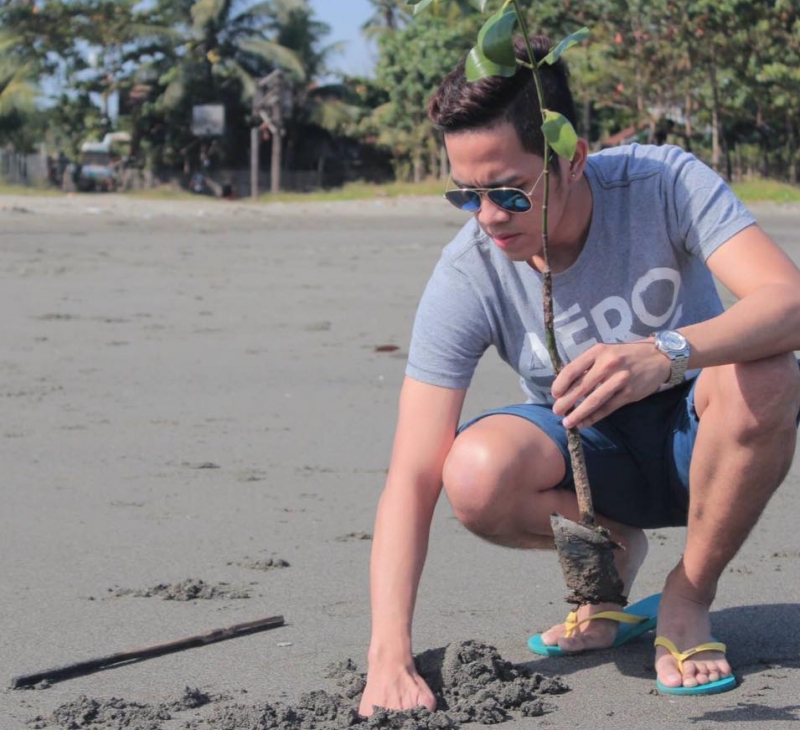 Sites: All over Mindanao
What better way to leave your mark in Mindanao than to give back? There are hundreds of activities in the region where you can volunteer. Be it bloodletting, mangrove planting, tree planting, feeding program, medical missions, there will always be a venue where you can share your time for a greater cause!
Bonus: Talk to the Locals!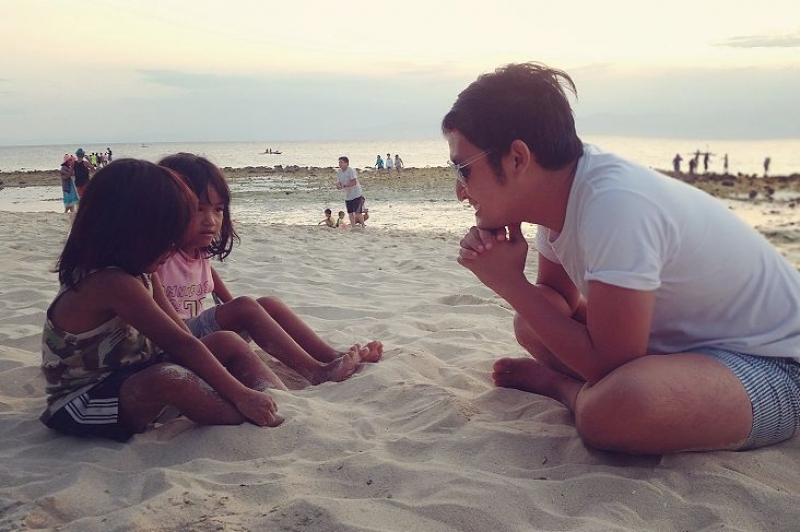 Probably the most fun and the cheapest way to experience Mindanao is to talk to its locals. They have the best stories and they can definitely guide you where you want to go. Mindanaoans are generally friendly and very talkative, so they wouldn't really mind spending a few minutes to a few hours with you!
Also read: Is It Still Safe to Travel to Mindanao? – from a Local's Perspective
There you go! These are just some of the things that you can do in Mindanao without spending too much, proving that the best things in life are (almost) free!