As if Vietnam's diverse culinary culture, majestic mountains and noble locals aren't enticing enough, the country has just introduced a new attraction that definitely got us all excited and ready to fly there soon!
The Golden Bridge, or Cau Vang, is located at Ba Na Hills, a hill station and resort about 45 minutes away from Da Nang in Central Vietnam. But it didn't go viral online because of its golden colour, but rather, its two massive sculpted hands that hold the entire structure 'in the air'.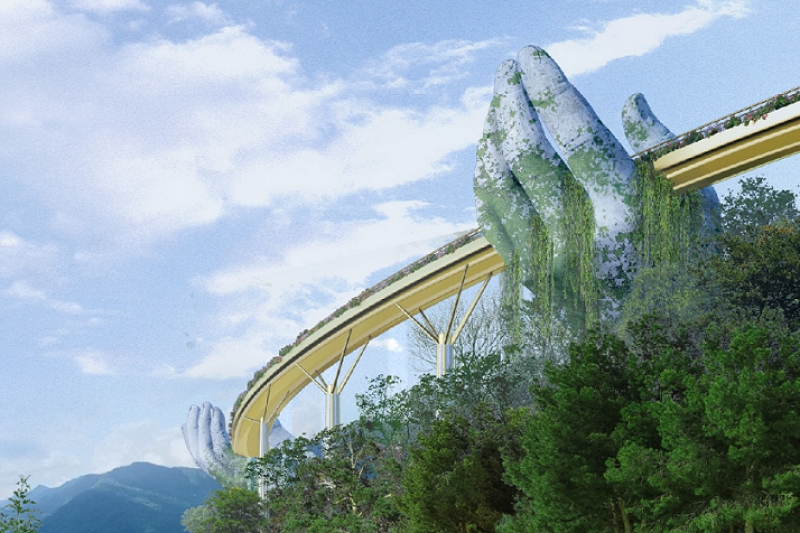 At 1,400 metres above sea level, the bridge took approximately a year to be constructed under the management of TA Landscape Architecture, a privately held Ho Chi Minh City company that specialises in landscape planning and floral street designs, among others.
The enormous hands, which are said to be those of God, aren't actually carved from stone. Instead, they are coated with steel meshes, fibreglass and theming. Still, that doesn't hinder the bridge from looking oh so amazing with the vast green mountains as its backdrop.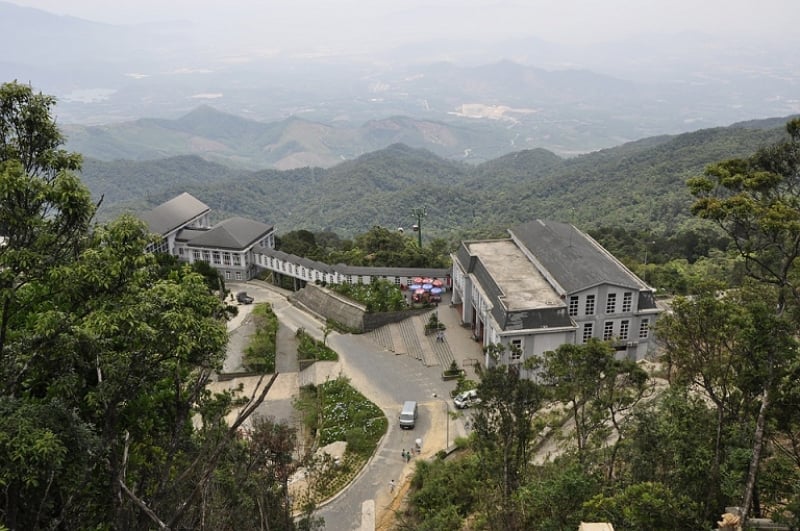 The 150-metre bridge is an addition to the many wonderful sightings in Ba Na Hills in the Truong Son Mountains. In fact, the hill station is also home to other tourist favourites. Among them are a French medieval village, a wax museum and a five-kilometre cable car ride. The latter currently holds the world record for the longest one in the world!
The fastest way to go to Ba Na Hills is to fly into Da Nang International Airport. Then, take a taxi, motorbike or private transfer all the way to the foot of Ba Na Hills. From here, you will need to hop on the cable car to get to the top.
Also read: How We Spent 4 Days in Ho Chi Minh, Vietnam with ₱4k Pocket Money