Contributed by Bryan Mendoza
There is so much more to a city than its beautiful scenery. Every place has its story. Every alley stores memories waiting to be revisited and retold. Visiting a few places in Japan, I was blessed to hear stories — mostly that of hope and resilience — from the generous people I meet throughout my stay. One is the story of a girl named Manami, whose story was retold to me by my host mother in Osaka. This story has moved her intensely and ignited in both of us a spark of hope and inspiration.
The story of Manami Chan
Manami was only four when the Great Japan Earthquake hit eight years ago. She was the lone survivor in her family. Her parents and sister were killed by the tsunami that followed the tremor.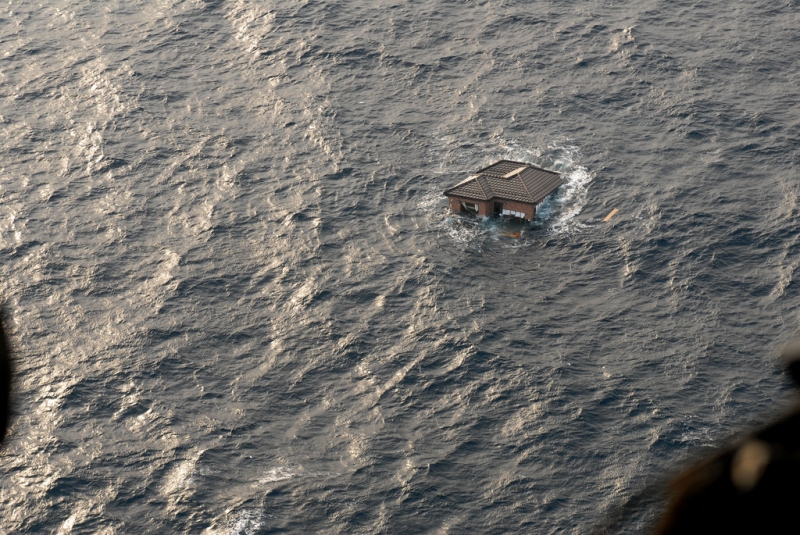 Manami had difficulty coping with her family's death. She would grasp the phone tightly, waiting for her father's call. She would behave herself, thinking that being a good girl would send her parents and sister home. Hearing nothing from her parents, Manami decided to write a letter to her Mom using the words she had just learned at school:
"To Mom,
I hope you are alive.
How are you?"
But Manami received no response. And the phone never rang. Struggling against pain and fear, she would press her body against her grandmother's, bursting to tears that lasted for hours. She would put her arms around her grandmother's neck, calming herself down until she fell asleep.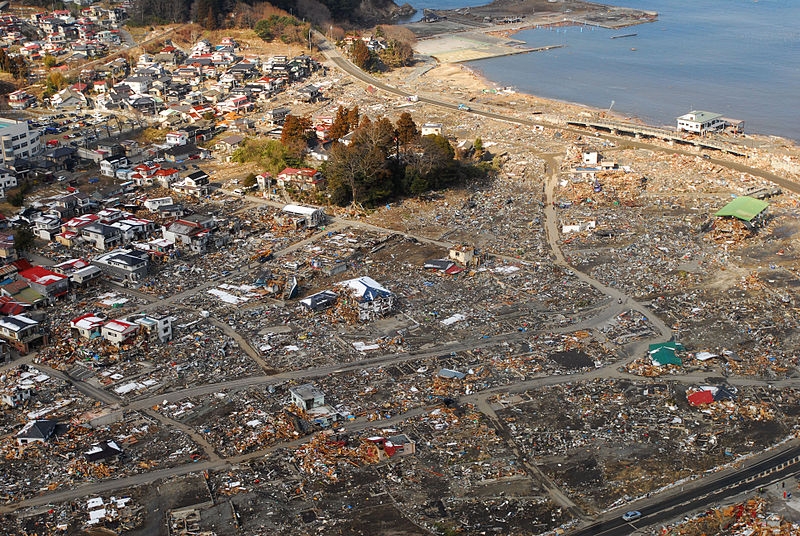 Five years after the quake, a newspaper company covered her story again. In the photo was a nine-year-old Manami, smiling beside her grandmother. "She offered flowers to the sea for the first time the other day", her grandmother told. It took her years to stand before the monster that took her family away. By offering it flowers, she reconciled with the sea. She gradually accepted the death of her family.
Perhaps in the future, Manami will be visited by the same nightmares again. The wounds of her past will never really go away. But with the same resilience she has had for years, I am certain and hopeful she will get through these days.
Like the young Manami, may we all find the courage to confront the seas that scare us. To stand before the sea again — smiling, facing the direction where life, not death, is.
Also read: What a Young Boy and Girl from Hiroshima Taught Me