The Great Room Sale, the biggest event in the Philippines' hotel and resort industry, officially launched on 30 May 2018, at the Glorietta 3 in Makati City.
Organised by the Hotel Sales & Marketing Association (HSMA), the two-day Great Room Sale gathers the country's most talked about hospitality brands to offer discounts in their room rates and other amenities.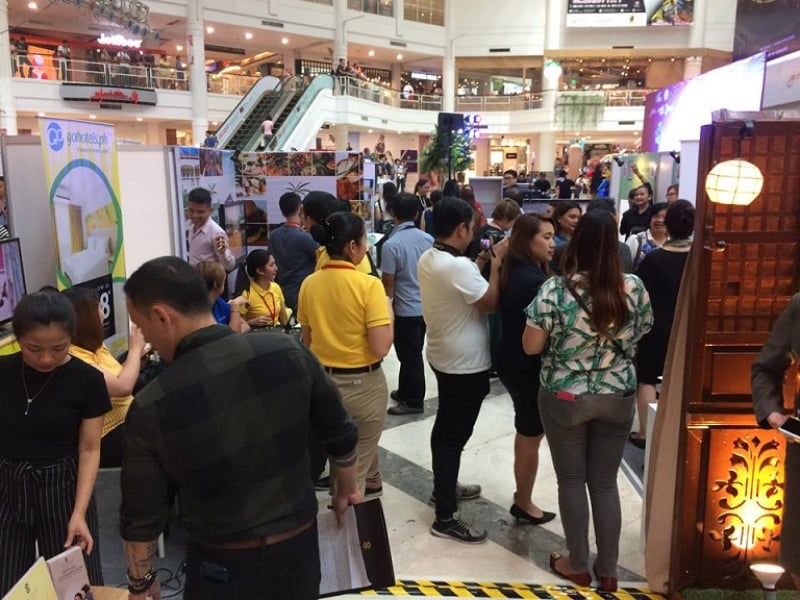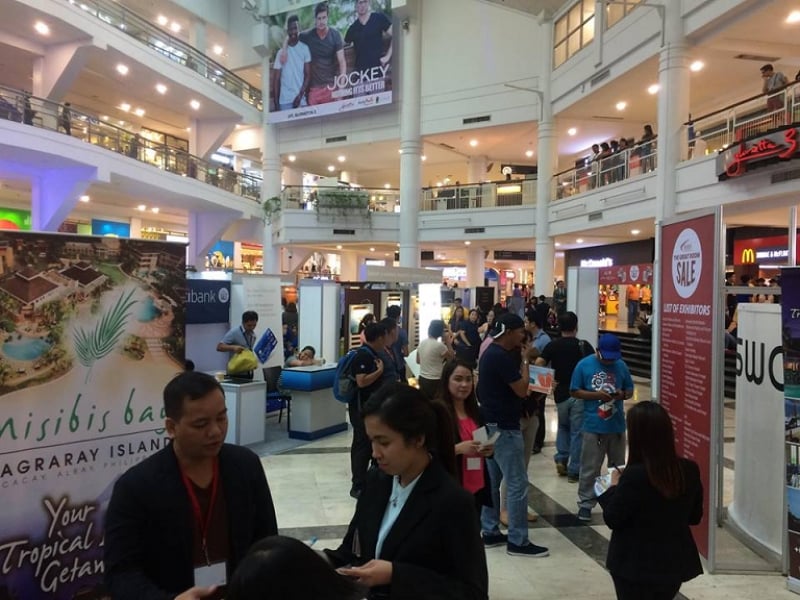 Among the pioneer batch of participants are Astoria Hotels and Resorts, BE Resorts, Best Western Hotel (La Corona Manila and Oxford Suites), Bluewater Resorts, Dusit Thani Manila, Golden Phoenix Hotel Manila, Las Casas Filipinas, SEDA Hotels and Resorts World Manila.
"I think this is the right way to do it because, more than anyone, the market that's really propping tourism are the numerous domestic tourists that come to the different places. We have more than 70 million Filipinos travelling all over the country at some point in time to see destinations, to visit their families, their relatives and friends, and wherever they go, they are actually tourists in our own land", says Department of Tourism Undersecretary Alma Rita Jimenez, who was joined by HSMA President Christine Urbanozo-Ibarreta and Virtus Awards Chairperson Rose Libongco during the opening ceremony.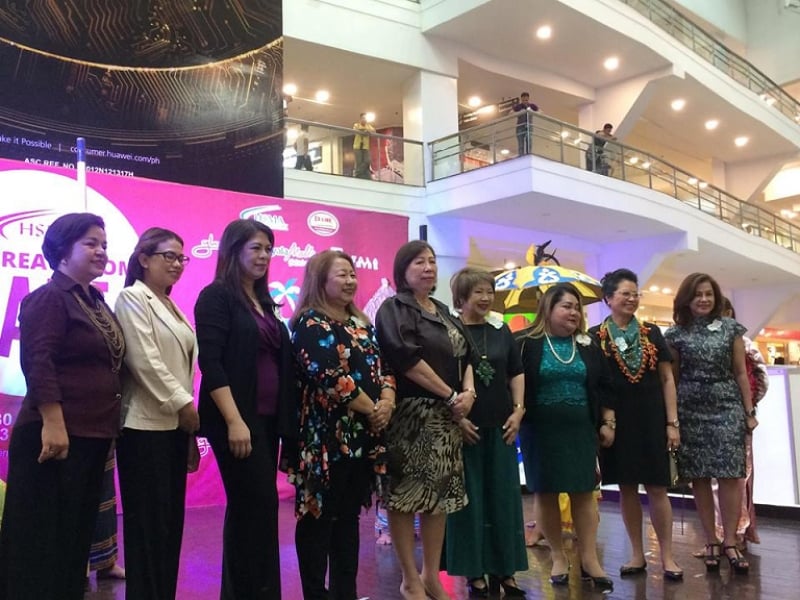 Catch the Great Room Sale until 31 May 2018 and get up to 70% discount on room rates at your favourite hotels and resorts!
Also read: Why Now is the Best Time to Plan Your Staycation in the Philippines